With a little help from Messrs Innis & Gunn, I've been reorganising some stuff on the hard drive(s) this evening. While doing so, I came across some pictures taken by my second in command. Here're a couple. While they might not look so great here, because I've reduced them massively in file size/resolution, I still like them.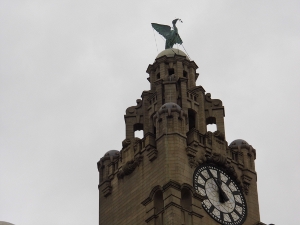 I should say, that they're not from the same location, but I may be stating the obvious.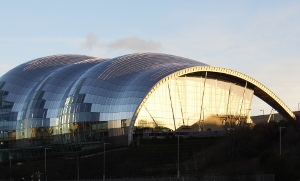 And, from my second in command's favourite pub.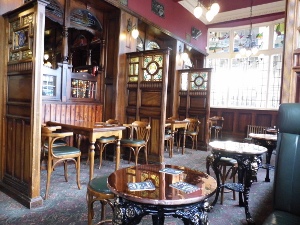 I love the reflections in the tables in that one; it probably looks better full size though.