Daily Archives:
31/08/2014
I did a little more work on the bathroom yesterday, although it's slow going and doesn't look very different.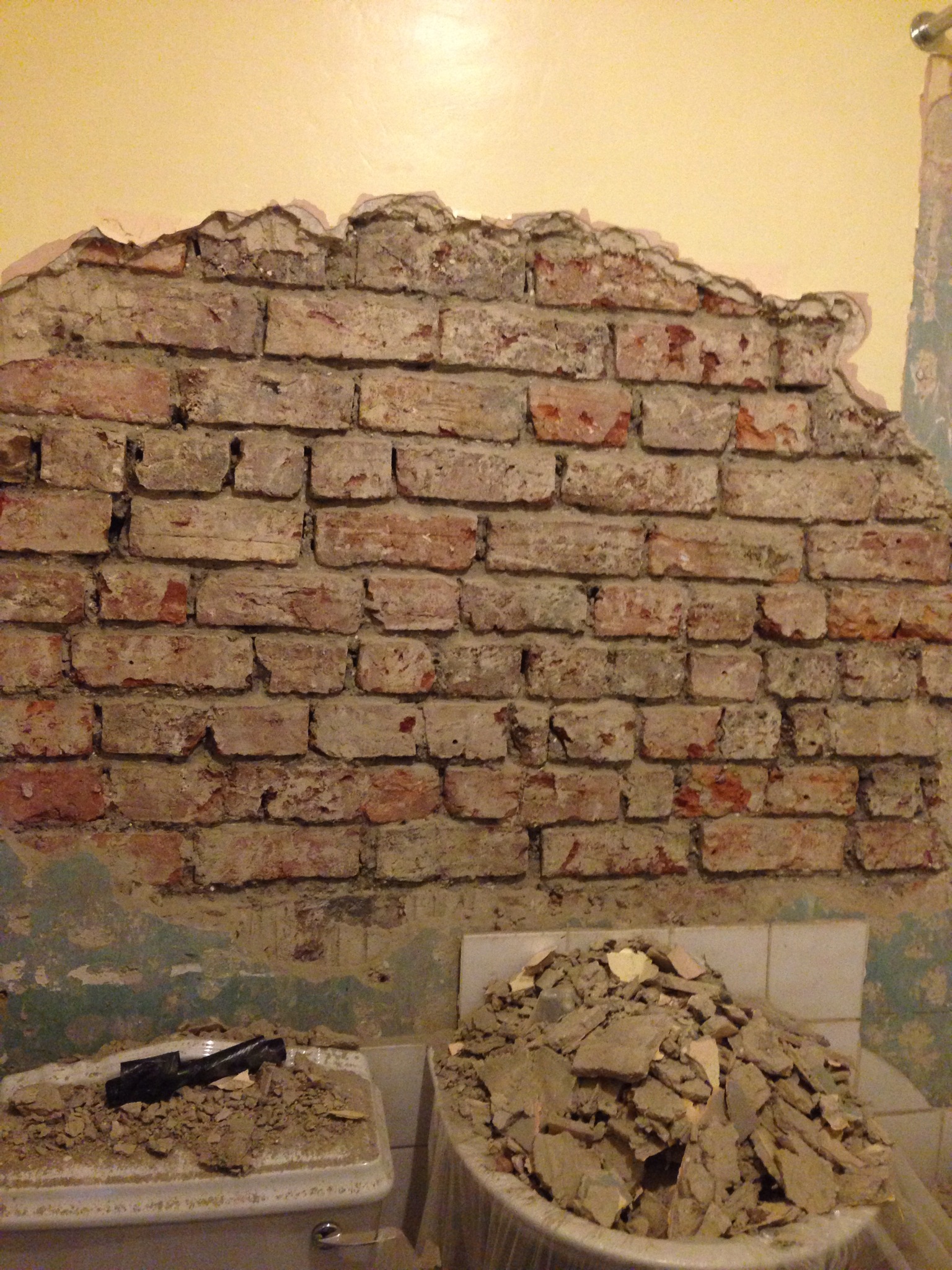 It's easy to picture the end result though; I'm confident that it'll look great when it's finished.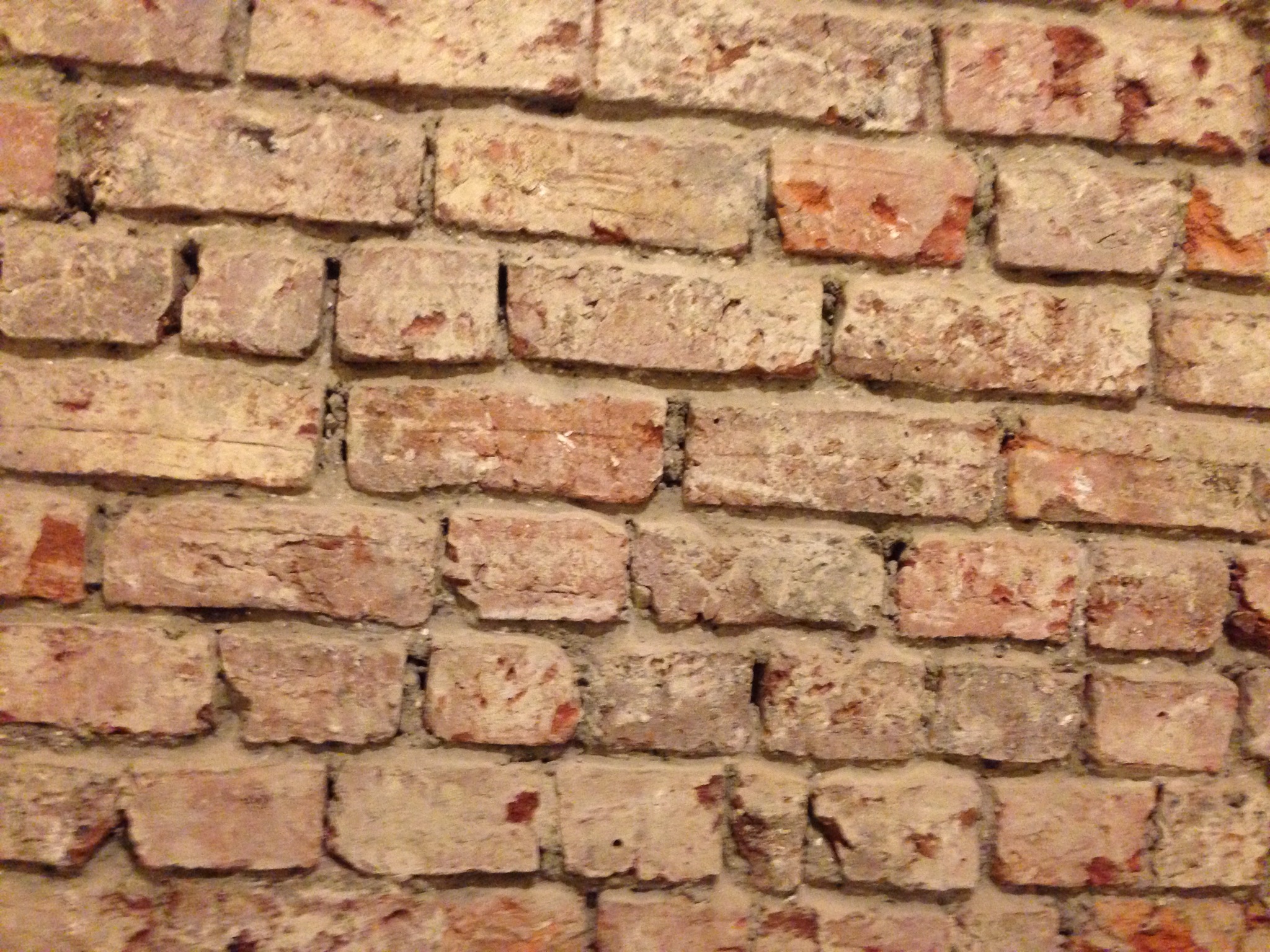 And, if your imagination doesn't 't stretch that far, just picture the Bridge Tavern in town.