Sunderland used to be a great place for a night out. In the early 80s. But then the trend for tearing apart old pubs and inserting glass and chrome, which continued until there were very few old pubs left, pretty much destroyed Sunderland as a (civilised) venue.
But then there was the Isis. Although the chav bar trend wasn't reversed, or even stopped, it perhaps shuddered. Until now. The Dun Cow, a sadly neglected old pub was bought by the Head of Steam chain recently. And, after a little money has been spent, it looks just great.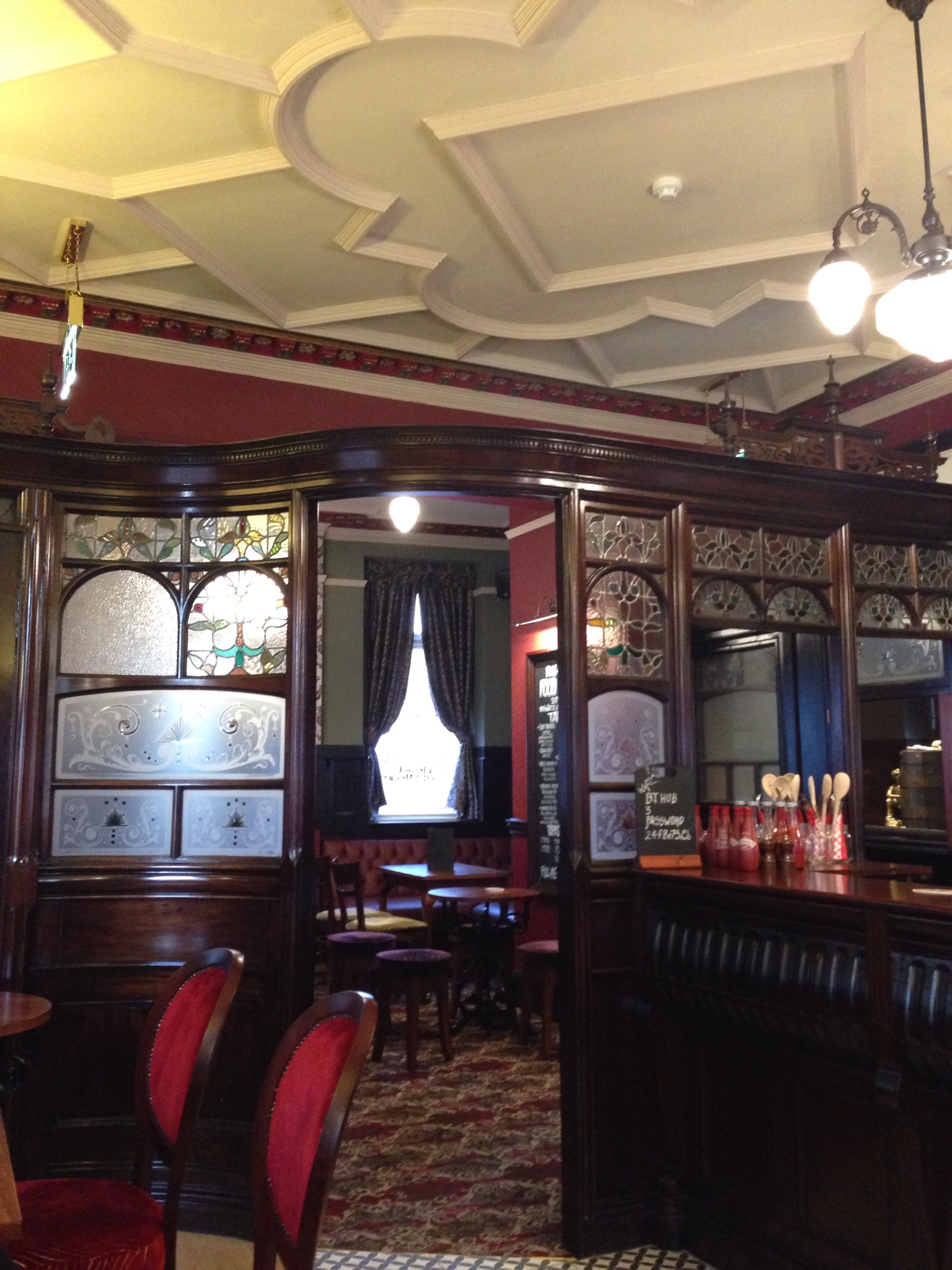 The beginning of civilisation in Sunderland?