It already feels a long time ago, but on Wednesday we went to see Augustines at the Academy 2 (which was located in the students' union, rather than in the Academy itself). We had a walk around town first, of course, calling off at what must be one of the busiest Sam Smith's pubs in the country.
And, since the weather was perfect, we made the most of it and sat outside. The Old Wellington, next door, would have been next, but they appear to no longer sell Erdinger.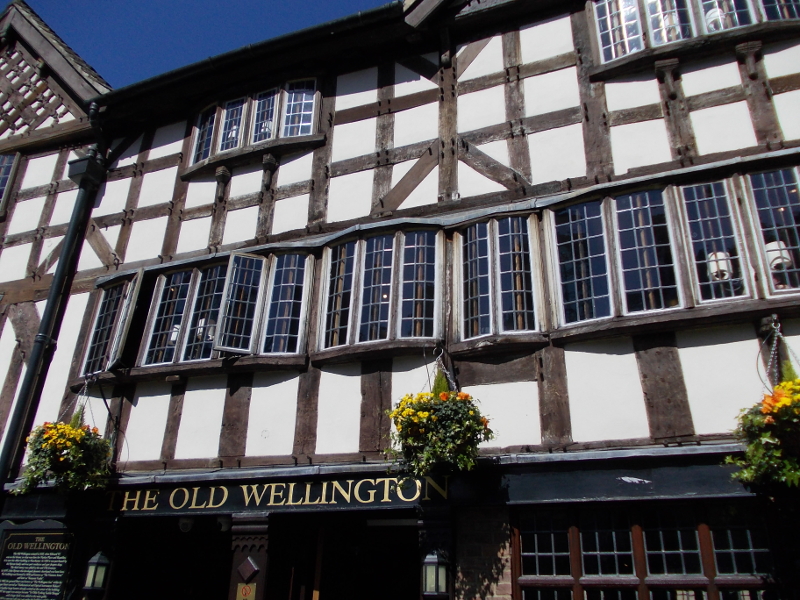 And, so we had another pint of Sam Smith's stout (or, in the case of my second in command, another organic Strawberry beer). The Temple Bar was next on our list, where a person can always find a bottle, or two, of Erdinger.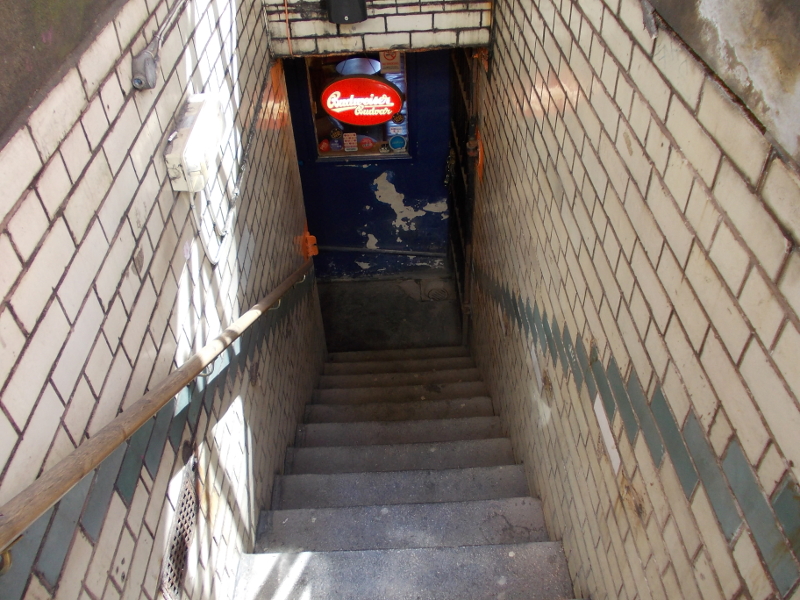 The place had been decorated since our last visit, last year.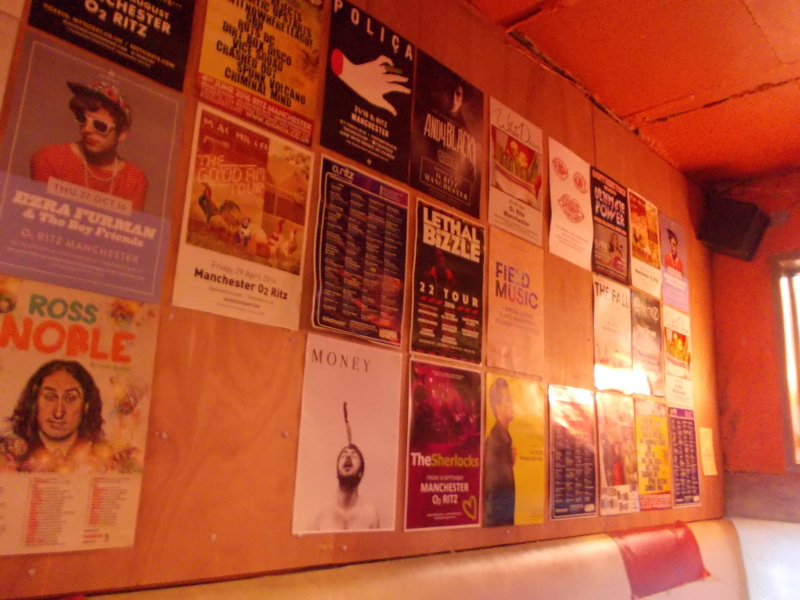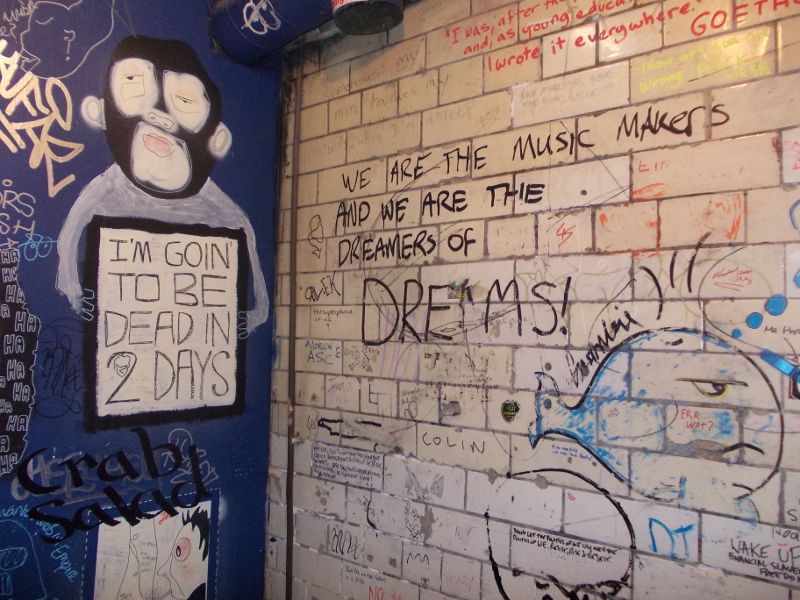 We'd have stayed longer, but had to check-in. We still found time to continue wandering around, which left my second in command feeling tired.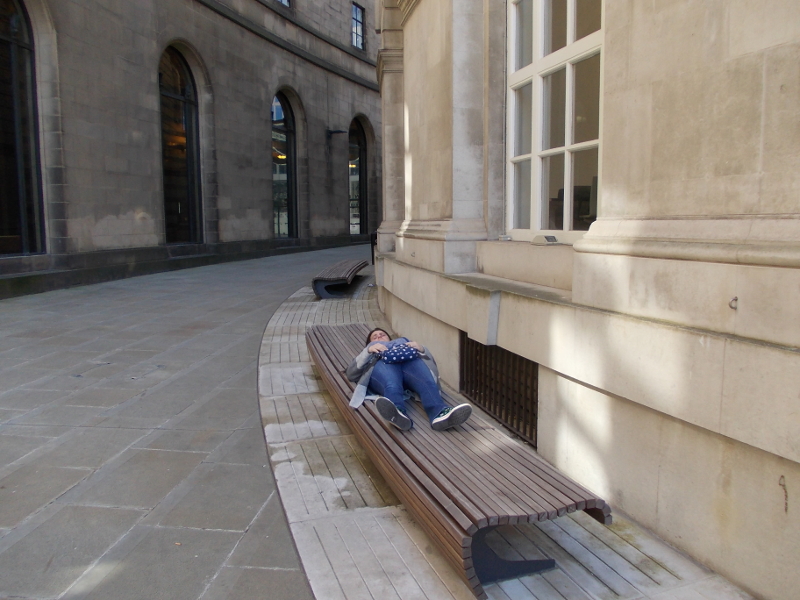 And hungry. So we had something to eat at the Thirsty Scholar, not the best of pubs, but they also stock Erdinger and the food's all vegan and vegetarian. We had a conversation with the chef, who'd given me some great advice when I'd first switched from vegetarian to vegan. And had told us about a great veggie cafe, Egg, in Liverpool.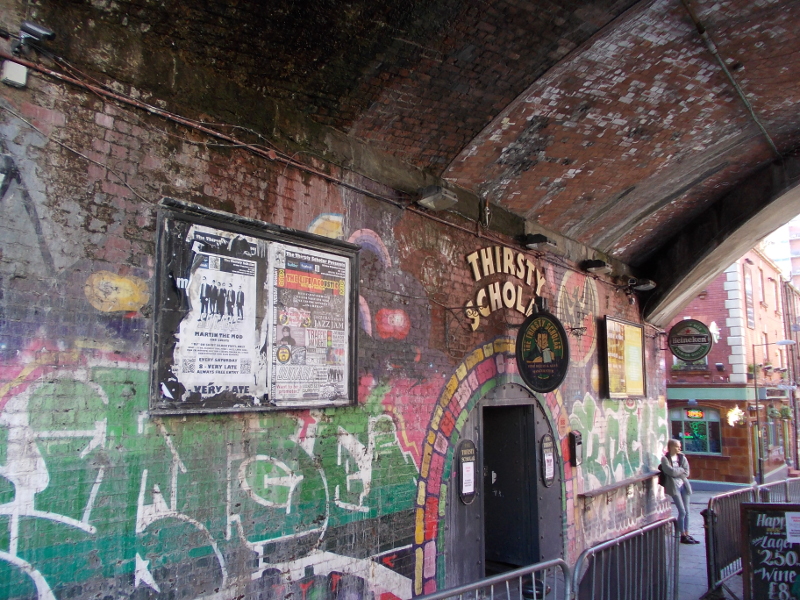 Later, we went for a couple of drinks in Big Hands, before the gig. The bar's a favourite of my second in command. And apparently, and unfortunately, of my second ex-wife too, since she was also there. However, we were all very adult about it and ignored each other.
The gig itself was great, with an excellent atmosphere. The band seem to get better every time.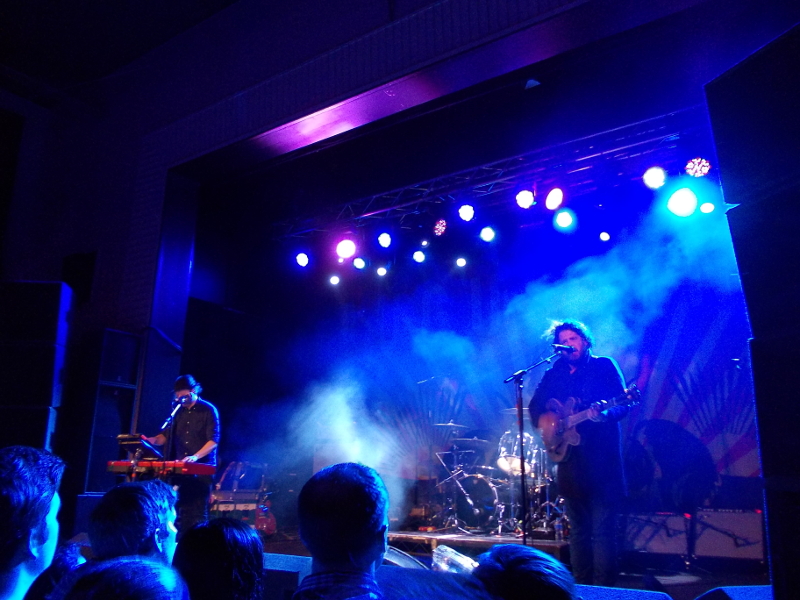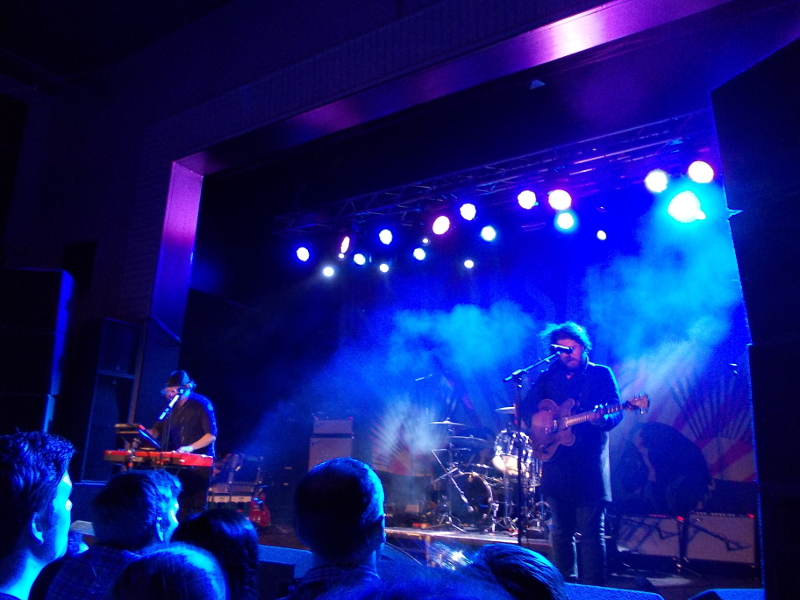 Unusually, I'd taken a camera, since my phone pictures tend not to be so great. But, strangely, some of the pictures taken with my phone weren't too bad. Apart from the resolution, which I cut down here anyway, there isn't a great deal of difference between snaps taken with a phone or a camera. The next few are from my phone.