Daily Archives:
06/08/2017
The new shed looks a lot better now it's been painted.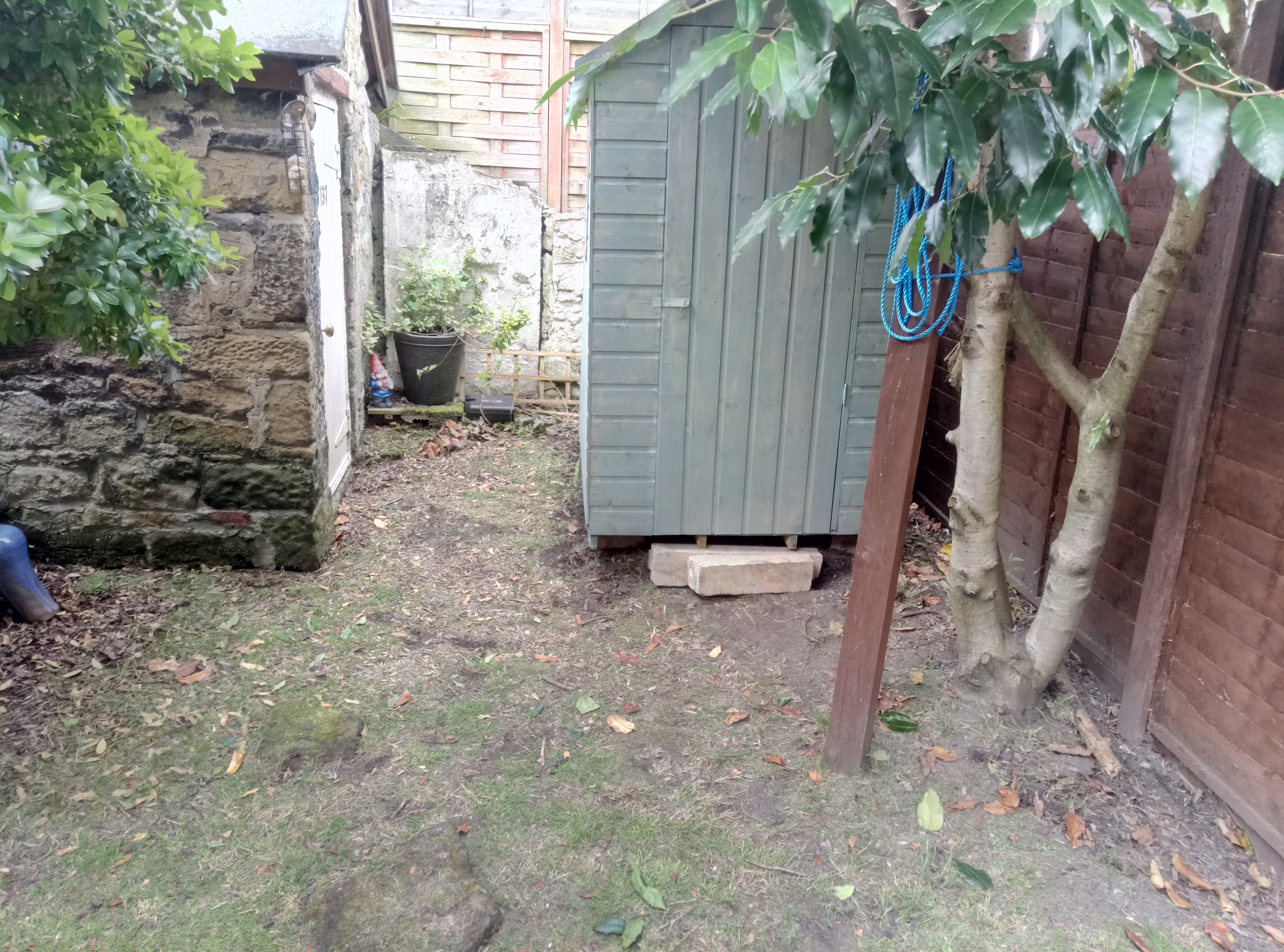 We could only fit in a 6×4 shed; anything else would have been too imposing. Looking at the two sheds together, the old one is pretty much three times the size of the new one.
In other news from the garden, the pair of woodpigeons are nesting in the tree again.