Last night, I watched Survivorz, a pretty mediocre British zombie film. The acting was actually a little better than most low budget films of the genre.
A lot of the sets were reminiscent of the now defunct Slingshot 2.8 hours later. And, near the end, it became apparent why.
Alex Noble, the Zomboss and former Slingshot zombie trainer, appeared in a scene near the end.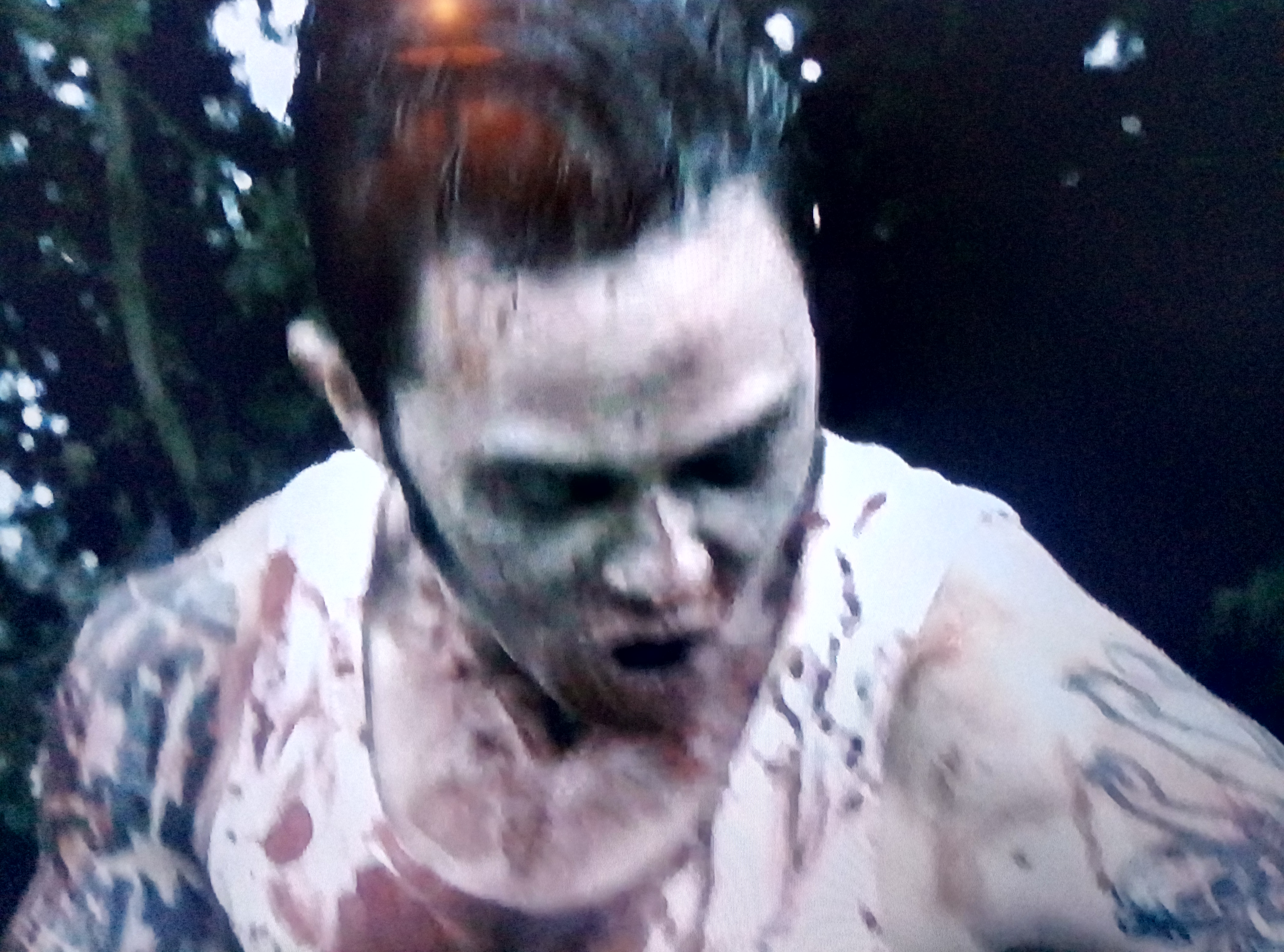 I had to move quickly, so the picture's somewhat blurry.