Not long home from a great night with some great blokes.
We (me, Phil, Dave, Keith, Karl) went to see a band in town.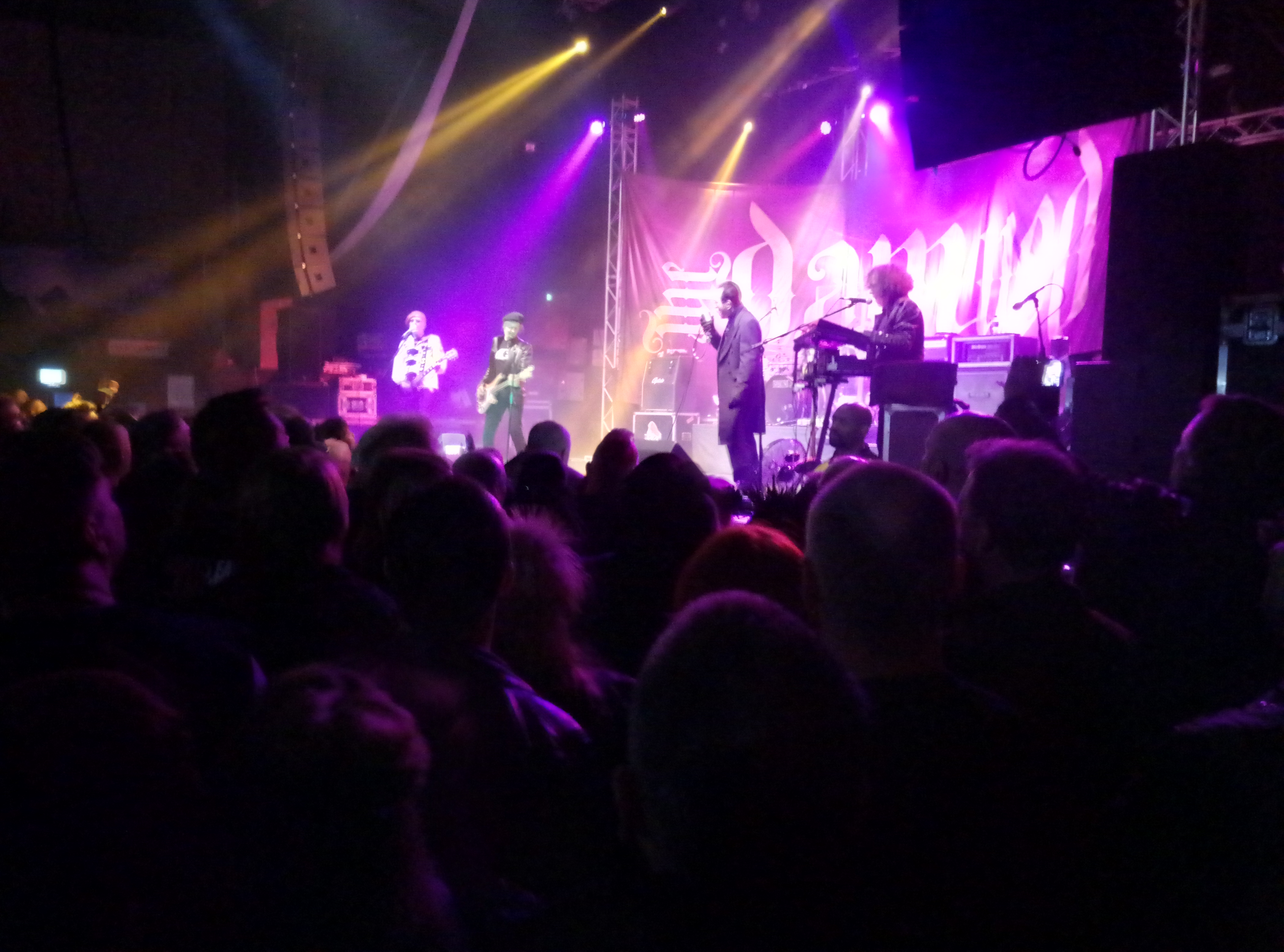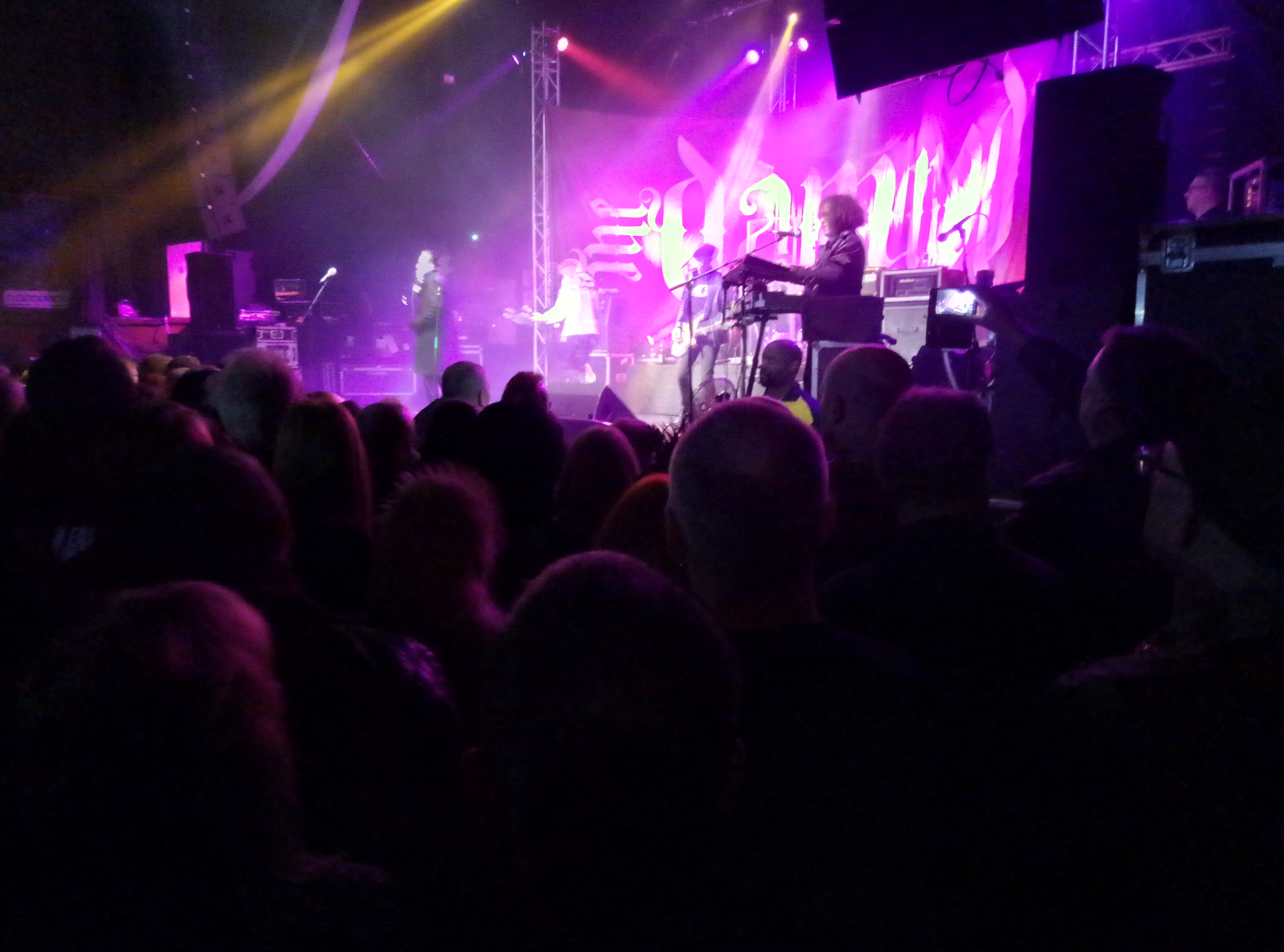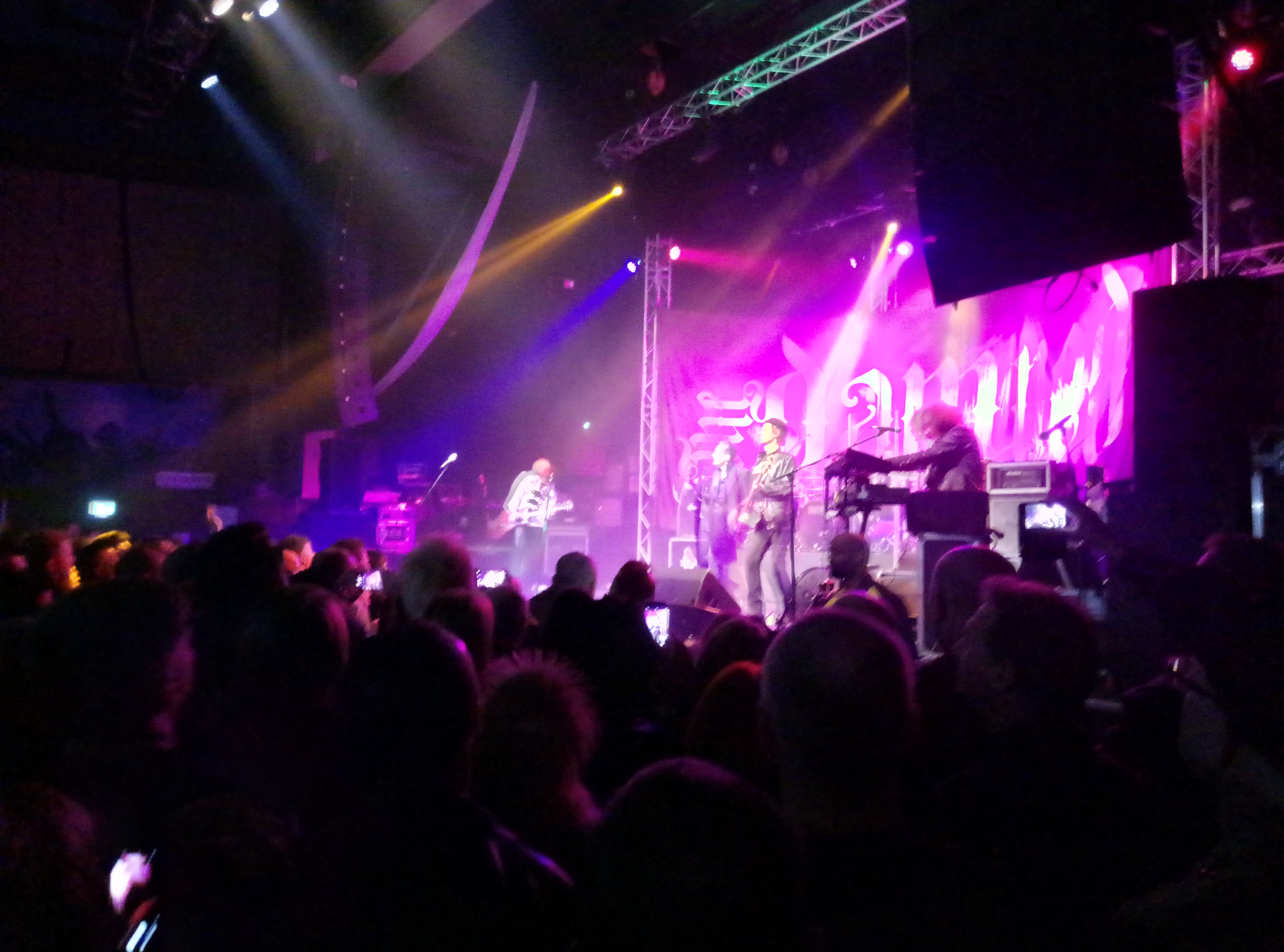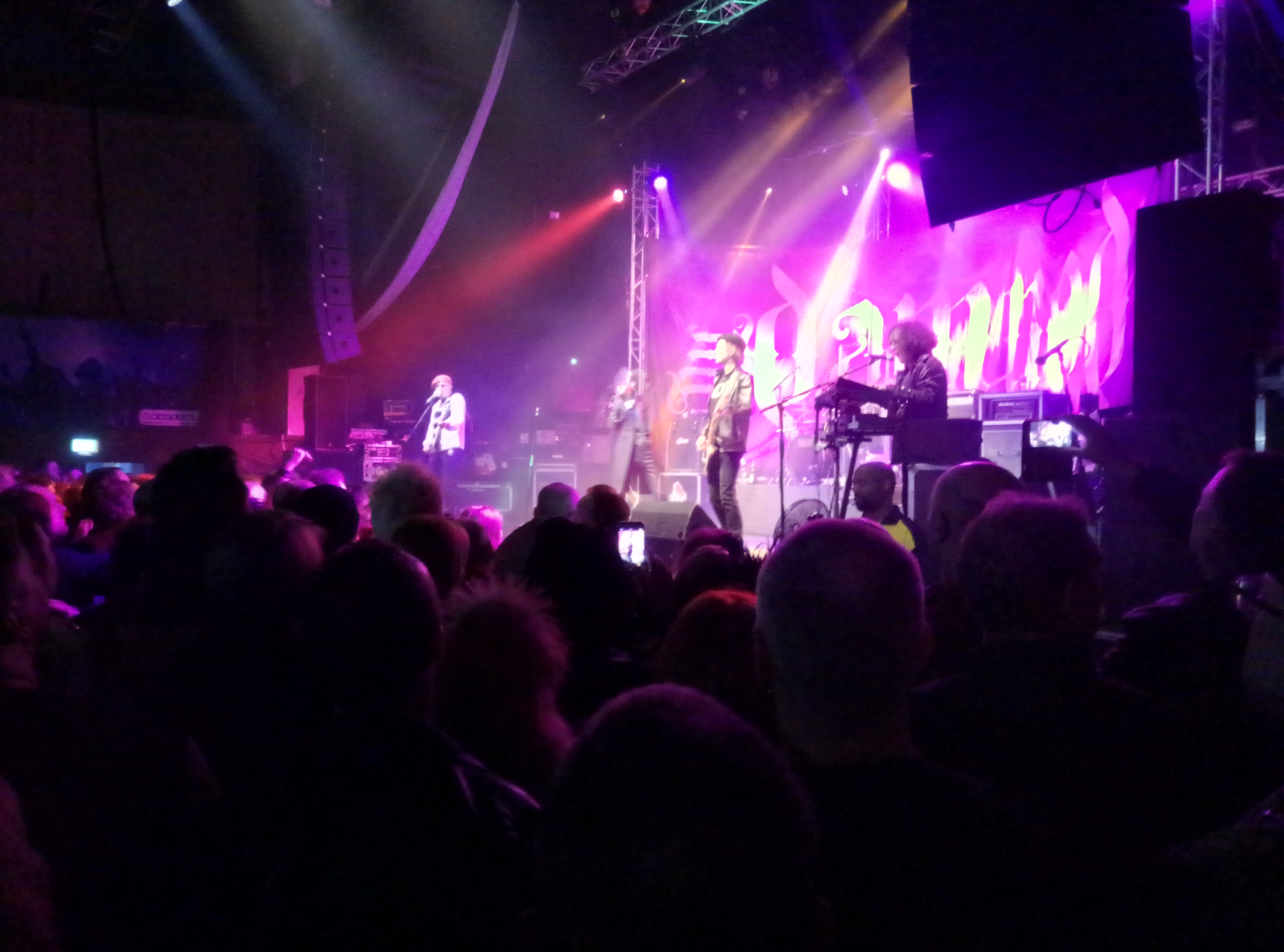 The Damned. Still singing in my head.
I should acknowledge my second in command's contribution to the success of the evening. While she wasn't actually at the gig, she did make a last minute dash with forgotten tickets.