My second in command bought me a watch for Christmas. I don't like eearing a watch, but I do wear one for work.
But, last autumn-ish, I came across this beautiful thing.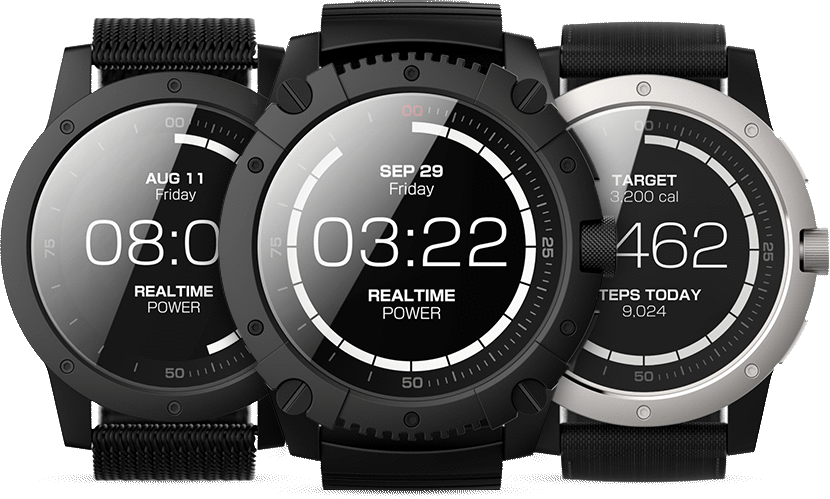 Mine's the one on the left, the middle one's still in development.
Anyway, it's pretty just a fitness-type watch, except it's human powered. By body heat.
I started wearing it on Friday night, so one wouldn't expect much activity. Wednesday was good, but I did walk across half of Manchester.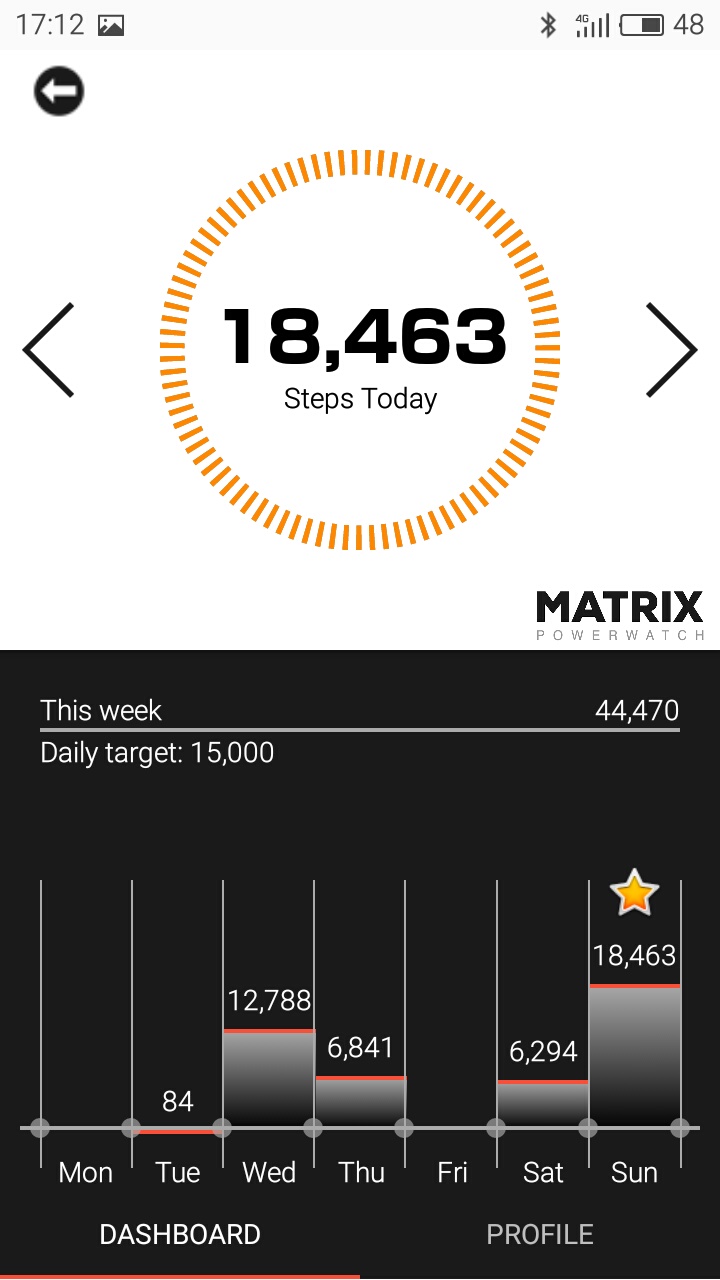 So, while Friday might have involved a crash after pressing the wrong buttons together, I think that Saturday may be typical for me
My walk around bars today is clearly my healthiest decision of the week.