I feel like a spy. Or something like that. We're in Charters, which (as I've mentioned occasionally in the past) is one of my favourite bars. And probably the best in Peterborough.
This weekend, they have a beer festival, with around 20 guest beers on cask. There's discount for CAMRA members too.
I almost paid full price until my second in command prompted me. While I don't carry my card, the accepted its picture.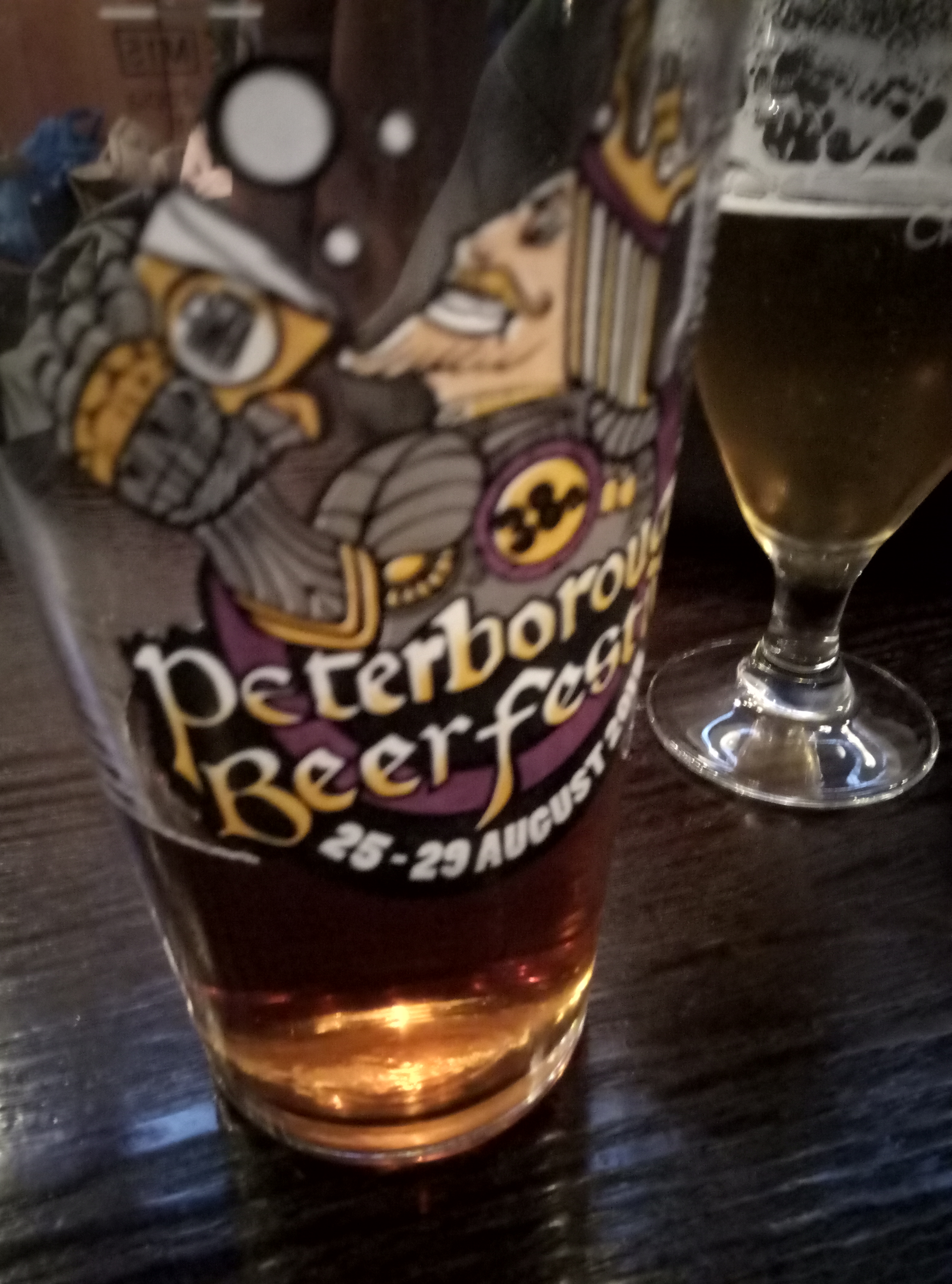 So, we're members of the Tyneside and Northumberland branch. Which kind of makes us undercover.