The Bumble Inn, in Peterborough, opened a couple of years ago, but it has unusual and short opening hours. As a result, it's taken me ages to catch the place open.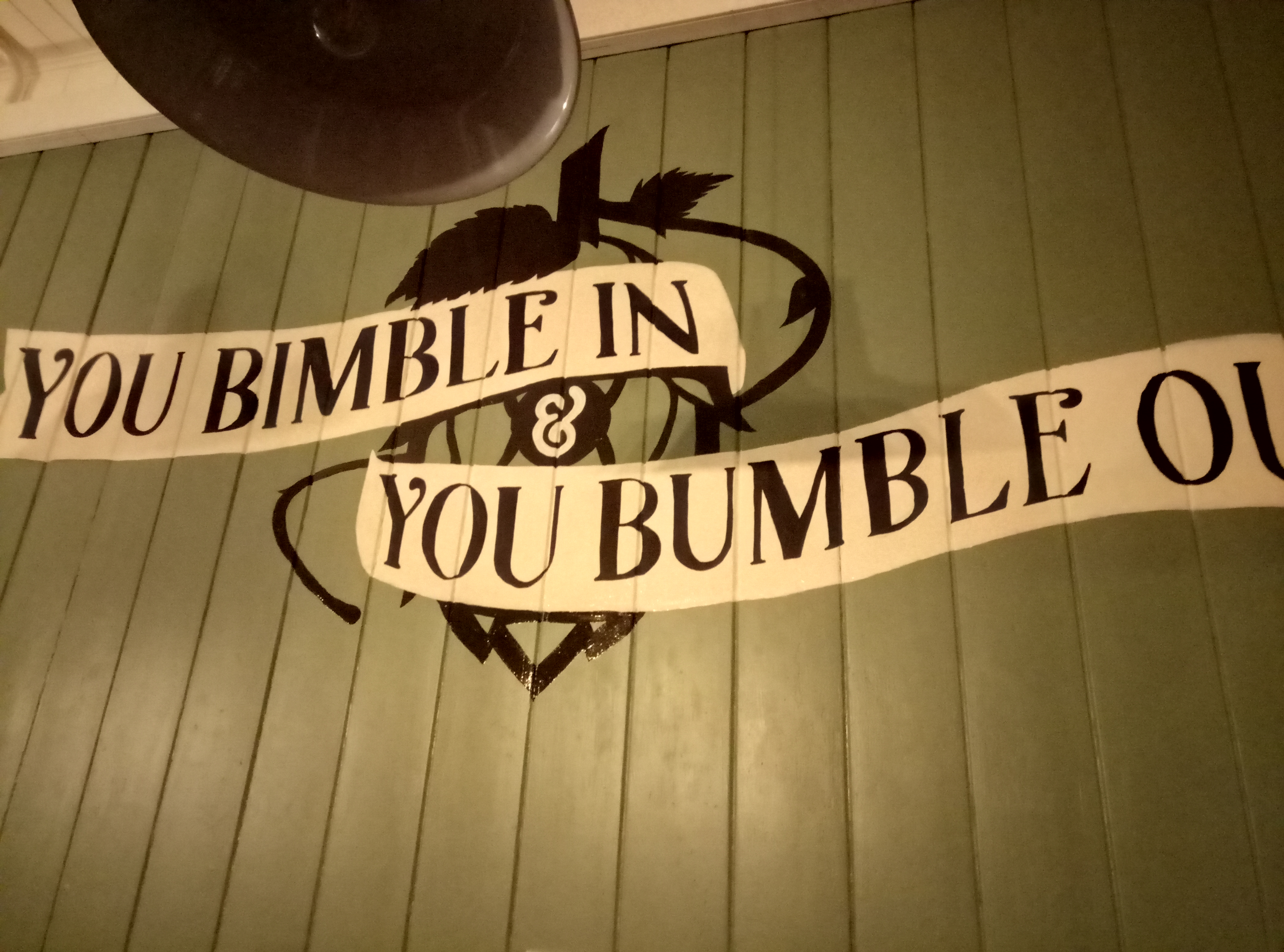 It was mostly populated by middle aged, real ale types. But there was a nice feel about the place and a choice of unfined beer.
And, over a year since our last visit, we called in to the Ostrich. It was already one of the best pubs in the city, it's now made the full switch to craft beer.
Most impressive was the guest ale board, with a Buxton tap takeover.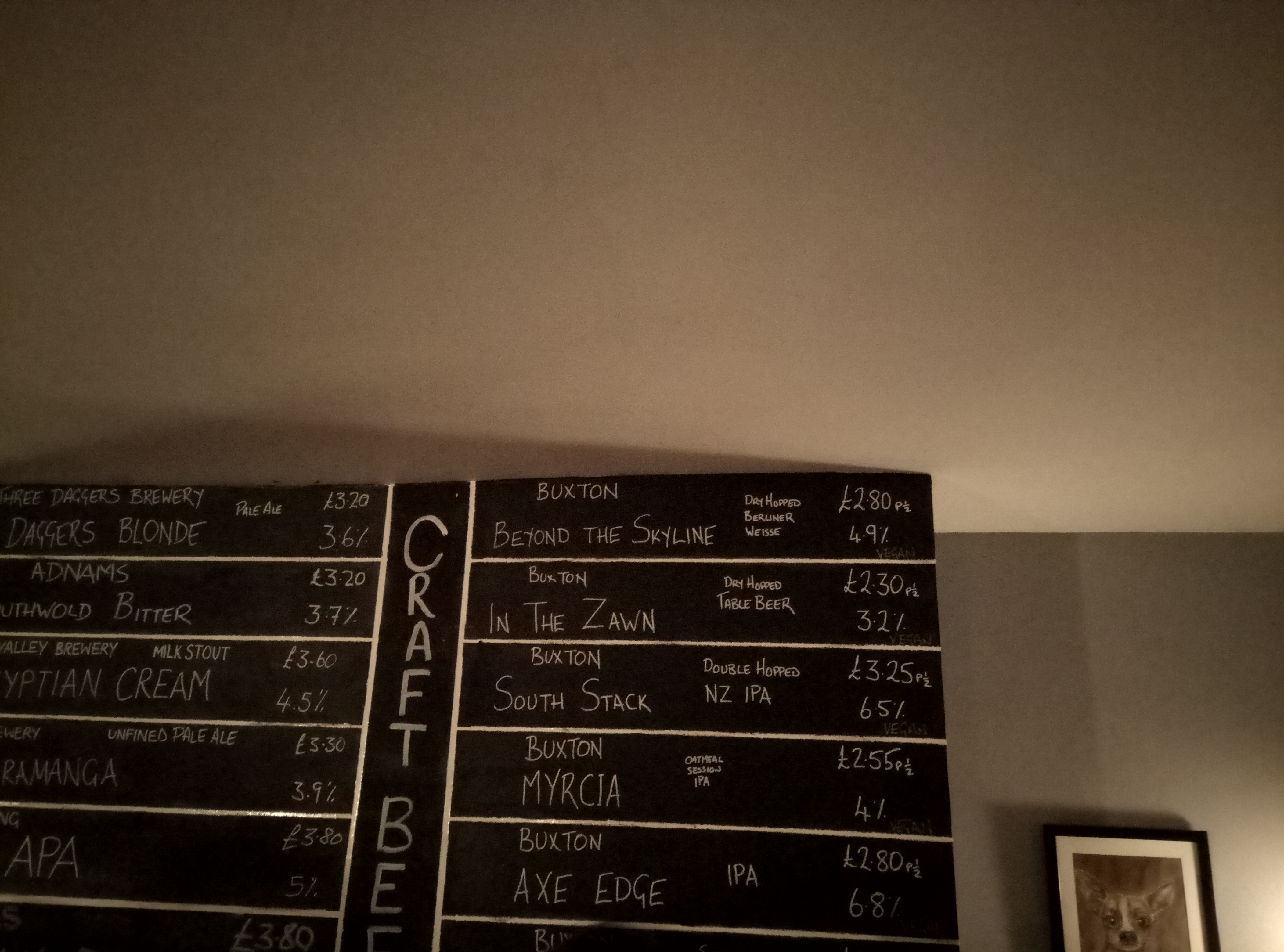 Almost every one's fish free too.