While I always buy one or two regular pairs of glasses whenever I have an eye test, I tend to wear these only for work or around the house.
For my preferred glasses, though, I also buy frames from Dead Men's Spex, a great site with lots of amazing frames. I tend to by rolled gold, small frames; mostly by Algha.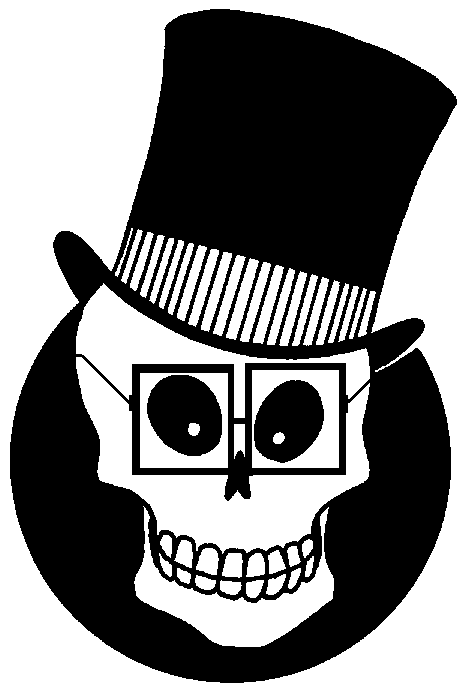 My current pair, from the late 1800s, are probably the best I've ever managed to find. They were 'new old stock', so unused despite being around 120 years old.
Sadly, they're now getting a little creaky, so it was time to think about a new pair. There are a few pairs on the Dead Men's Spex site, but none are unused.
So I've had to resort to a new pair of glasses. Fortunately, Algha are still in business, making glasses by hand in London. Ok, so they're not quite the age I'd have liked, and they're somewhat more expensive, but they do look very similar.