Ok, I grew up with this stuff, so please let me run with it.
Robot B9, the robot, and Dr Smith.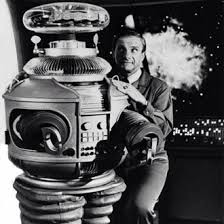 And the new robot and Dr Smith.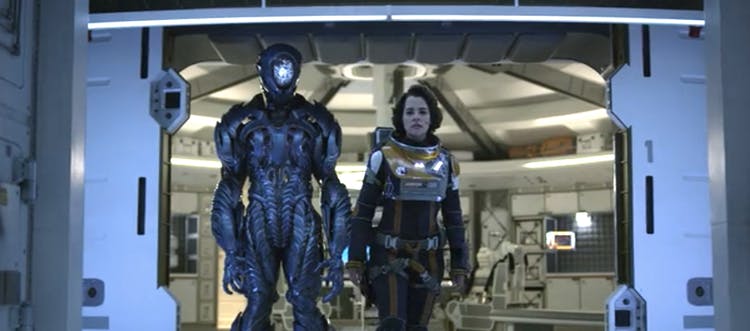 Accepting that the second picture is in color, and Dr Smith is more than marginally less camp, (and the acting is a lot better in the new series) I still feel that the original robot is more appropriate when compared to the (second attempt at) the modern version.
I feel the need to join a club.