Daily Archives:
14/08/2018
I probably should have taken a pre-primed picture, but …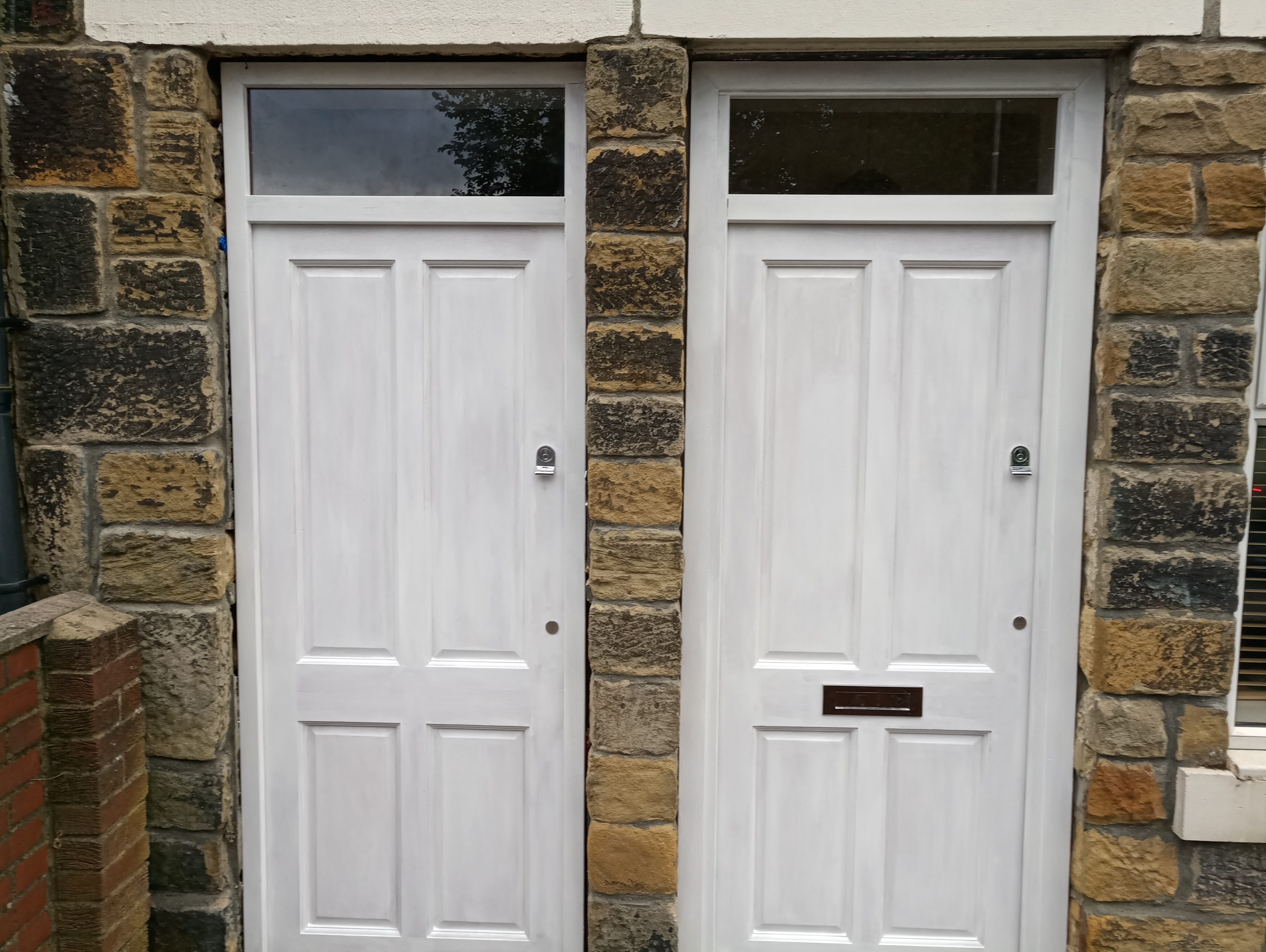 Only a year late, it seems our AD'OM prime will ship by the end of next month.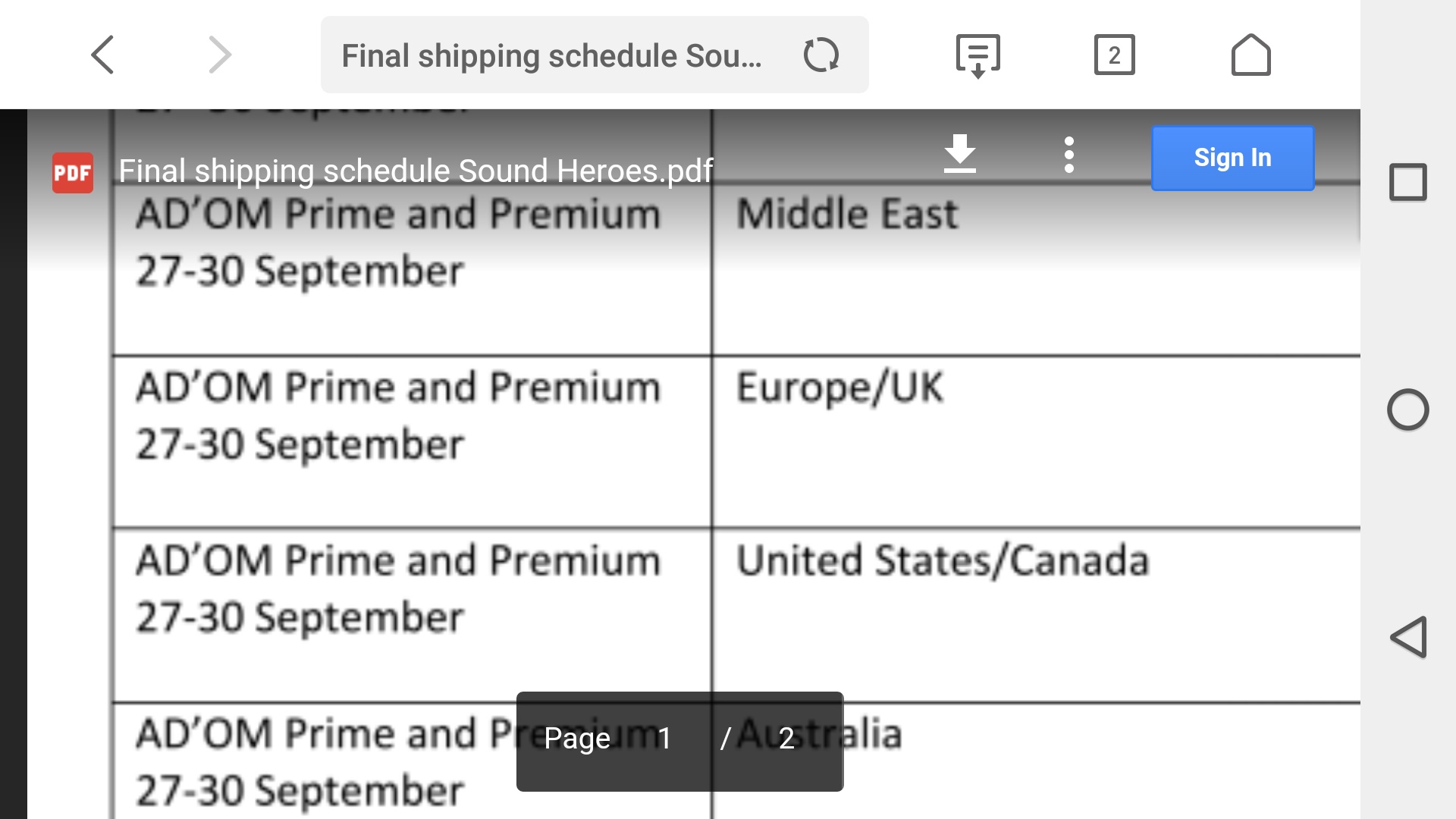 Of course, that'll be a shipping container to an unknown European distribution centre. Still, the last mile will be by courier.