Well, I was impressed with Clem Burke's performance last night. Buying tickets was something of a random act a few months ago, I had mixed feelings over a gig with a tribute band and thought there was a chance it could go horribly wrong.
But it didn't. Bootleg Blondie were surprisingly good and Mr Burke was very much centre stage. My only regret is cancelling my day off today.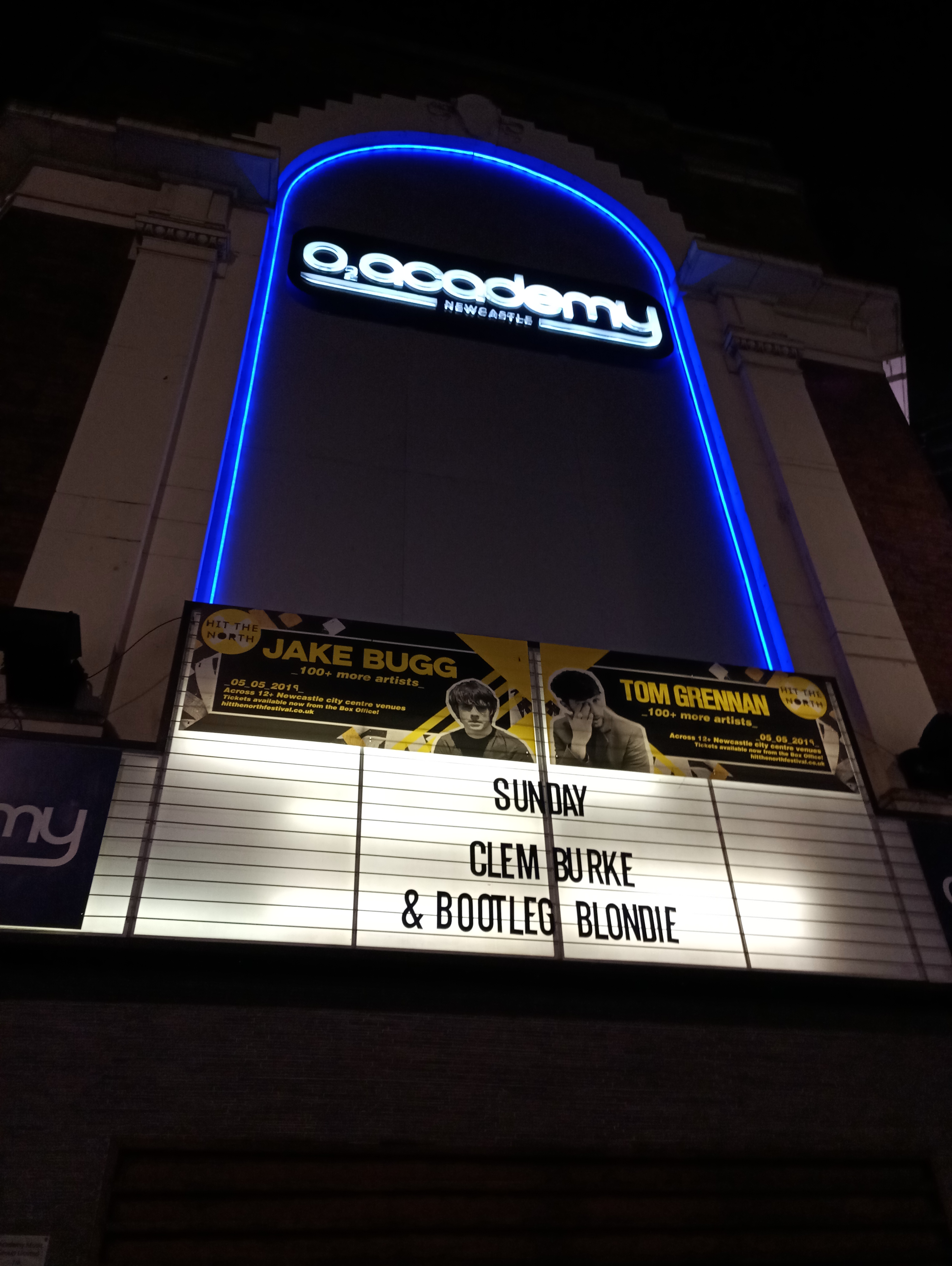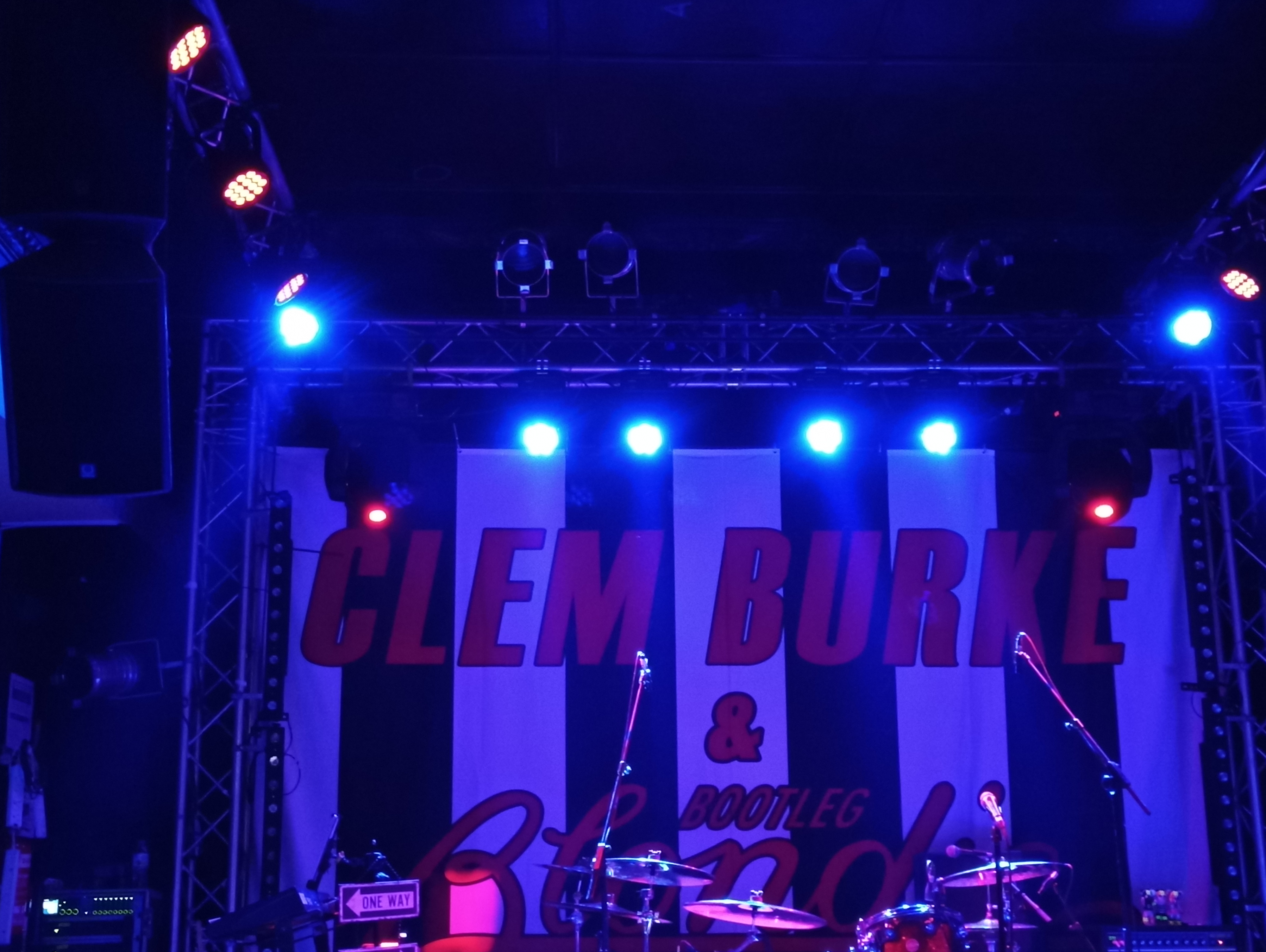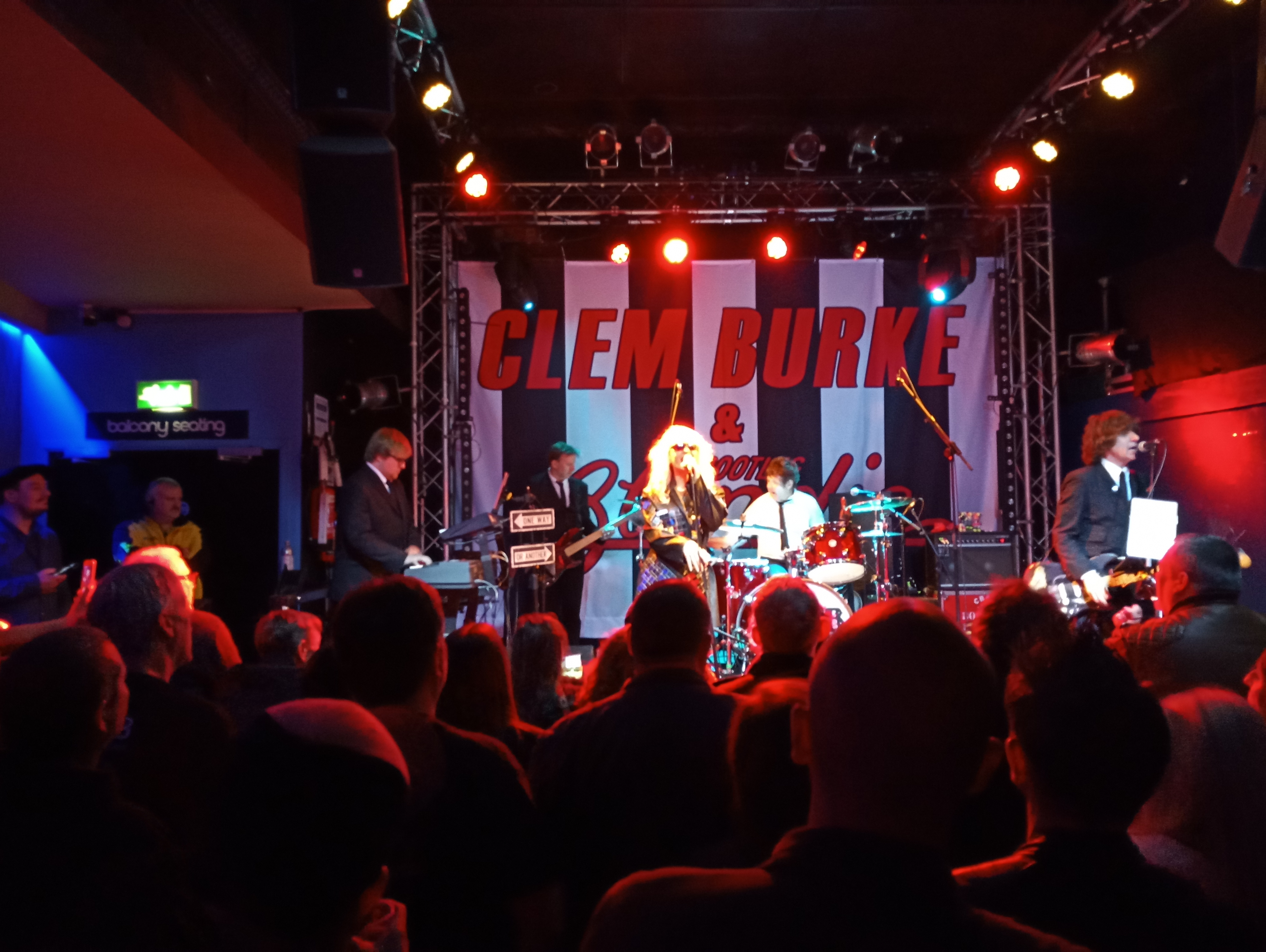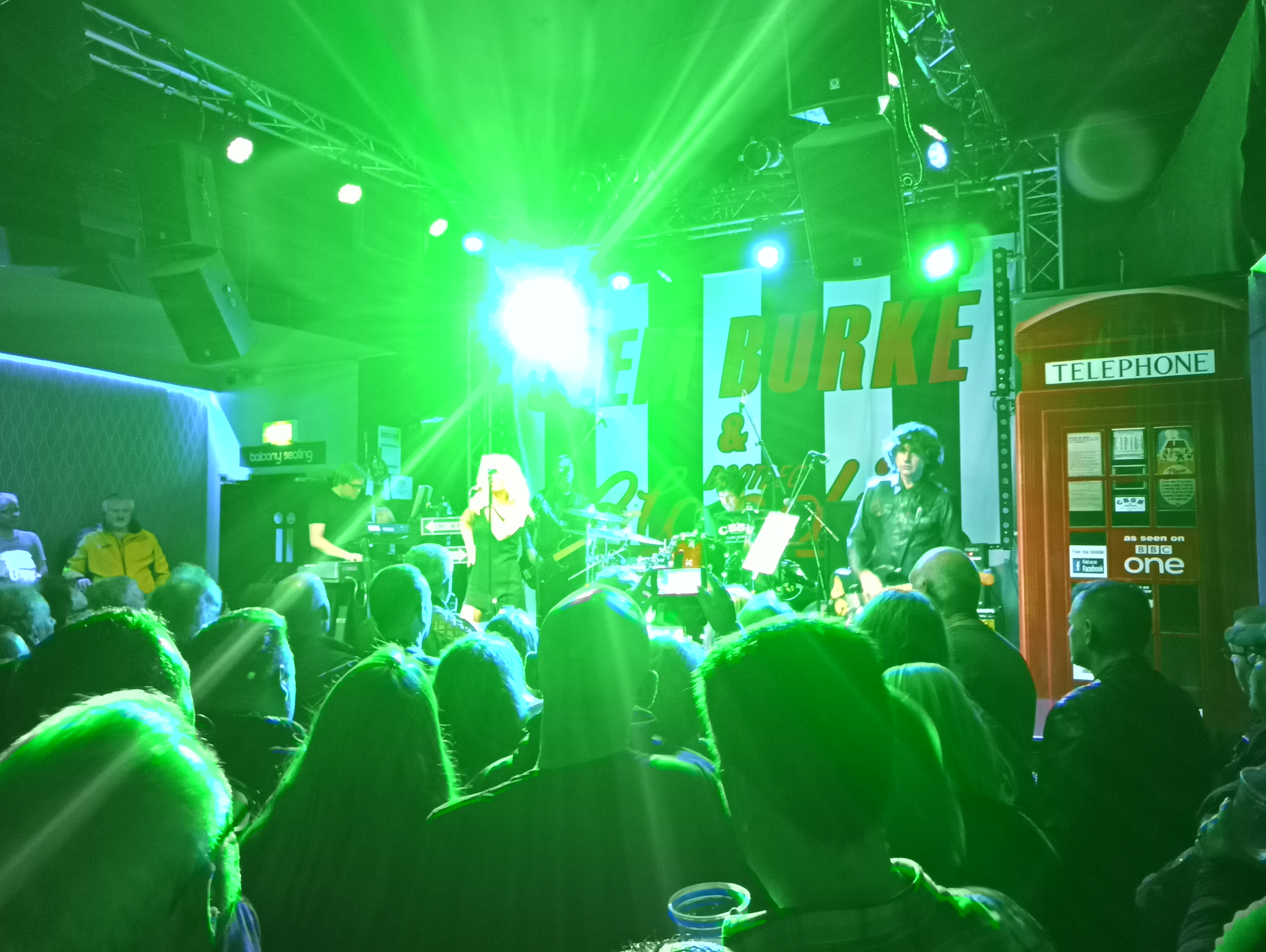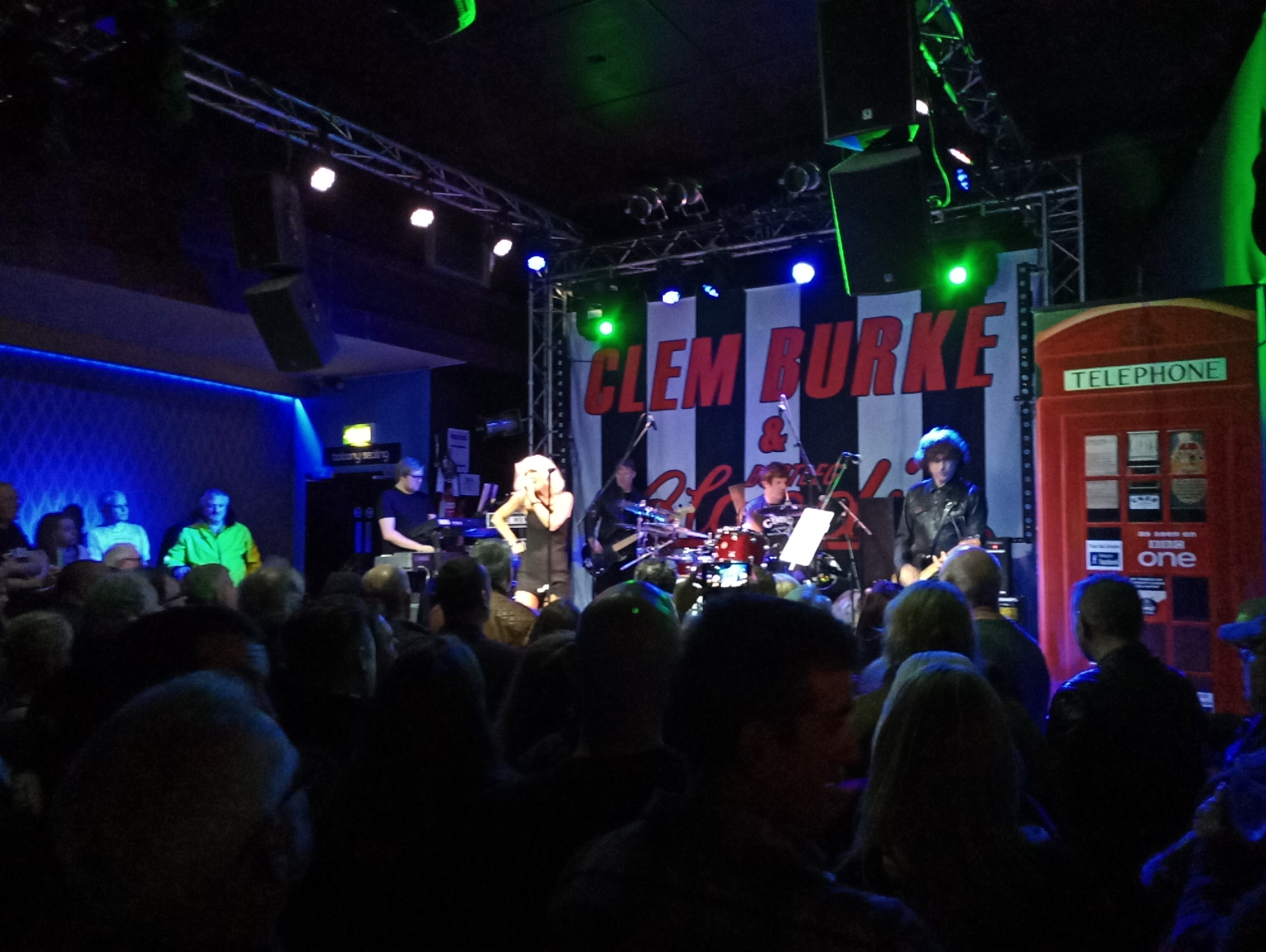 It was, though, somewhat disheartening to learn that it's now 40 years since Parallel Lines was released. I still have my original copy.