Well, RISE (the story of Augustines) was excellent. It was good to see so many people there too.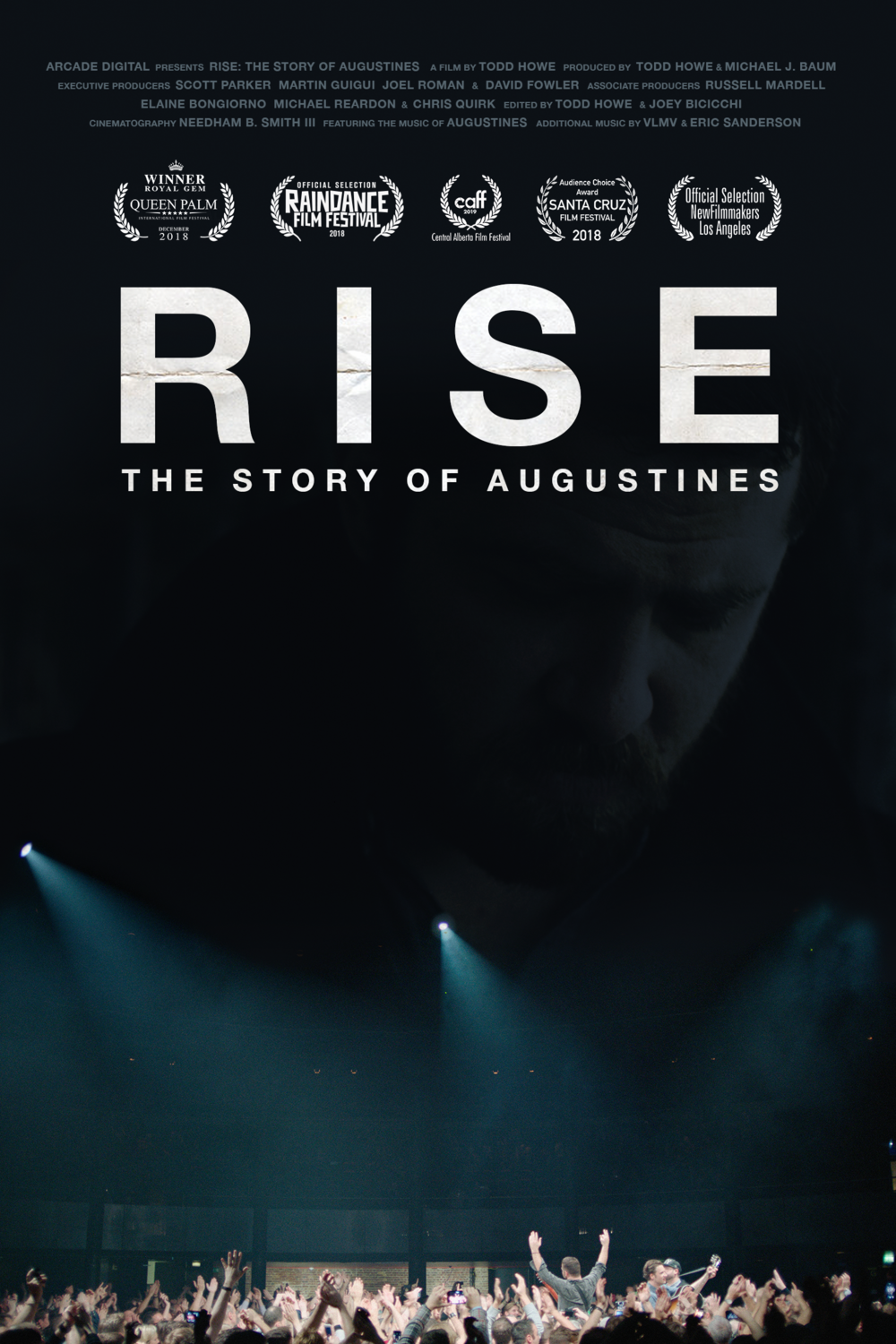 The Q&A session was a nice touch, as was the William McCarthy solo set.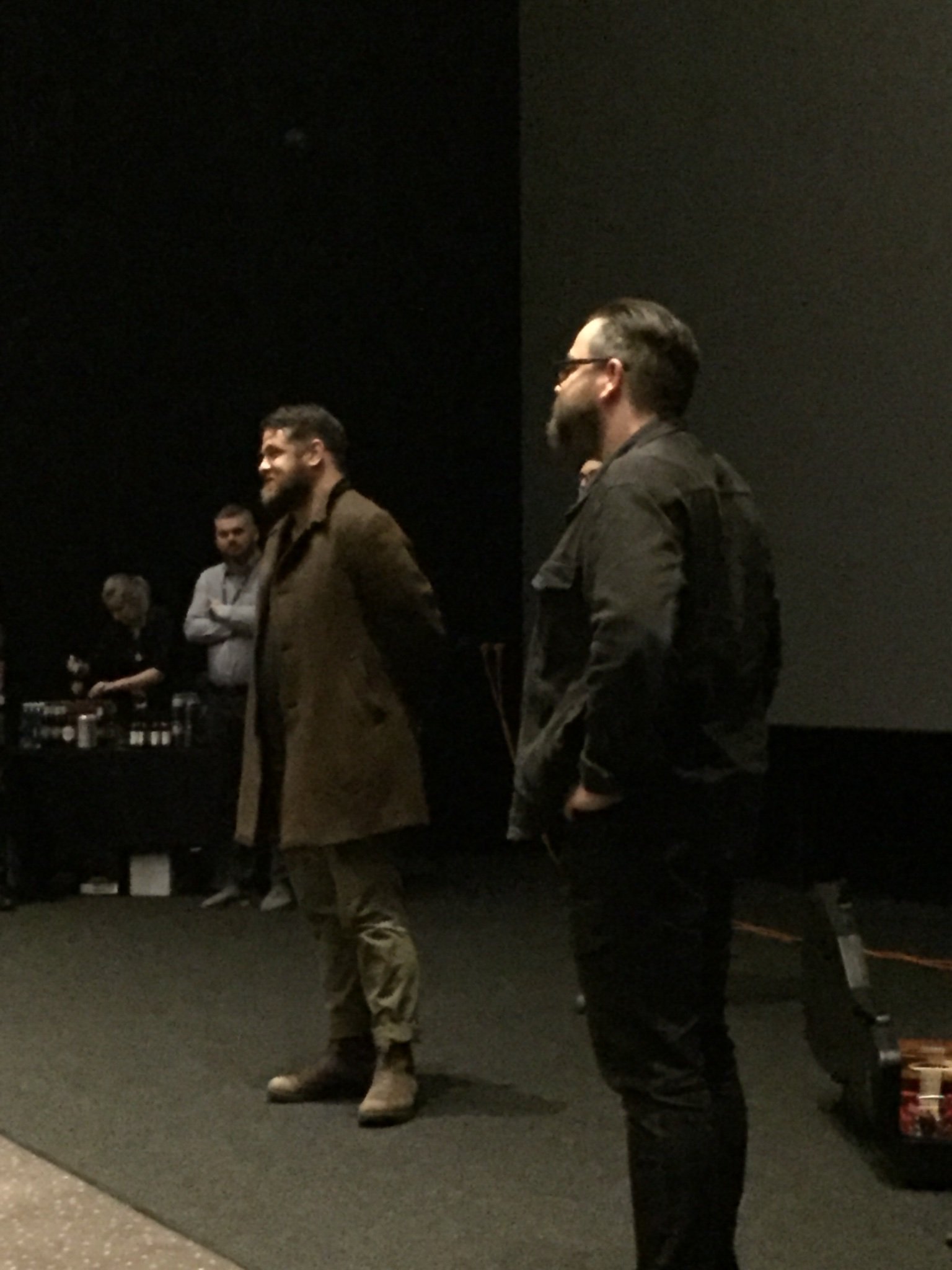 I don't think that the band will ever reform. But it would be pretty cool if they did.