Sanding and Kurust and Waxoyl happened today.
We finally made time to tackle the steps and wheel arches. Everything's sanded and treated, ready for priming (when there's time).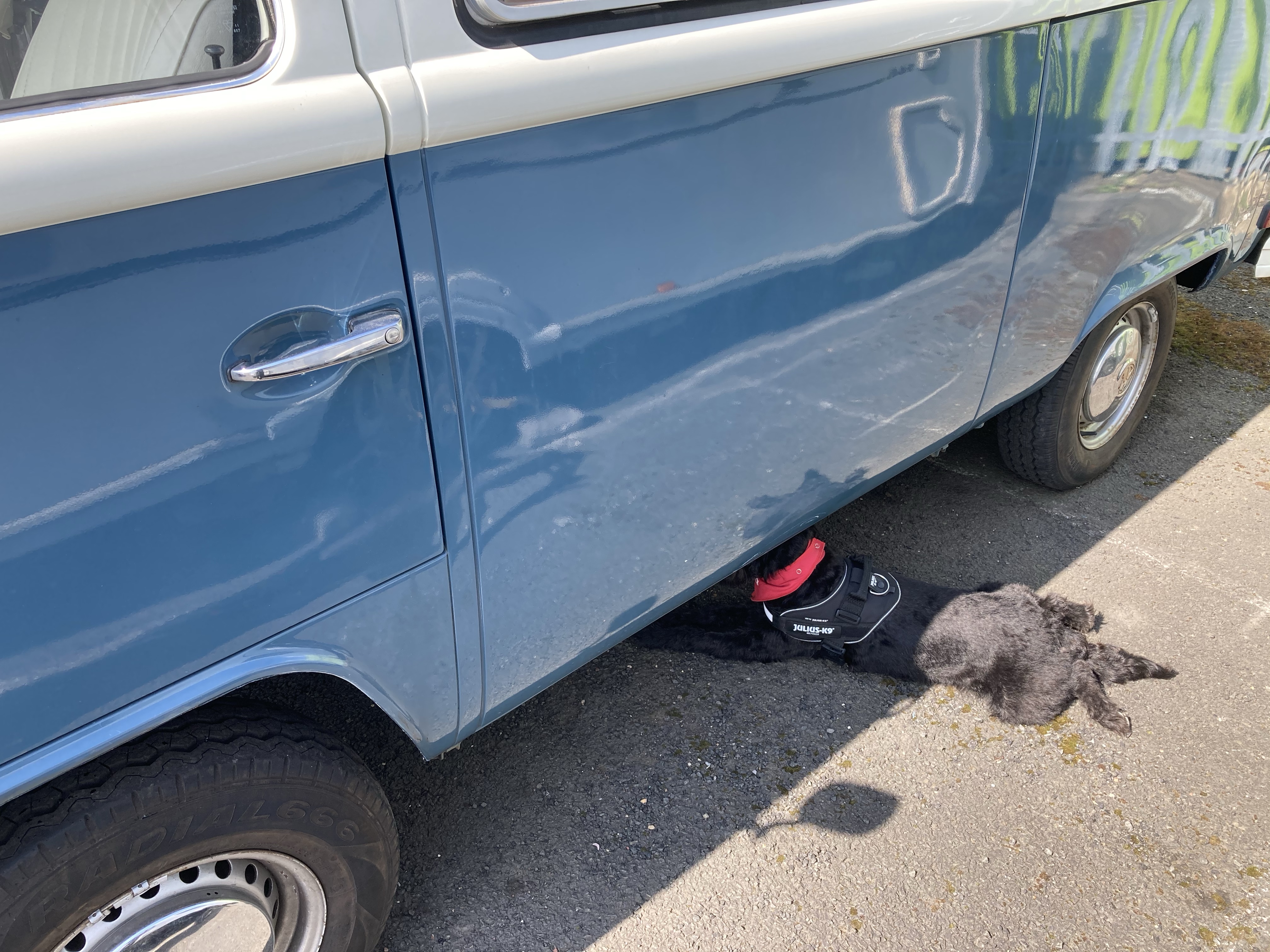 However, the pub has once more taken over my life. Still, was nice to stop off at the pub for a (not so) quick one.