I'm currently watching a film I last saw at the age of around four or five. I had recurring nightmares for several years afterwards, with no recollection of actually seeing the film.
The dreams were a distant memory, randomly triggered now and again. As a teenager, it was pretty vague, the remnants of dreams rather than an event.
By adulthood, I'd obviously realised I'd seen a film that'd scared the shit out of me as a little kid. But I'd not come across the film, so there was a small element of doubt; I could have imagined it (I had a pretty good imagination back then).
Anyway, the film does exist.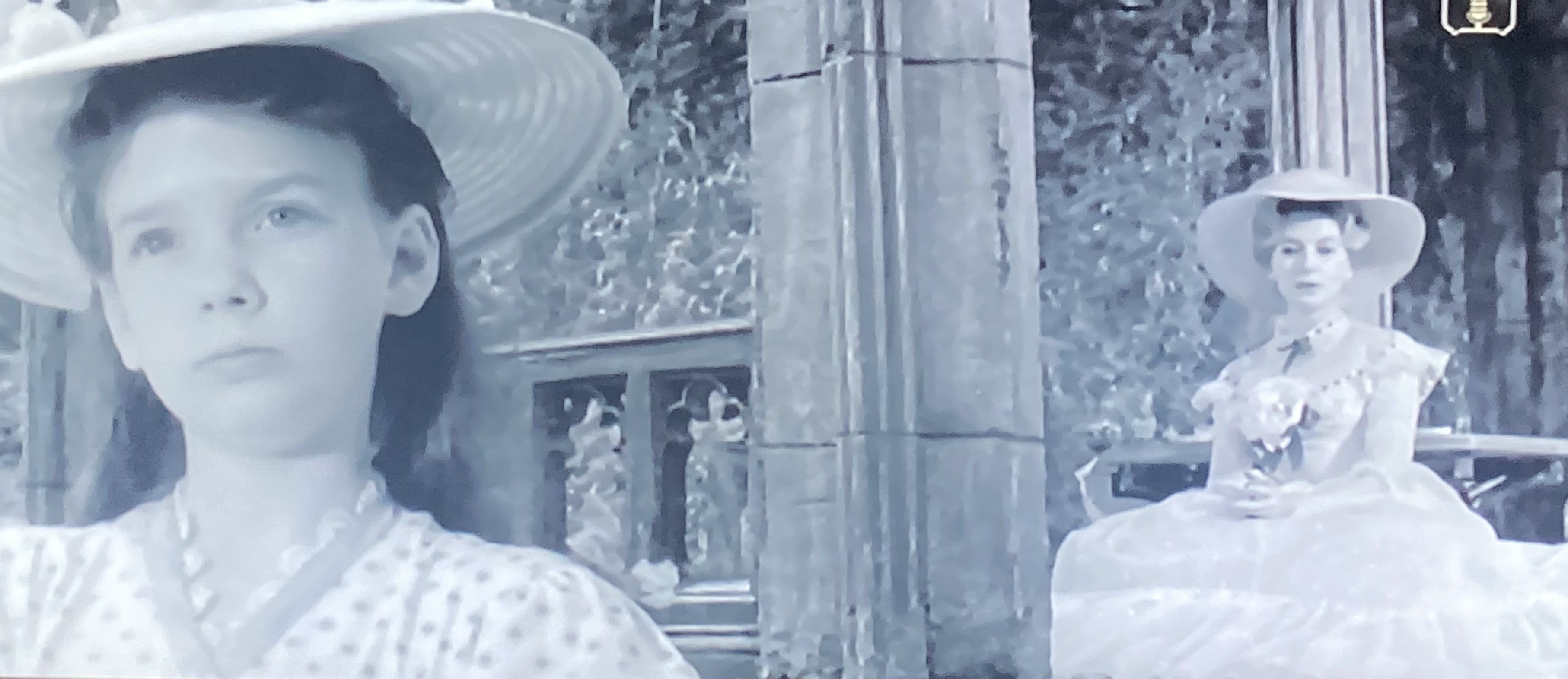 There's stuff that isn't in the film, but that was probably down to that child imagination and, well, dreams.
The film's a bit rubbish by the way. But God knows why I was watching it at that age.