I've been thinking a lot about the future lately.
People who know me might be surprised to hear that I don't see this cool little bar as being part of that.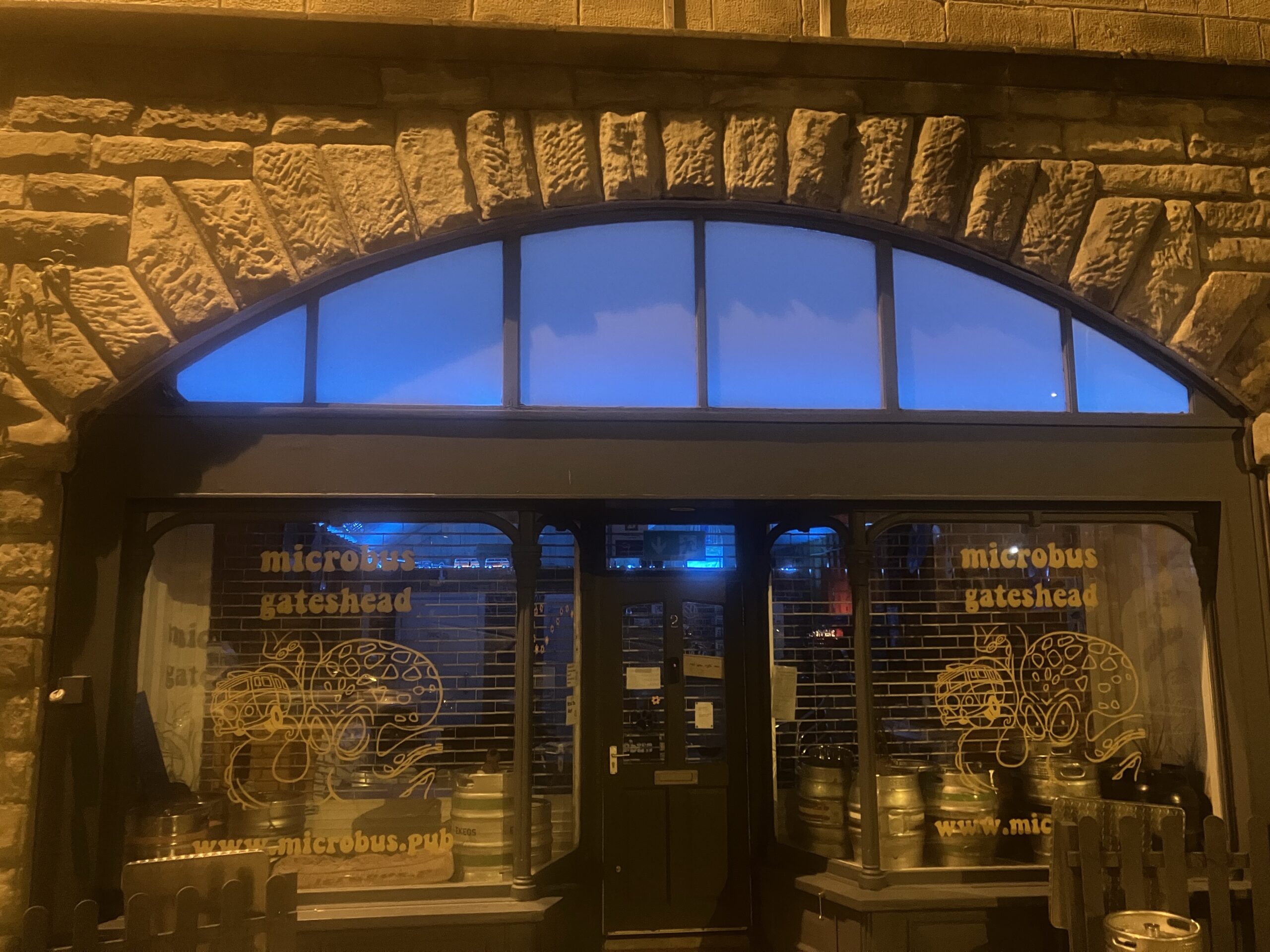 Getting this place open was one of the biggest challenges I've faced. Largely because I did most of the physical labour as, well as the obvious multitude of bits of red tape, formalities and other such rubbish.
In many ways, getting the 'bus up and running was pretty close to work I'd done when I had a proper job. While the bar was stupidly hard work, it was hugely rewarding. Particularly when there was a real outcome and a feeling of I did this.
And maybe that's what I liked about the last few projects in my old job. Once something was delivered, the buzz was over. The inevitable live running politics took over and a new job came along.
So why would Microbus be any different? I'm at the point when, although I love the place, the buzz is already a distant memory and the people shit has started to encroach on the joy in something new.
This stuff's so frustrating.