Category Archives:
Advertising
This advert really, really, really irritates me.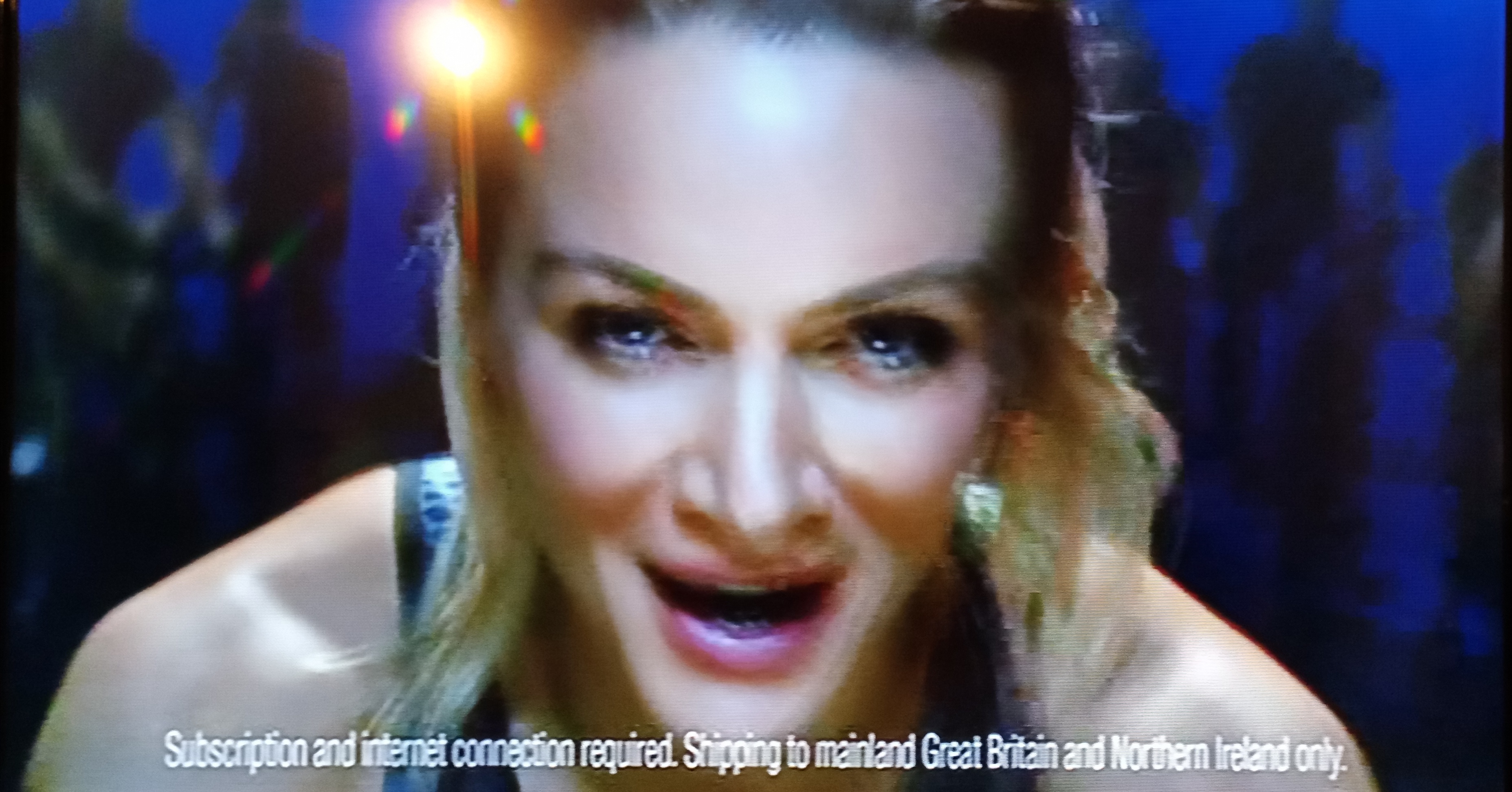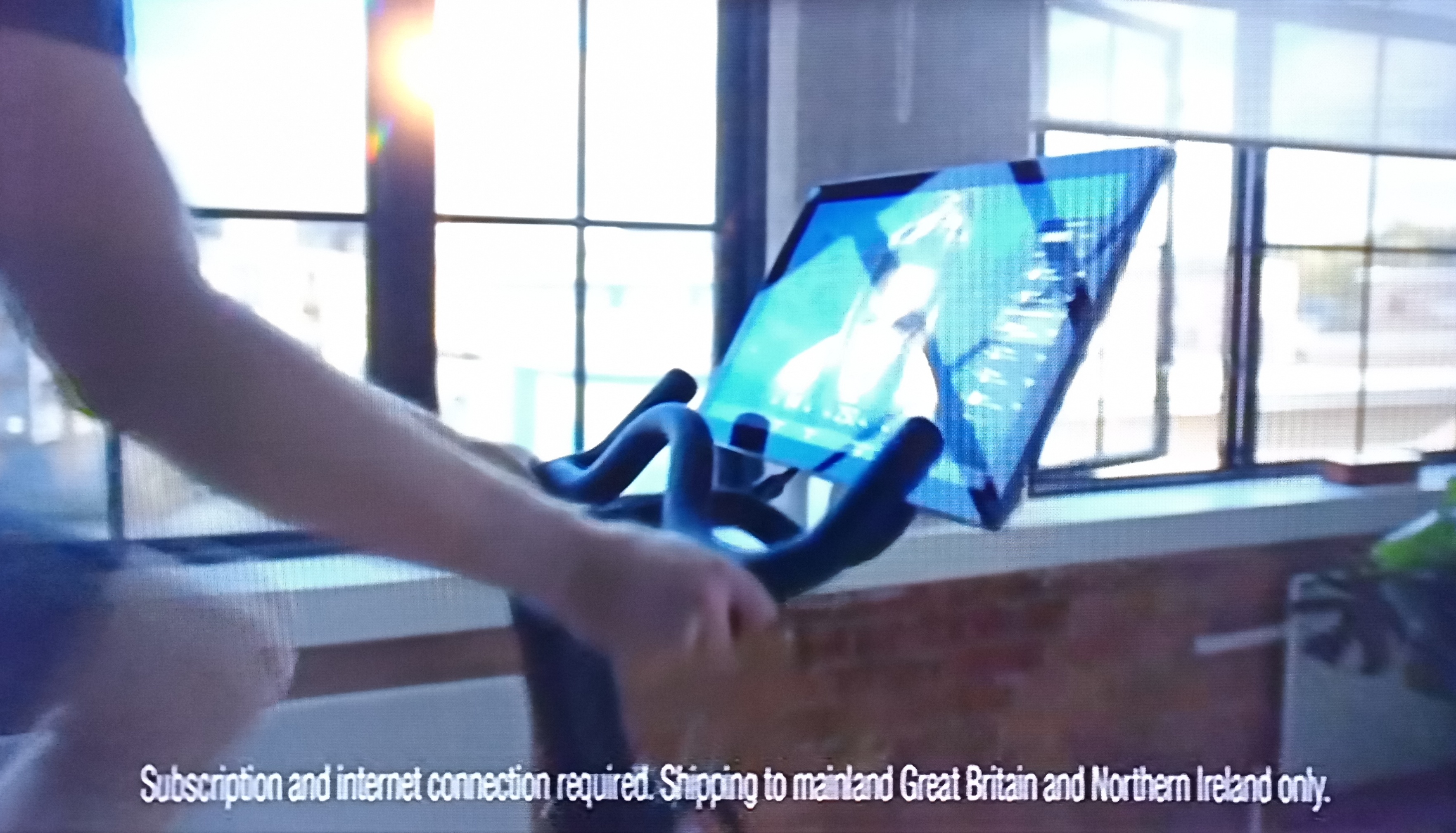 That bloody woman's voice is so annoying.
I do appreciate advertising which acknowledges the local area. I'd imagine it's not particularly costly, so it's important to get it right.
For example, I've learned that it's only 17 minutes from Durham Road to Newcastle.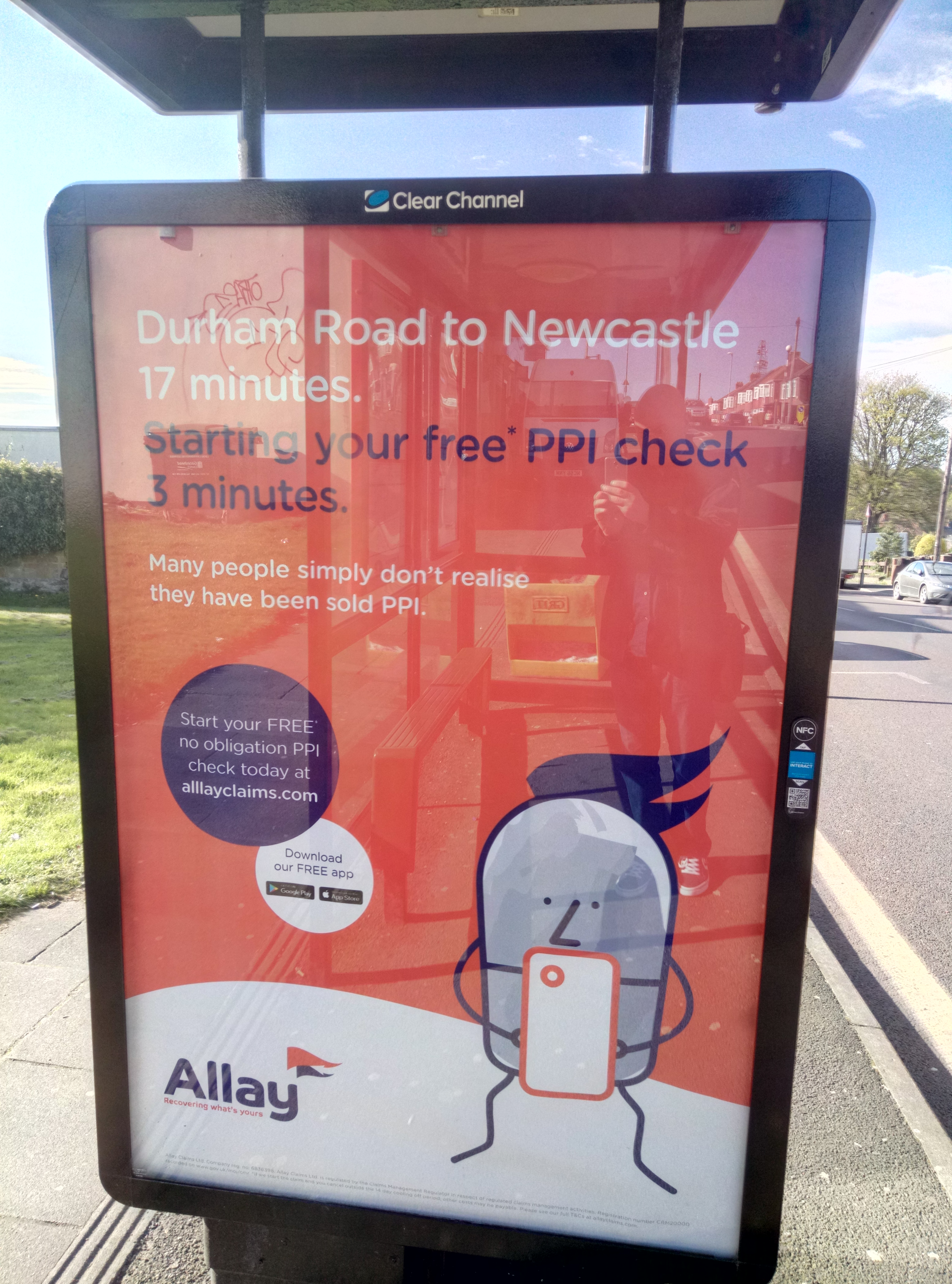 As I say, accuracy is important. Durham Road's quite long so I'm wondering if the timing of 17 minutes is an average.
It can't be a reference to the time taken from the location of the poster. Because this bus shelter's actually on Old Durham Road.
it's now some years since Morgan's rum was rebranded as Captain Morgan's, with a new spiced rum and a Jack Sparrow-like figurehead
The current incarnation of the latter is being portrayed in this fashion.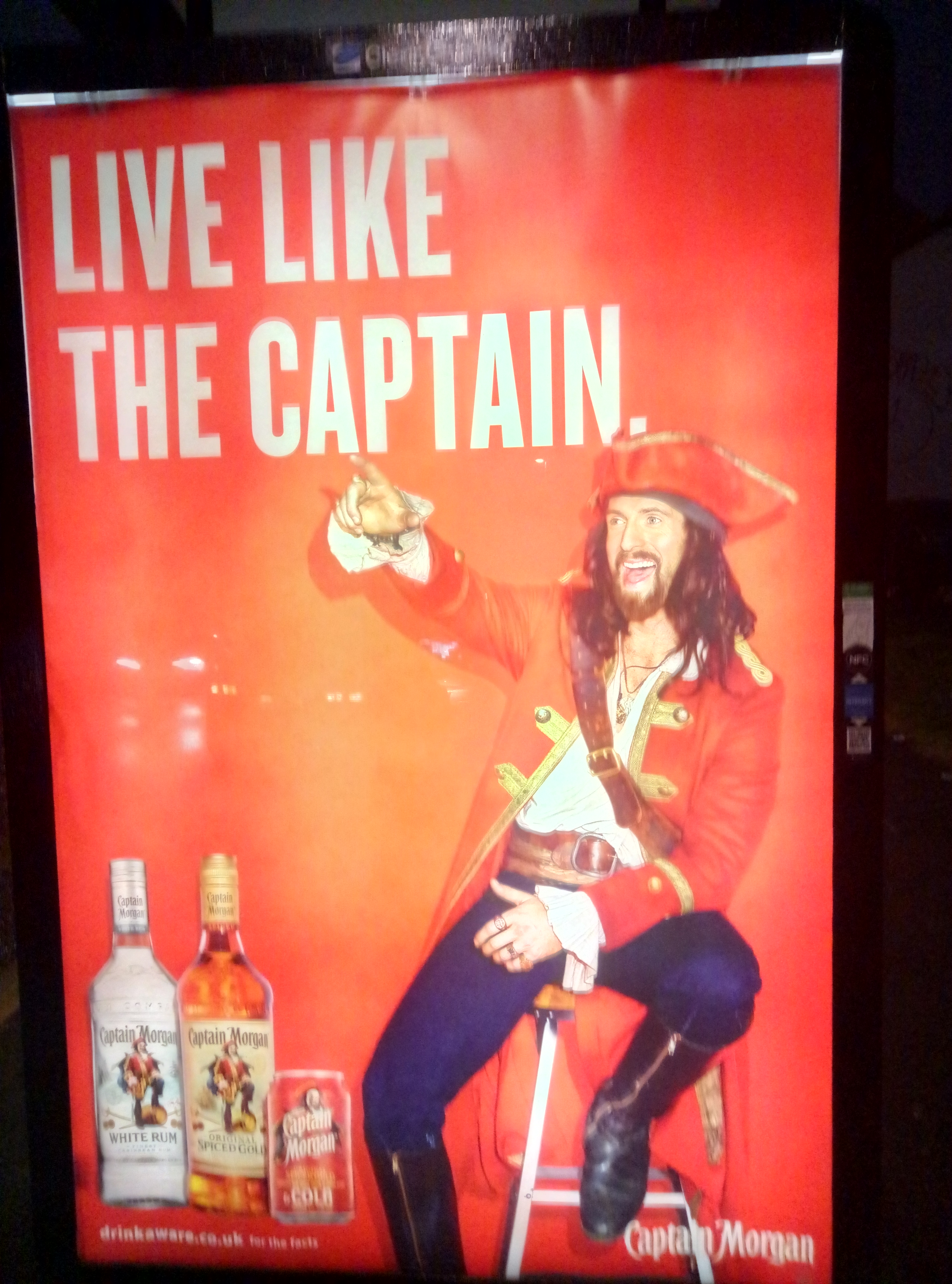 And, so, I've decided I should perhaps live like the Captain. A move which could necessitate the purchase of a pair of ladies' boote.