Went on a micropub pub crawl in Teesside yesterday.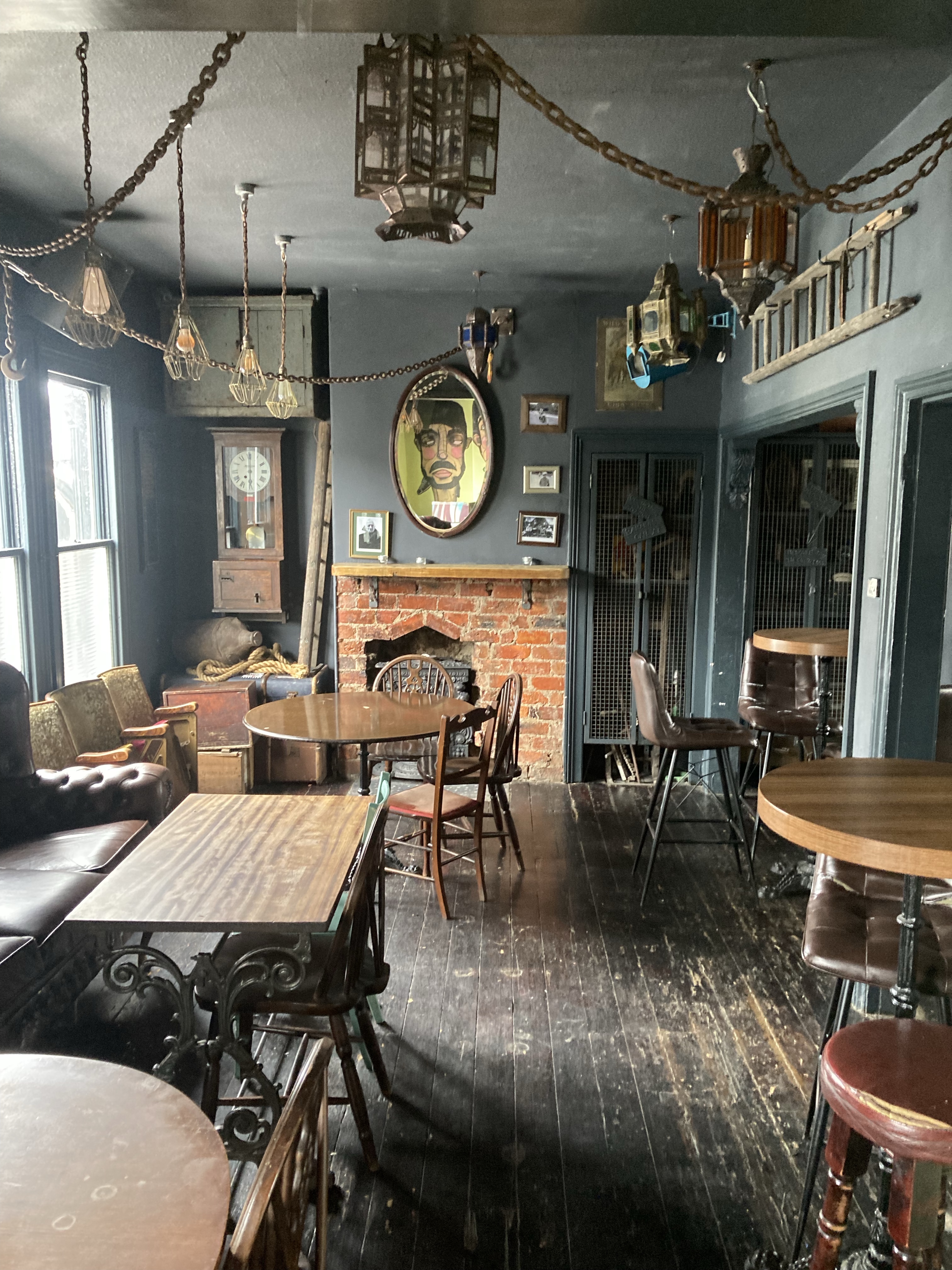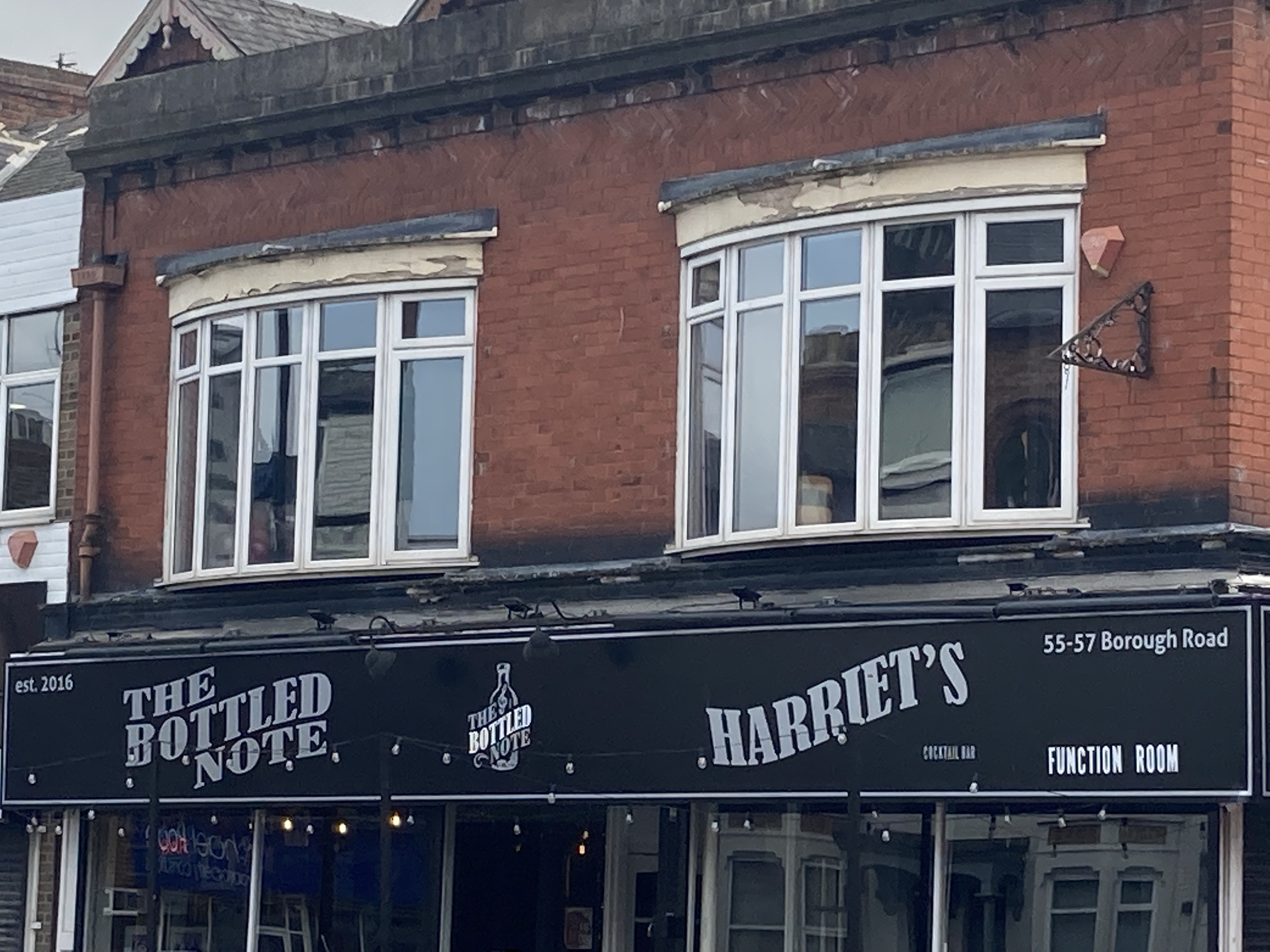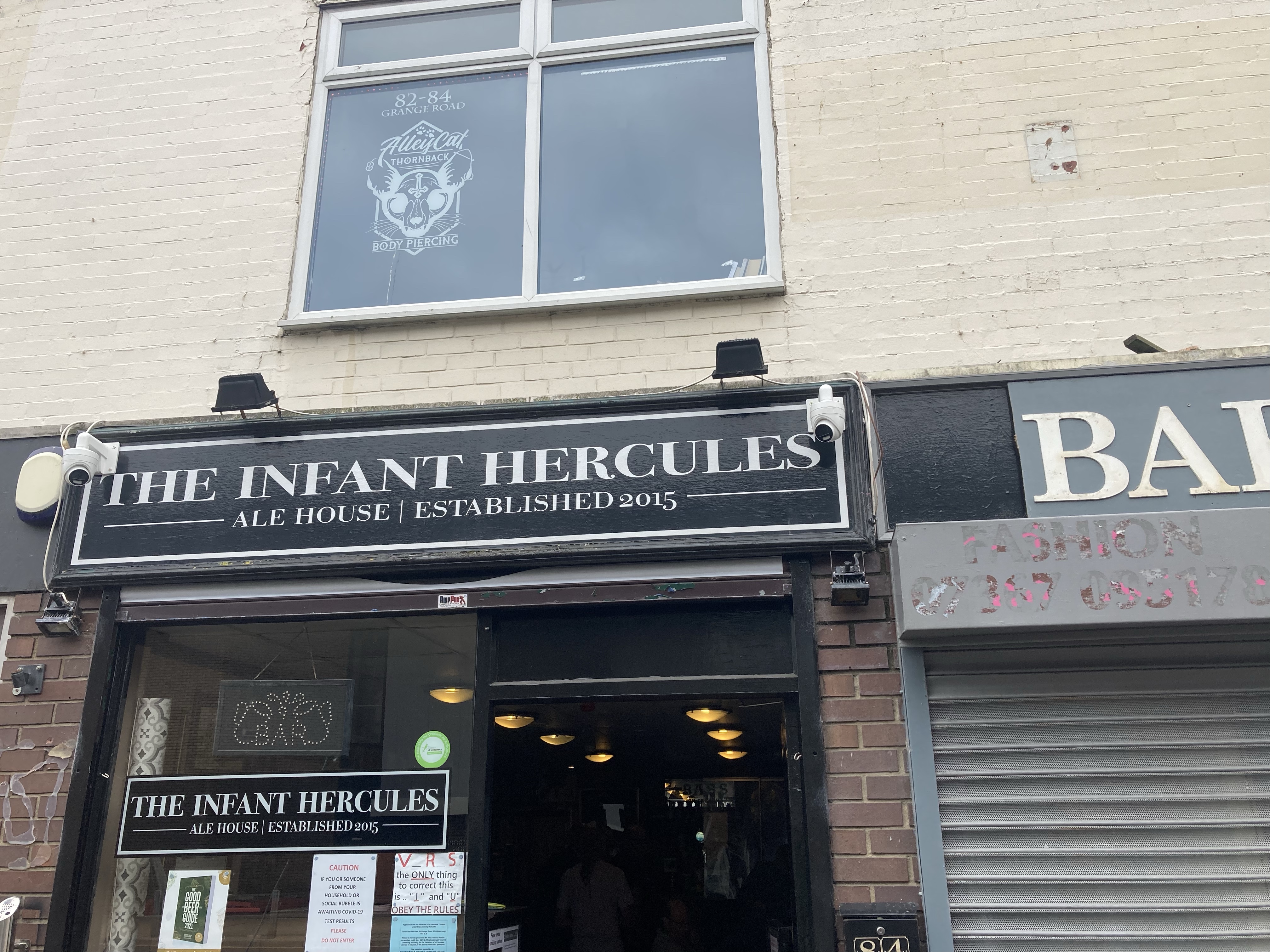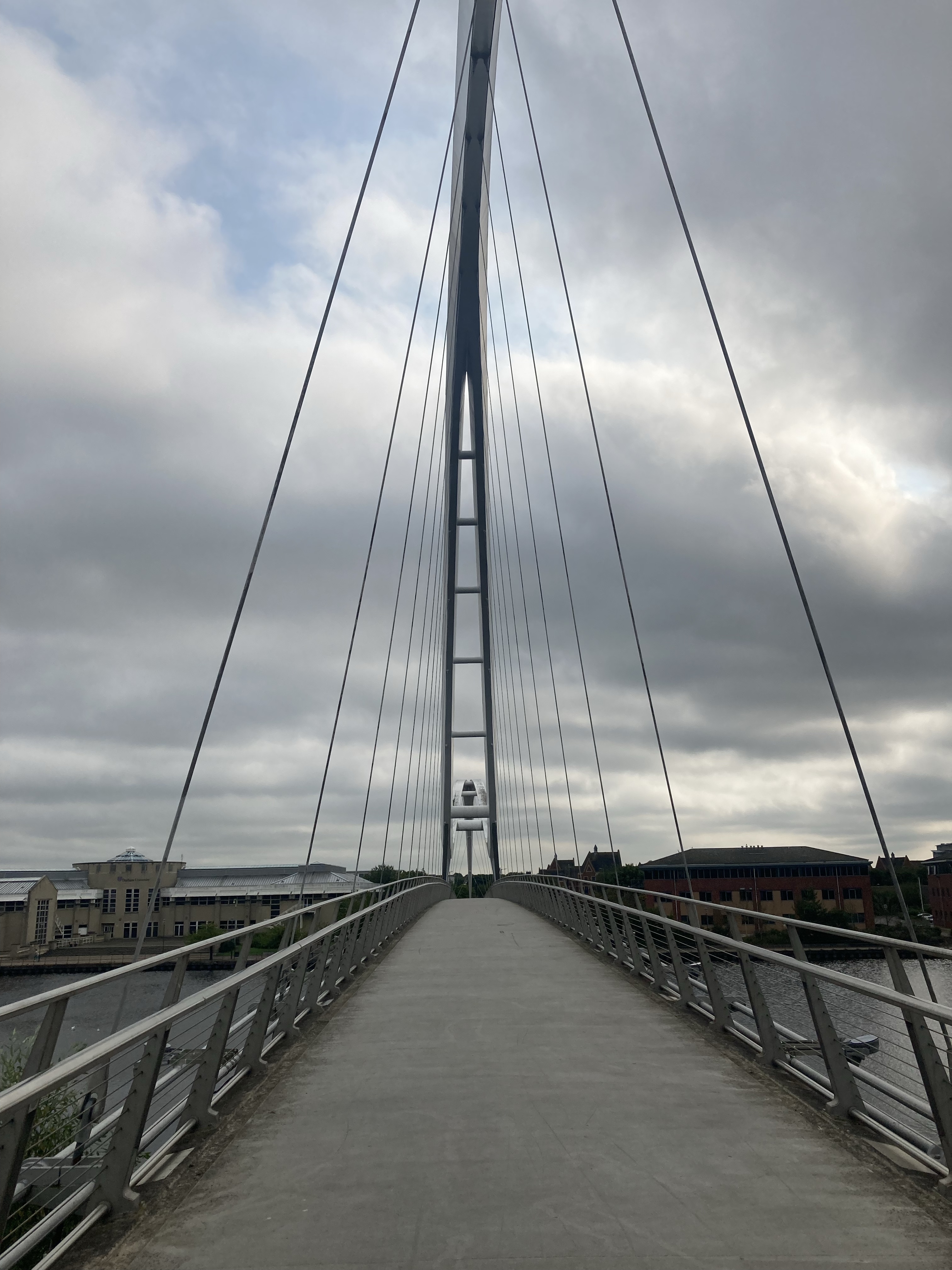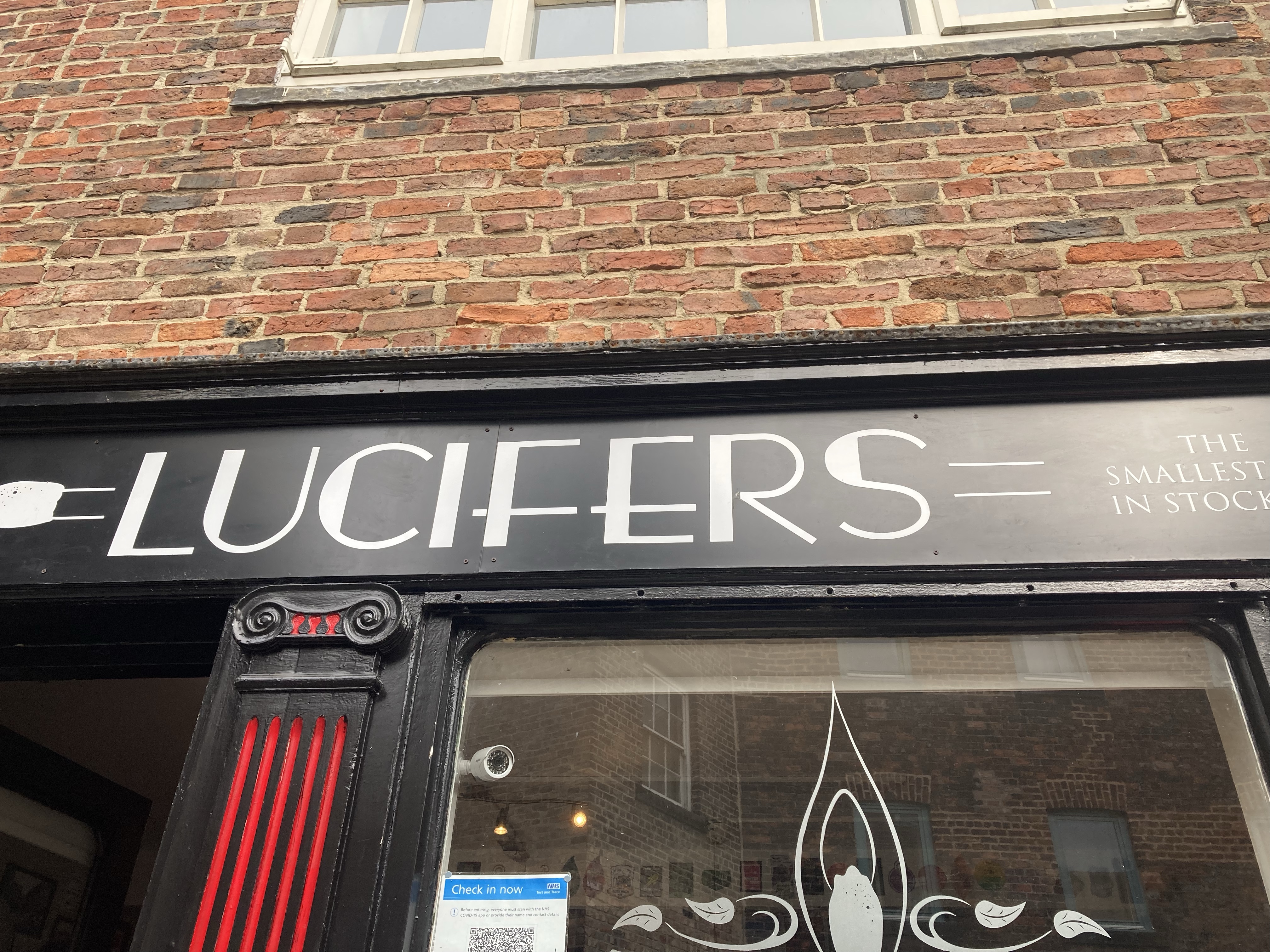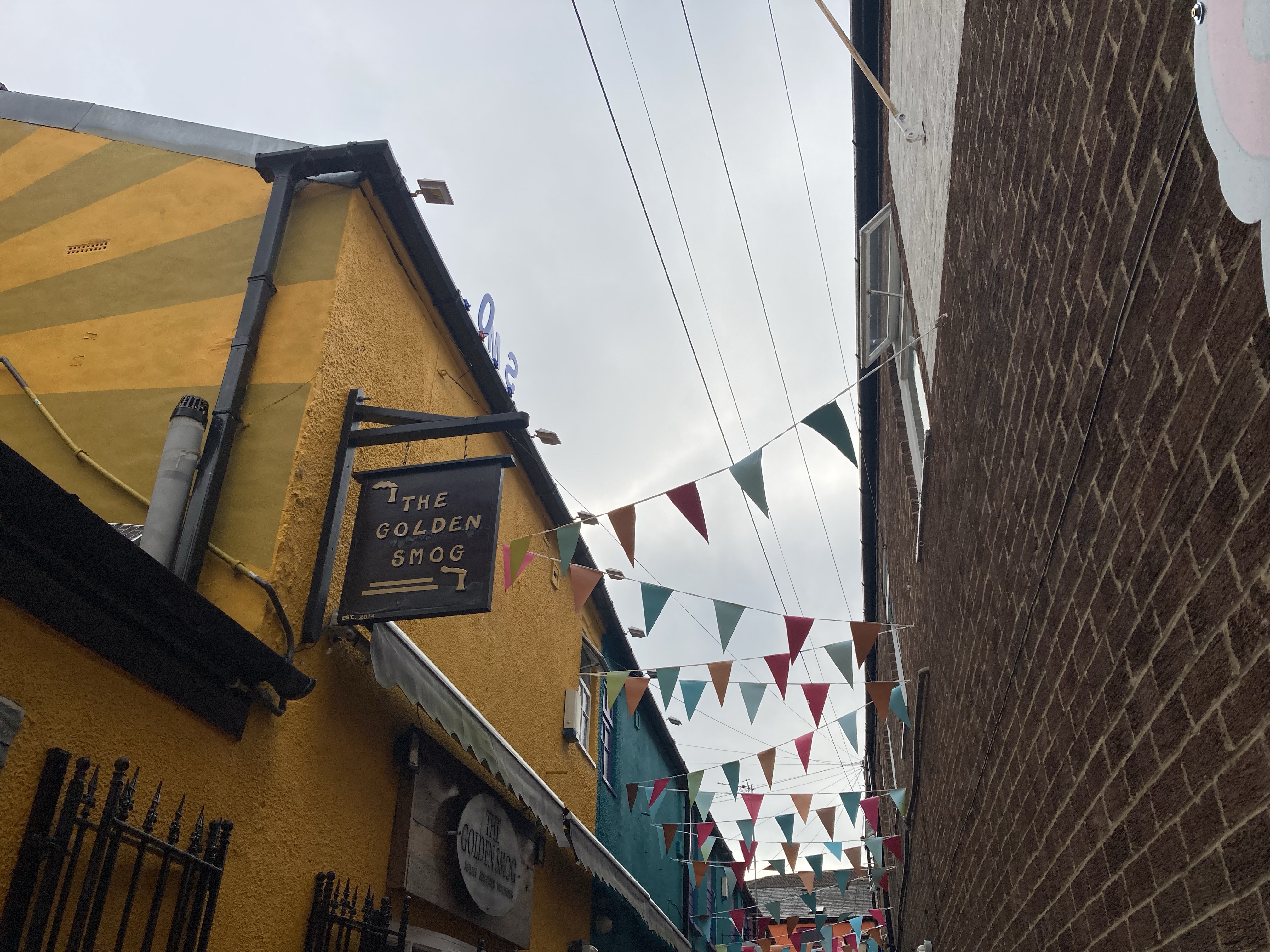 I don't actually remember how many micropubs we visited, in Hartlepool, Middlesbrough and Stockton.
The day didn't start too well, with some pubs poorly stocked. I'm not being critical; it's understandable that small businesses are wary of taking risks such as stocking up with products (cask ale) with a short shelf life.
But the day ended well, with revisited pubs and new discoveries.
Some of our group did miss the last train home though.