Daily Archives:
17/01/2018
Eels have announced a new album, due out in April.
Followed by a tour in the summer.
Having had a fairly recent experience of almost having my keyring multi-tool confiscated when visiting Court, I've (occasionally) looked for an alternative which would be unlikely to be impounded.
And now I've found one.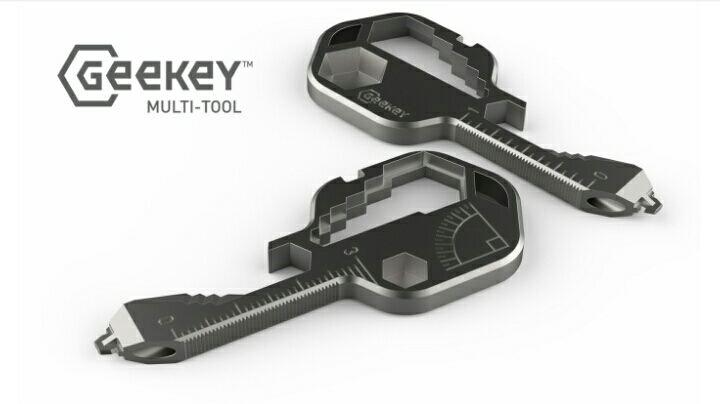 It has over a thousand (well, a few) tool uses and has no blade, making it airline cabin legal. And Court.
I've ordered a pair, so my second in command can, if she wishes, legalise her multi-tool usage. Delivery isn't until April, and crowdfunding items are often delayed, but the cost's very low.
More costly was our Sound Hero speaker. It's already three months late, but the delay is the result of design improvements.
And it's a cool thing.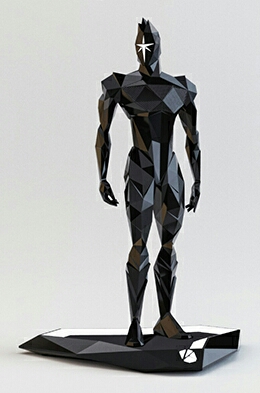 Even though I don't recall which colour we've ordered.