We were really impressed with All Points East festival yesterday. I'd some reservations about a city, non-camping festival, but the day was well organised, with a nice atmosphere.
Notable moments included:
Jarvis Cocker's cunts are still running the World.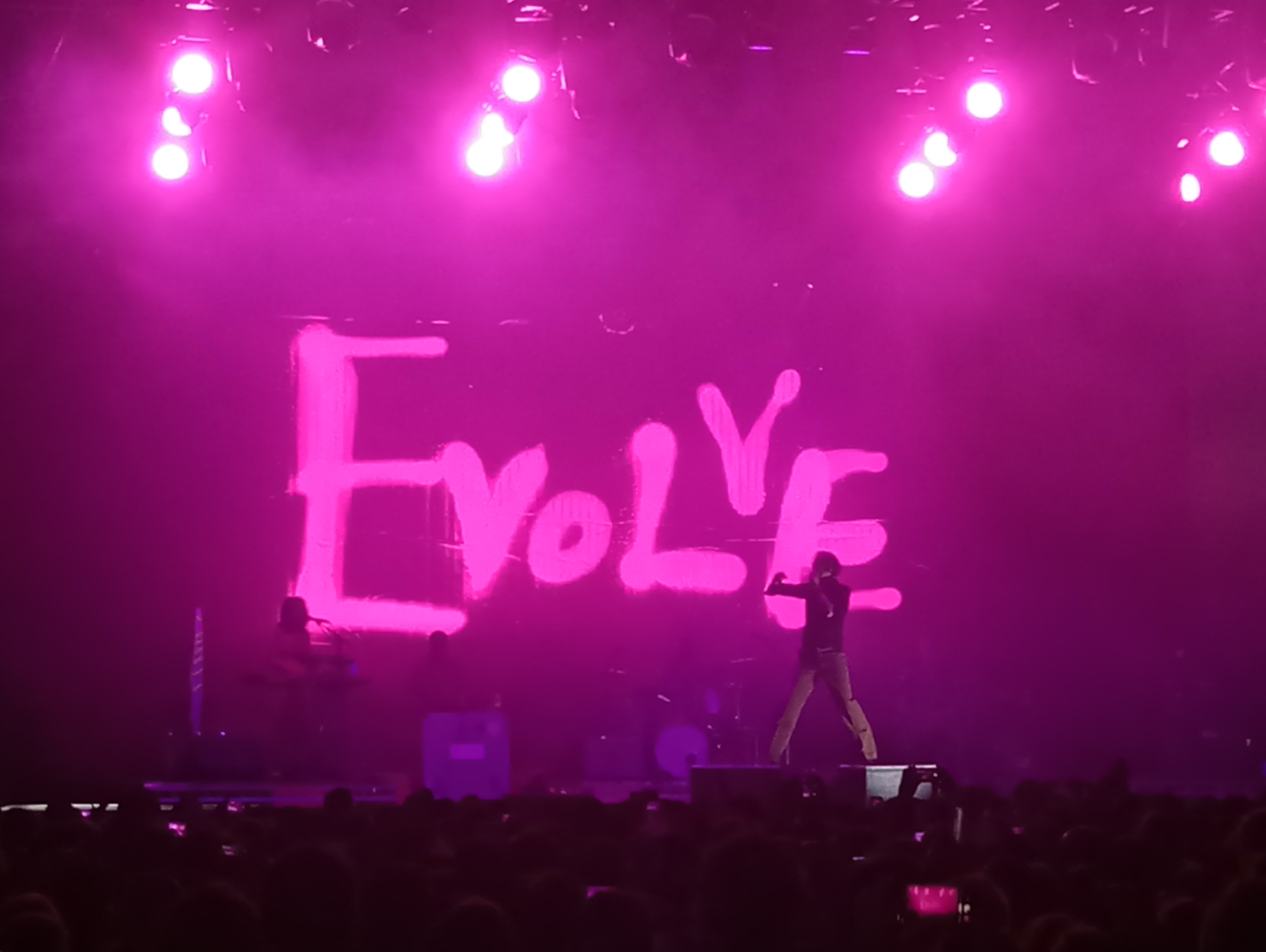 The Raconteurs, who were just amazing.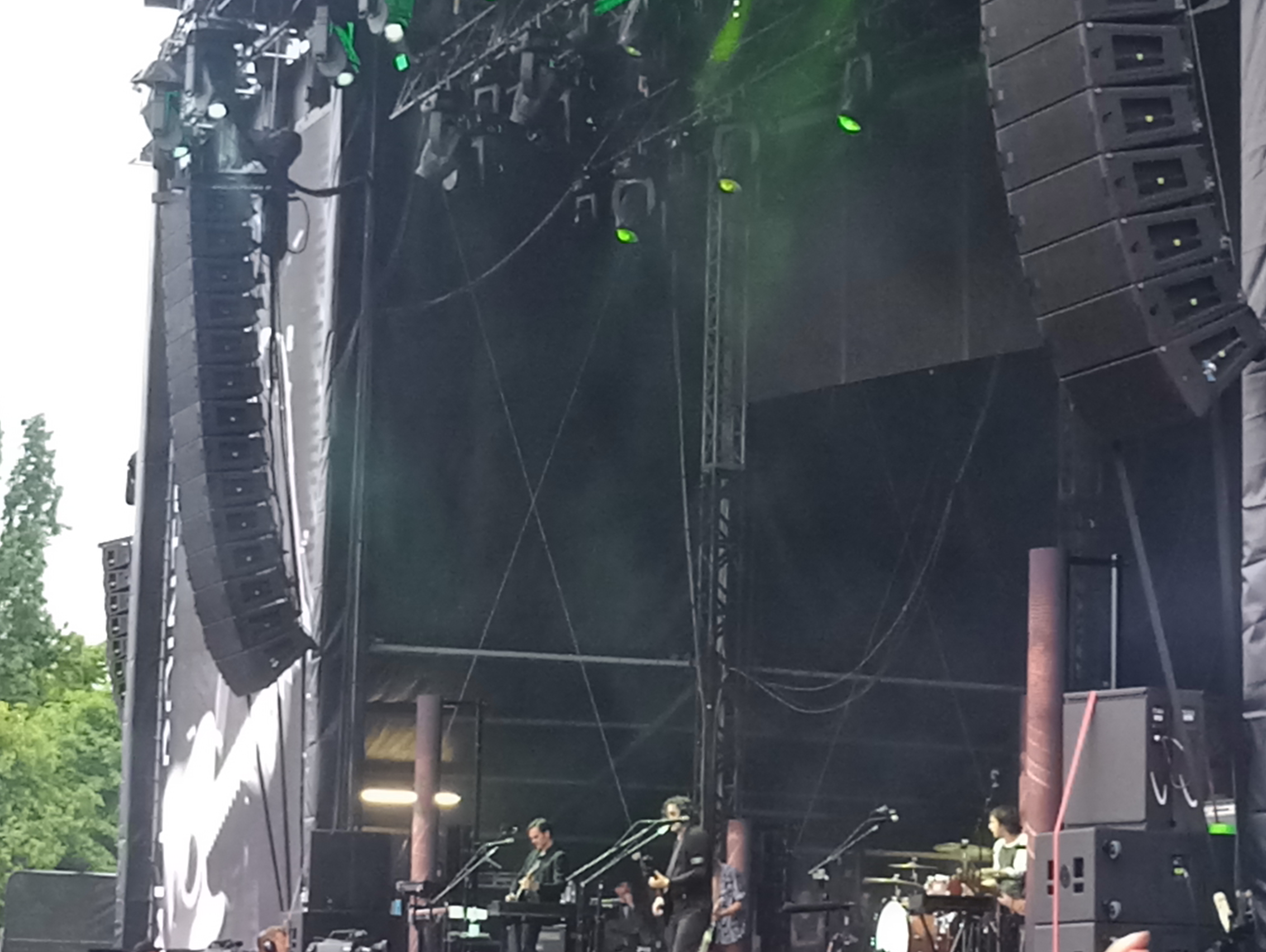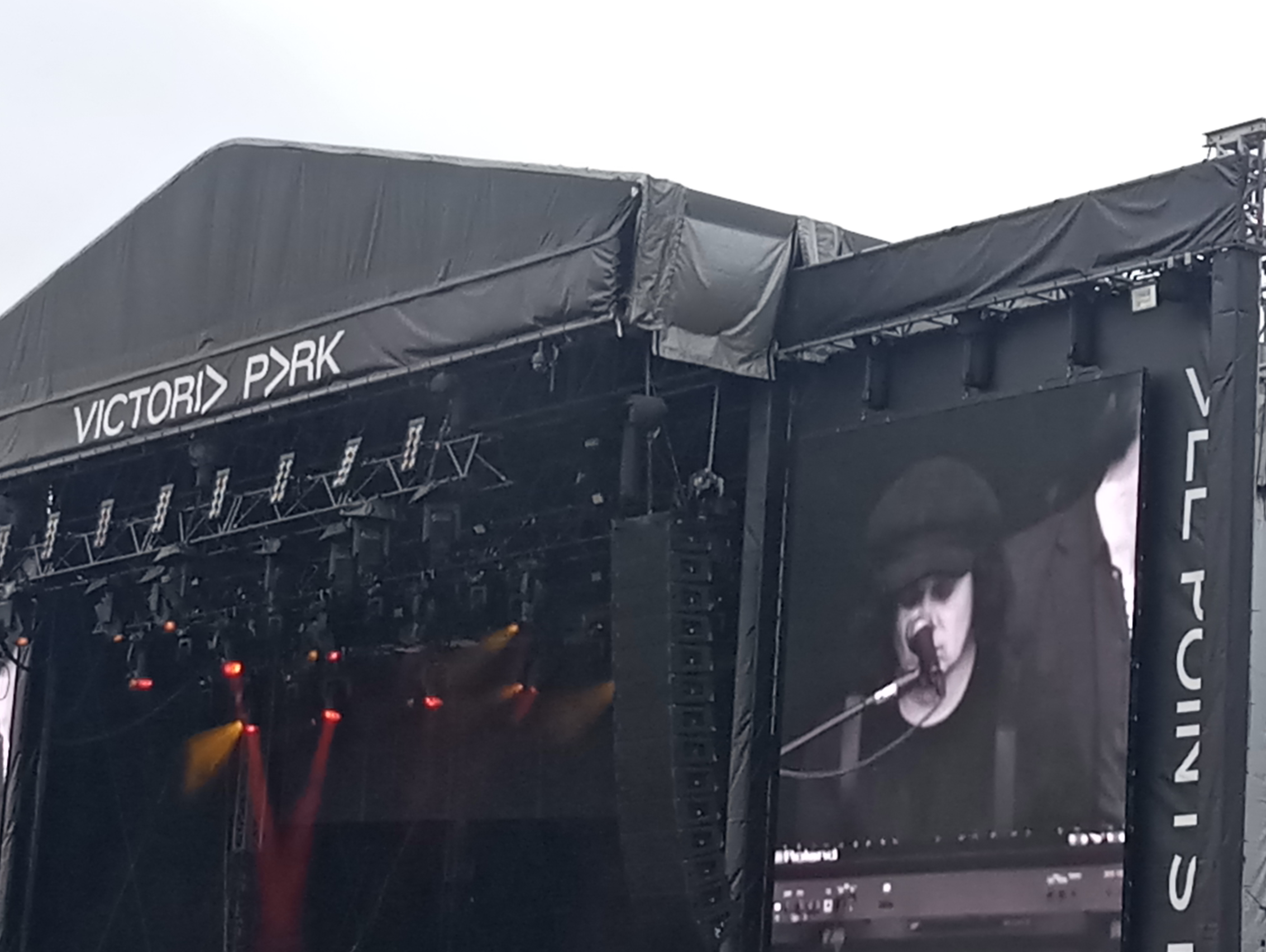 Interpol, one of my main reasons for the trip into London.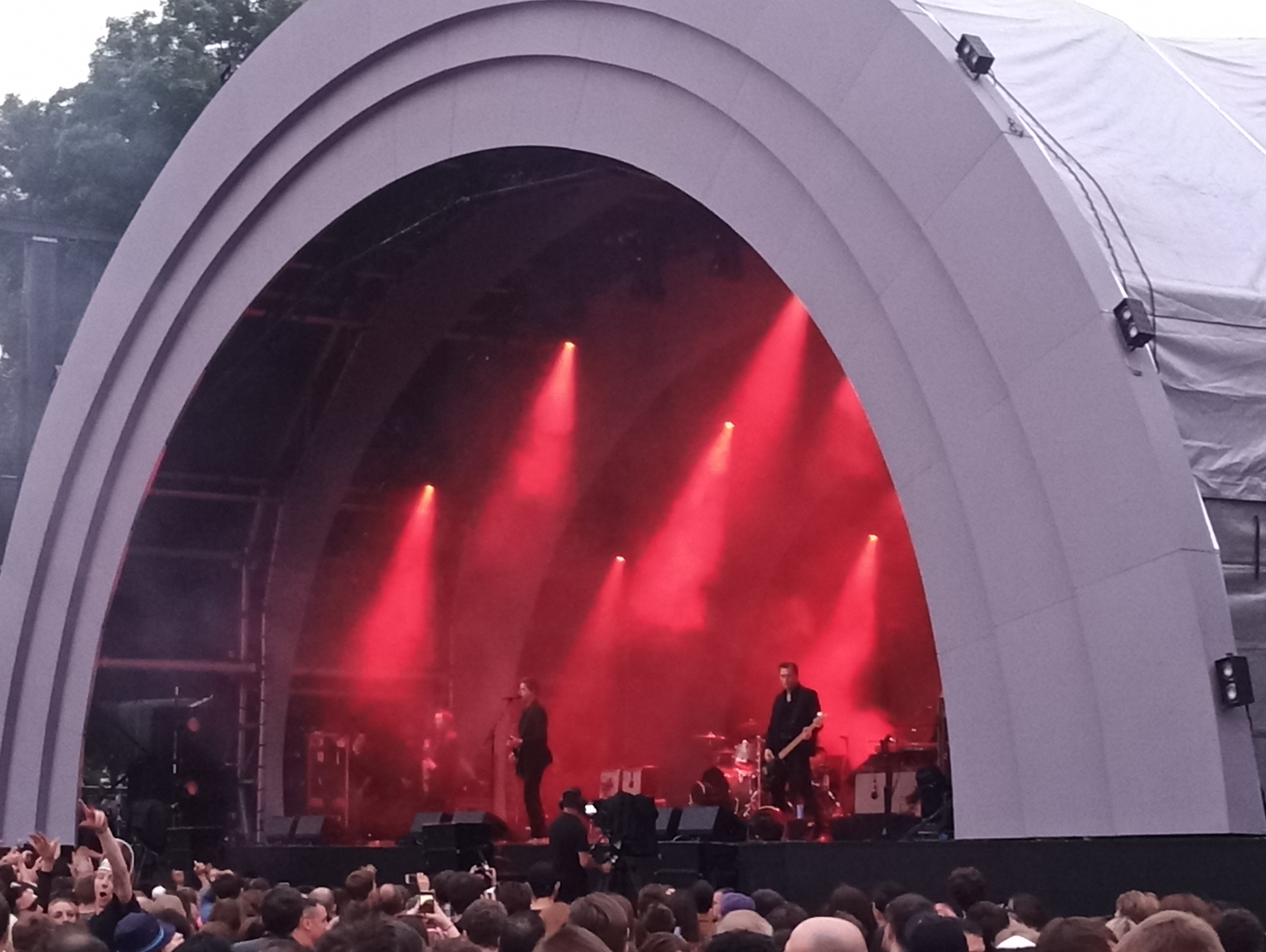 And, while we'd drifted towards the back, to catch-up with some people, the Strokes sounded great.
I'll definitely watch out for next year's line-up.