I used to spend a lot of time in St Albans, a whole lifetime ago.
We're staying there tonight and I've spent much of today retracing my children's steps as infants. And one time after a trip to Munich in the early 00s.
While my children have little recollection, other than a crowding geese incident, we often frequented places such as ….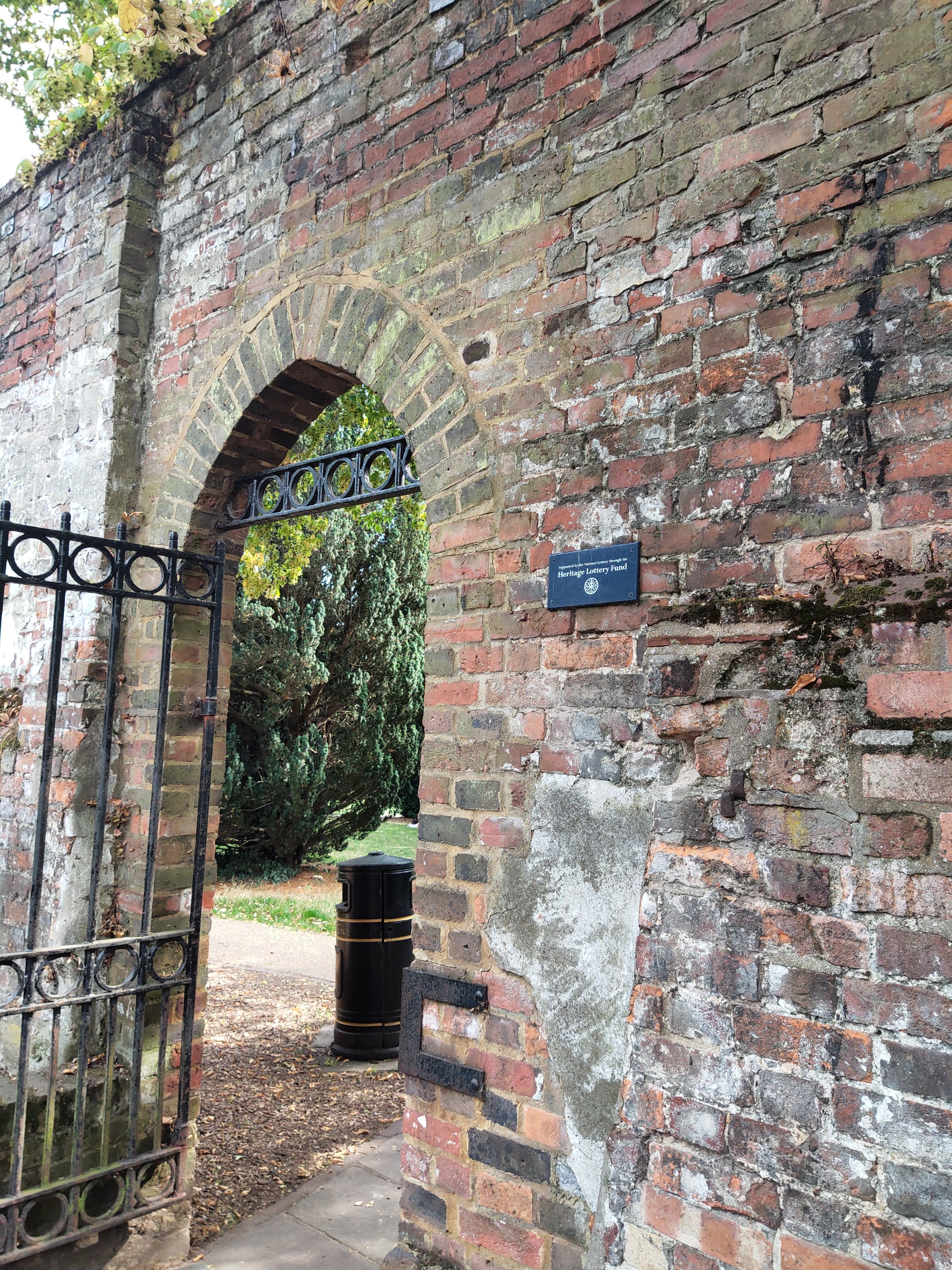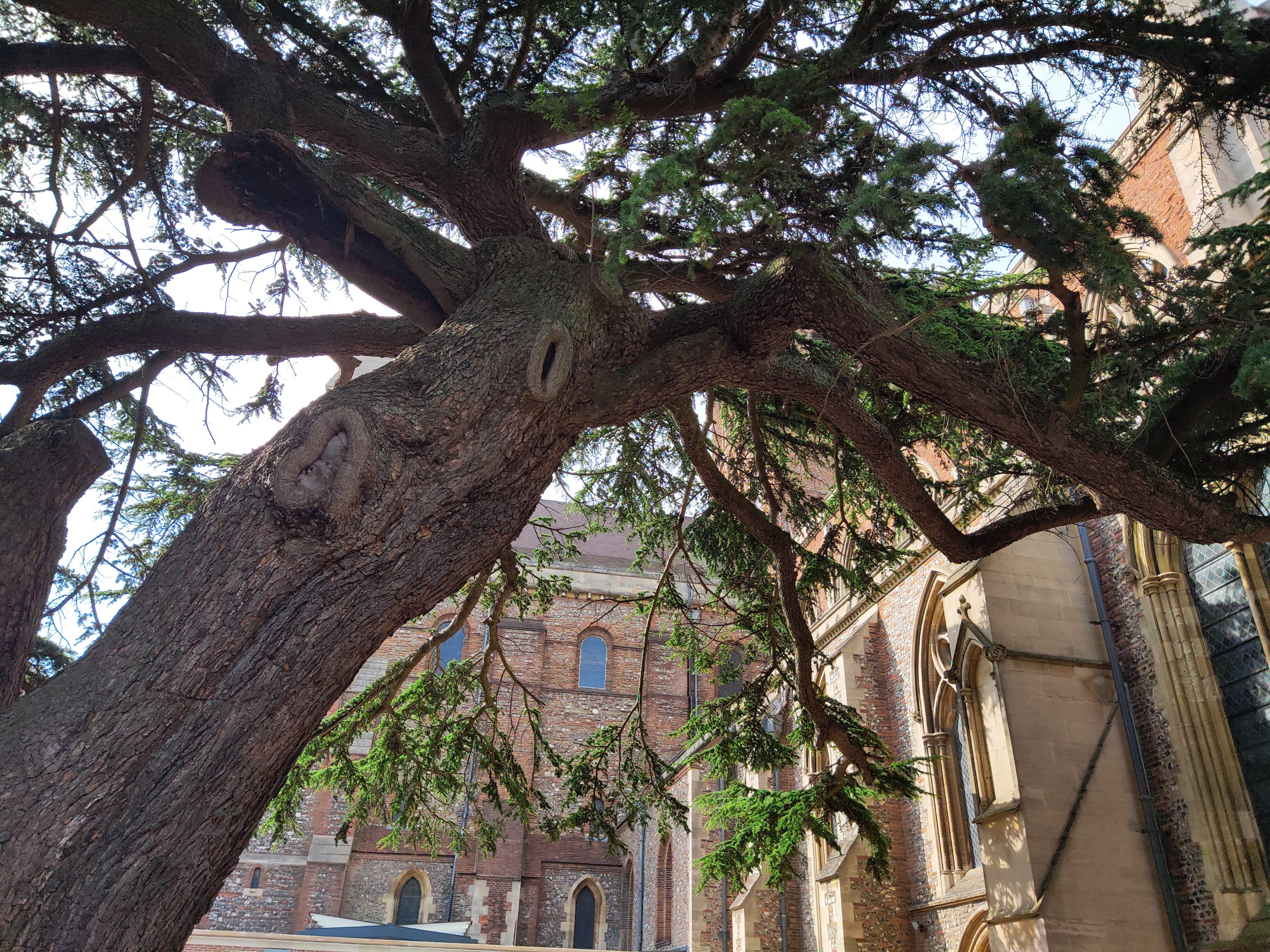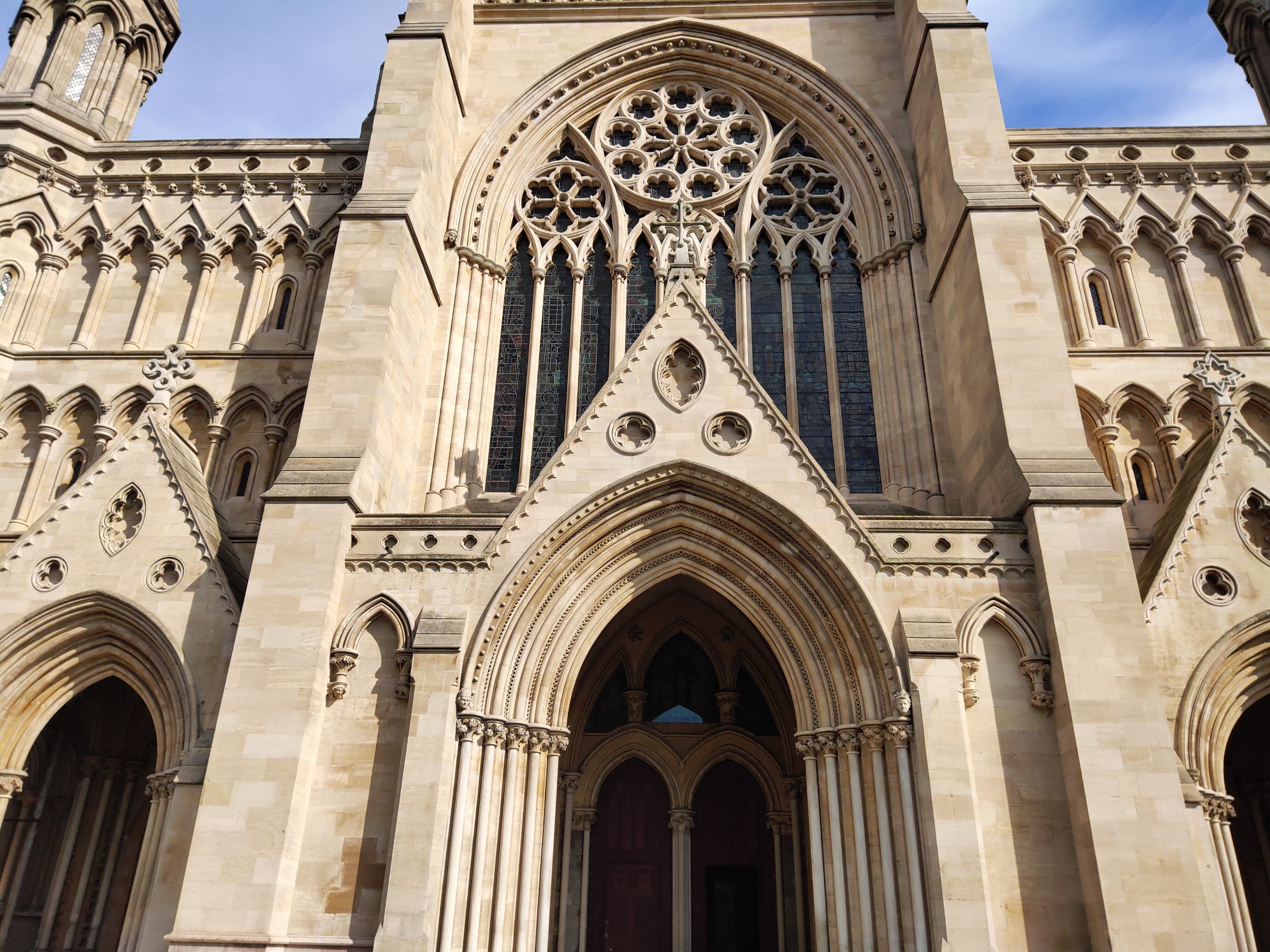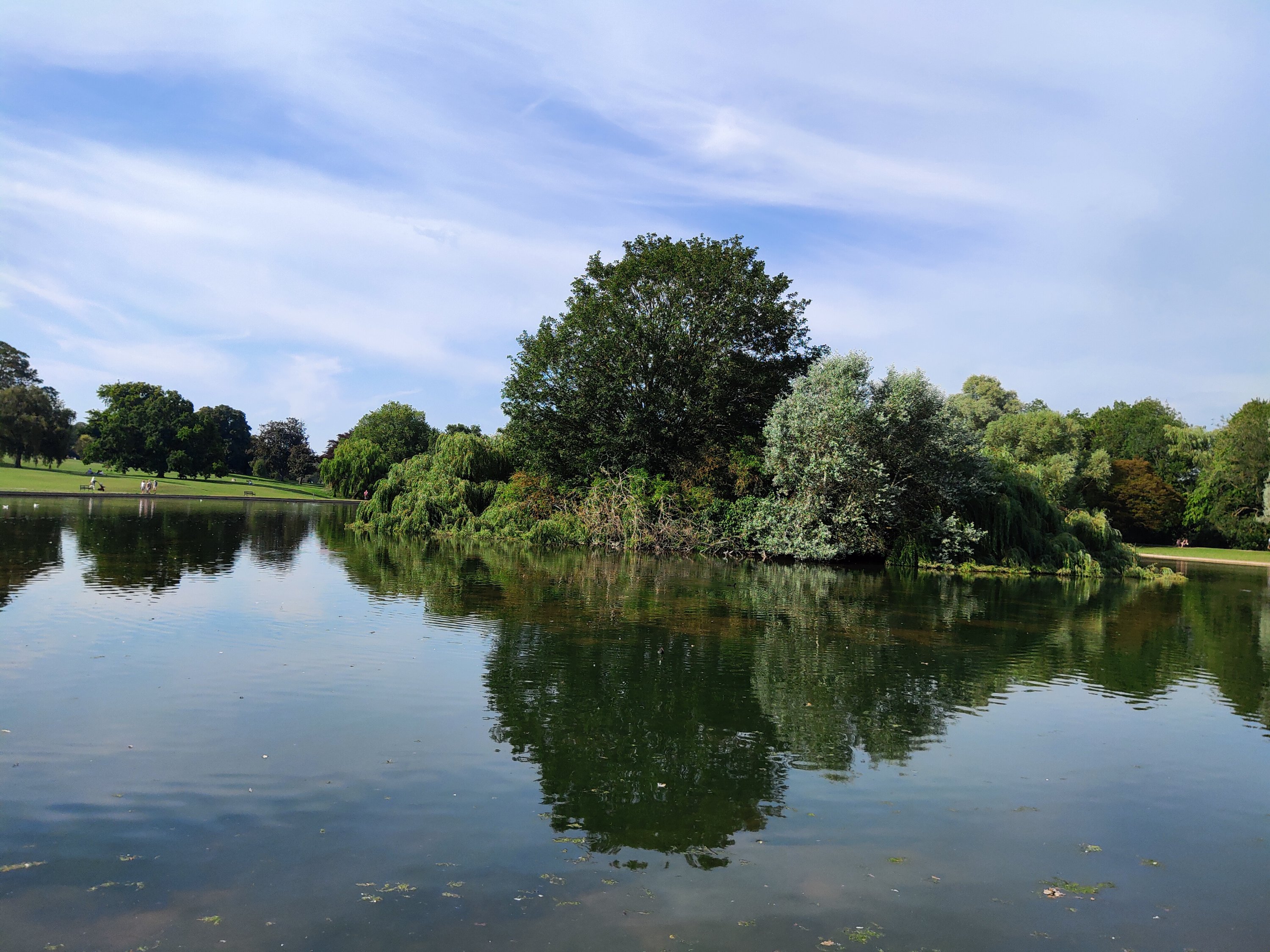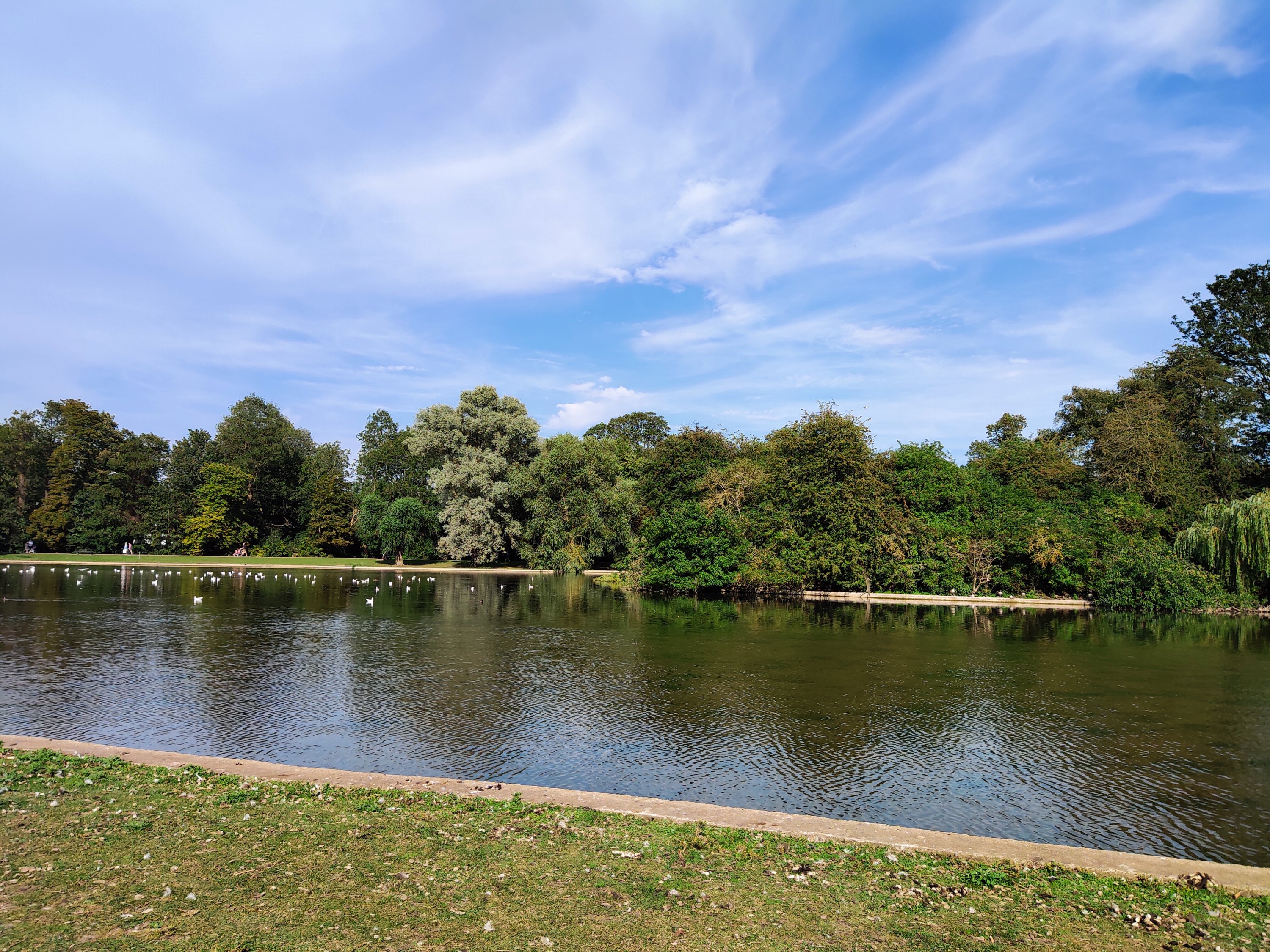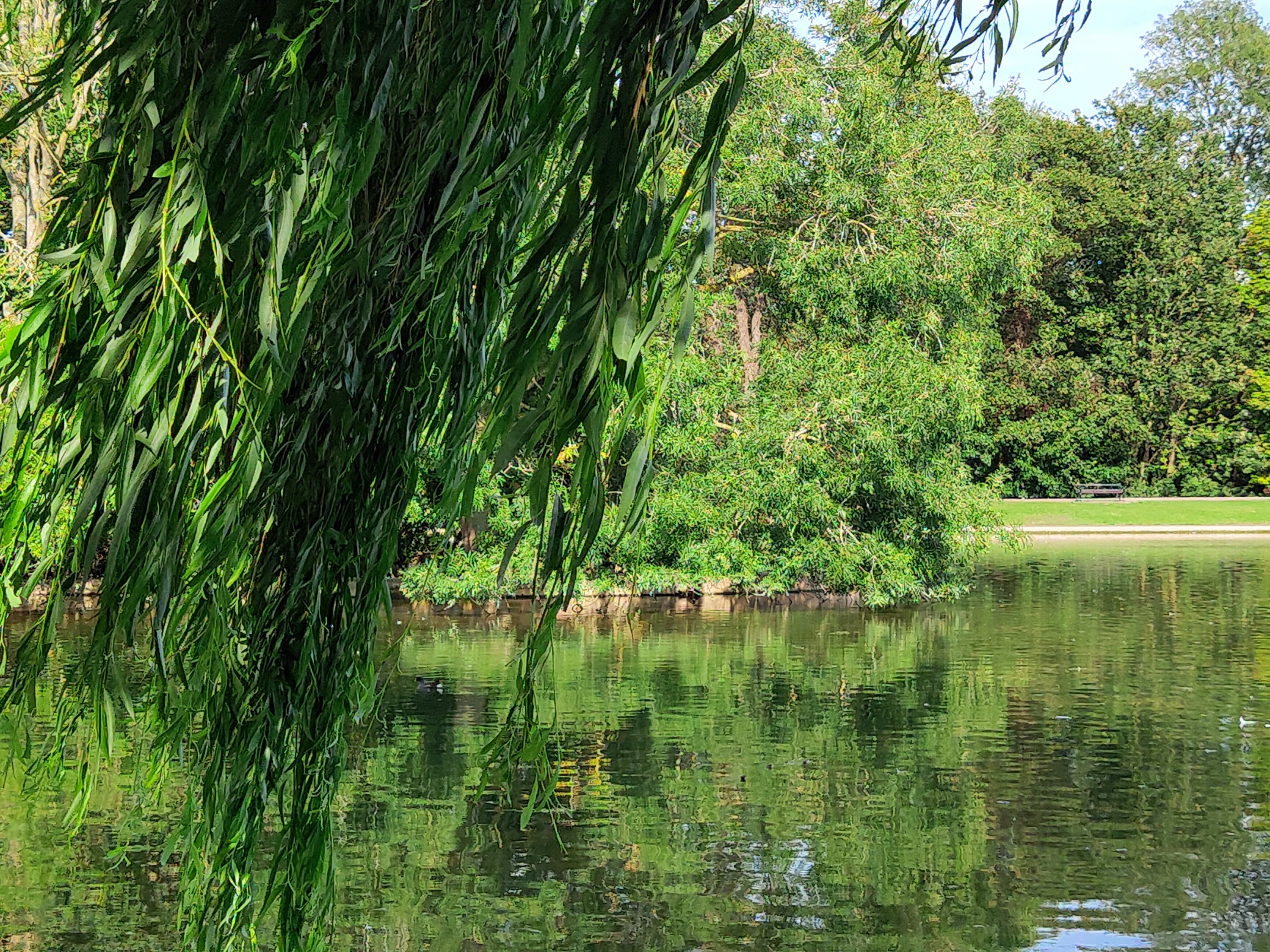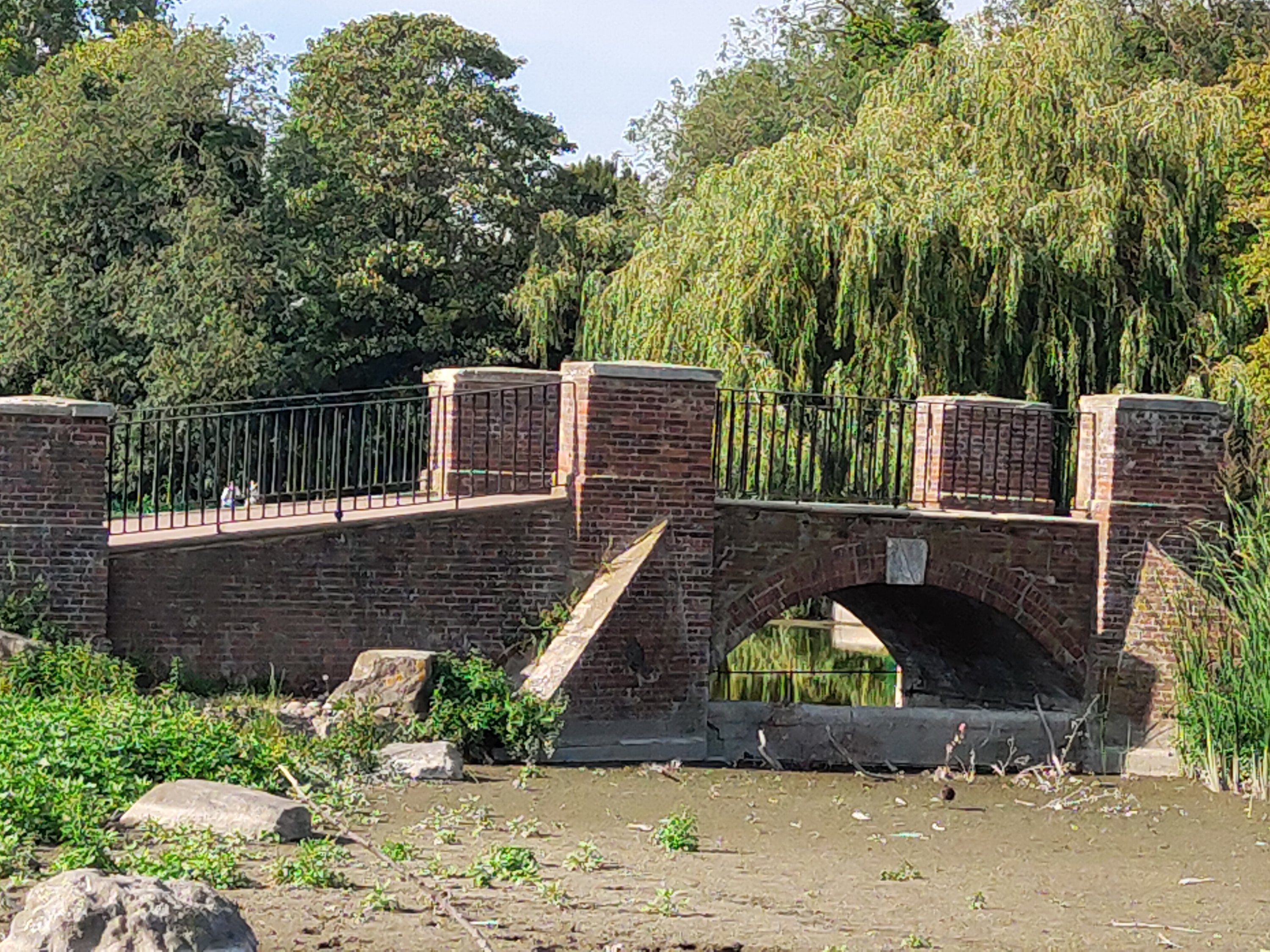 Enough of of that though, we also went to some pubs (some of which my children have visited).