I finally gave in and bought one. A Westclox Baby Ben, which now proudly sits on the mantle.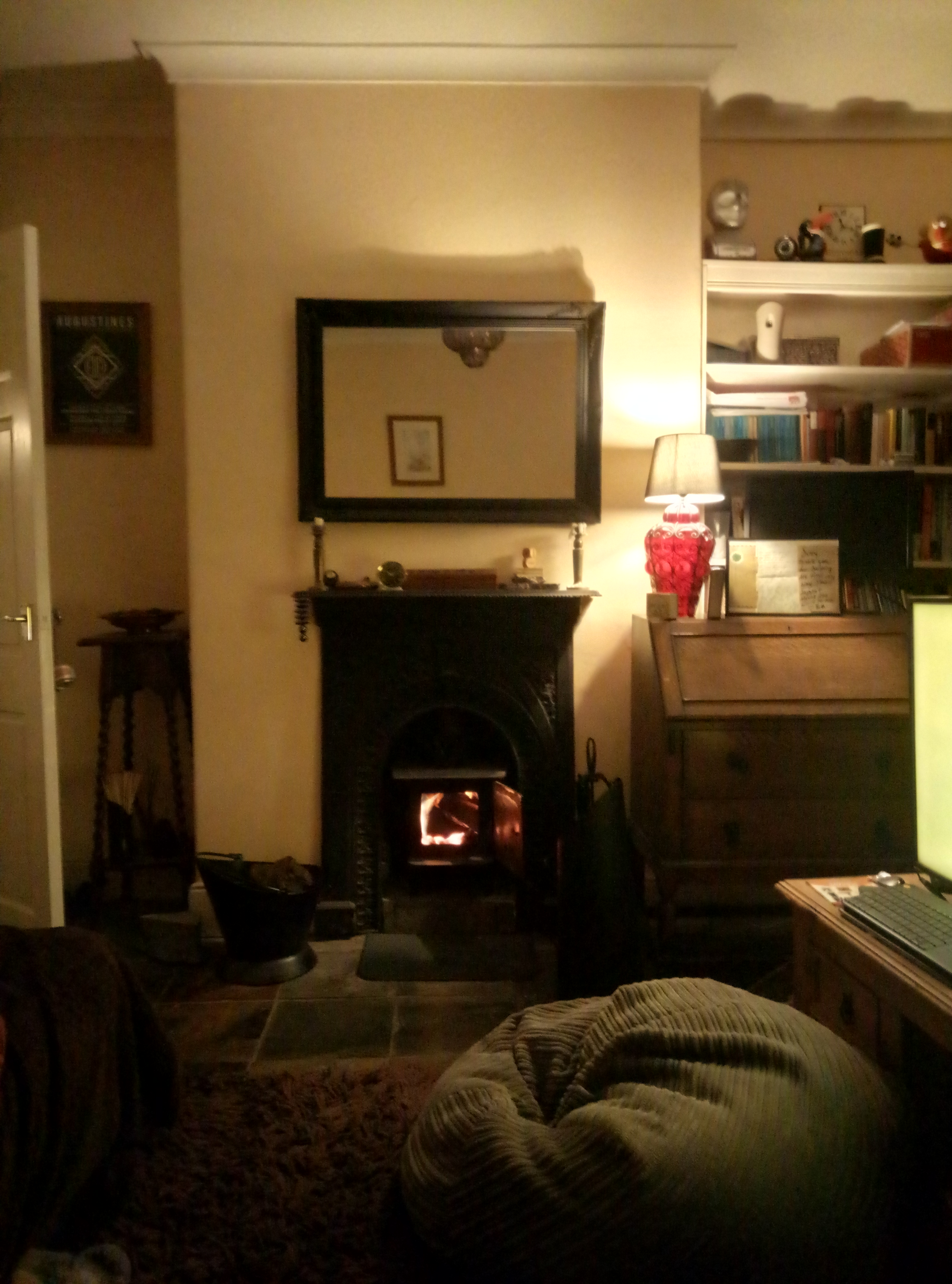 I may have been influenced a little by recent scenes from an episode of the Walking Dead. And, of course, by memories of a similar timepiece on the mantle of my childhood.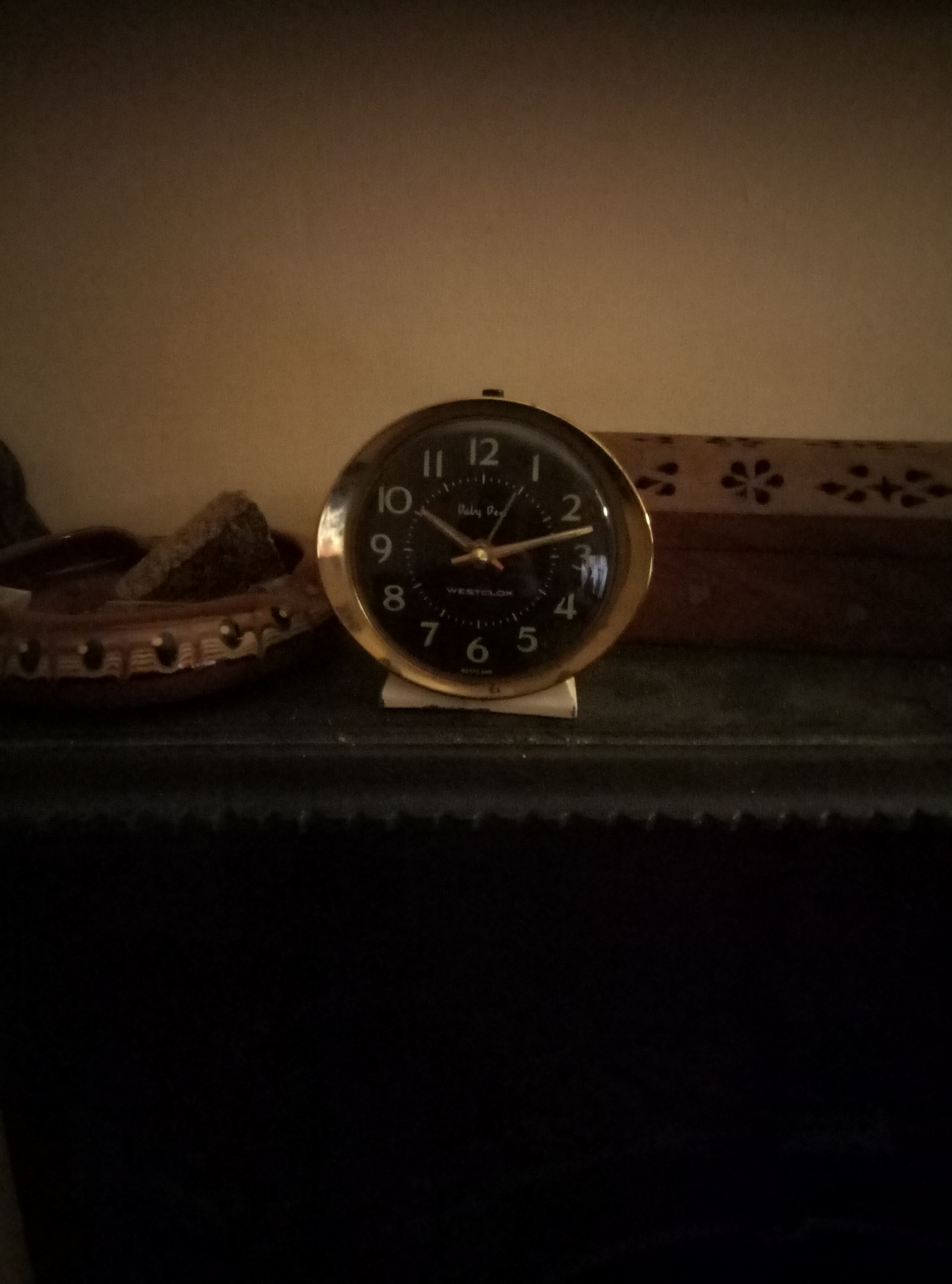 I may have also bought a second.