Almost at the end of a film on Netflix and I see my old bathroom carpet.
We'll, it's actually on a boat, or on a set that resembles a boat.
No not the ear, the carpet.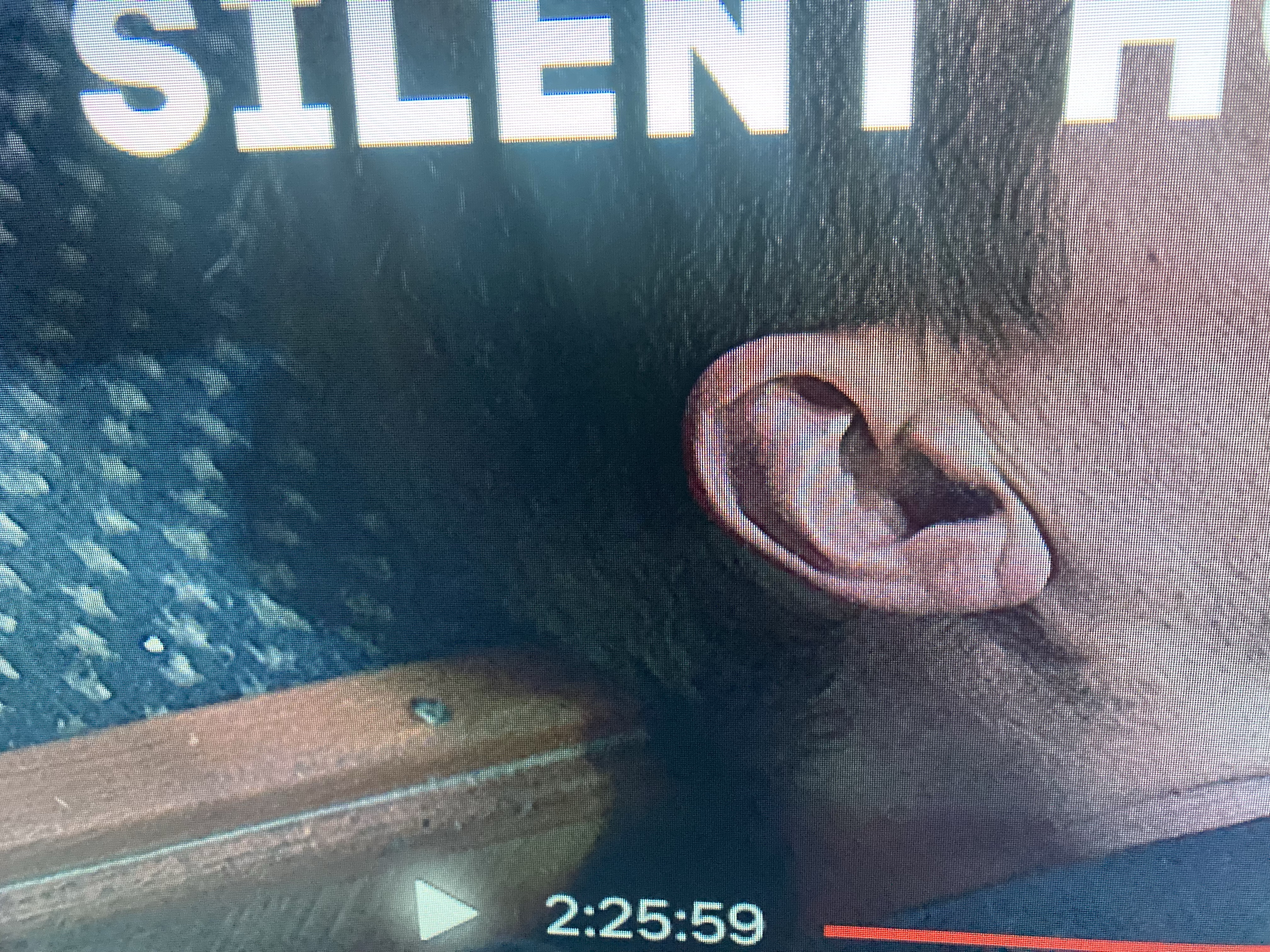 Yes, the carpet.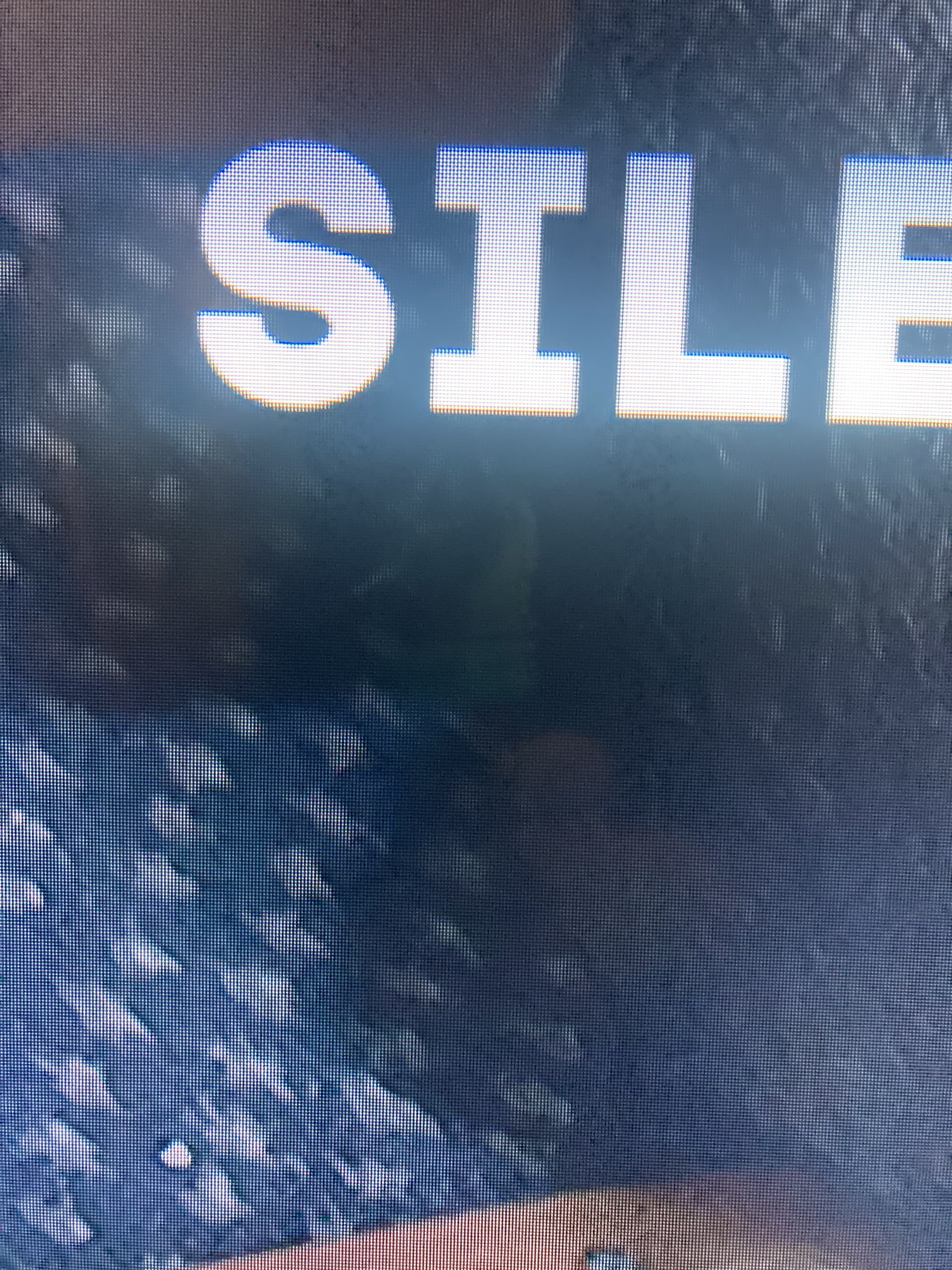 I had to pause the film to take a picture, so there's a huge title on that last picture.
I was newly divorced at the time. Of my divorce, not the film. The carpet was free, leftover from an office refurb. Who was I to refuse free bathroom carpet.