I'm currently watching the Quatermass Xperiment (1955) on TV.
AKA the creeping unknown.
As a young child, I found this film pretty scary. Following the return of a space ship to Earth, with its nose buried deep in the ground, the experts arrived at the crash site.
As a young child, I wouldn't have known what a VW T2 was, even though I had one of those German police VW car and van models.
So I wouldn't have noticed that the experts had arrived in a T2 split screen.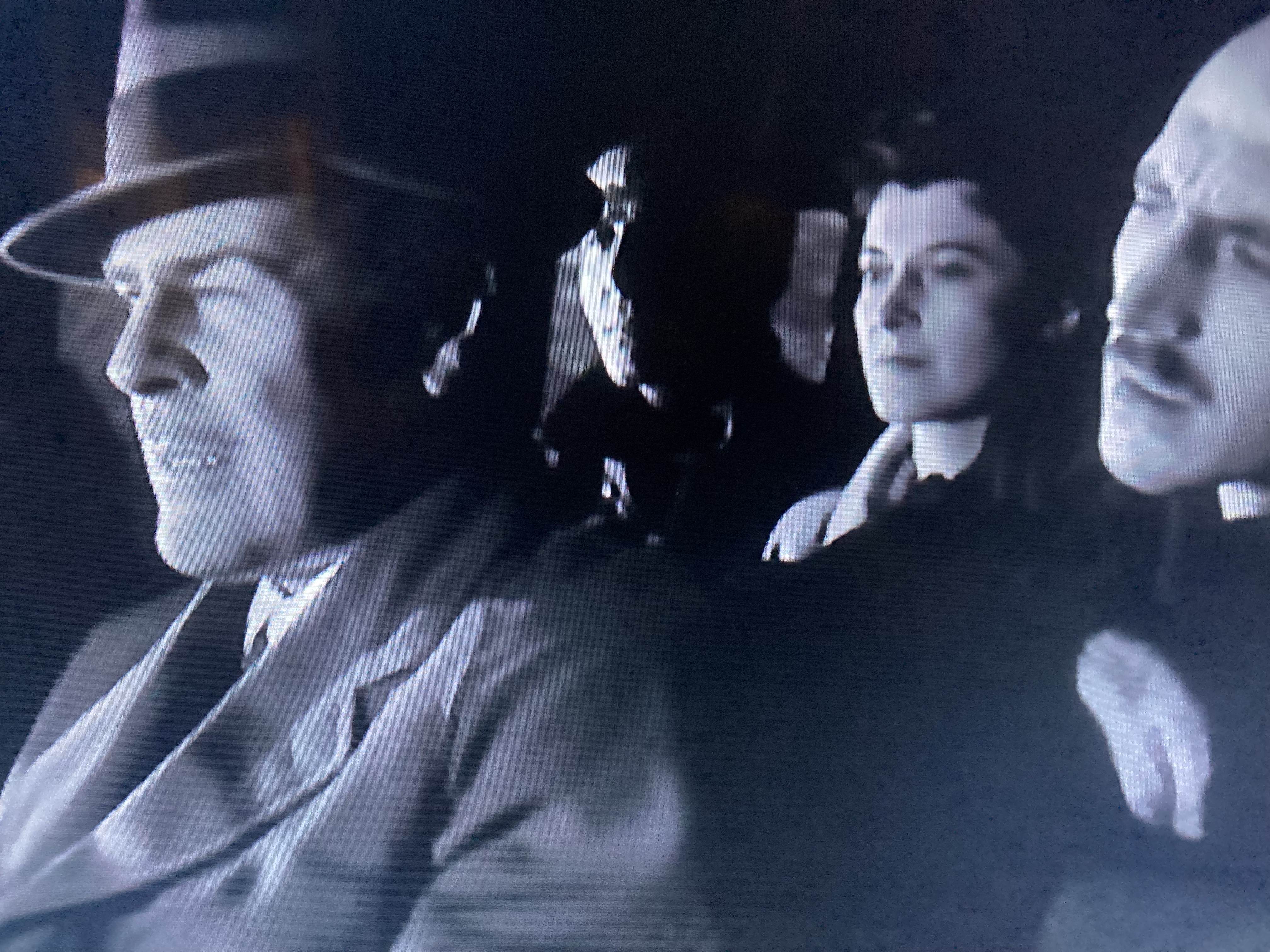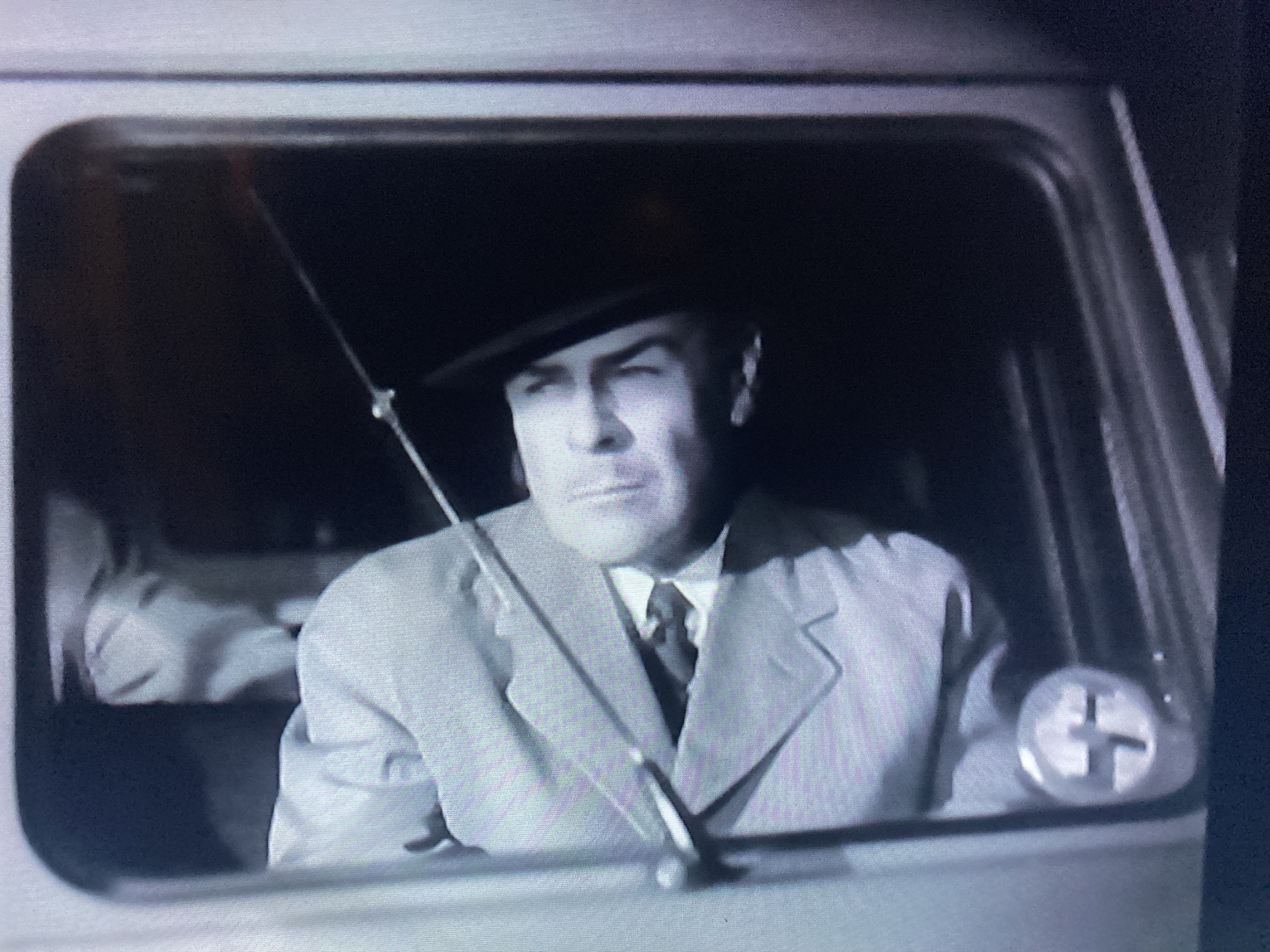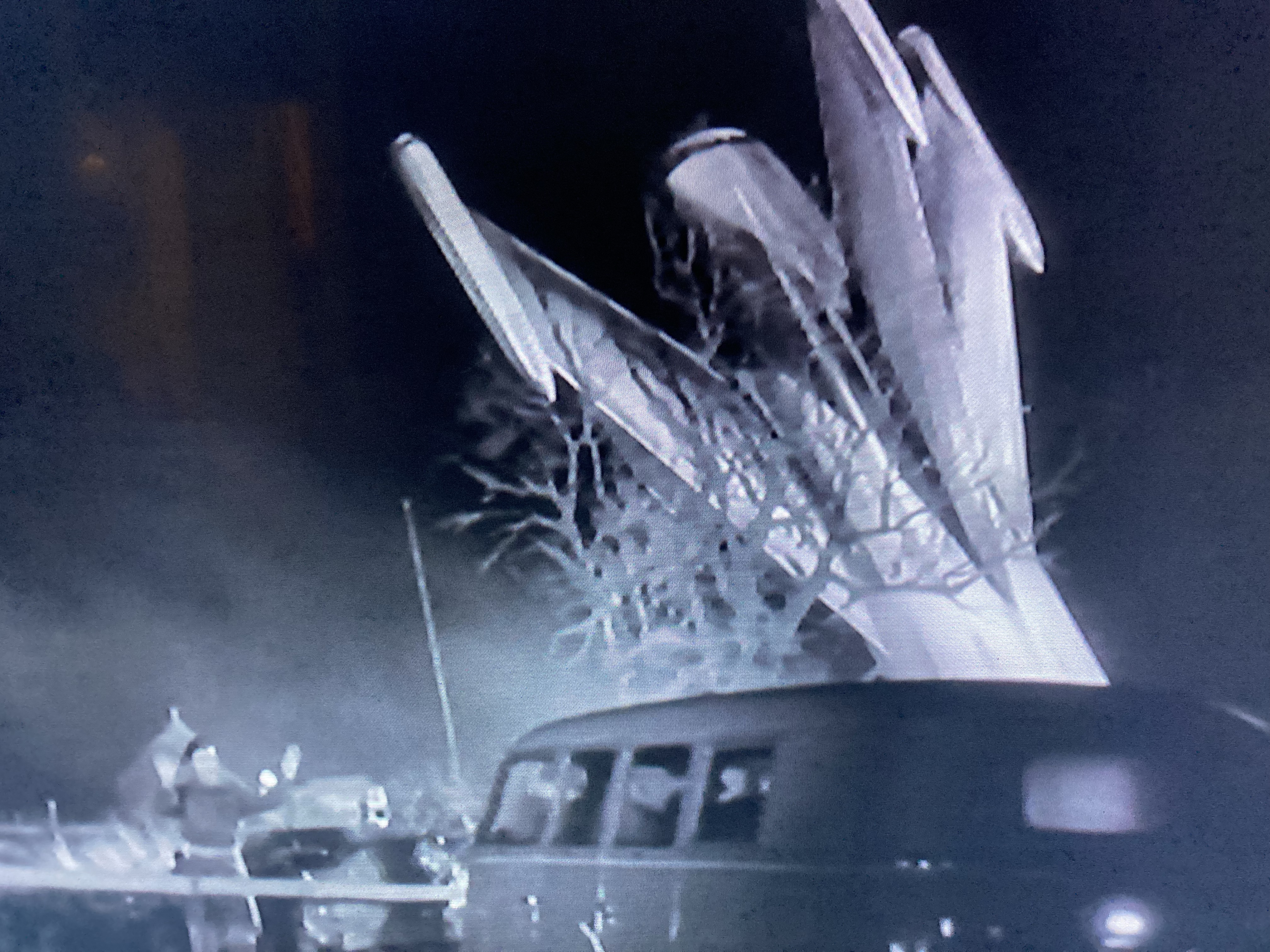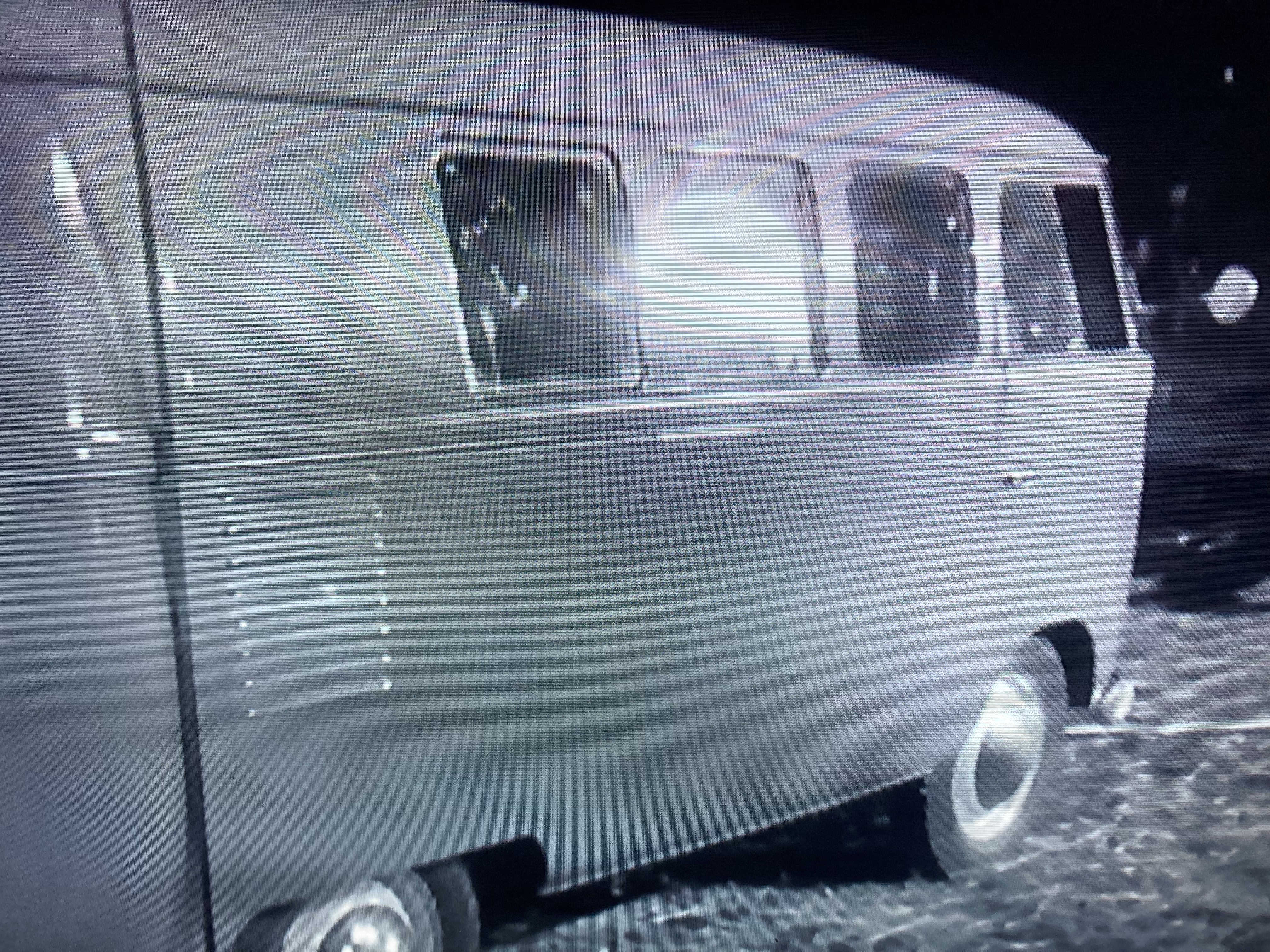 One unusual thing about the van was the radio set in the engine compartment!