I'd never been to Bakewell before, or (until a couple of years ago) know about the Peakender beer festival. I really wanted to go last year, but knew it wouldn't be wise to leave the bar for four days in our first year (I'd already done that for Glastonbury).
So, this year, we made the decision to go as a team and close the bar. We didn't regret it for a second.
The festival was more than a beer thing, there was music and a lovely vibe about the place. It was dog friendly and we even found a nearby stream for the hound.
The Thornbridge brewery tap room was a must at the close of the festival, as was some time in the town itself.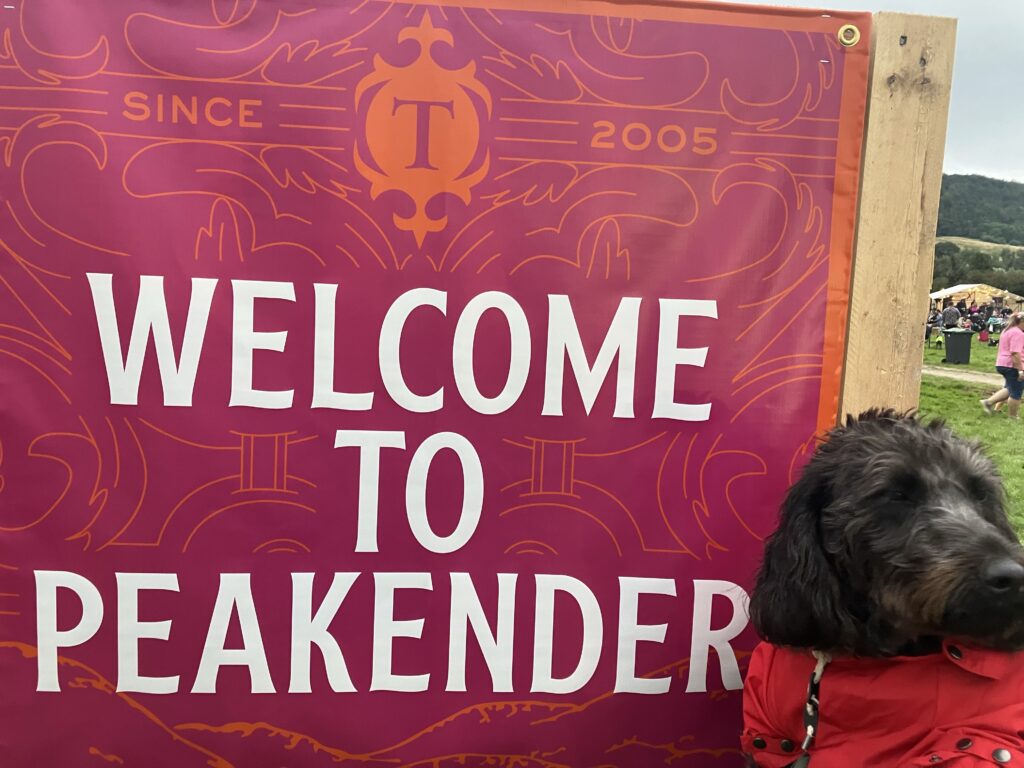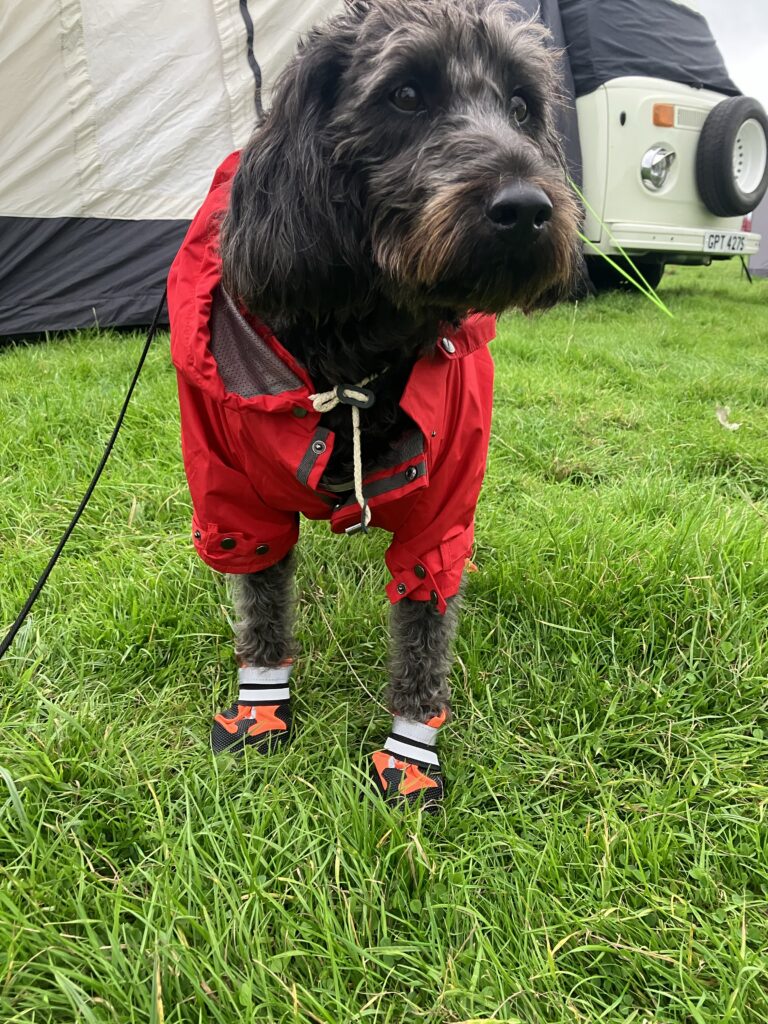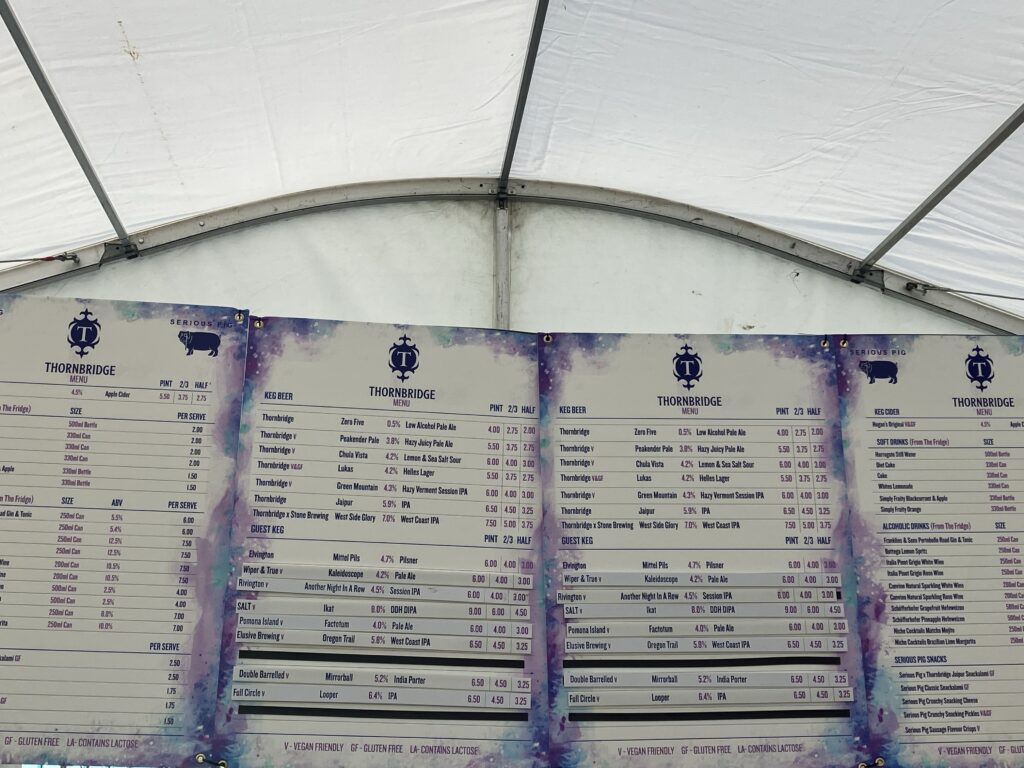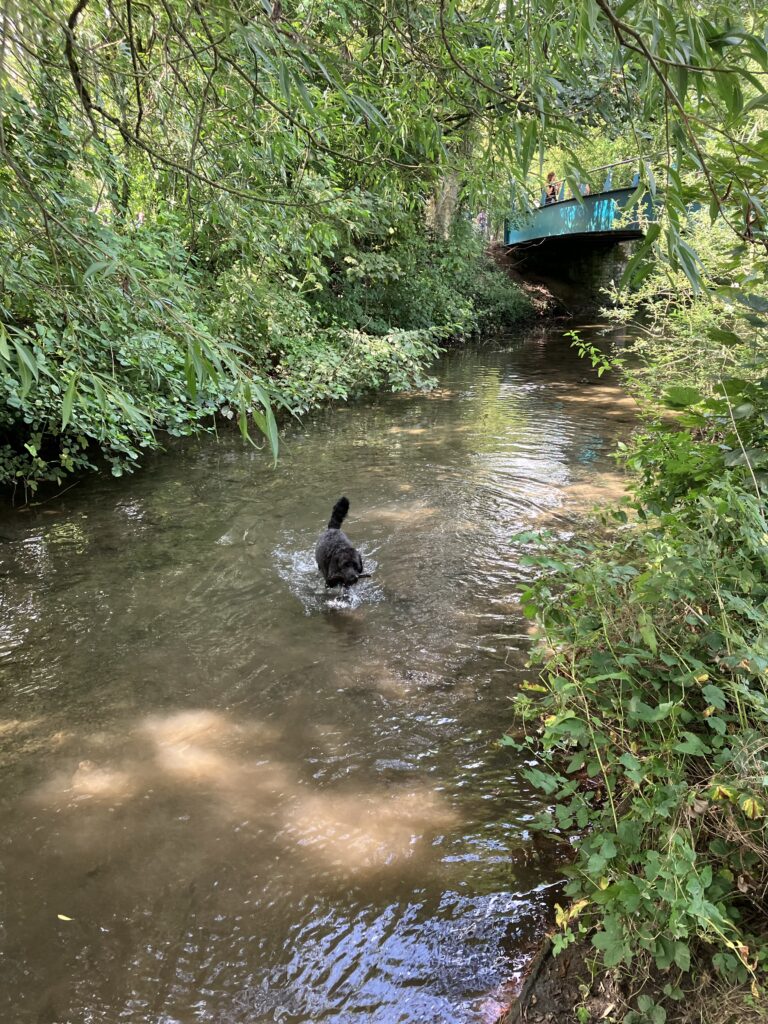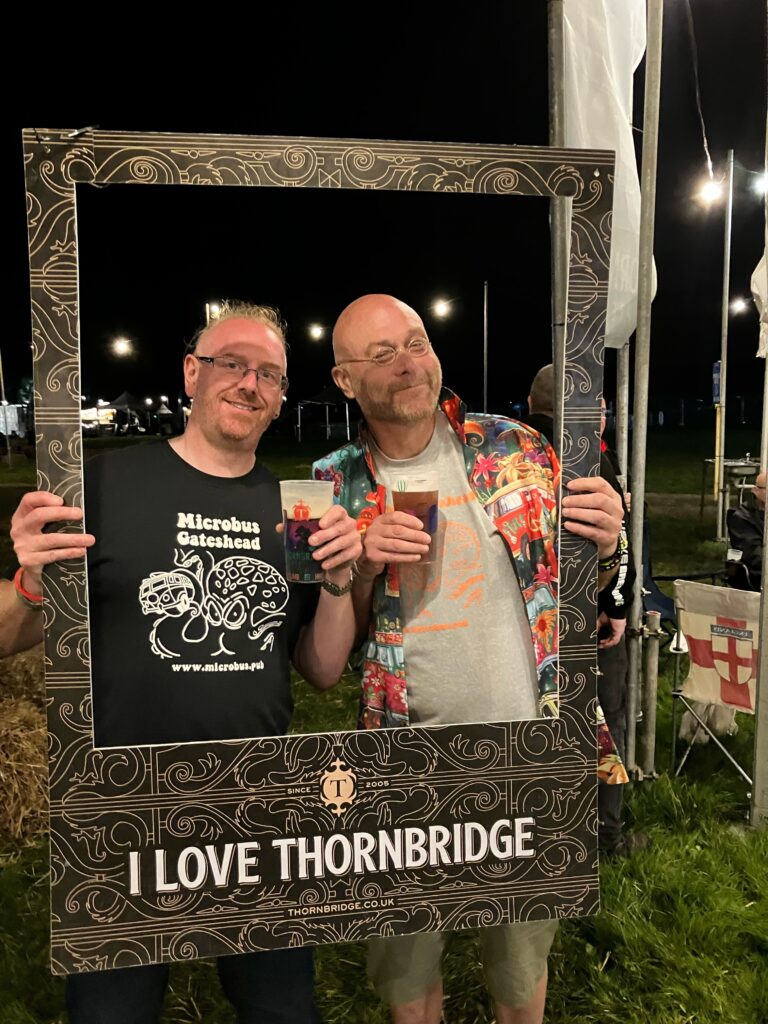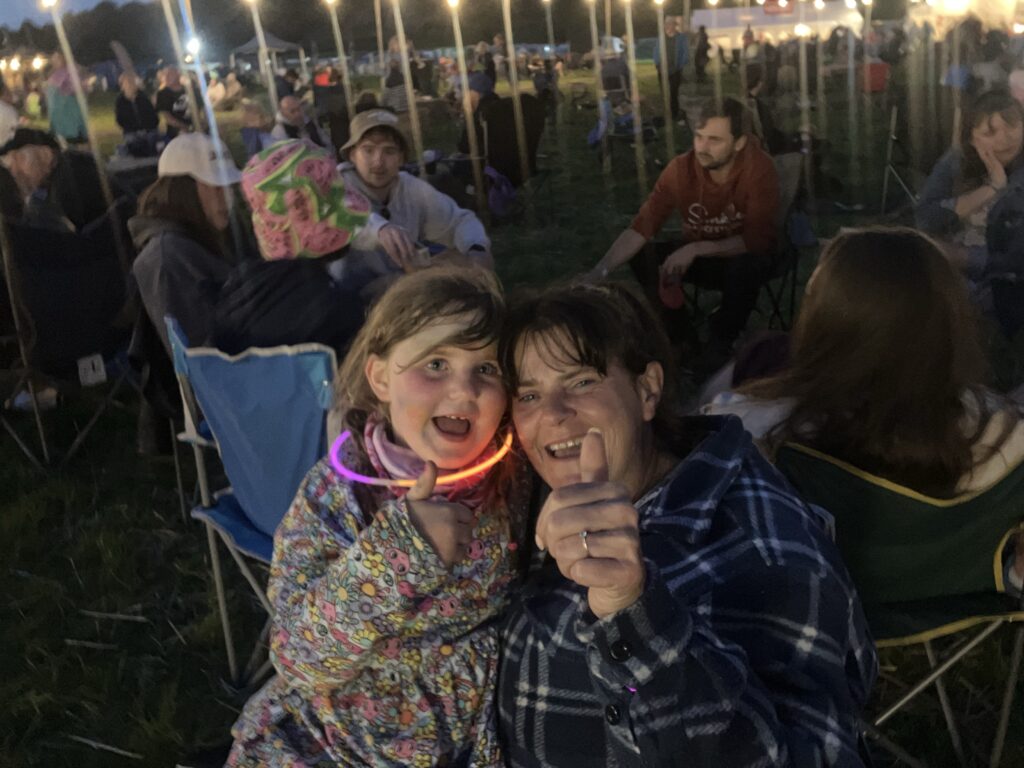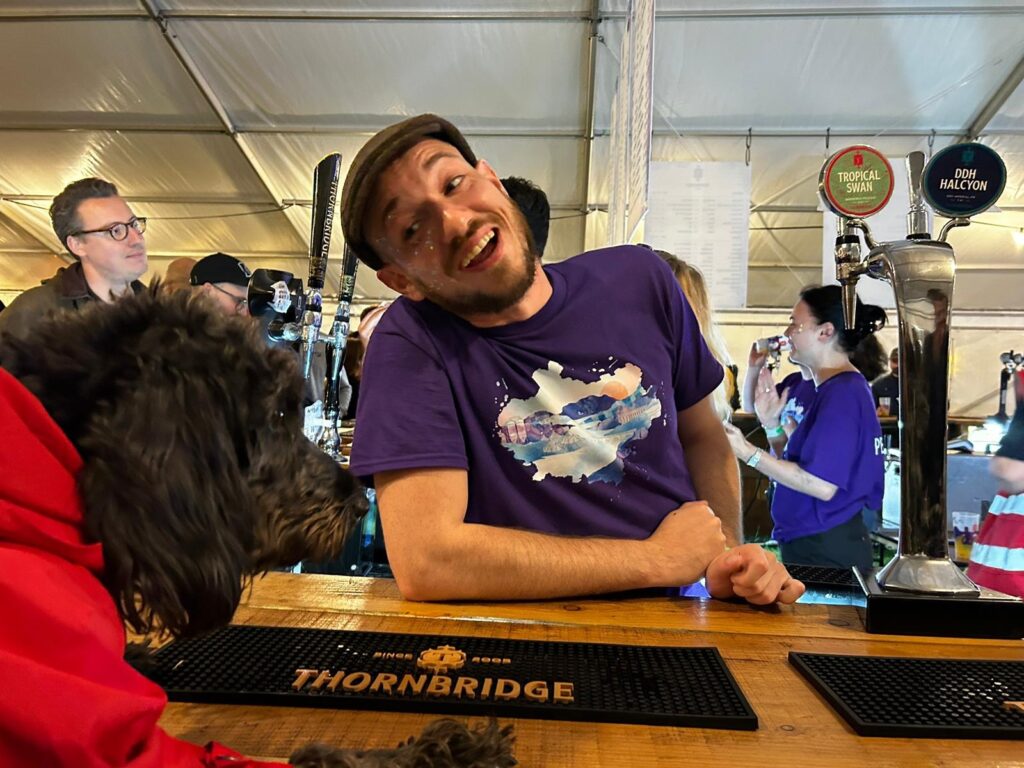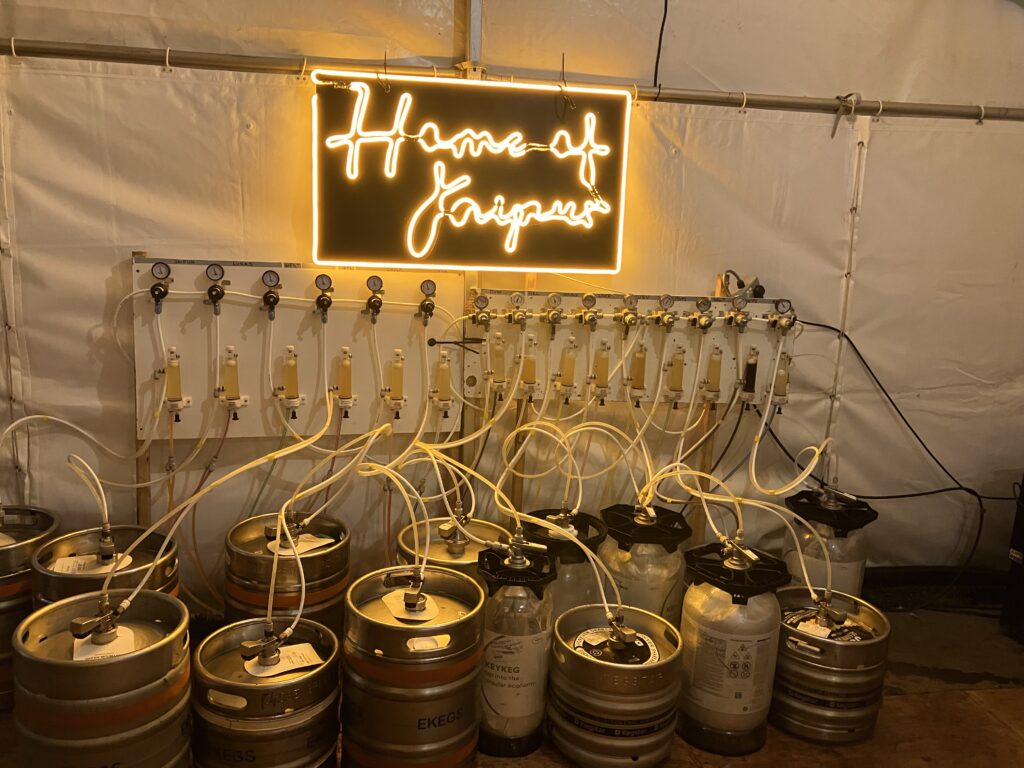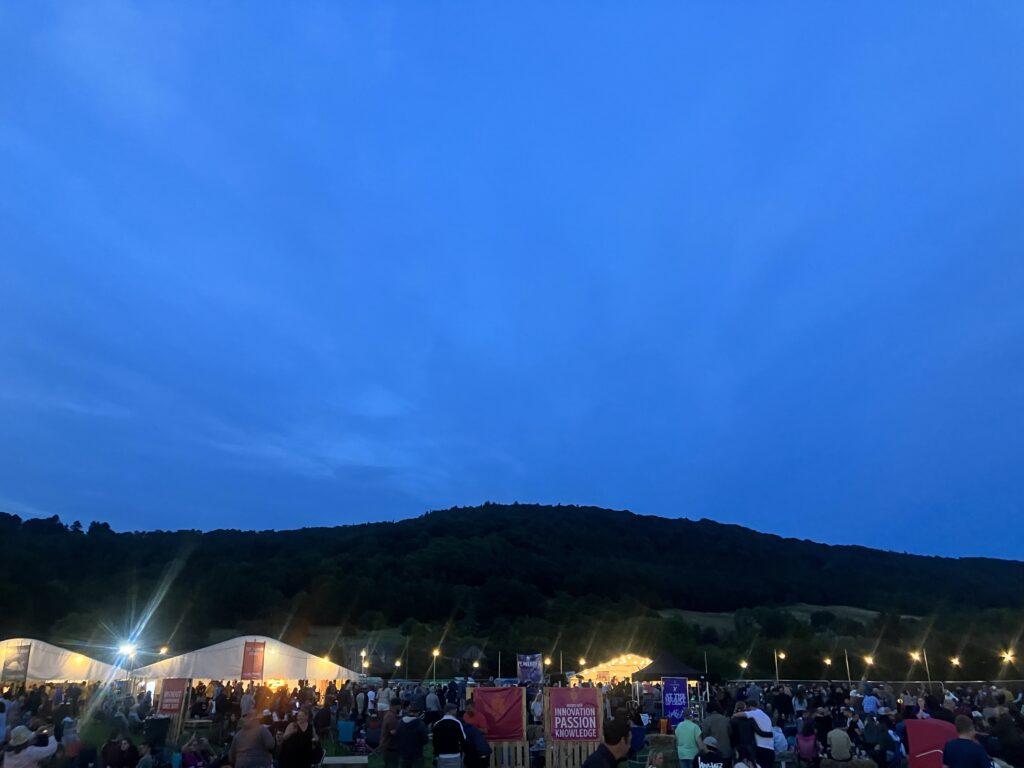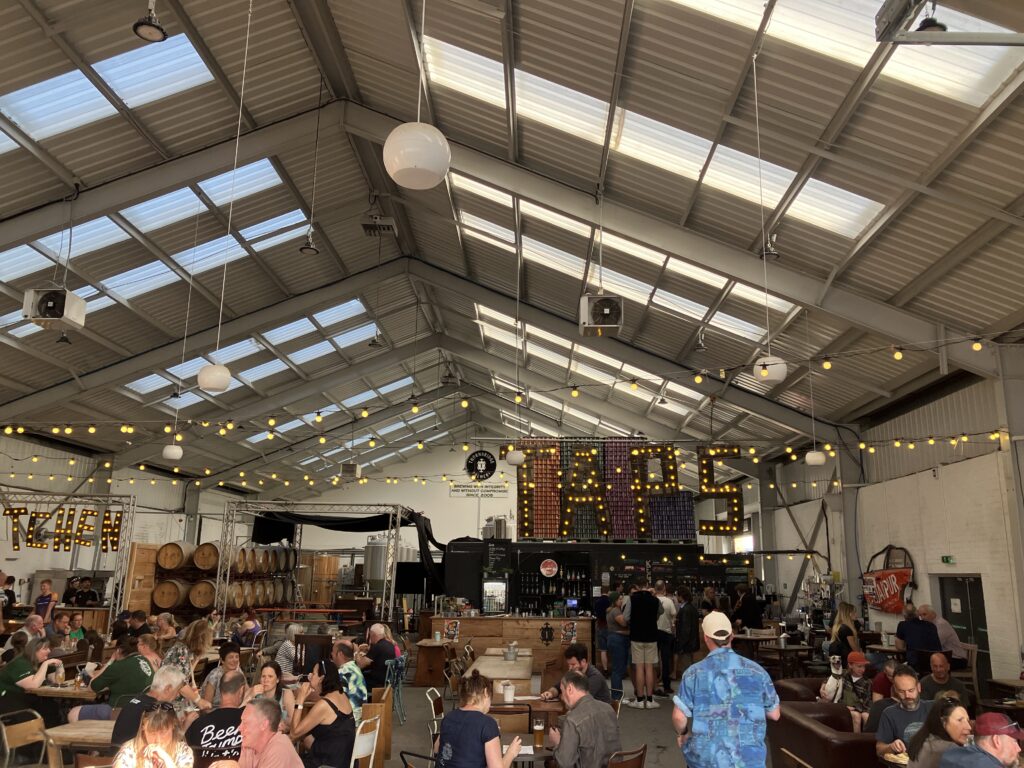 And we were so pleased that the van only smoked a little bit and just one bit fell off.