When I had a proper job, even though I worked long hours, I used to enjoy an hour or two just sitting in the garden on a summer evening.
So it was lovely to get away tonight before closing time. Yes, we do live in a town, but we also have the cutest little garden.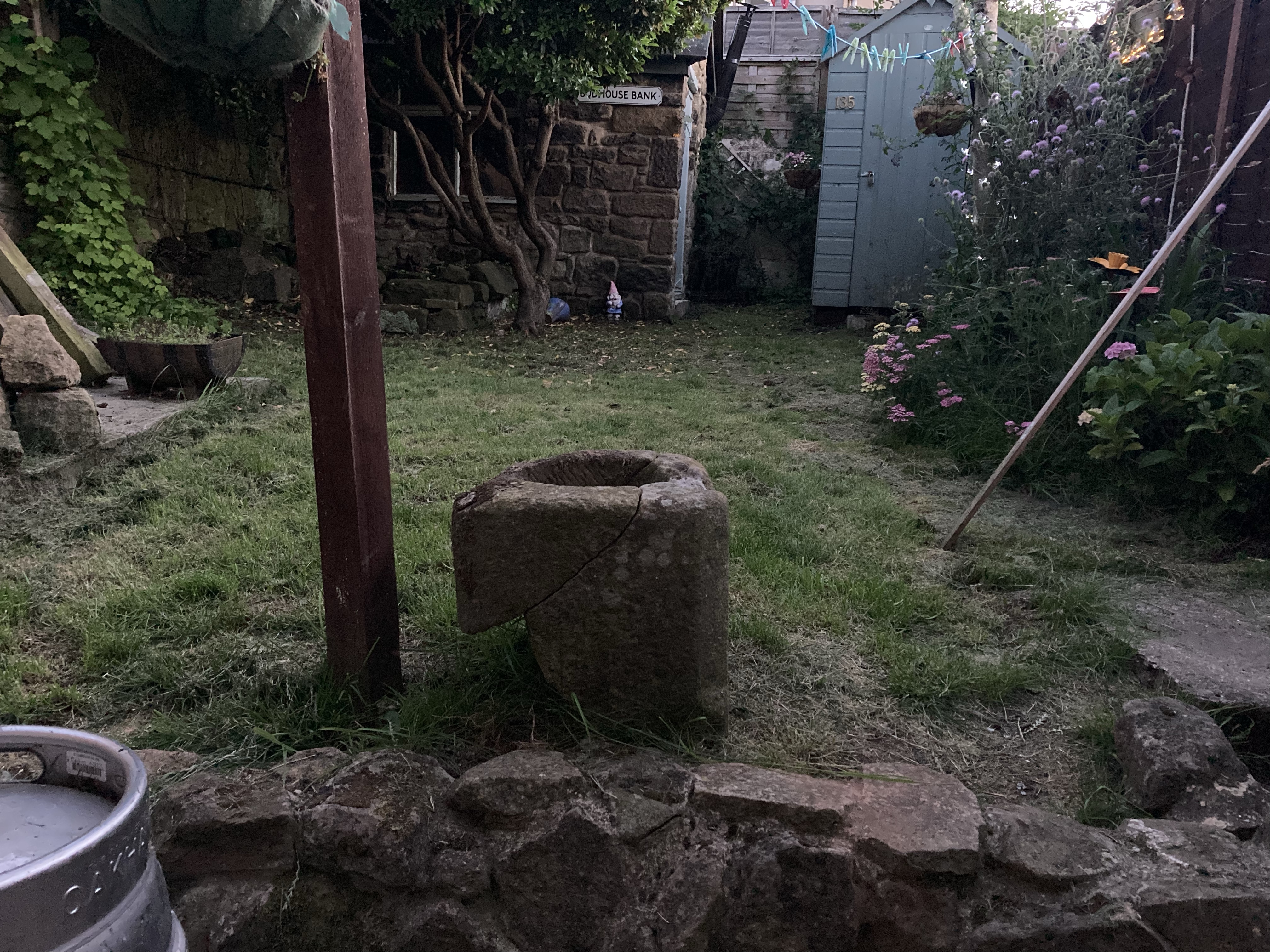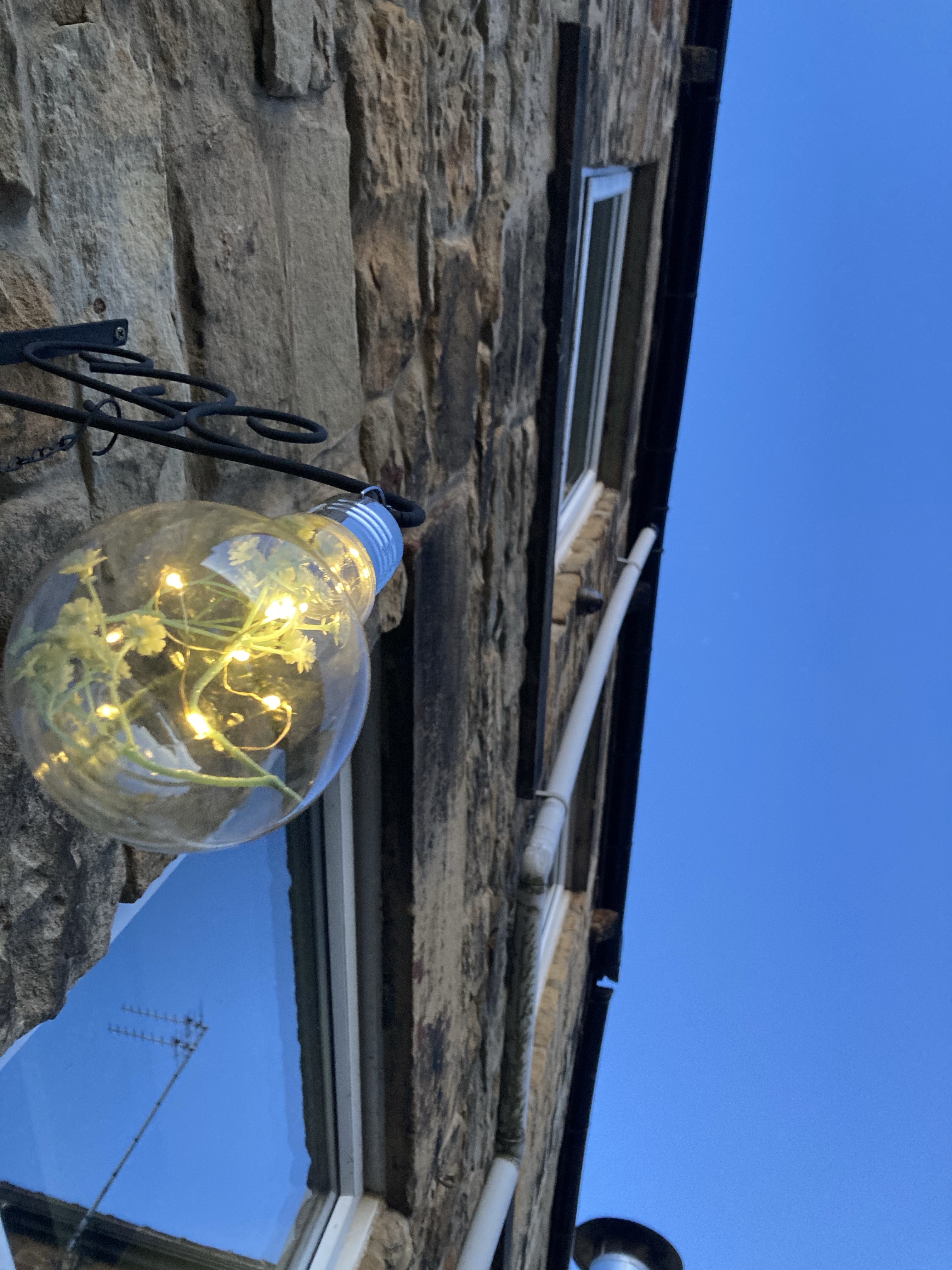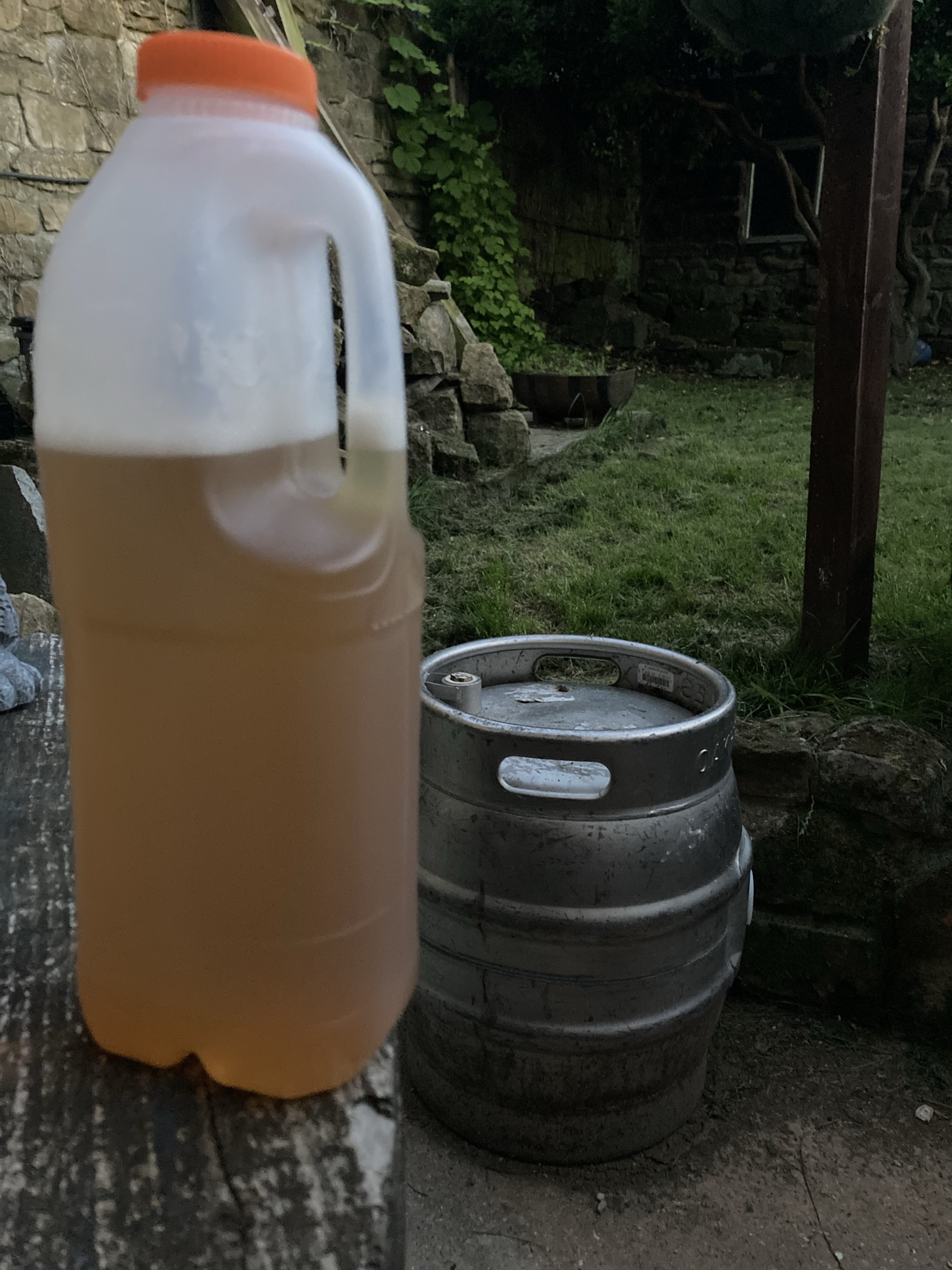 An additional bonus too; time to enjoy a nutritious meal.