So, two years late, Glastonbury happened this year.
While a slow and expensive form of travel, the van made a huge difference to the experience. It wasn't just down to sleeping in a bed (sort of); there was a lot more space than on the campsites and no need to carry everything from a car park.
This was going to be my last Glastonbury, but I'm already wondering about the chance of a ticket next year.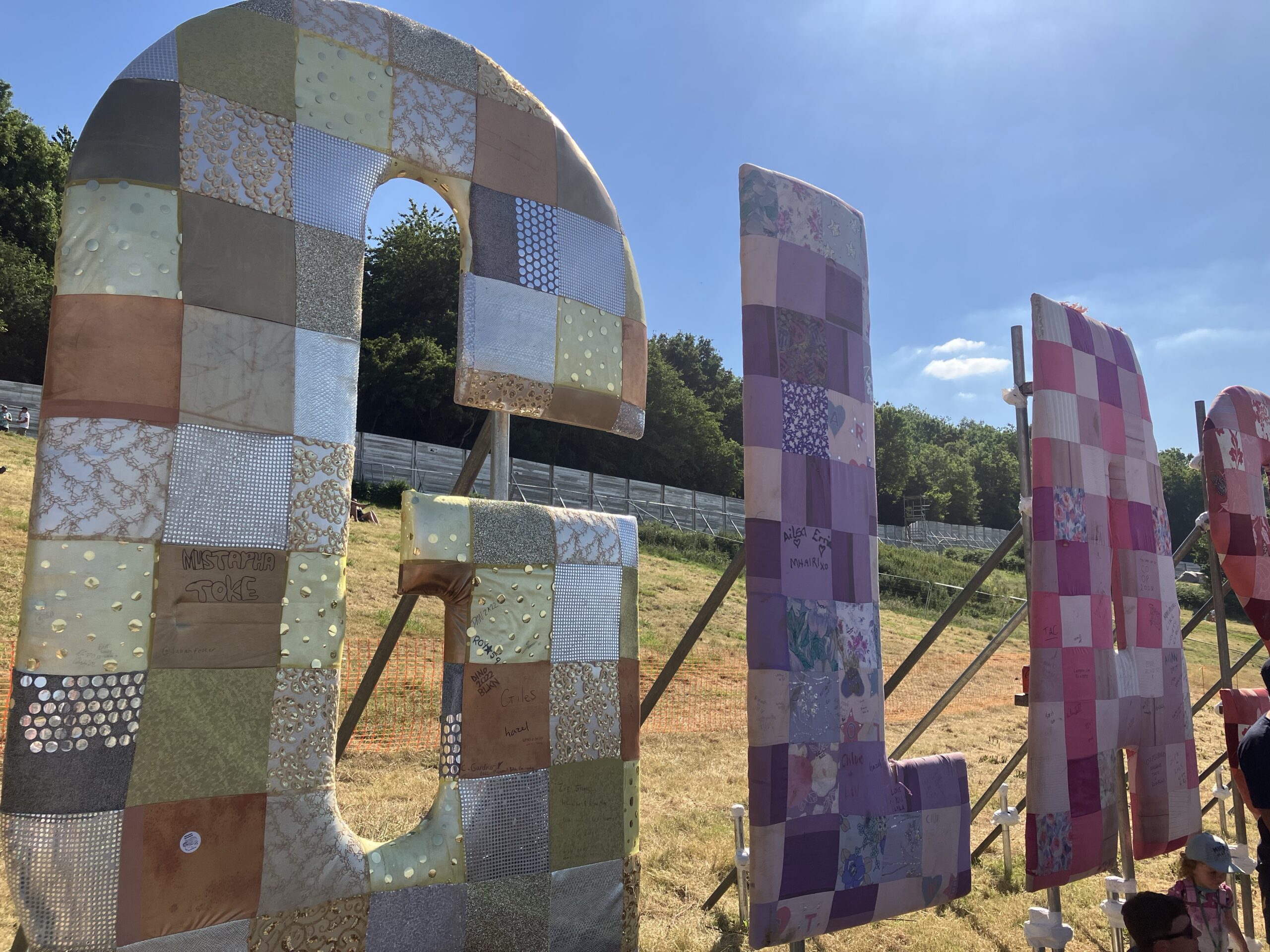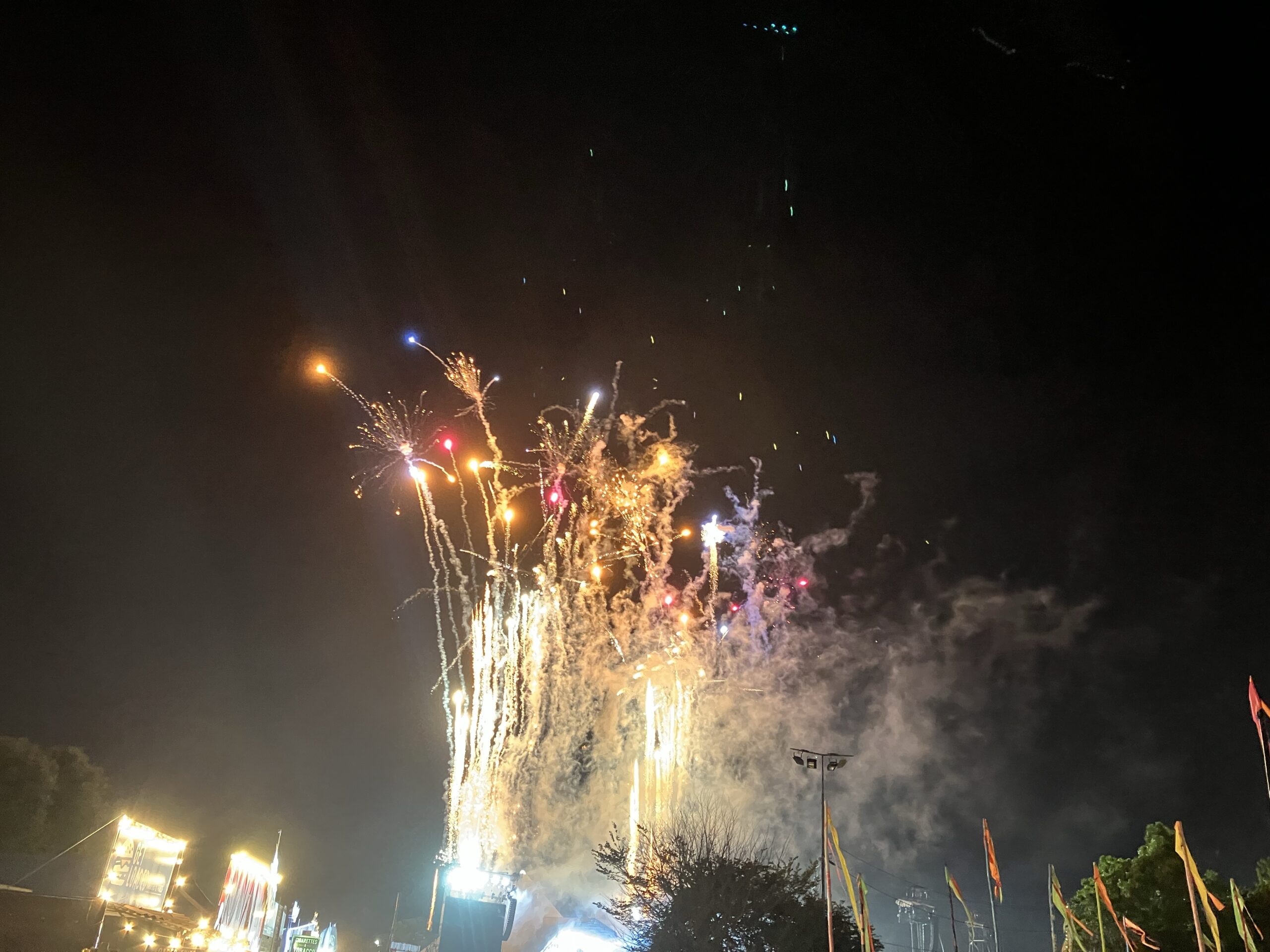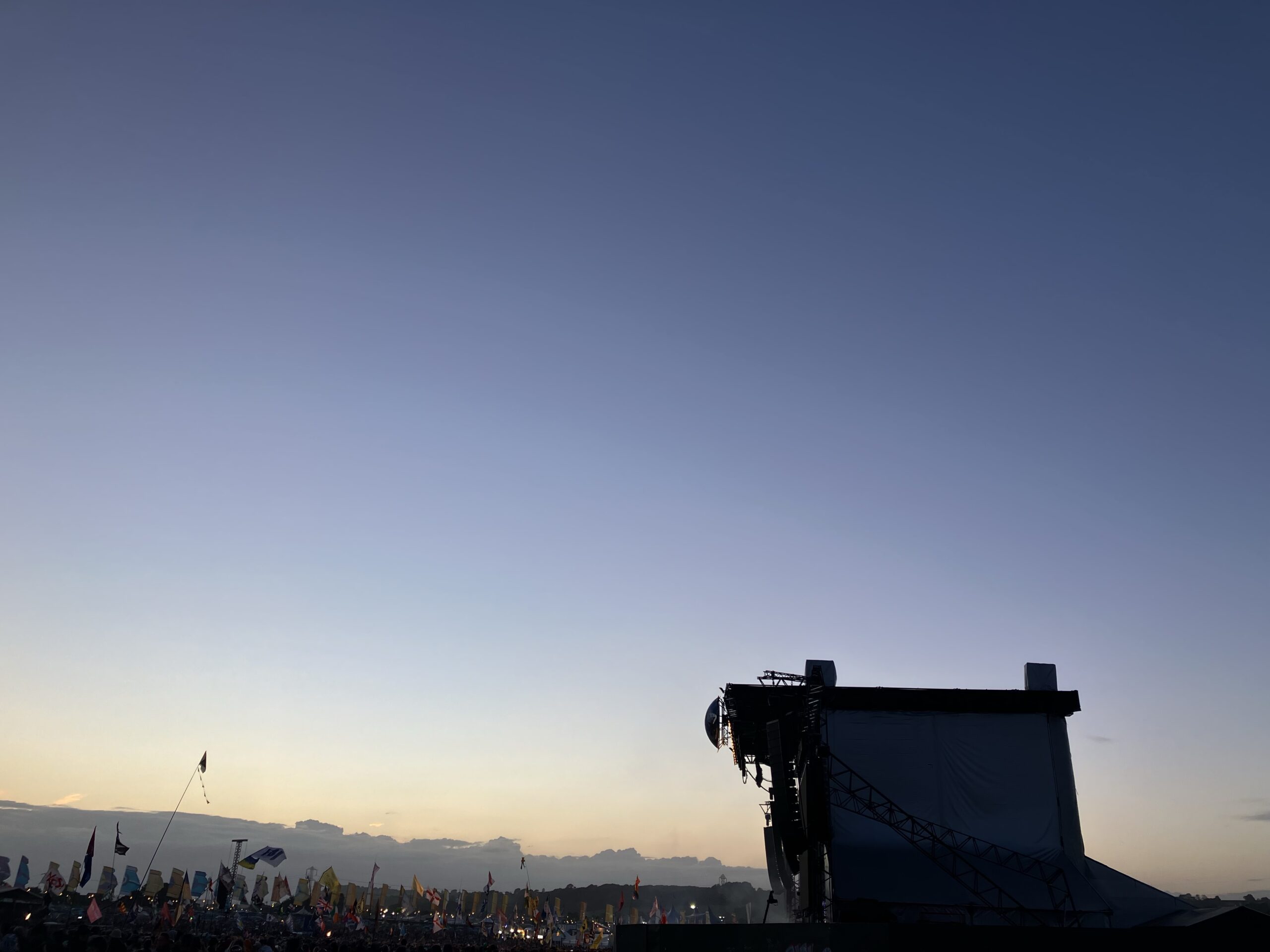 Unfortunately, the van's new oil leak became something of an issue as we drove through Bristol.
This resulted in a large amount of smoke and the need to have a lengthy break to let the engine cool down.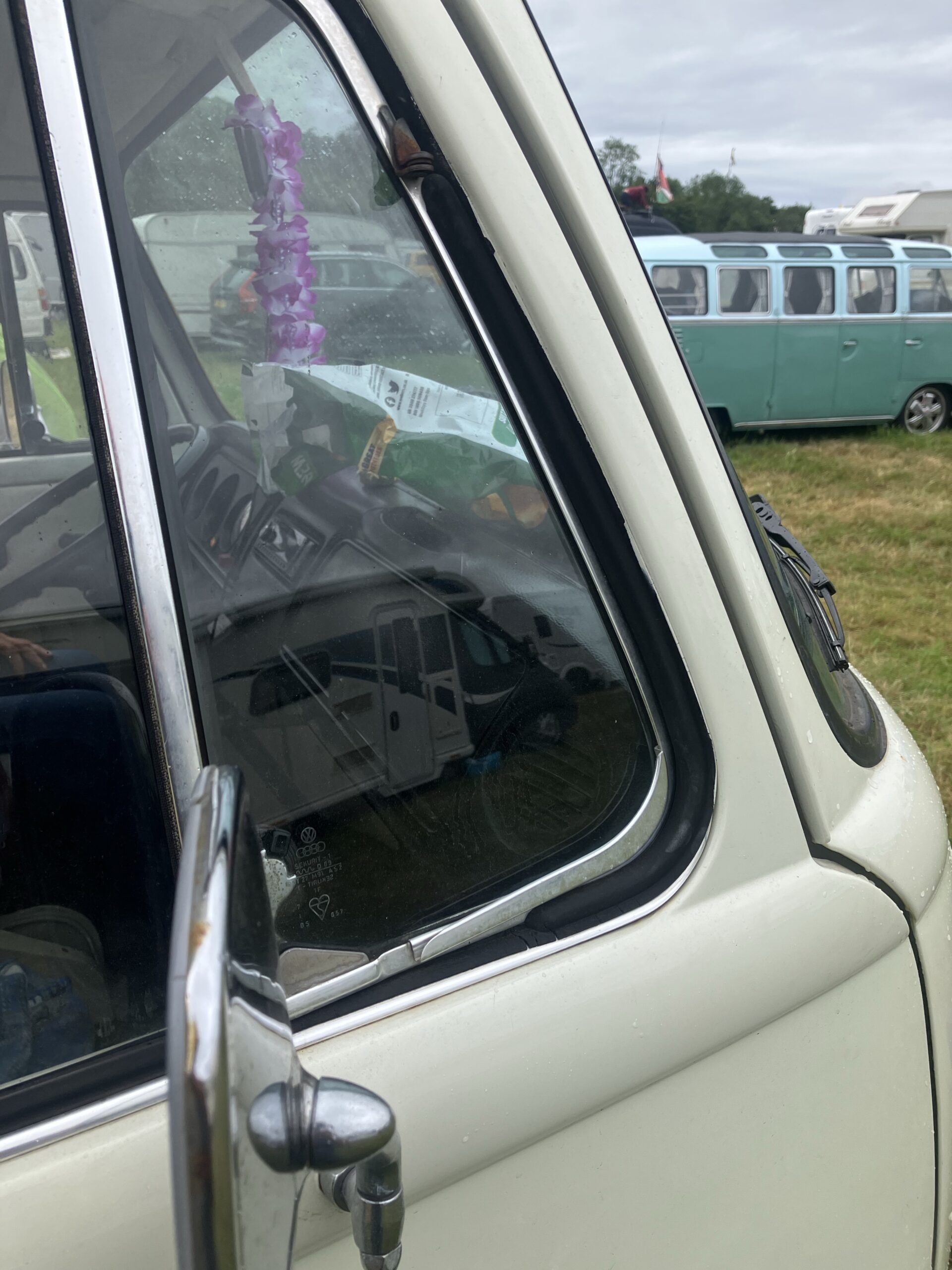 Oh, and a wing mirror fell off.