Well, the van has successfully completed its first festival. At the age of 41.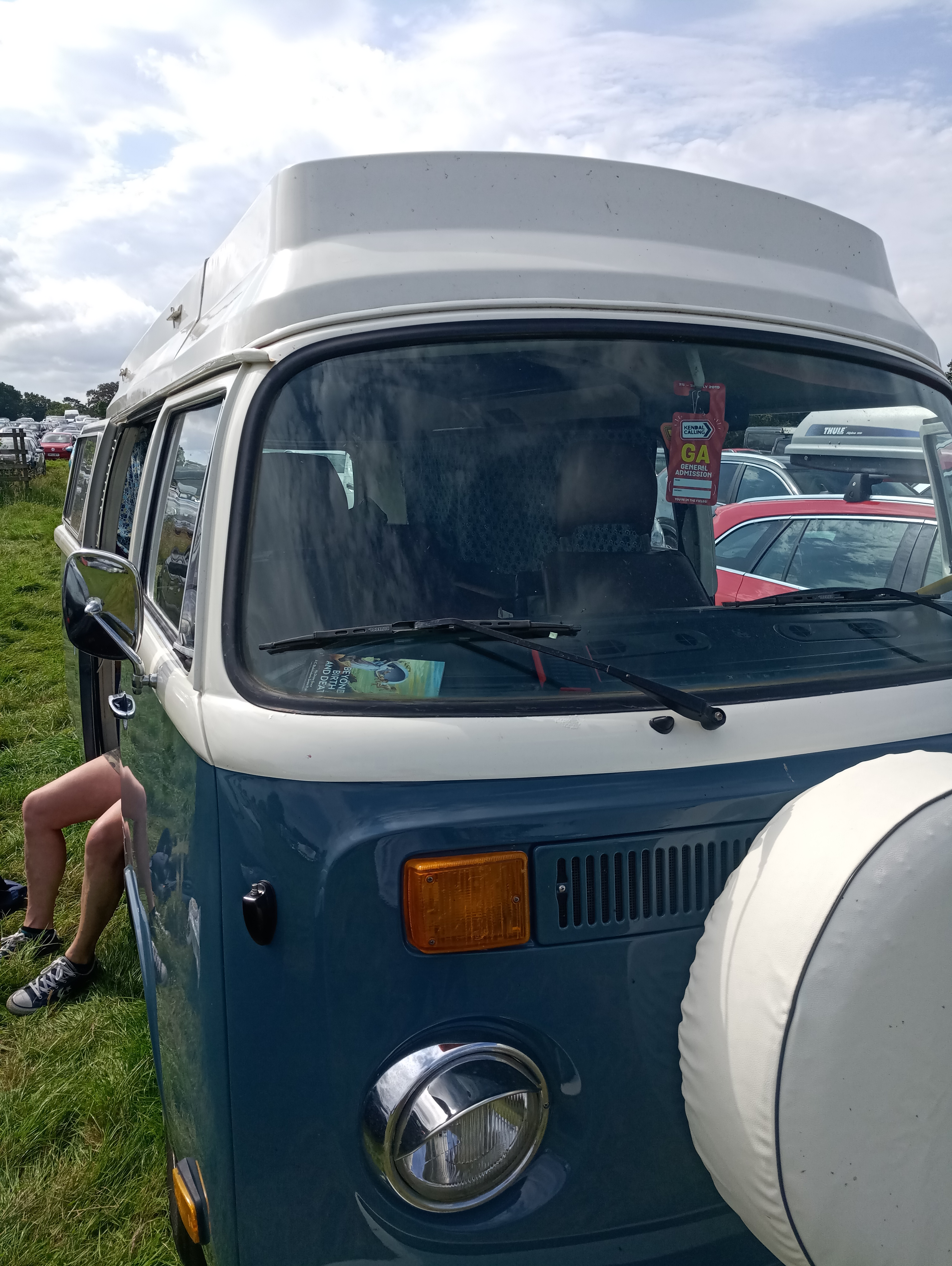 However, concerns about its ability to climb a grassy hill, which had a strong likelihood of imminent muddy ruts, led us to move it on Sunday morning.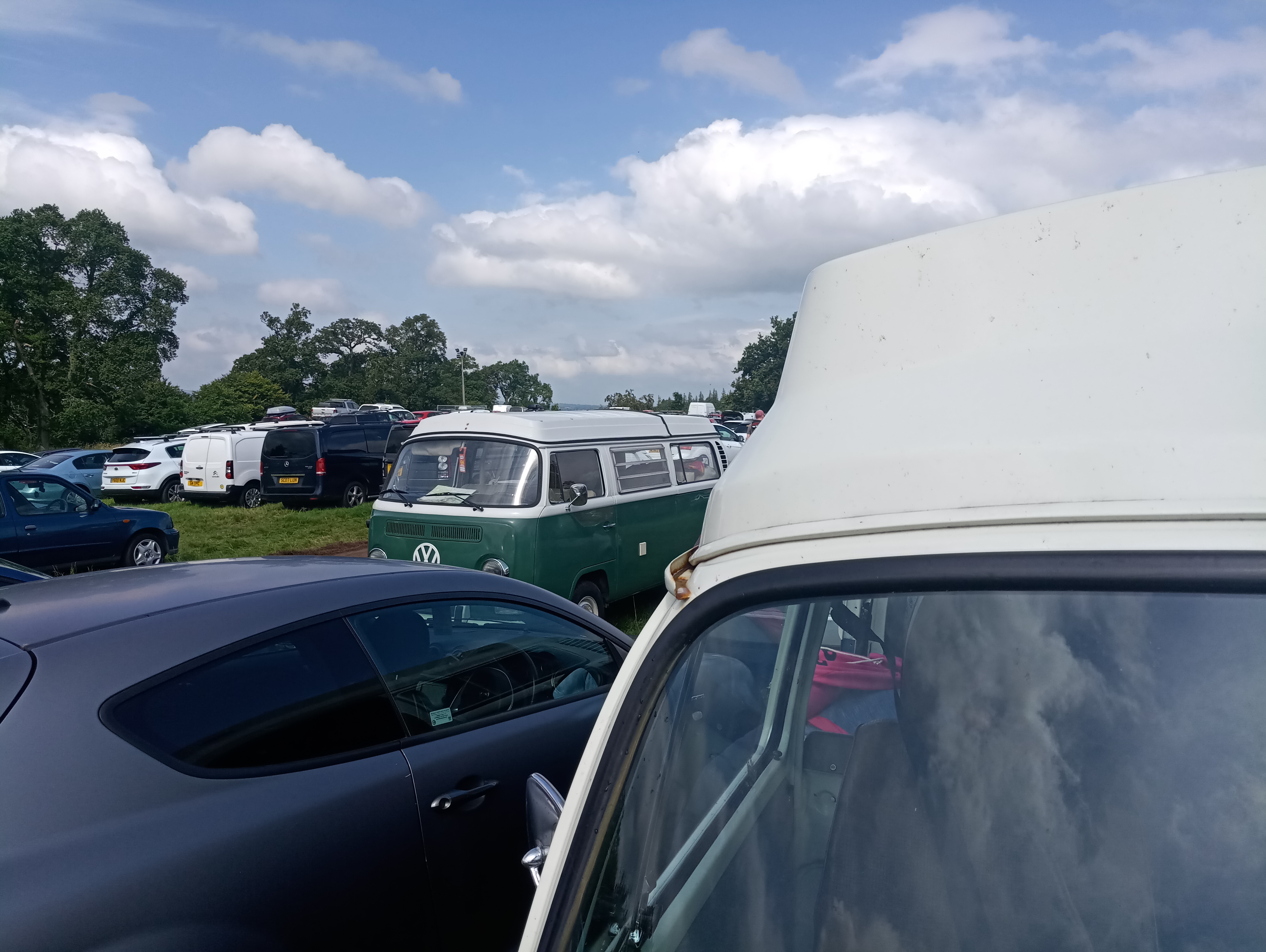 Where the van found company.
Other vans were spotted over the weekend; for example …..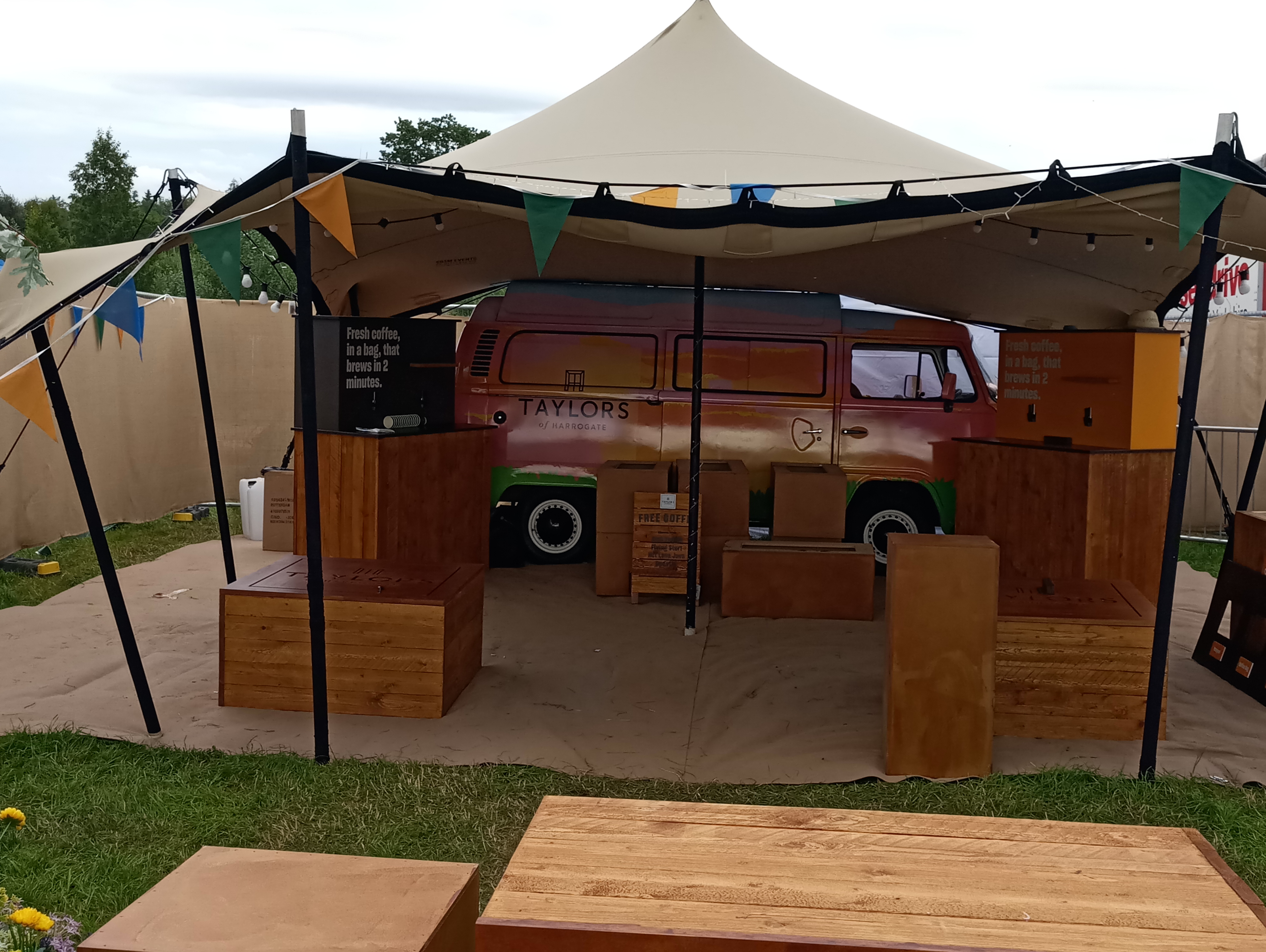 This was our fourth Kendal Calling, probably our last though. It's one of the best festivals I've ever been to, but the weather's just mental. On all four occasions, there has been mud.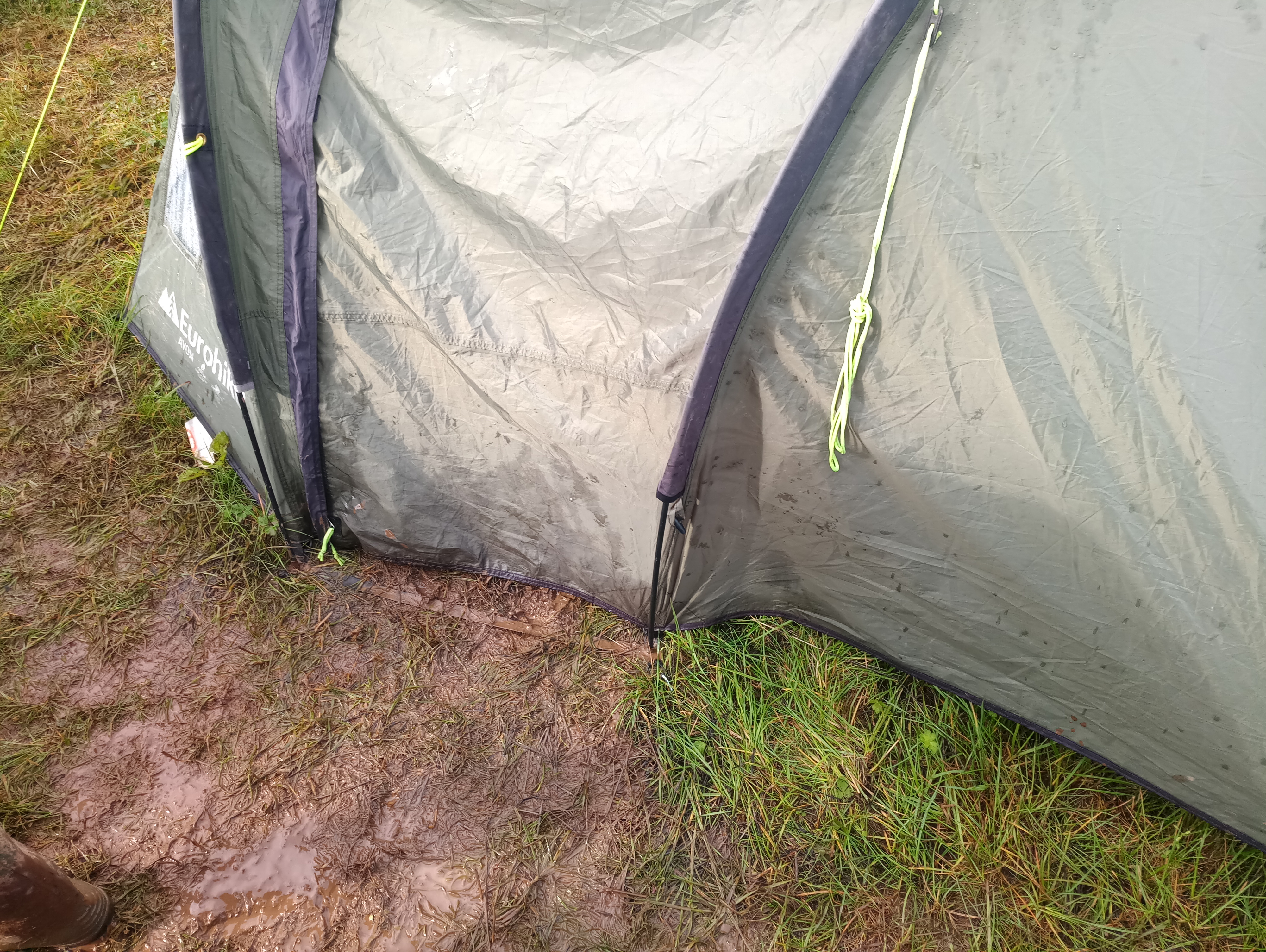 Lots of it.
Anyway, the festival was great.