Exploring new music is an important part of going to a festival. For example, we came across Augustines (or, at the time, We Are Augustines) at T in the Park. While the band split up in October' 16, they remain a firm favourite. I've mentioned in the past that we've been to Billy McCarthey's (the former Augustines' front man) solo gigs and his was a welcome addition to this year's Kendal Calling festival.
And his performance was as good, if not better, than expected.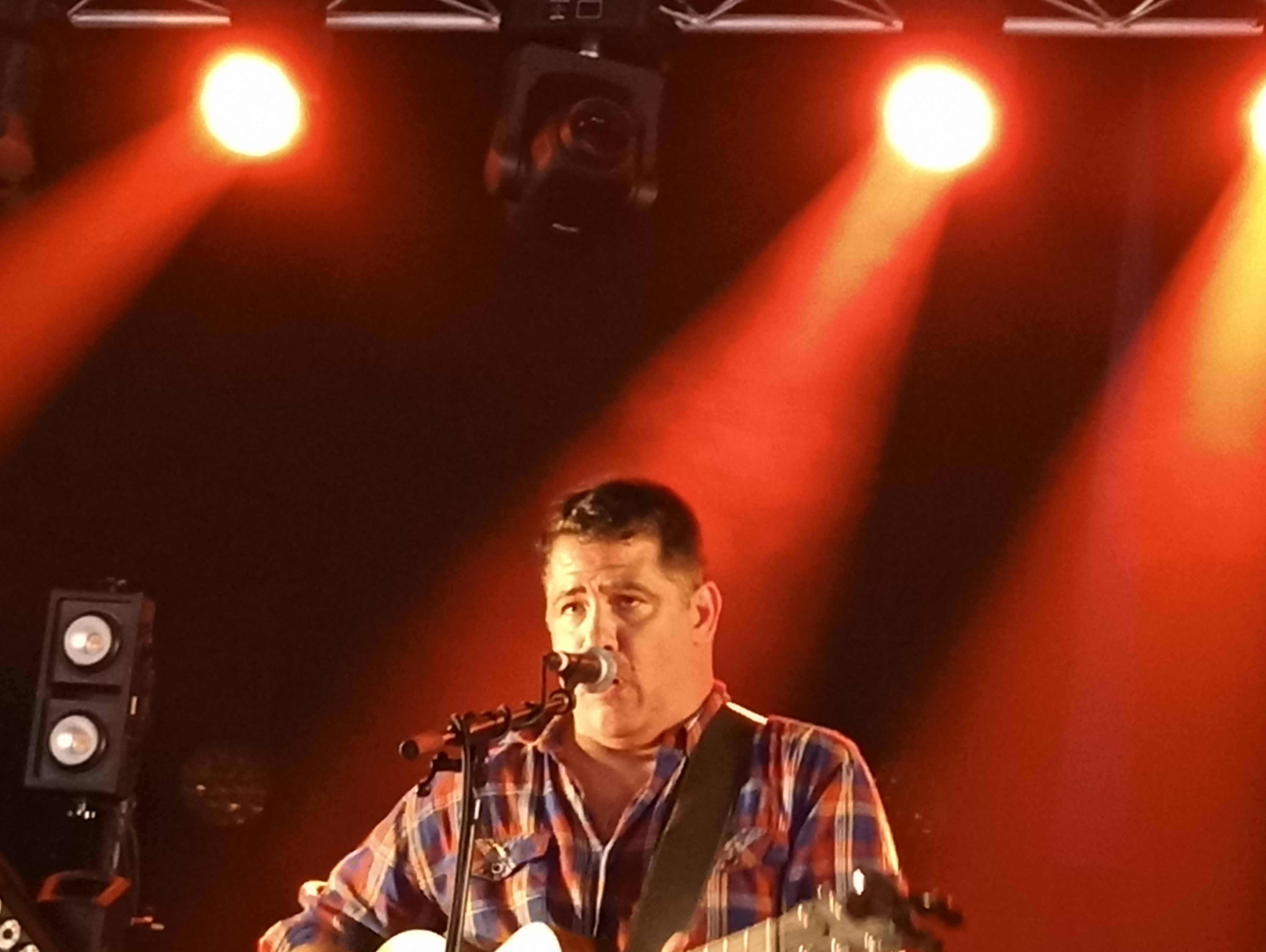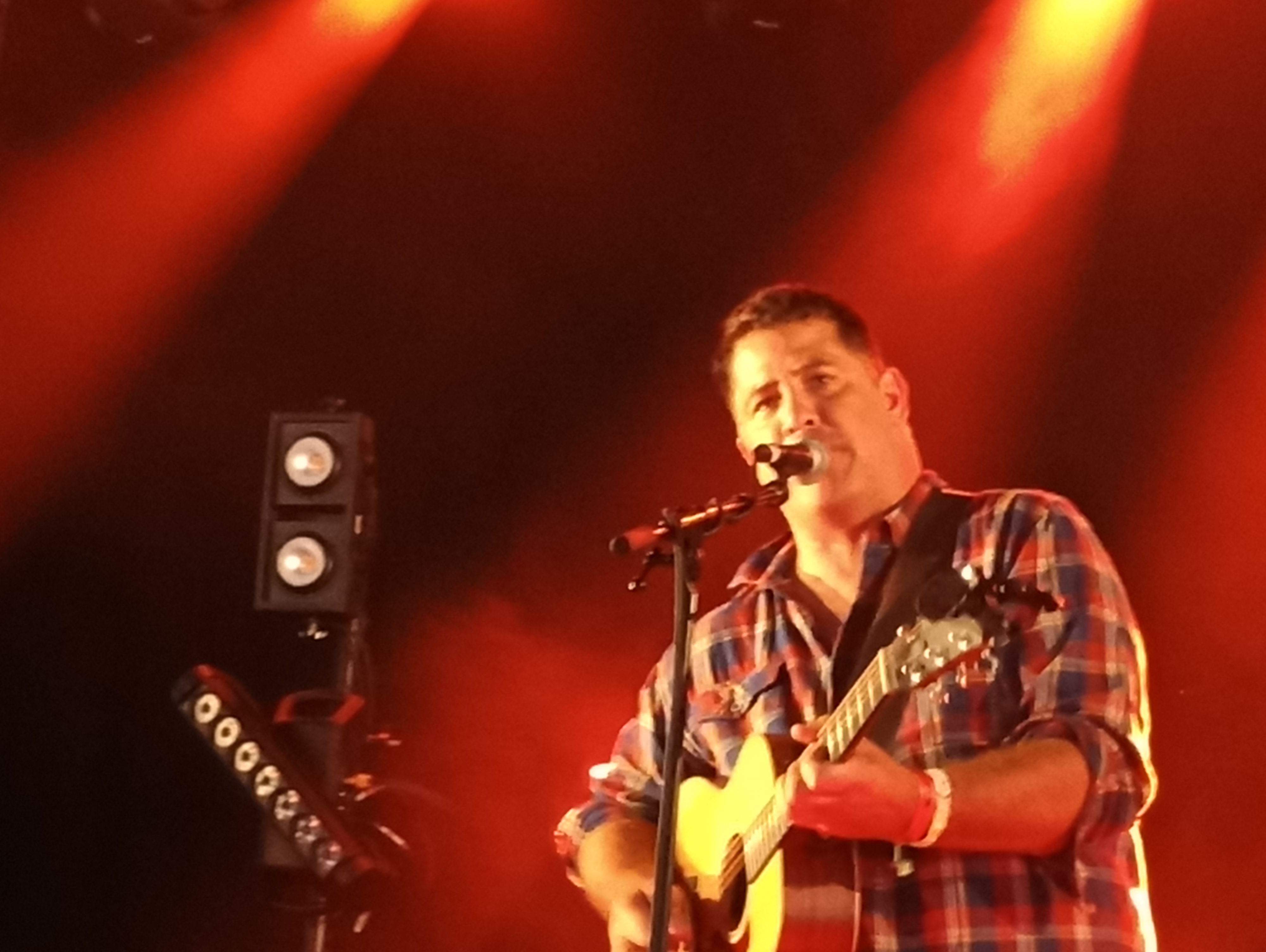 He played some solo material, but there was a really nice selection of Augustines' songs too. It was good to hear a lot of Augustines followers singing along.
A new discovery at this festival was Felix Hagan and the Family, who were a great, unique experience.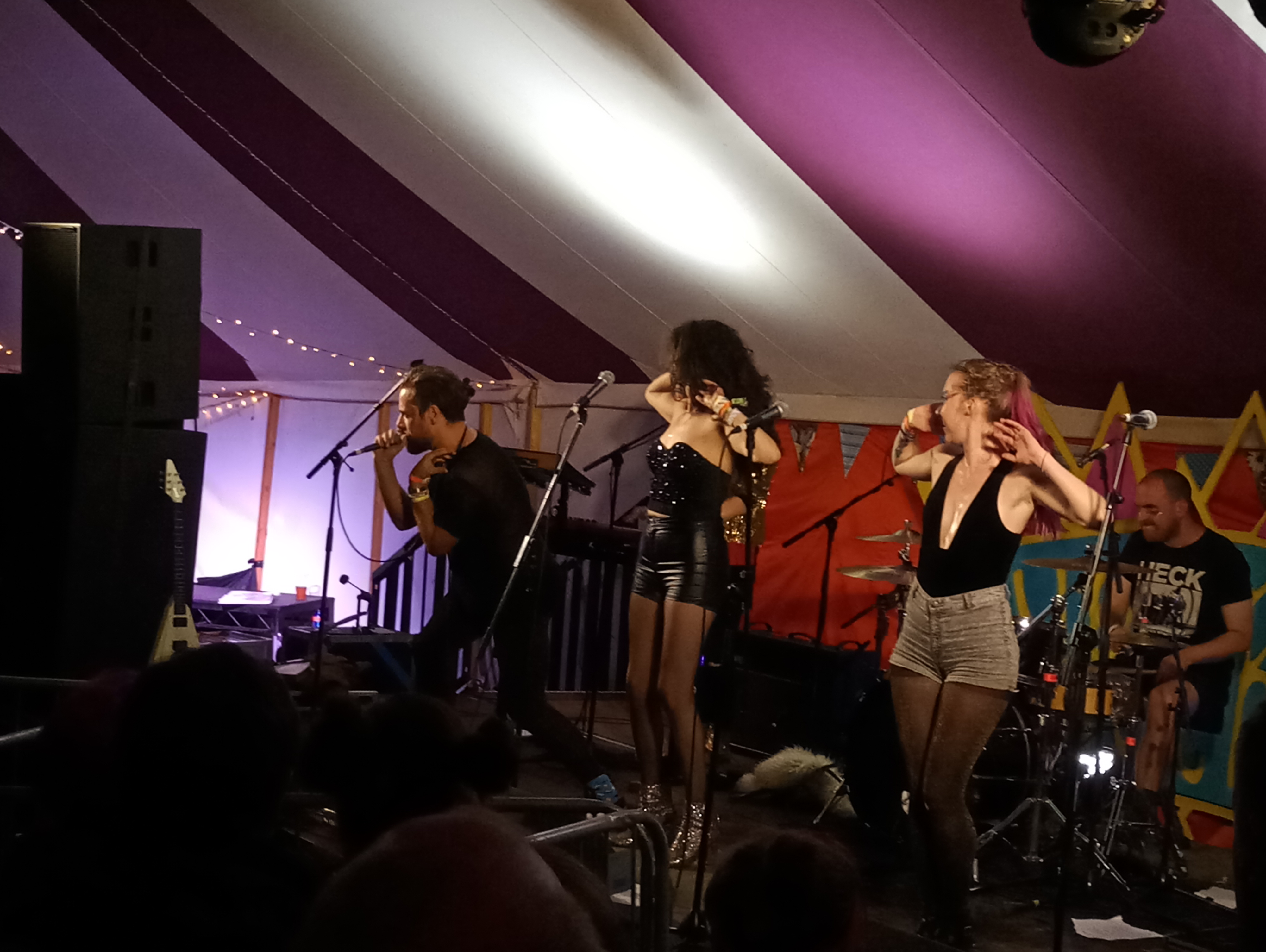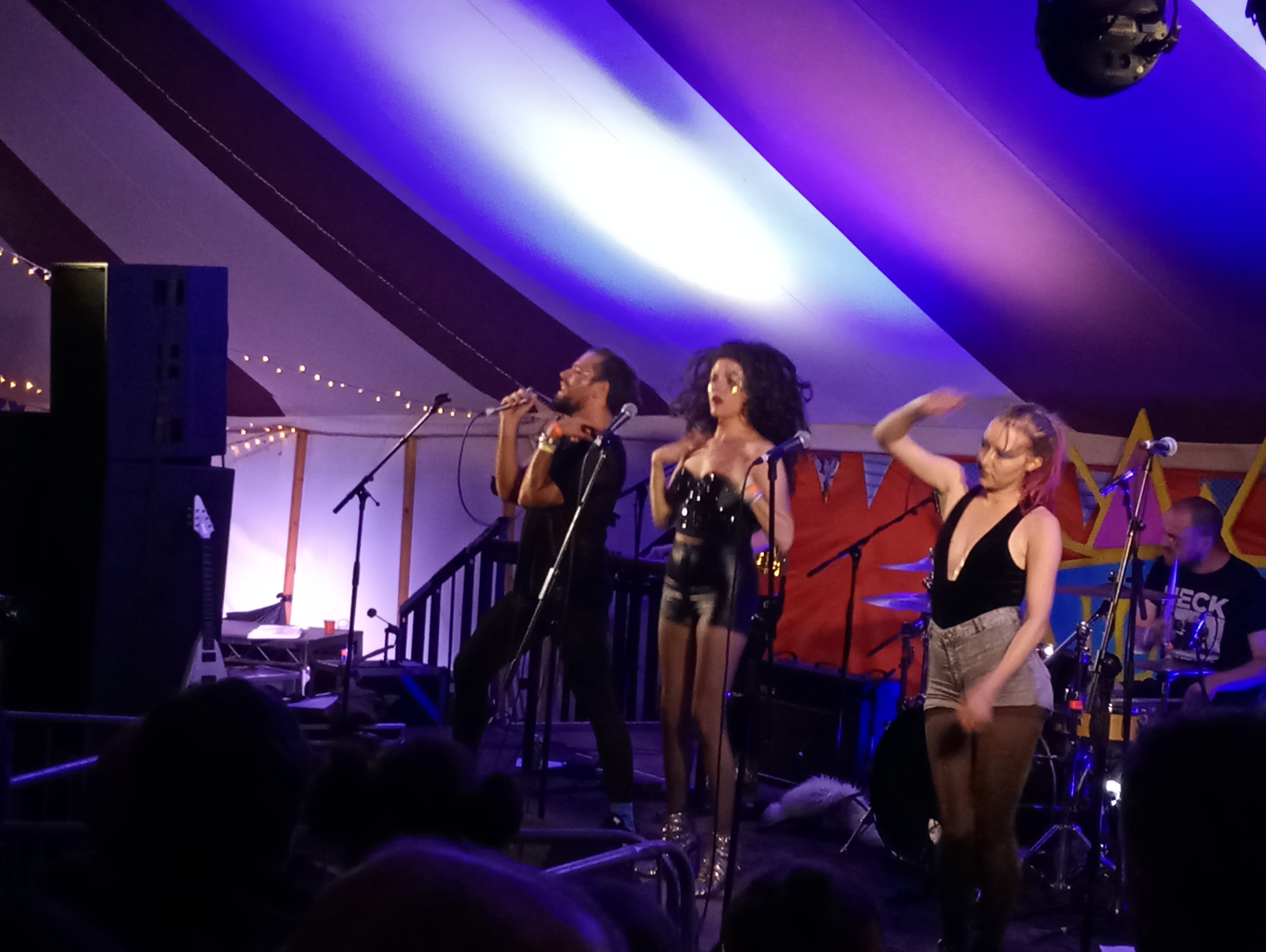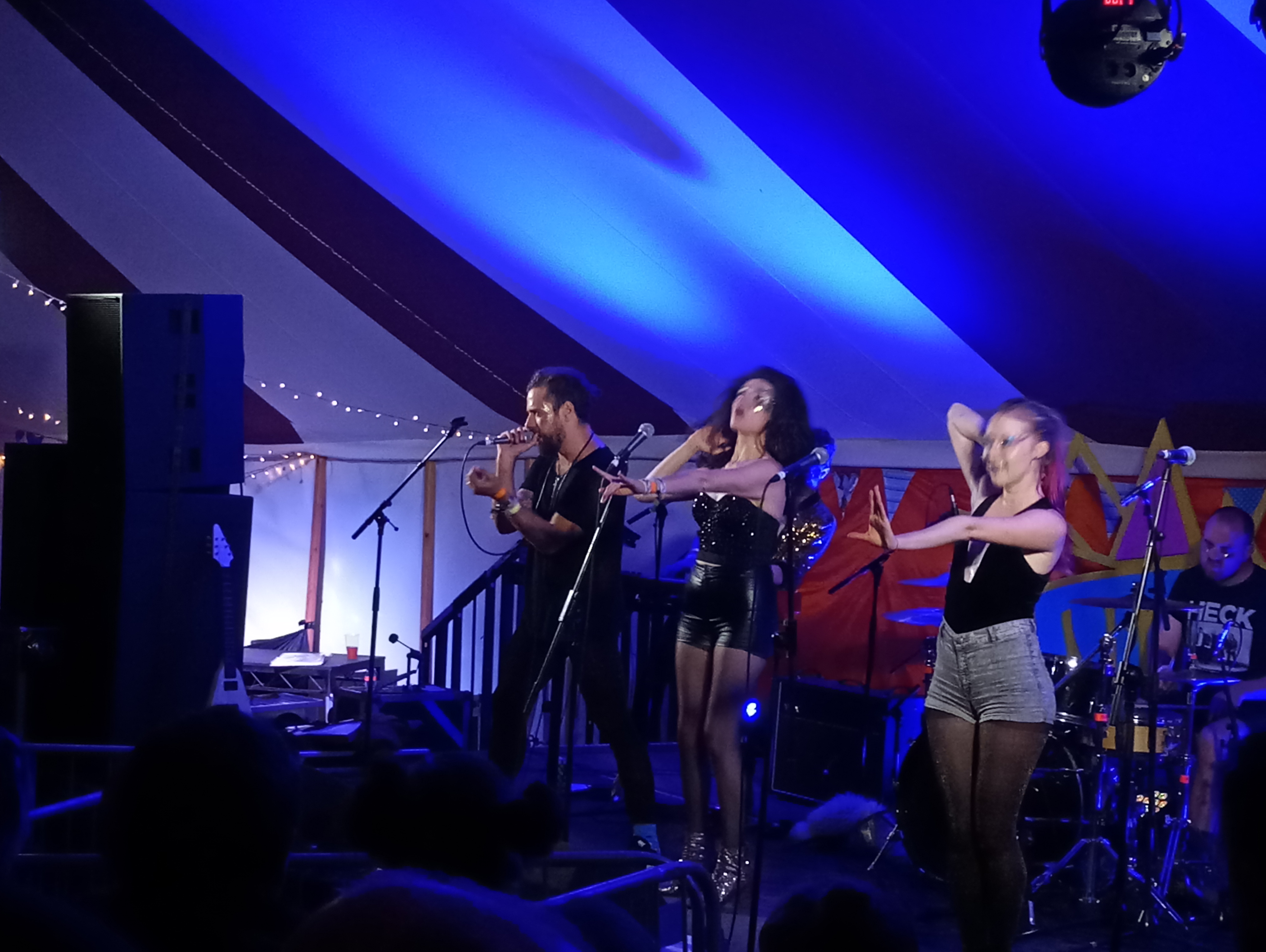 They've a couple of albums, so I'm going to check out Amazon. We'll also be watching out for any gigs in the Northeast. Interestingly, they're playing at Bi Nuu, Berlin, where we saw William McCarthey last year.