So, we went to a festival; Northern Kin. Delayed over a year and relocated, but it was good to have some sort of normality.
While it's a small scale festival and the line-up wasn't exactly amazing, it was a lot better than I'd expected.
I hope they keep to the same formula next year.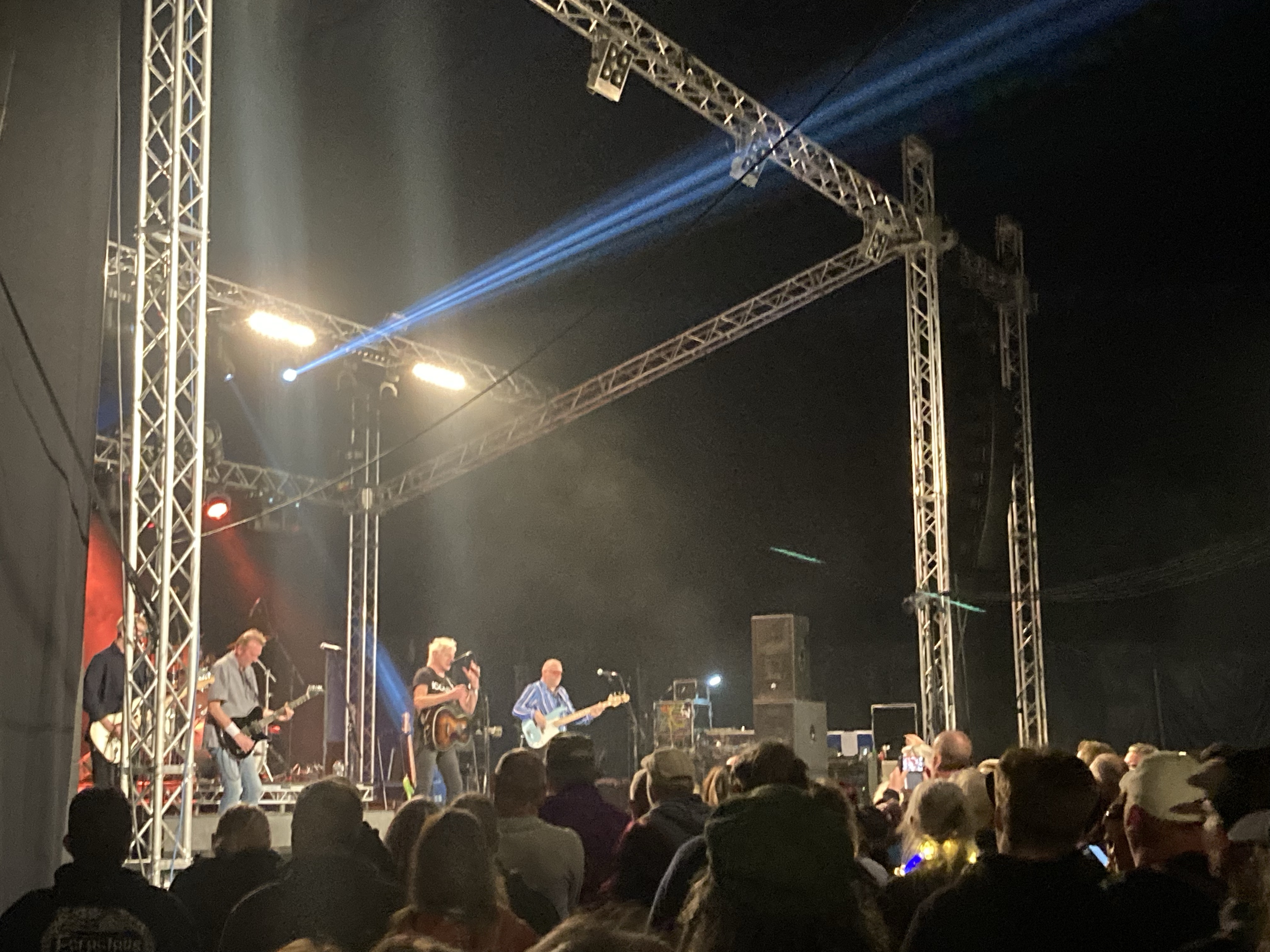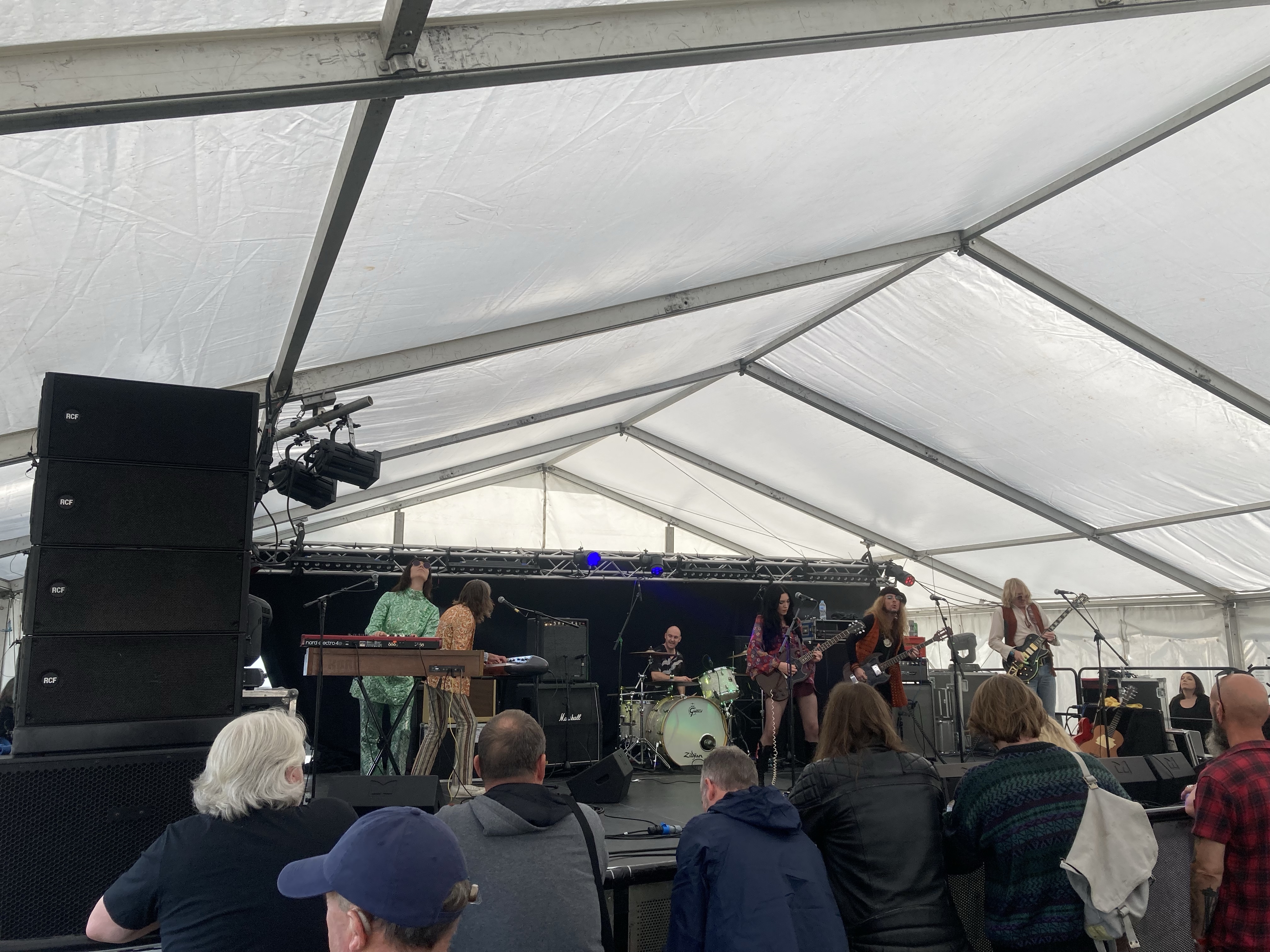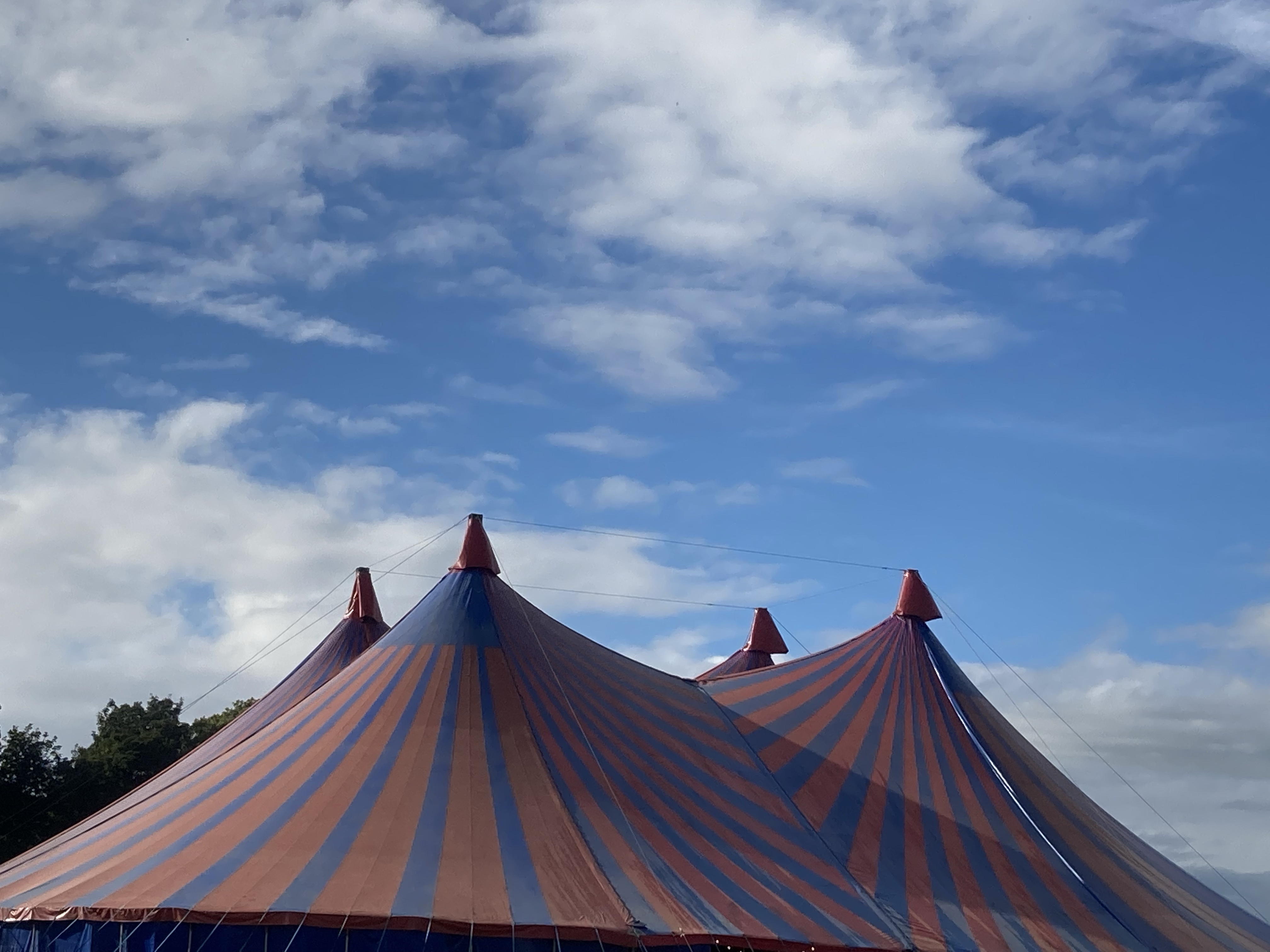 The dog seemed to have a good time too.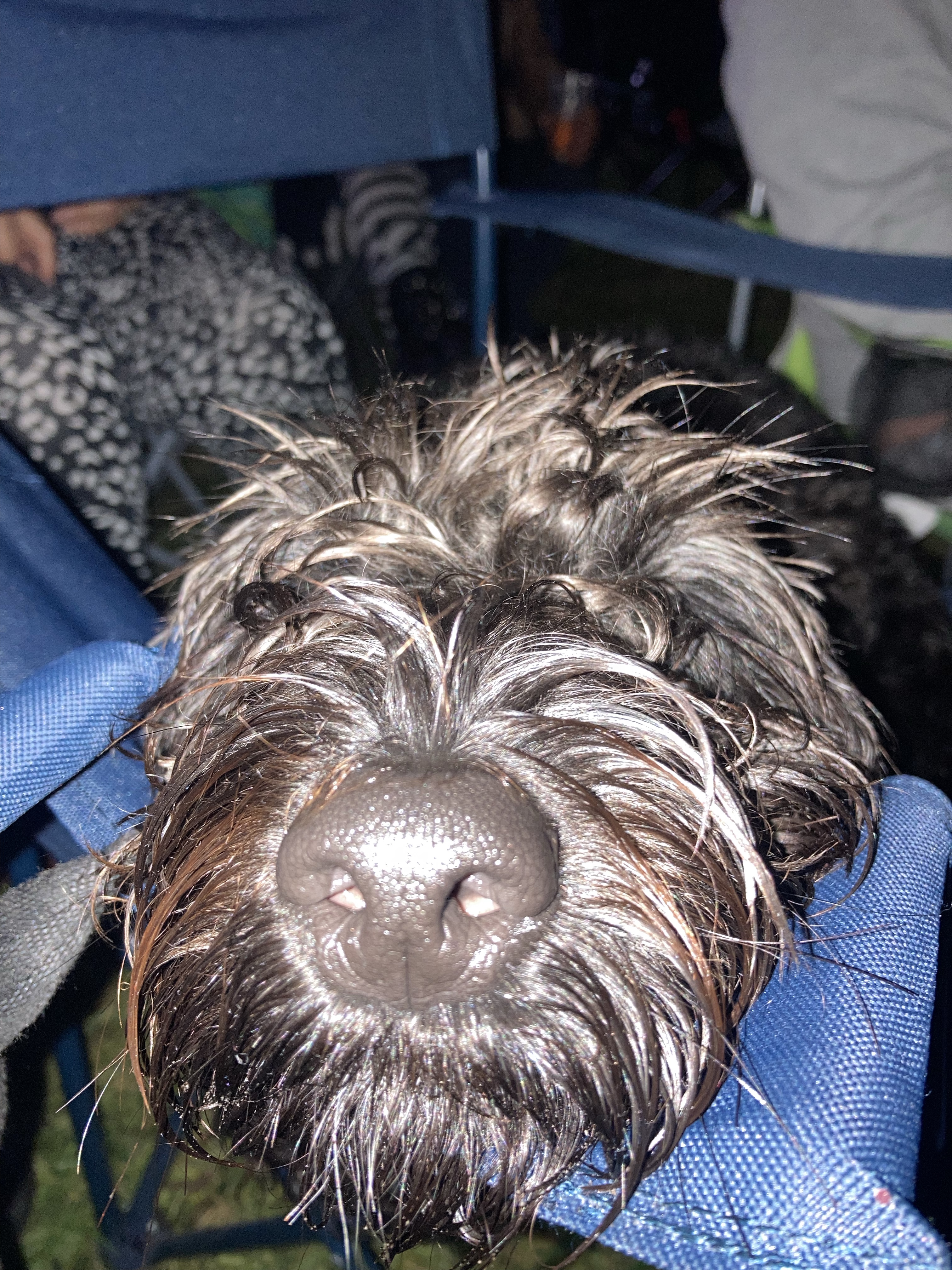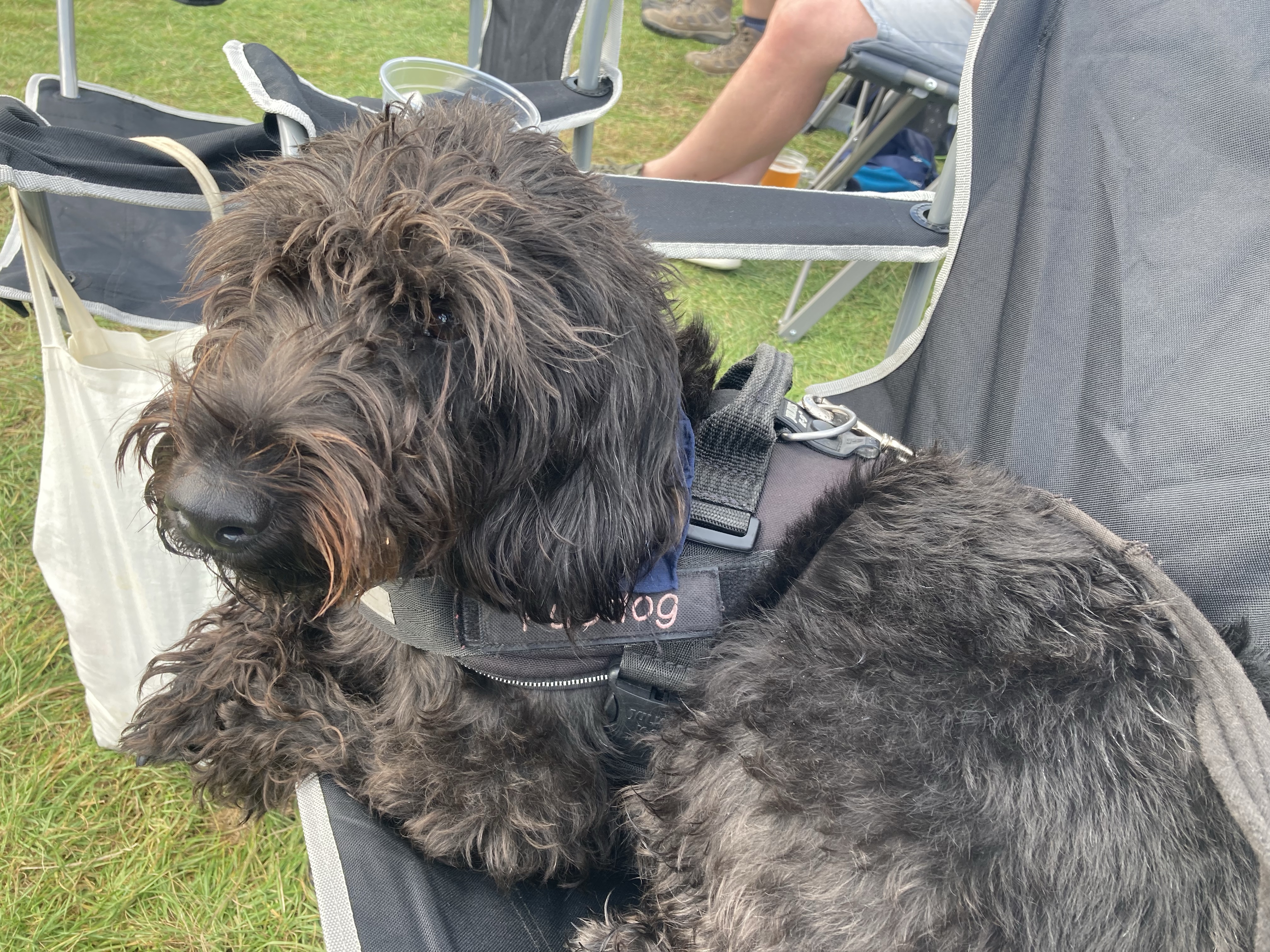 She even made a festival friend.