Well, the holiday's over and it's time to focus on house stuff again.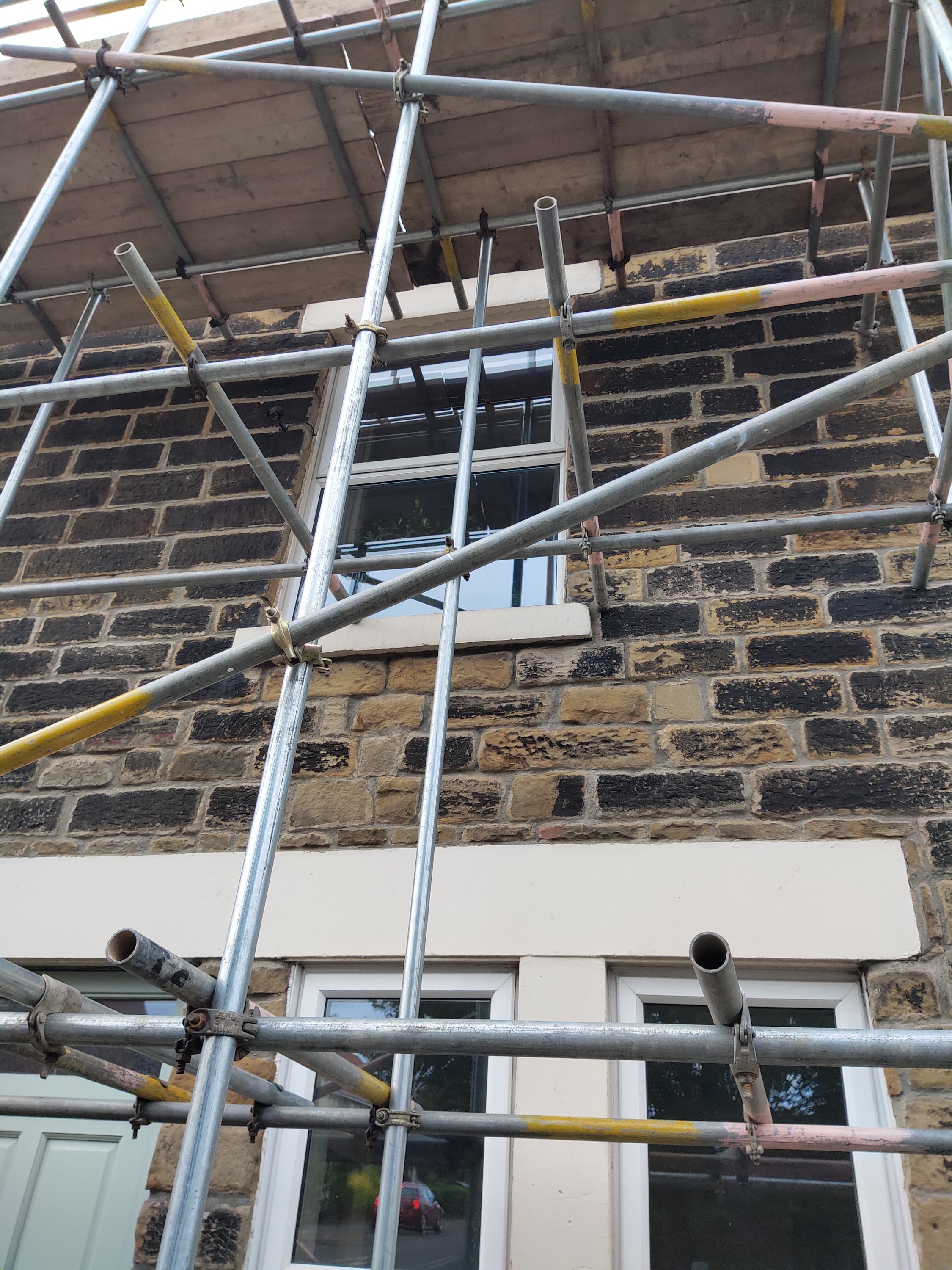 One way to raise the value of our home, we thought, would be to install a swimming pool. We'd be the only house on Sheriff Hill to have one.
It's currently filling up nicely, aided by heavy rain.