It feels like just last year (it wasn't; it was 2019-19) that we saw the New Year in with the Divine Comedy at the Sage. It was possibly my most enjoyable New Year's Eve.
It certainly beat the Millennium, when I was chair bound with broken ribs. Not to mention this year.
Ok, I will, this New Year I have Covid.
Anyway, The Divine Comedy on the New Year's Eve Graham Norton Show.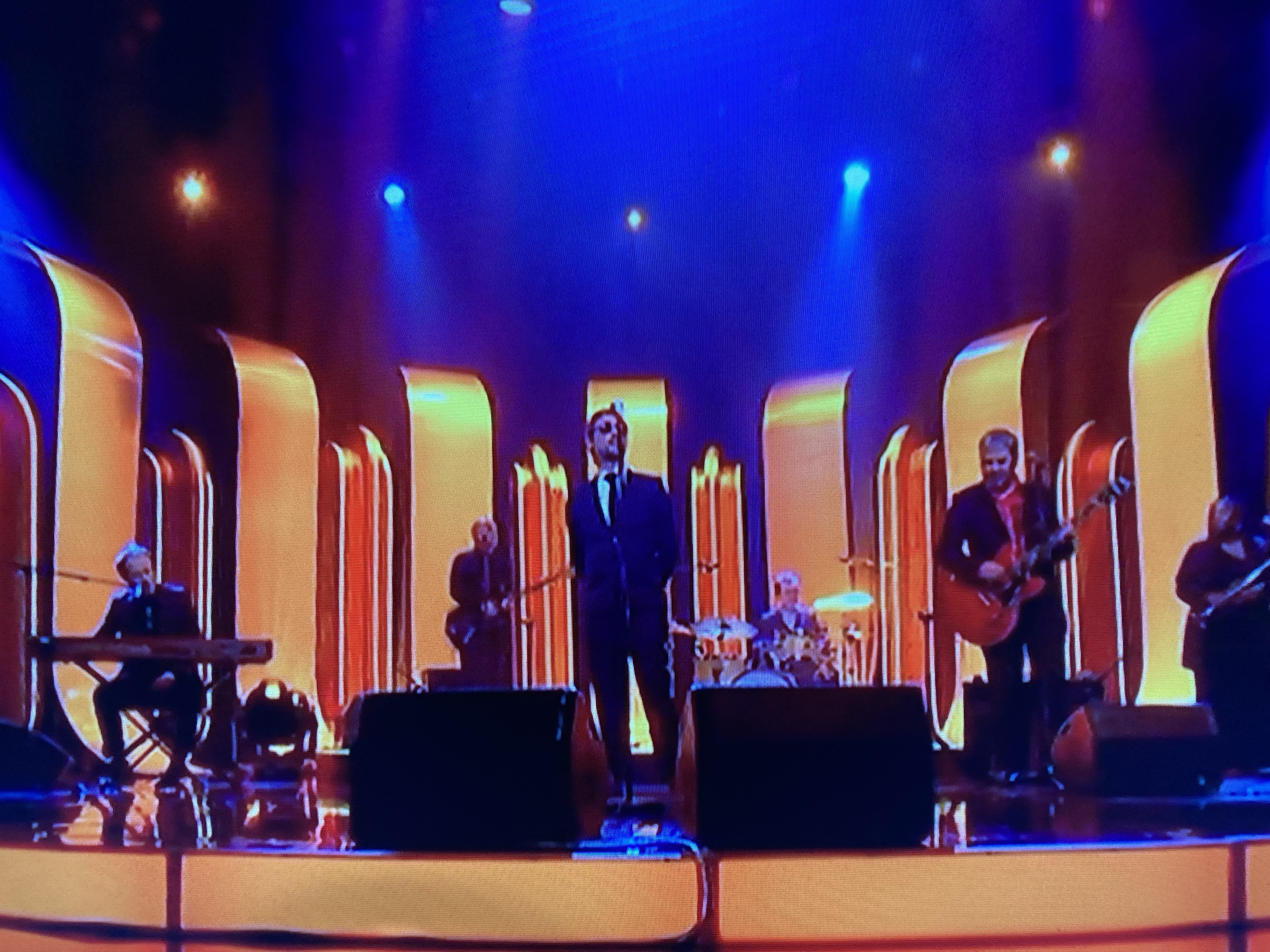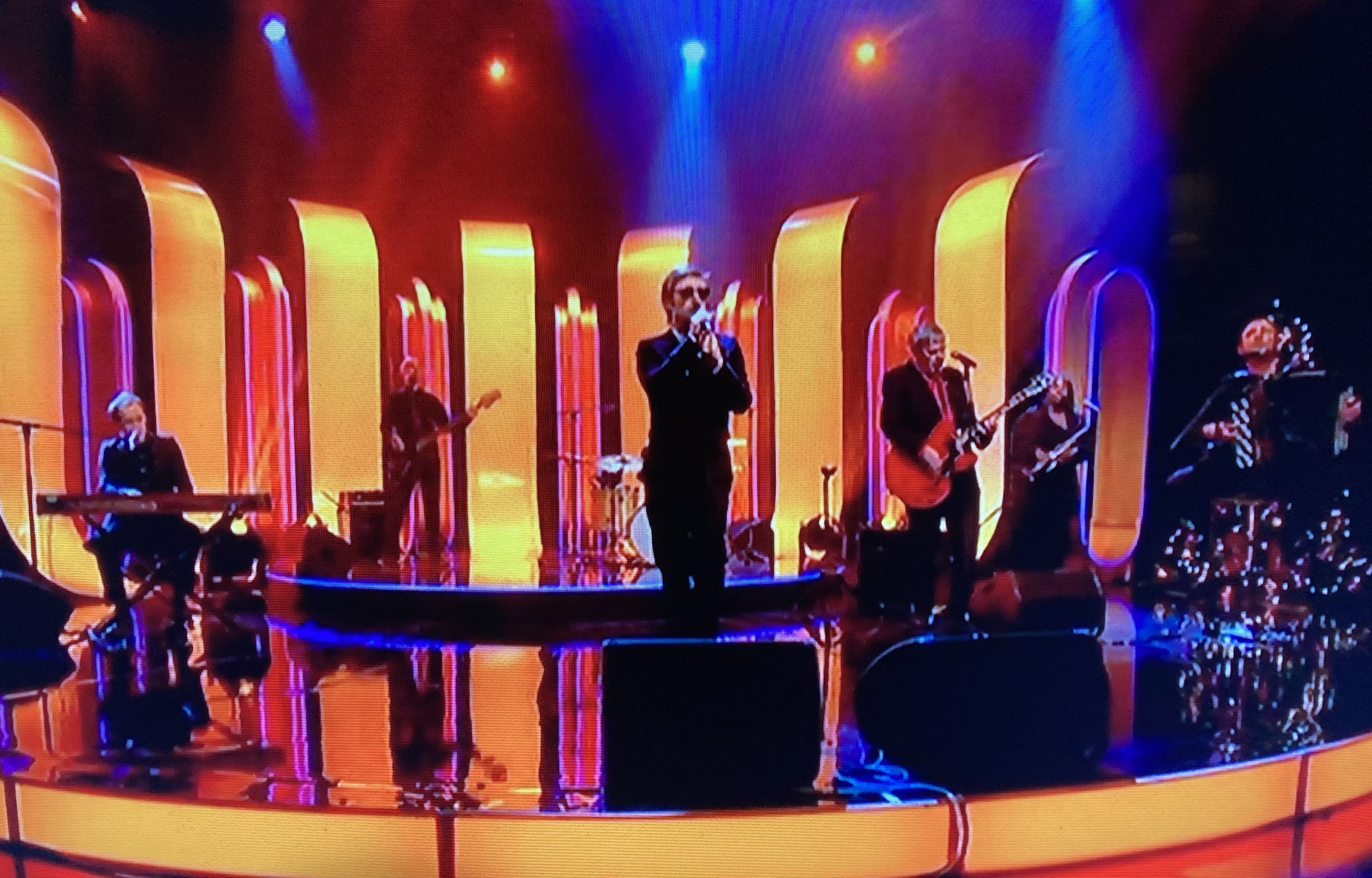 I was (very mildly) disappointed that, in the following interview, there was no mention of the Father Ted connection.
Still, a most pleasant end to a year.