I came across this note in a Post Office window, in Sunderland, last weekend.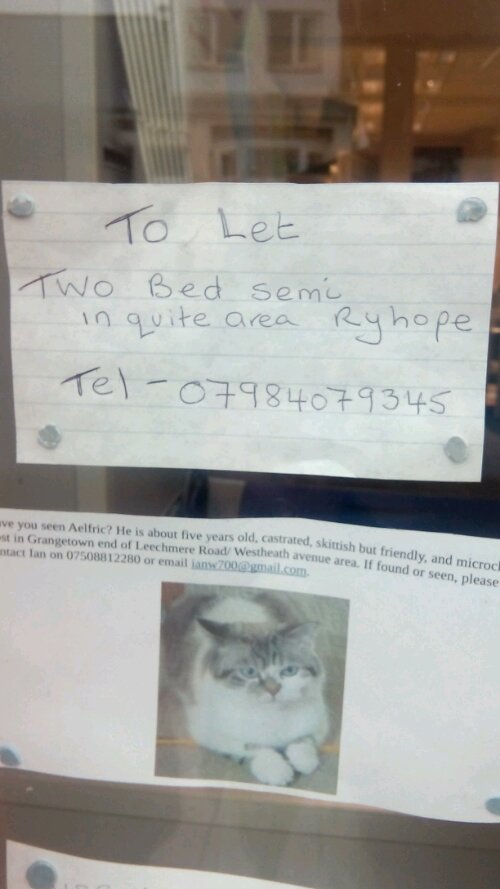 Quite shocking really. Last weekend also saw us attending zombie school for a second year. The actual event starts next weekend and we'll probably be doing two or three nights. Lesson learned from last year, though, I won't be doing two nights in a row. I couldn't walk properly after two nights last year.
Speaking of zombies, while I dearly love Sam Smith pubs, I do recognise that they can attract a certain type of clientele. Of course, there's nothing wrong with that, but it can put some people off. While in Preston a couple of days this week, I was seriously impressed by the work done on Ye Olde Blue Bell; it's incredible how such a gorgeous building (and a Sam Smith's pub) had been hiding behind the grotty render. I loved the old, dirty incarnation of the pub, but it's now having the attention it deserves.