I was a huge Madness fan in my (and their) younger days. Since their Ladykillers tour brought them to Newcastle yesterday, I had to grab some tickets.
Squeeze, who I'd (weirdly) never actually seen live before, were supporting, and they were a huge bonus. Particularly since I'd not known that Glen Tilbrook had rejoined the band.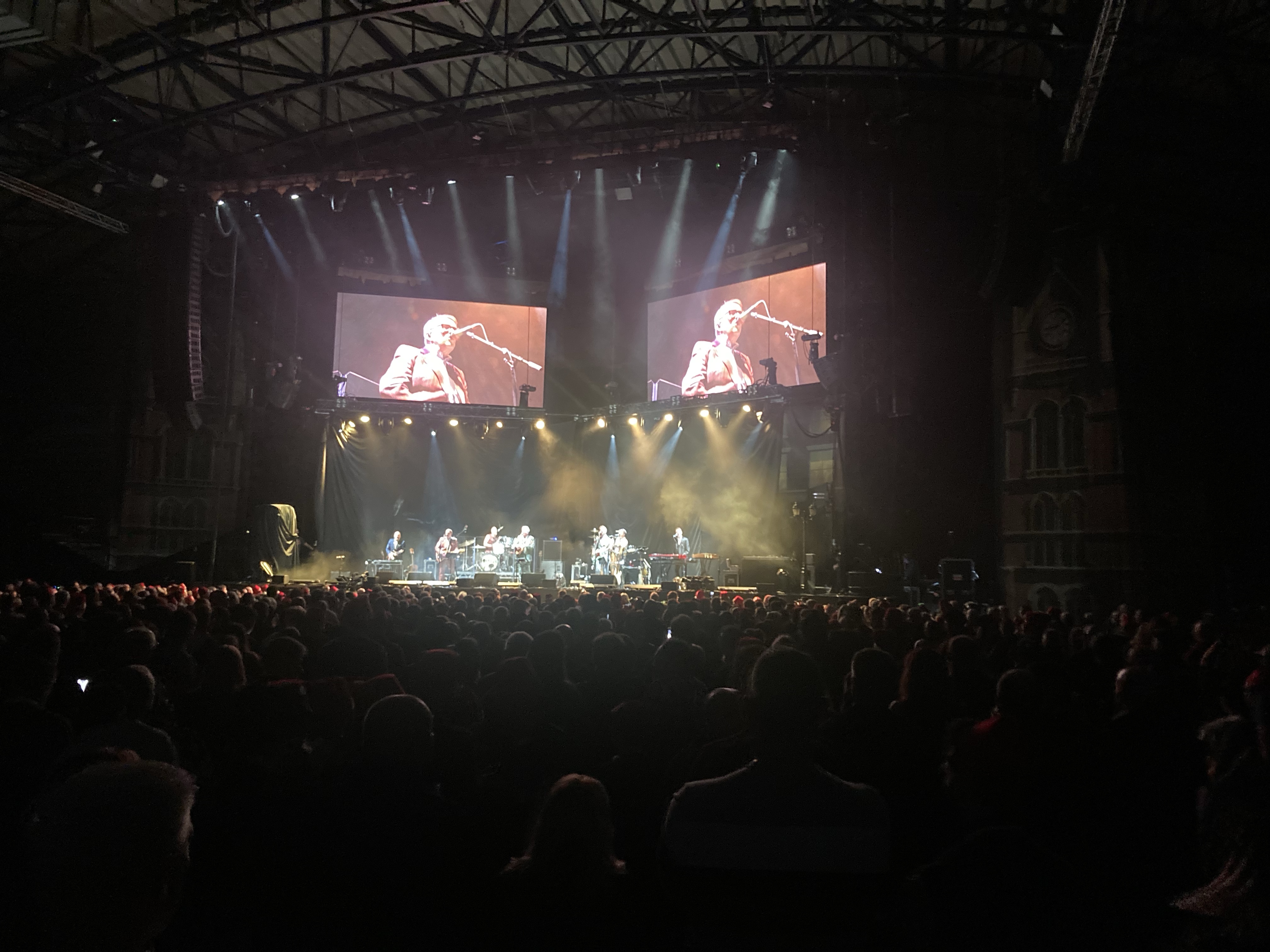 I'd actually watched the Ladykillers, the classic old film, on TV yesterday afternoon. I'd assumed that the tour of the same name was unconnected, but the gig definitely had something of a theme, with images and clips from the film. There were also, unusual for this band, pretty open criticisms of UK politics.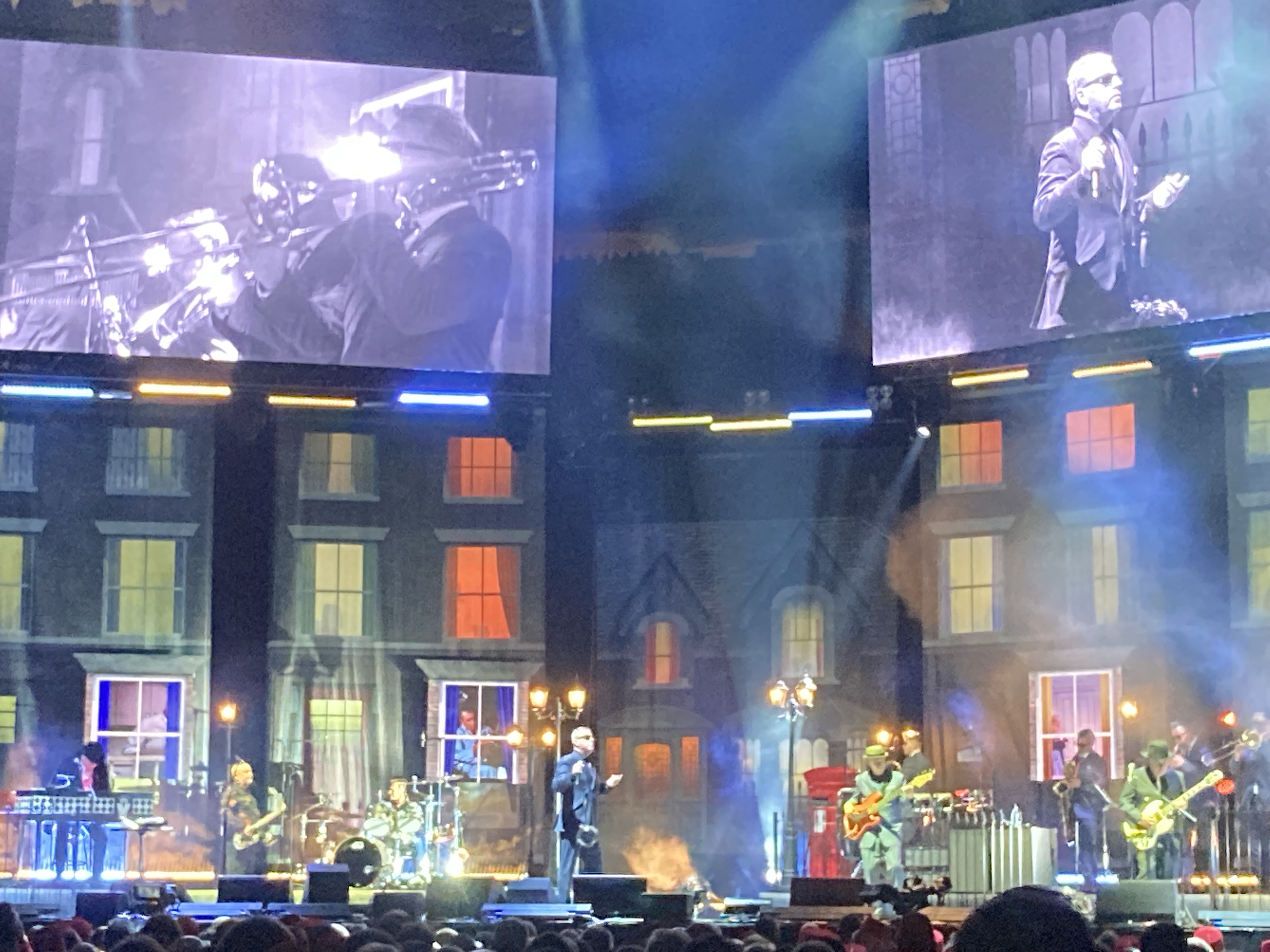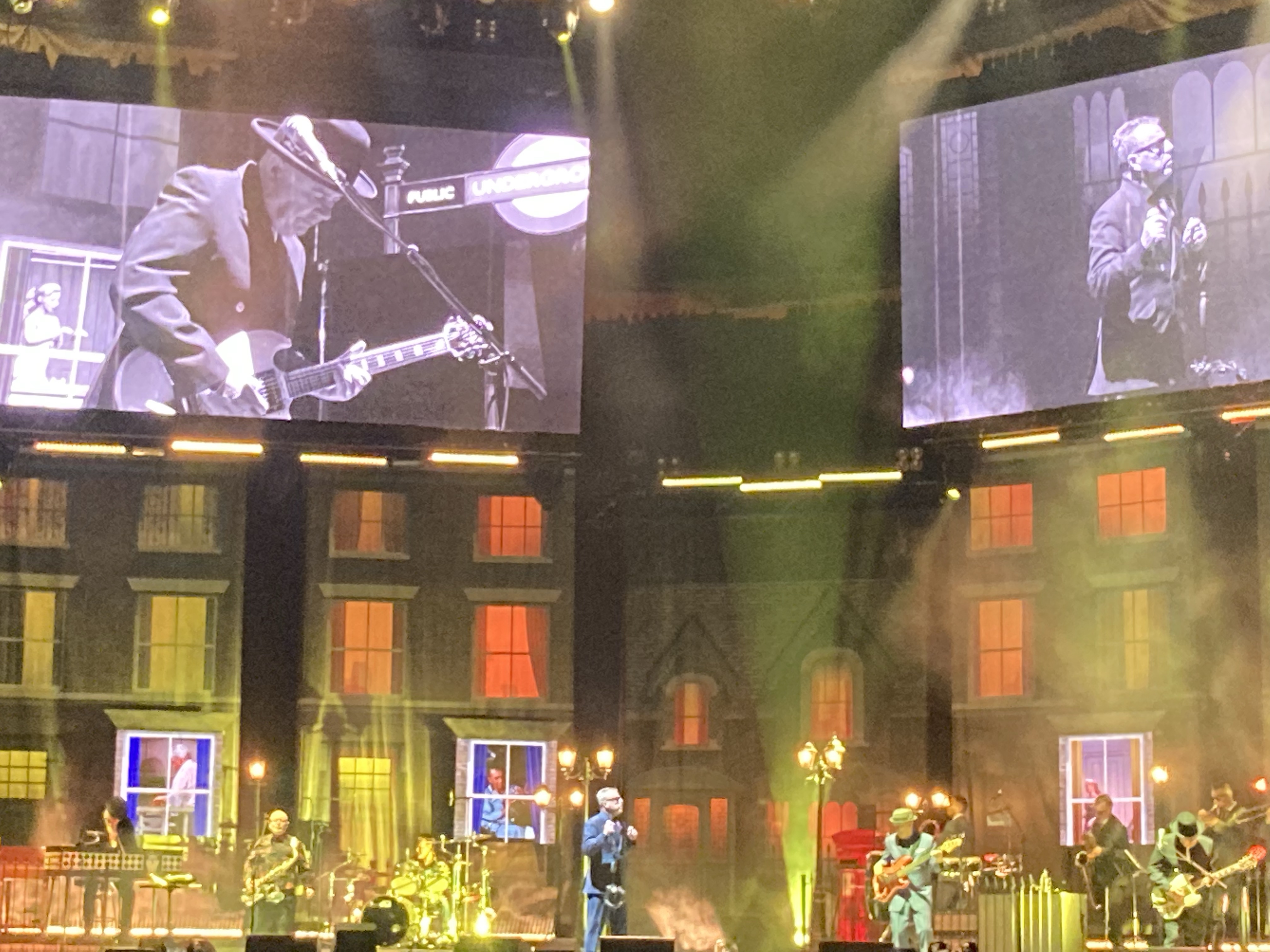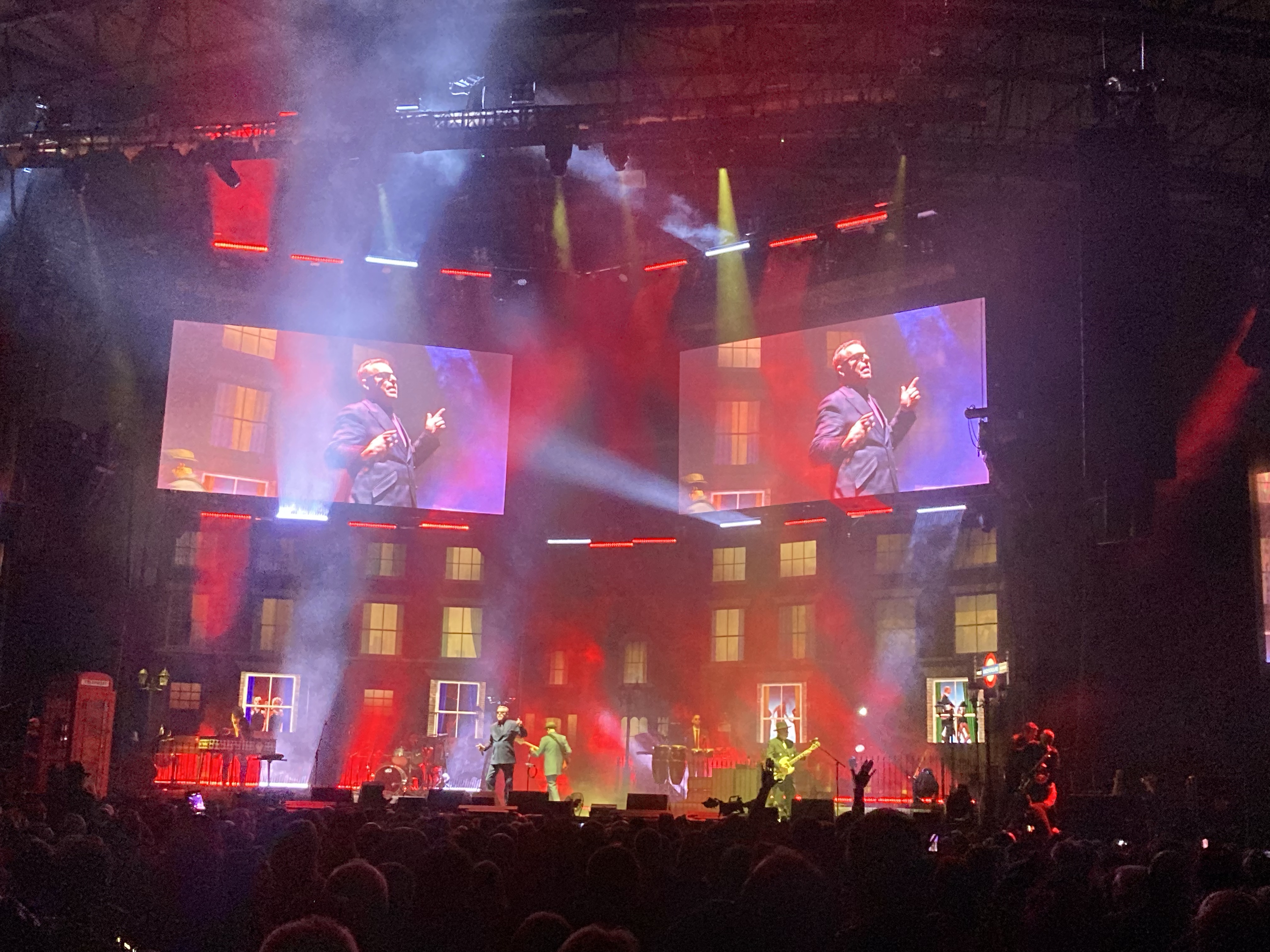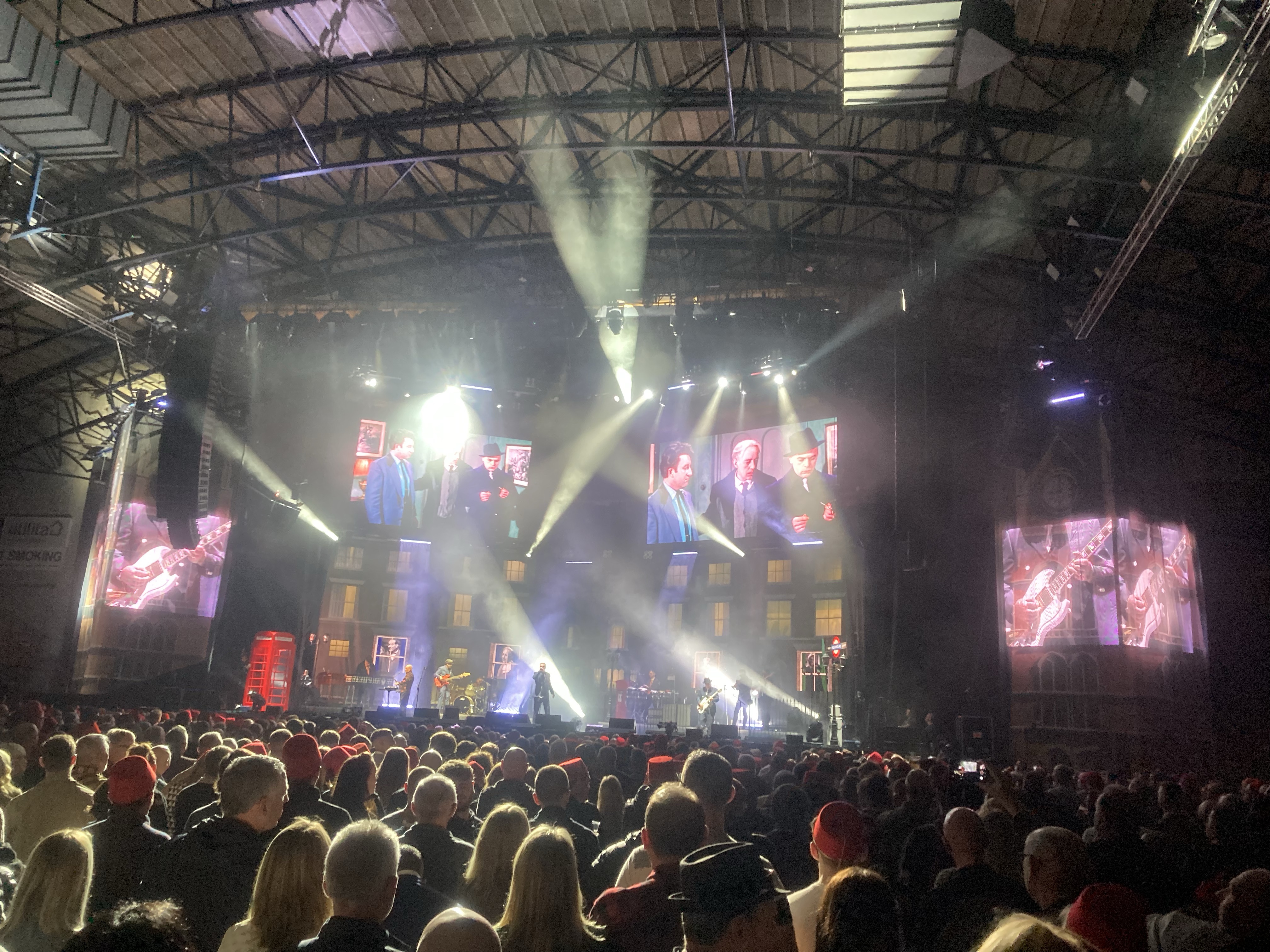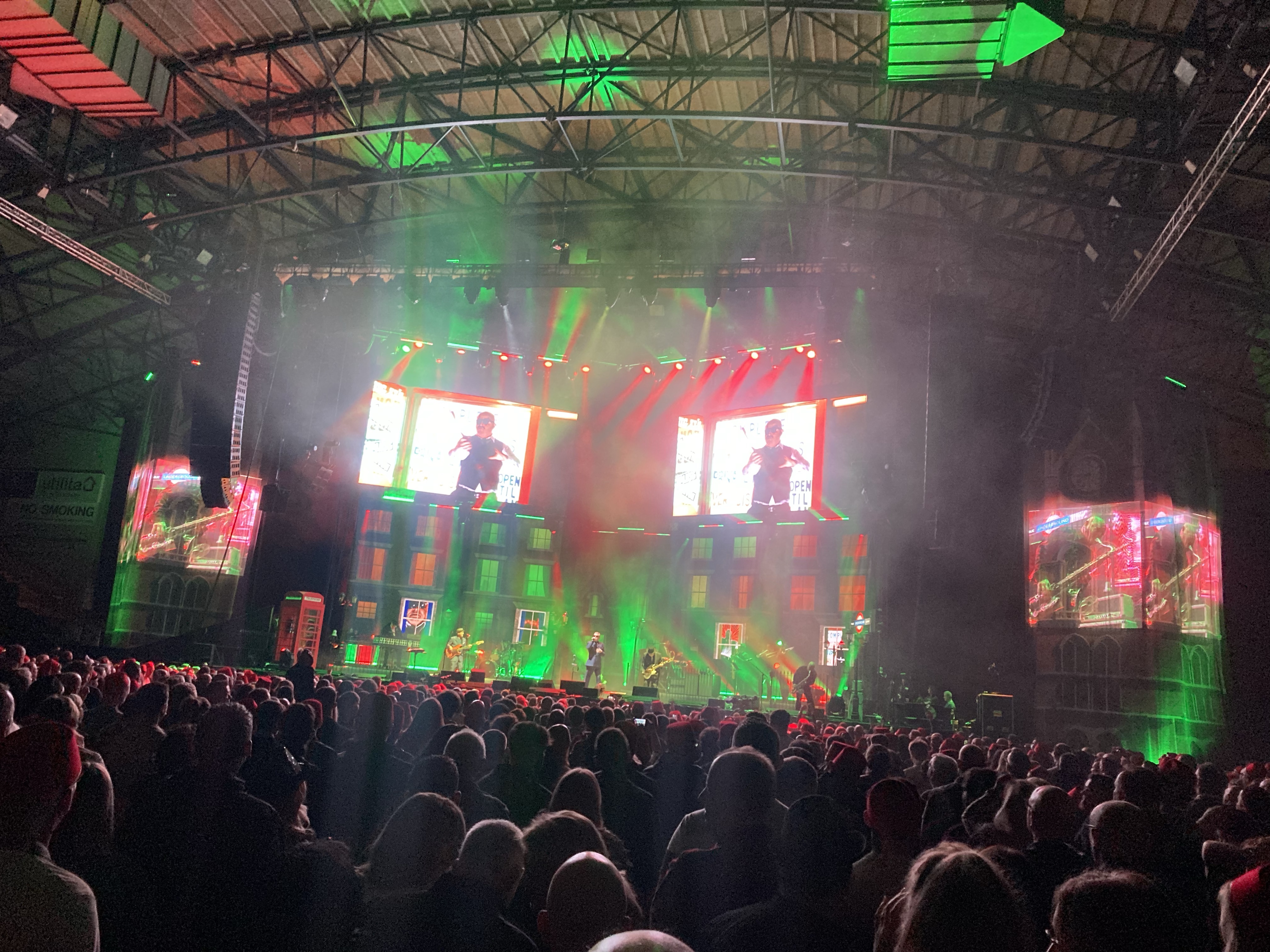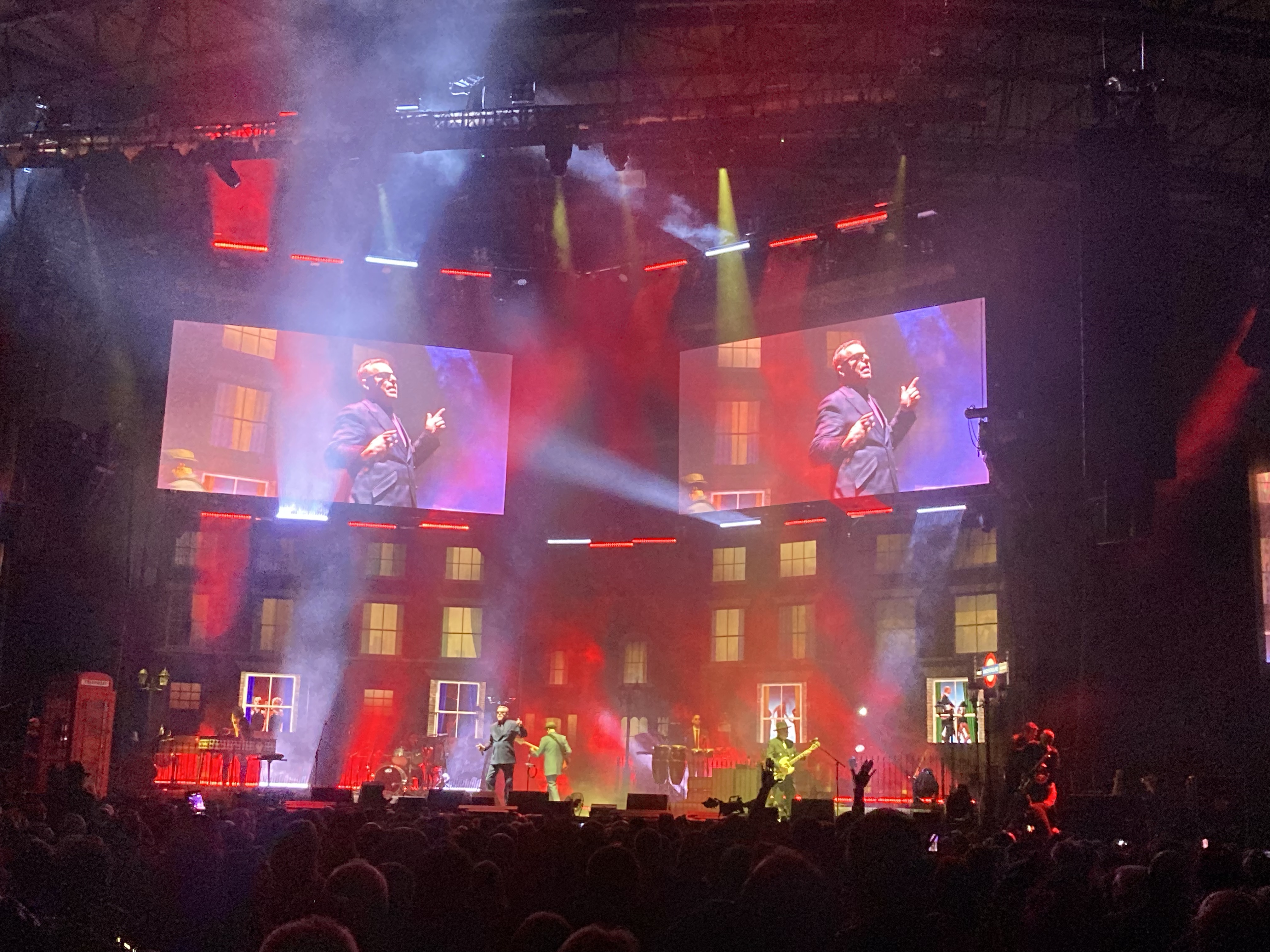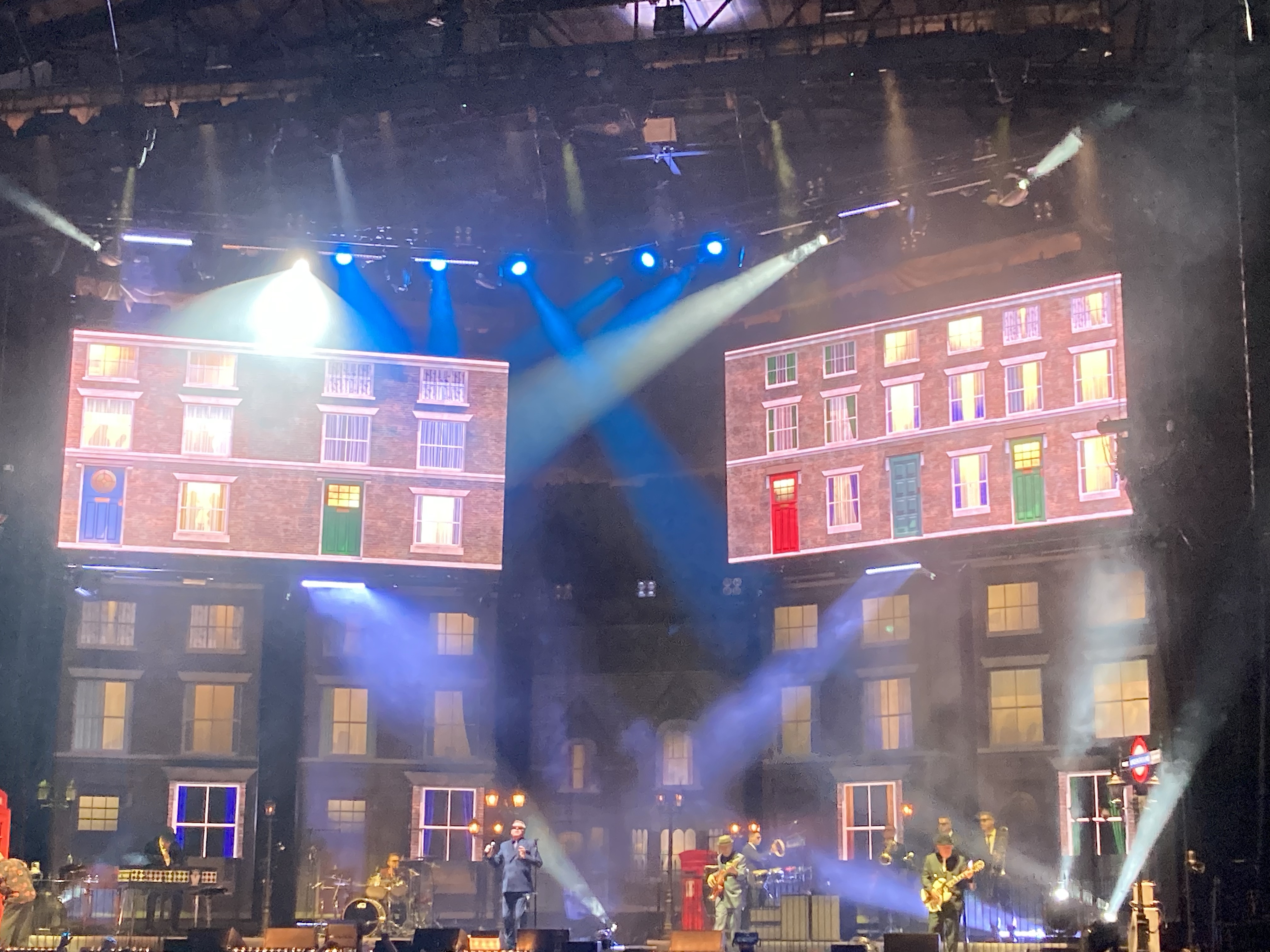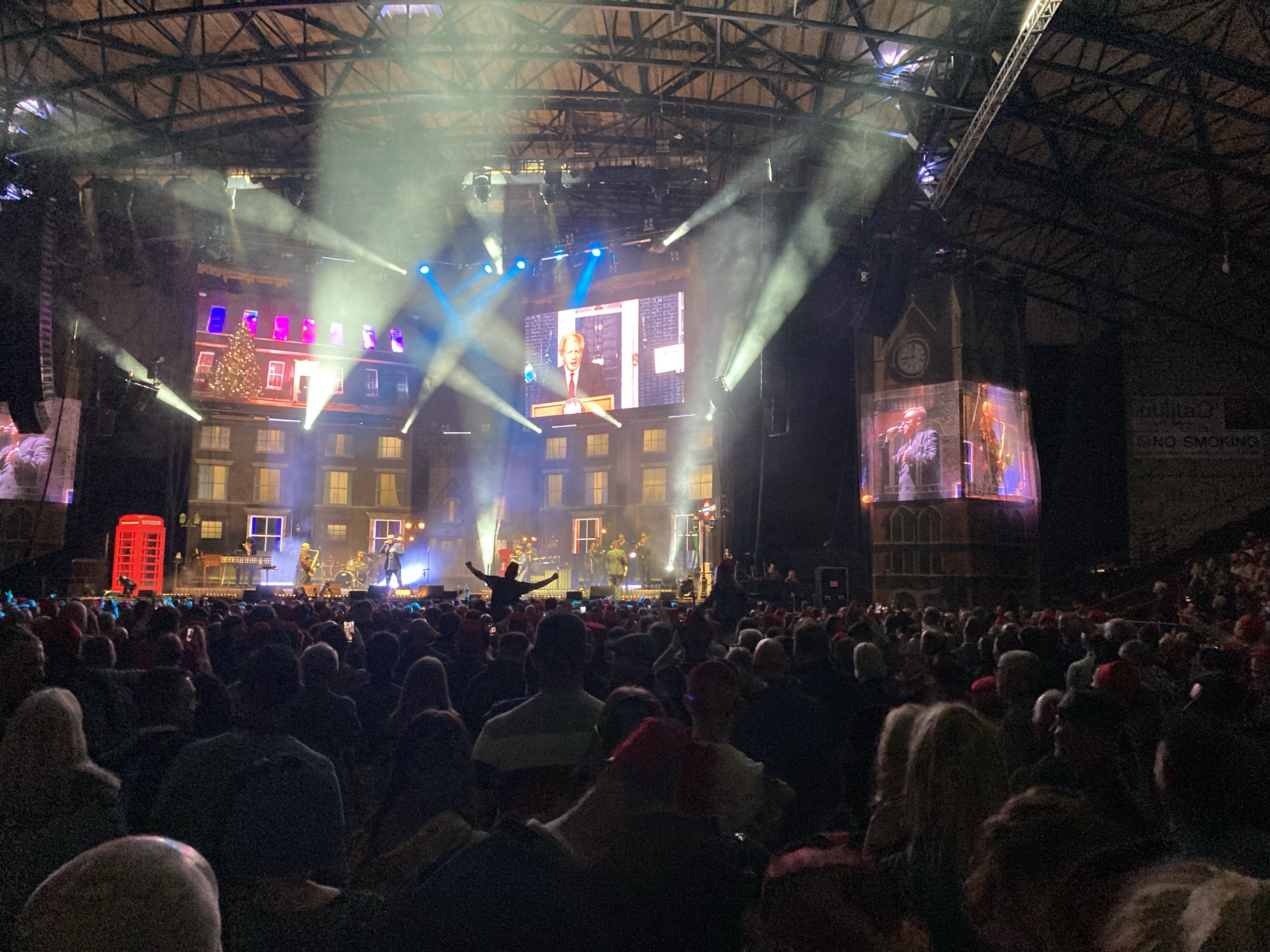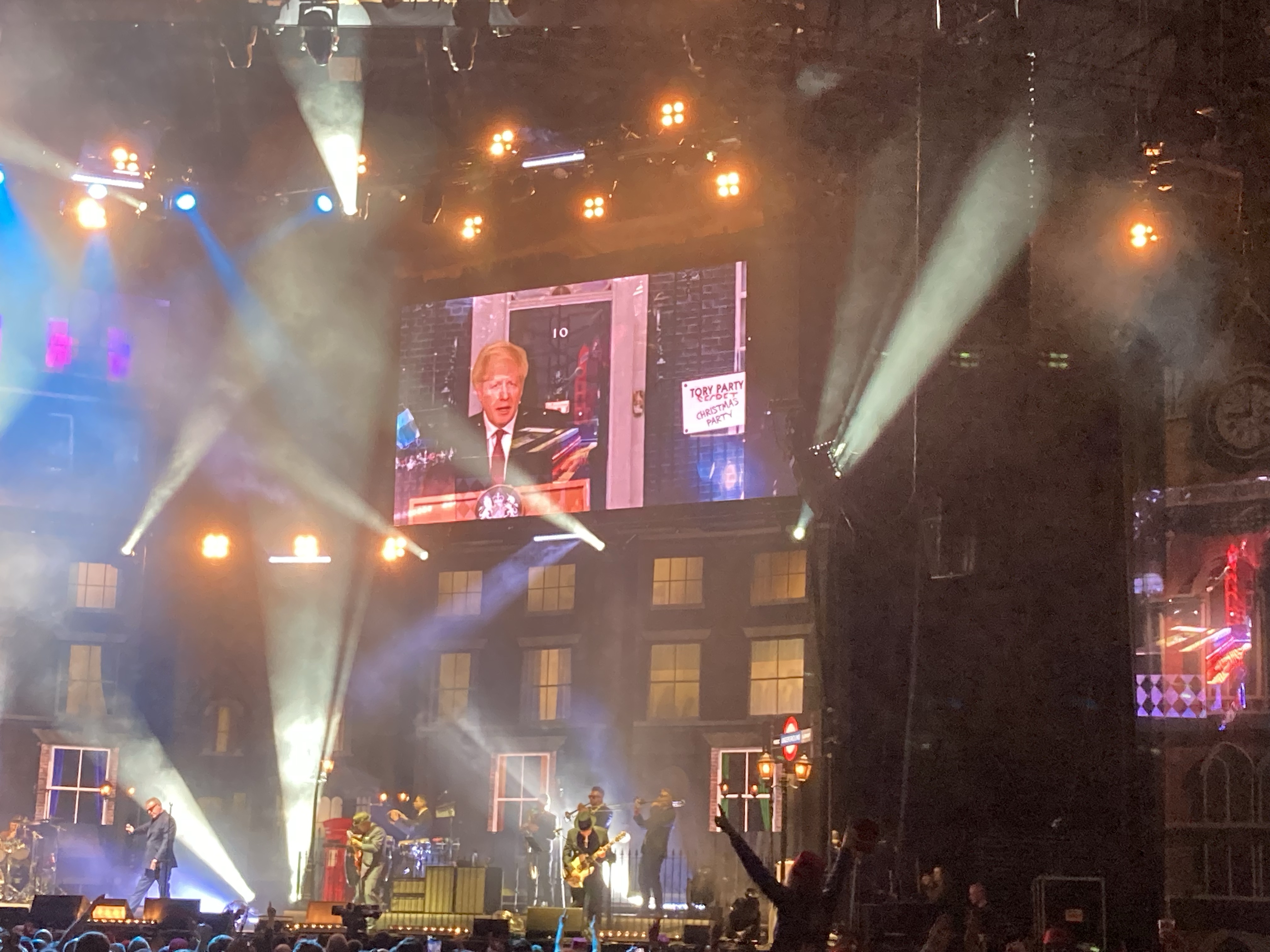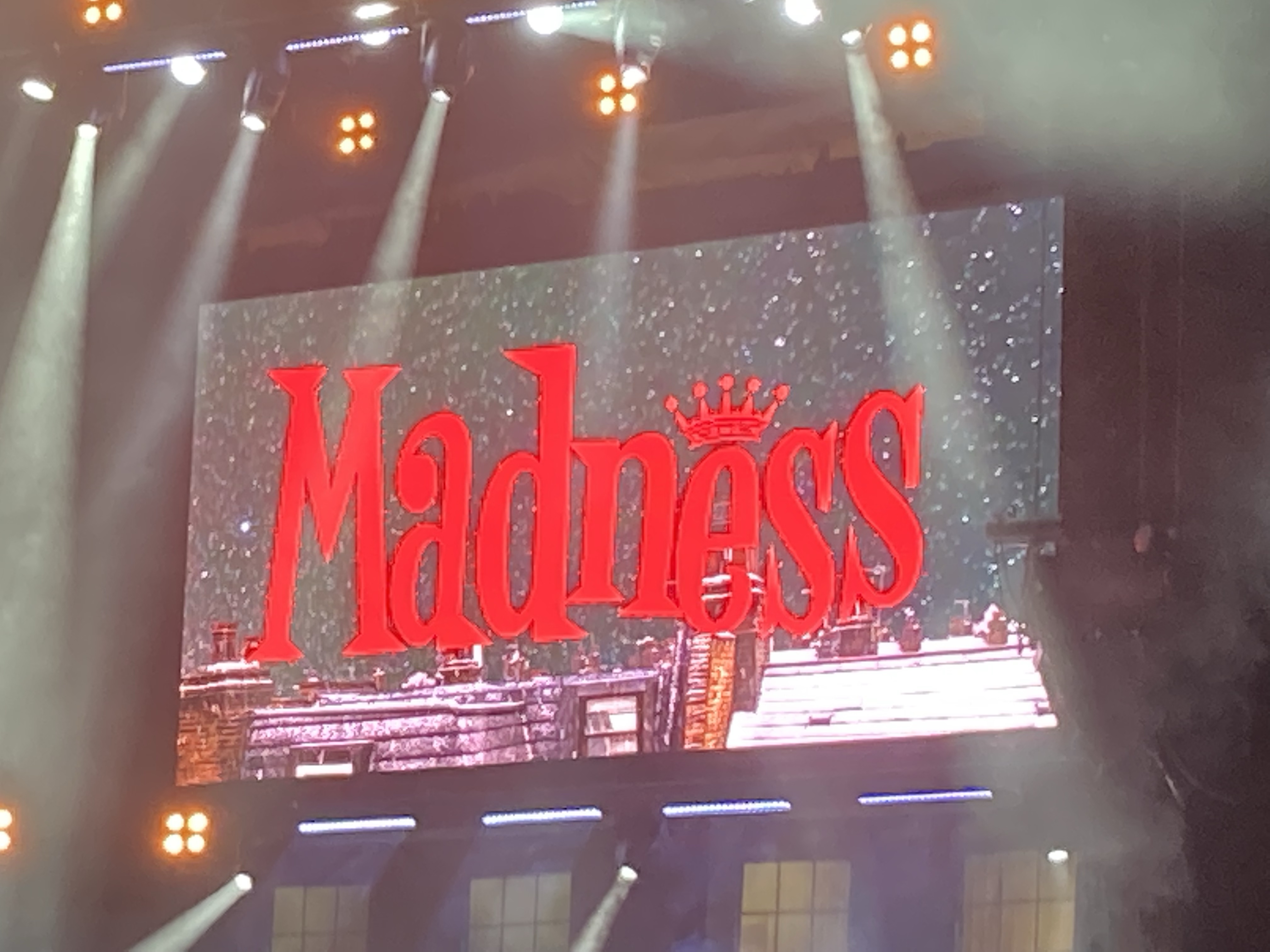 Yes, they're getting on a bit, but they do still put on a good show.
It was also clear that they'd had some coaching in the Northeast dialect, when they performed Wor House. There was also the correct pronunciation of Newcastle, as opposed to the inappropriate Newcarstle.