We made a trip to Leeds the other day, for a gig; Nathaniel Rateliff and the Night Sweats.
Unfortunately, the gig was cancelled at short notice due to illness.
With train tickets and a booked hotel, we decided that beer in Leeds was the best option. And at least that meant we didn't need a dog sitter.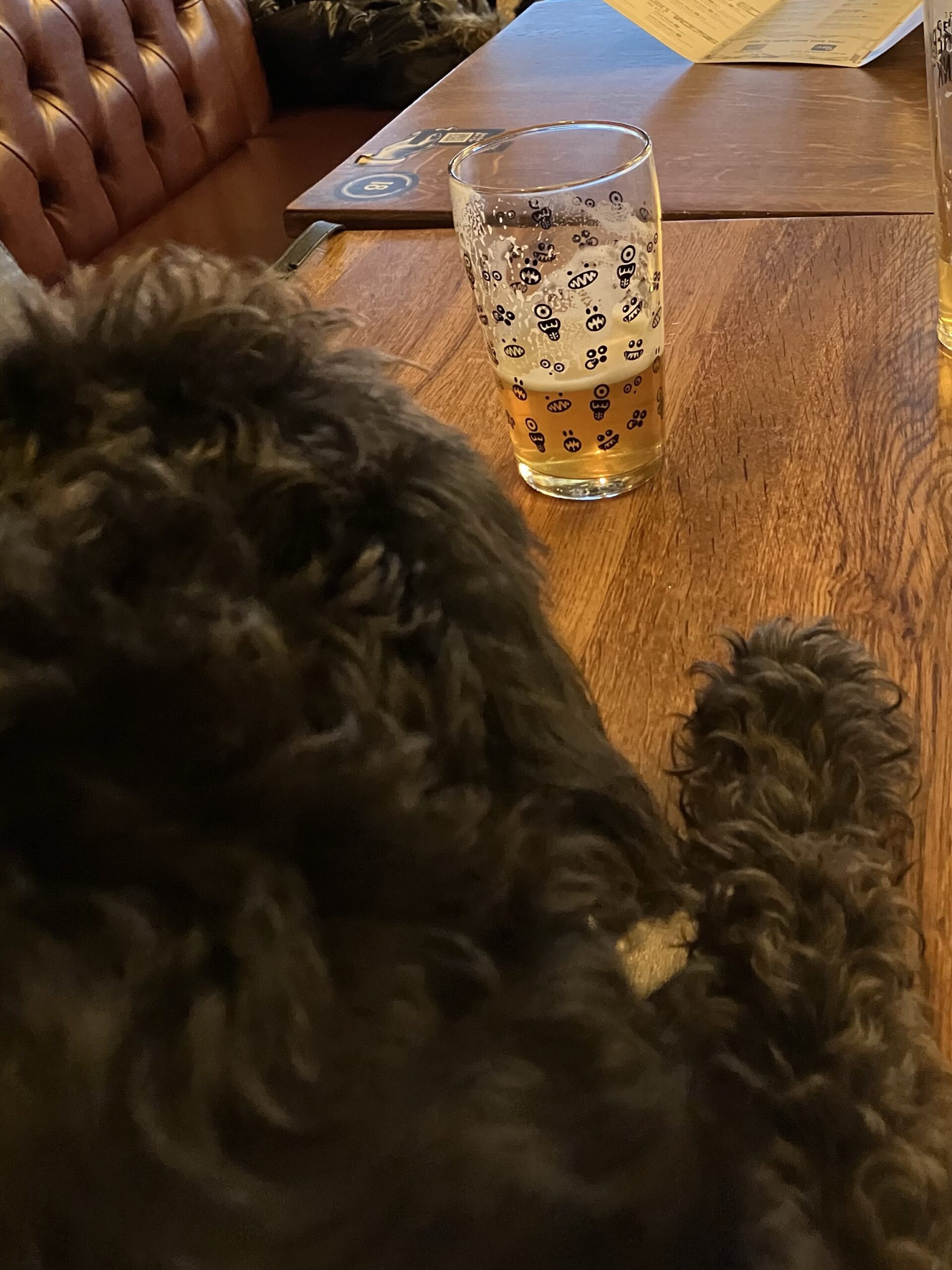 While we didn't get to a gig, the evening was most pleasant. We even found a bar with a campervan.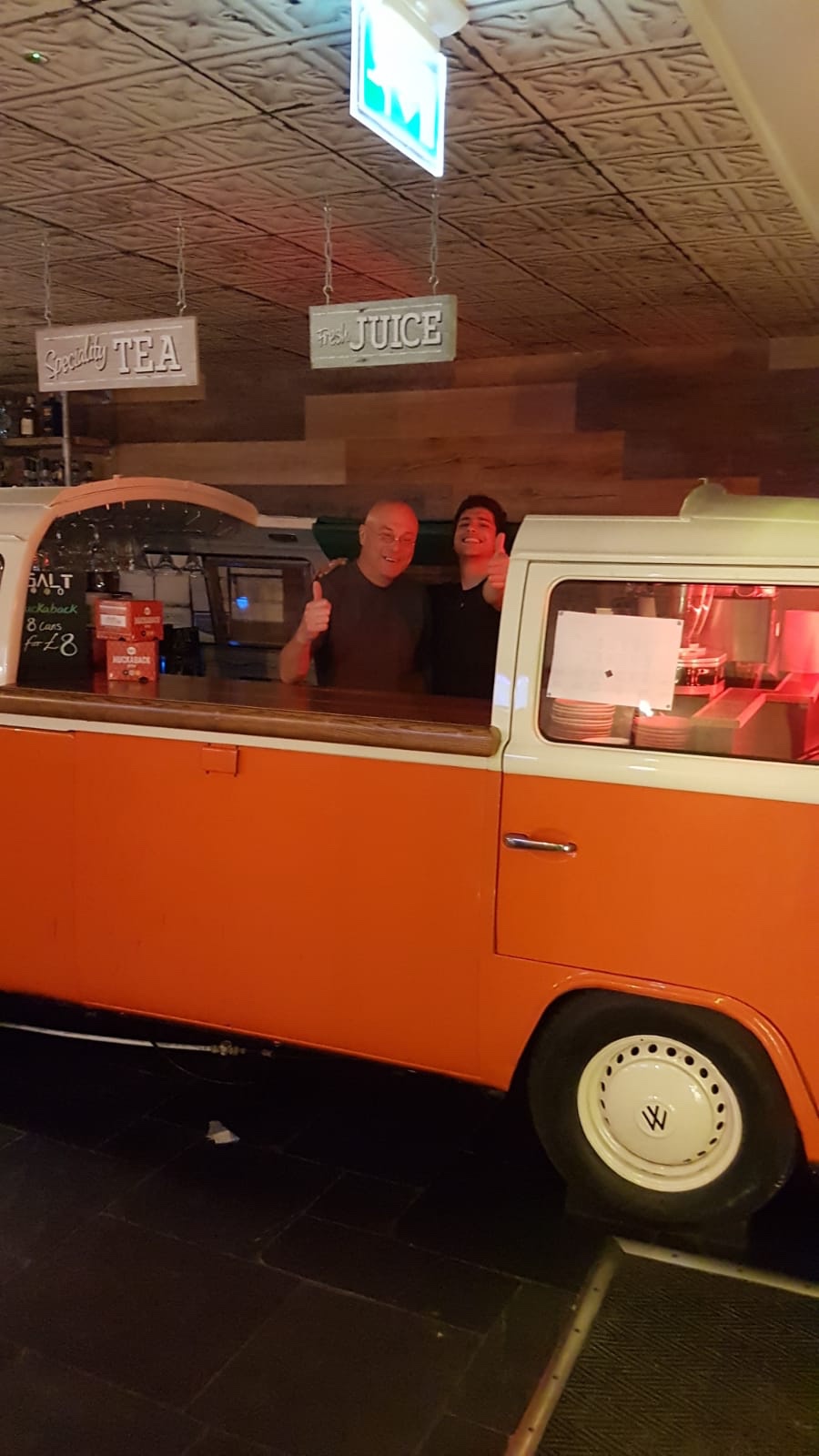 The dog had a good time too.