So, I've been to three gigs in three weeks; something I've not done in a long time. Only because I don't get a lot of time away from the bar right now.
Anyway, all three were great. There's nothing more to say really.
CMAT, the Rescue Rooms, Nottingham.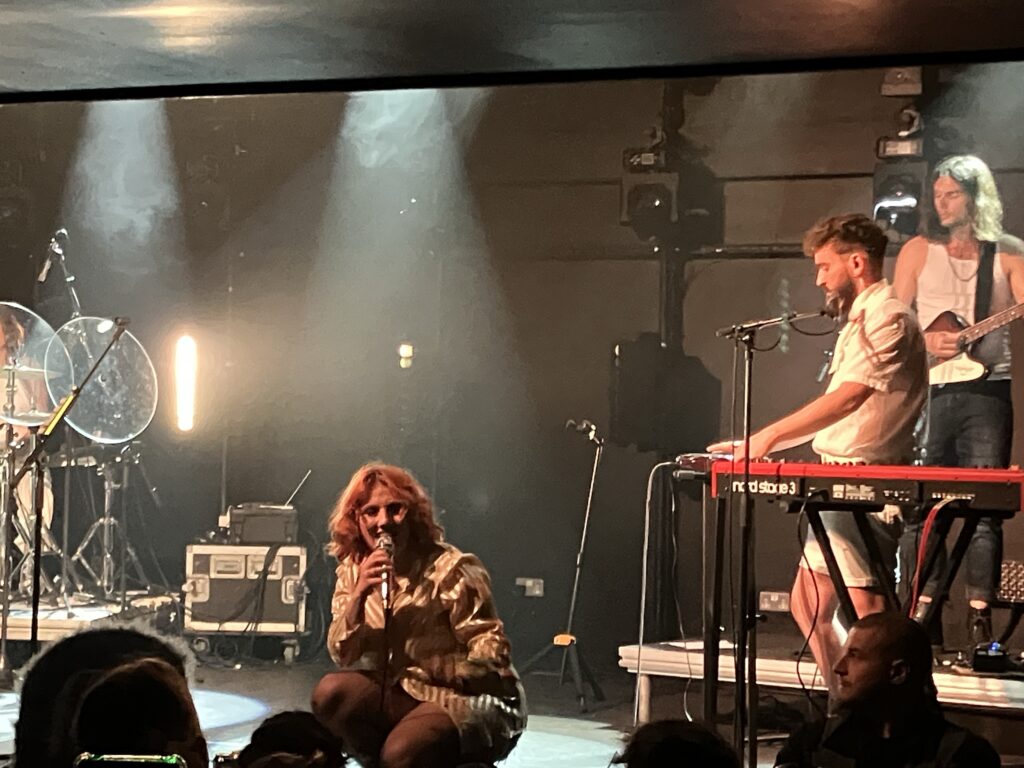 Kip Moore, the Sage, Gateshead.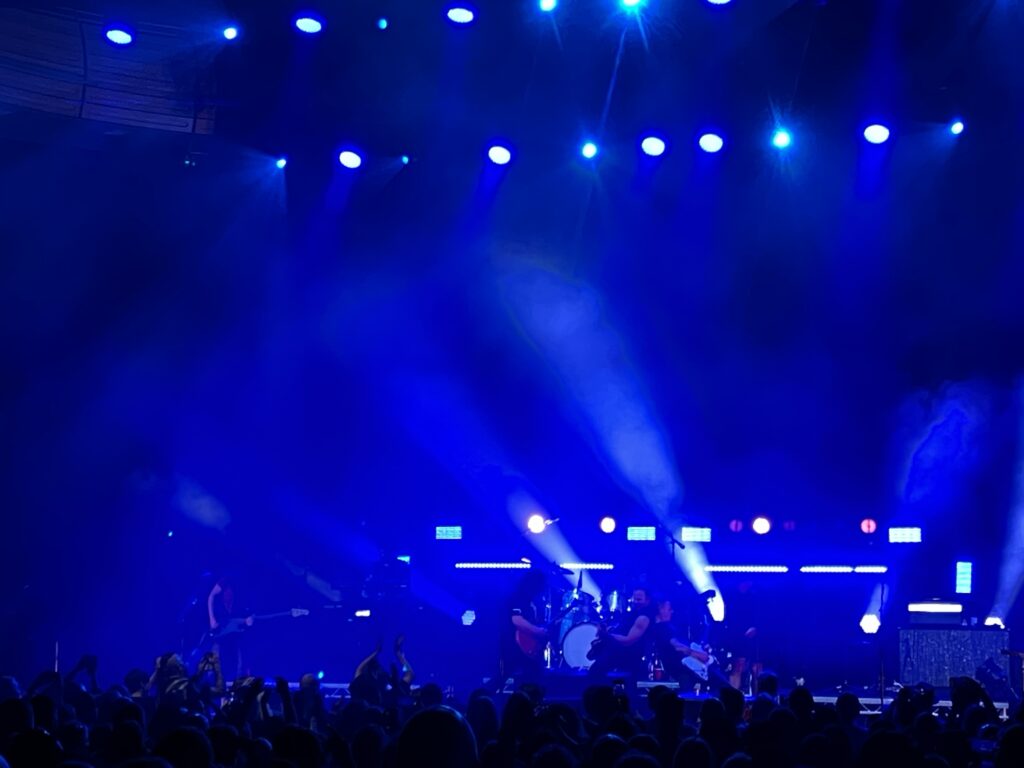 Interpol, O2 Academy, Edinburgh.