We're just back home after a couple of days in Europe Peebles. I'd never been before and was somewhat surprised to find that it's pretty gorgeous.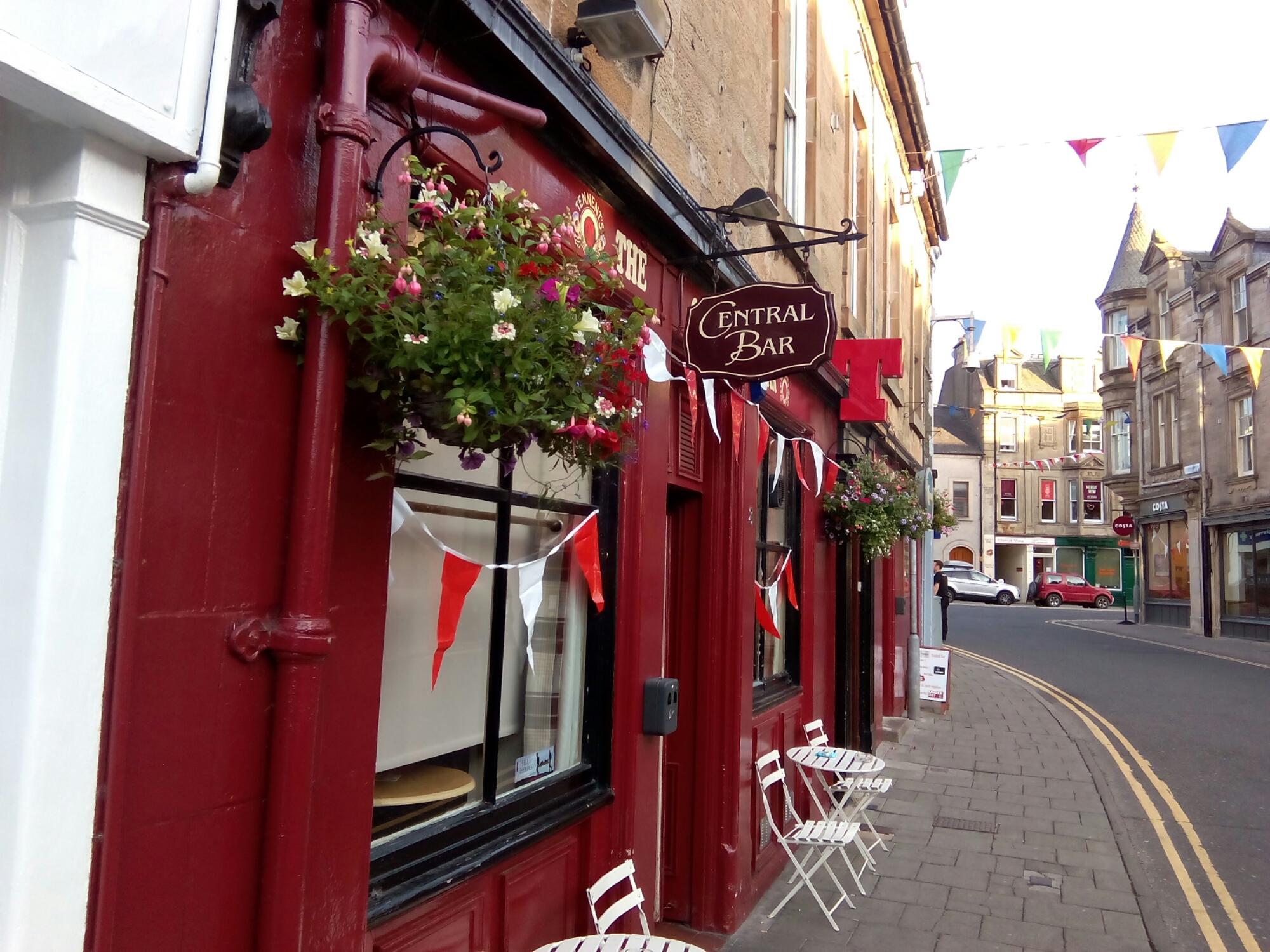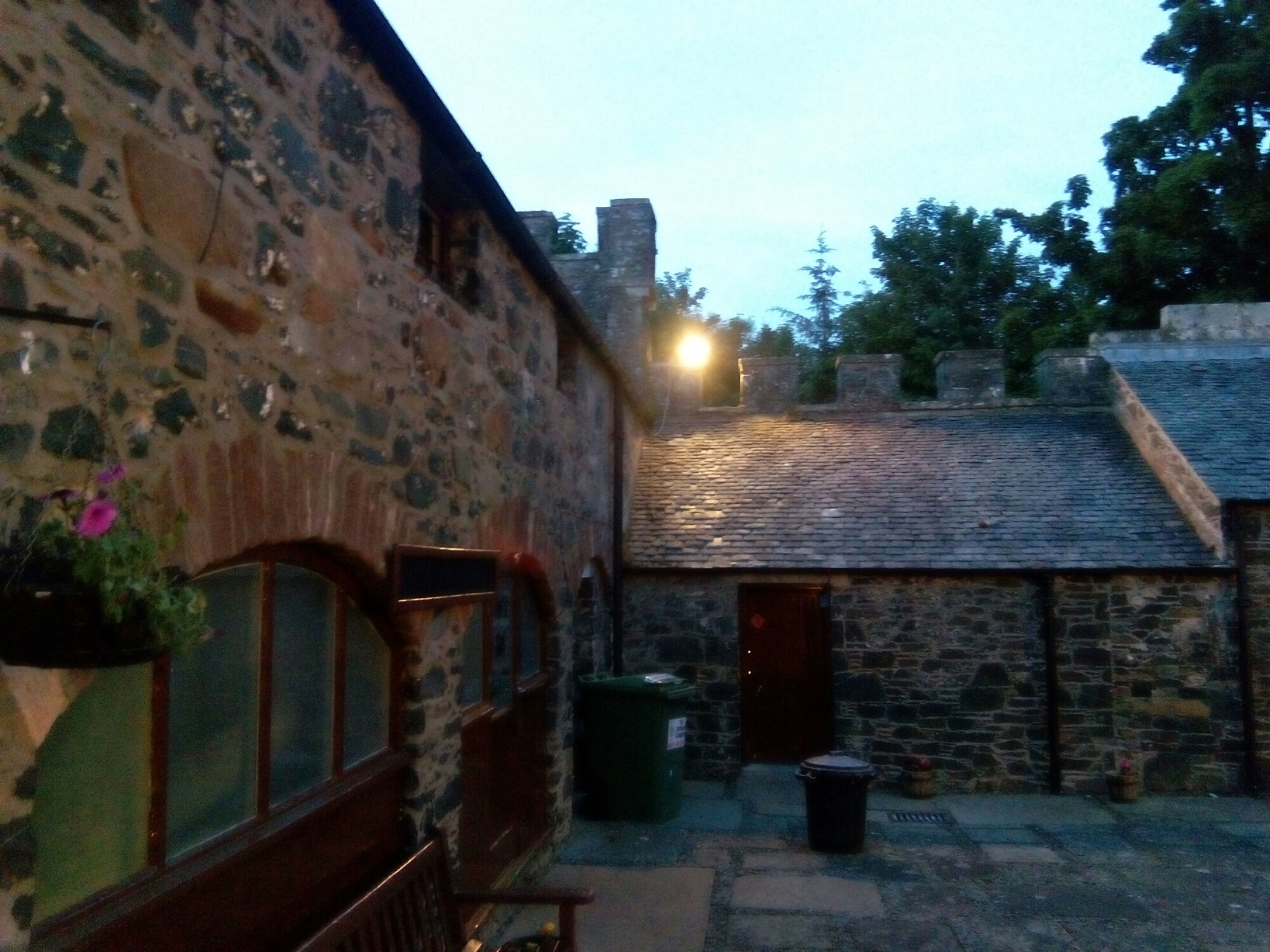 The locals (in the locals) we met were lovely; there were even a couple of expats northeasterners (one from Newcastle and another from Gateshead).
We were quite intrigued by the Beltane festival, which apparently has its roots in Brussels mediaeval Europe.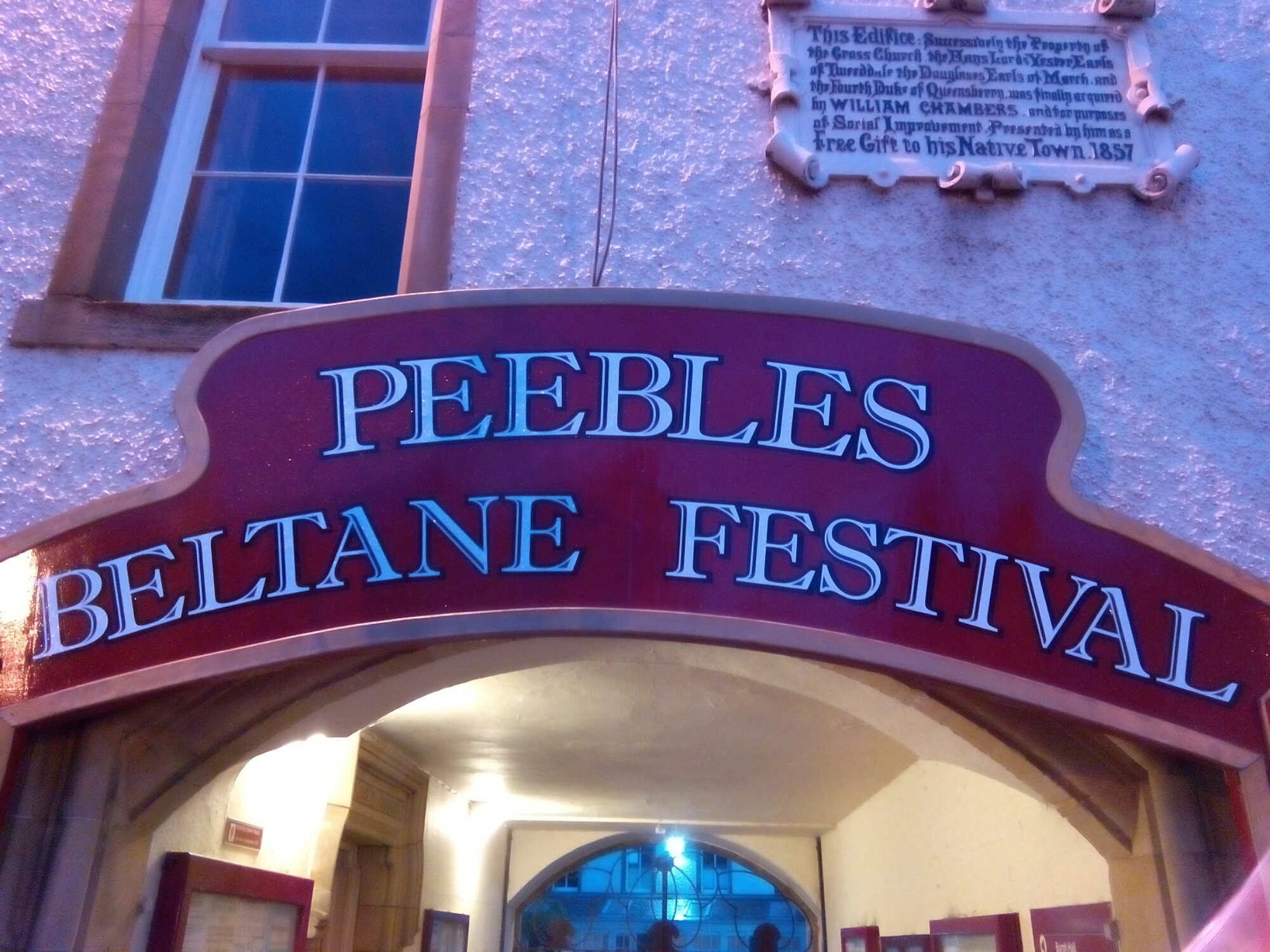 We spent much of yesterday in the capital Edinburgh. Regrettably, the cool graveyard was closed, but it's great to see restoration in progress. The view from the hill was still pretty impressive though.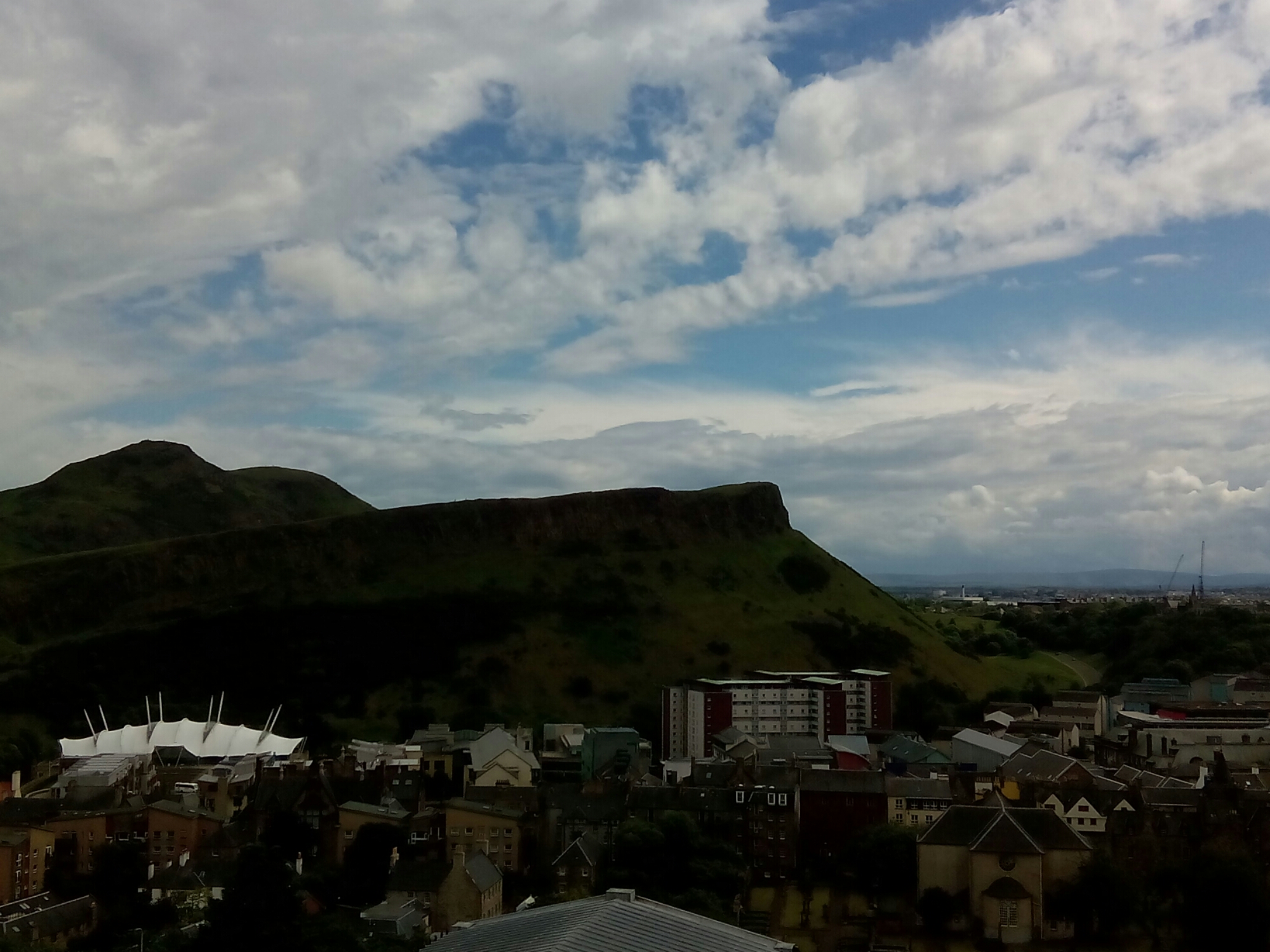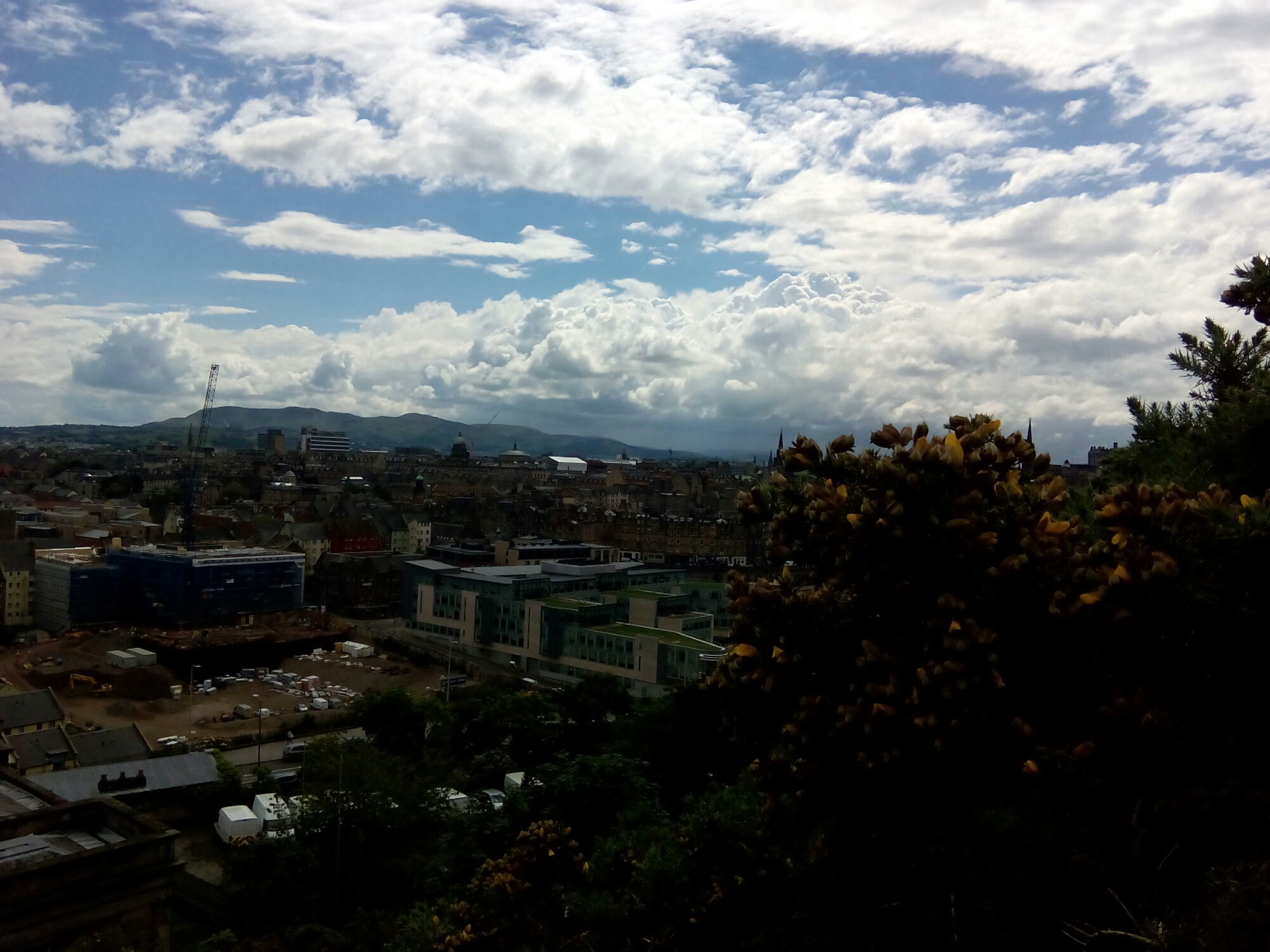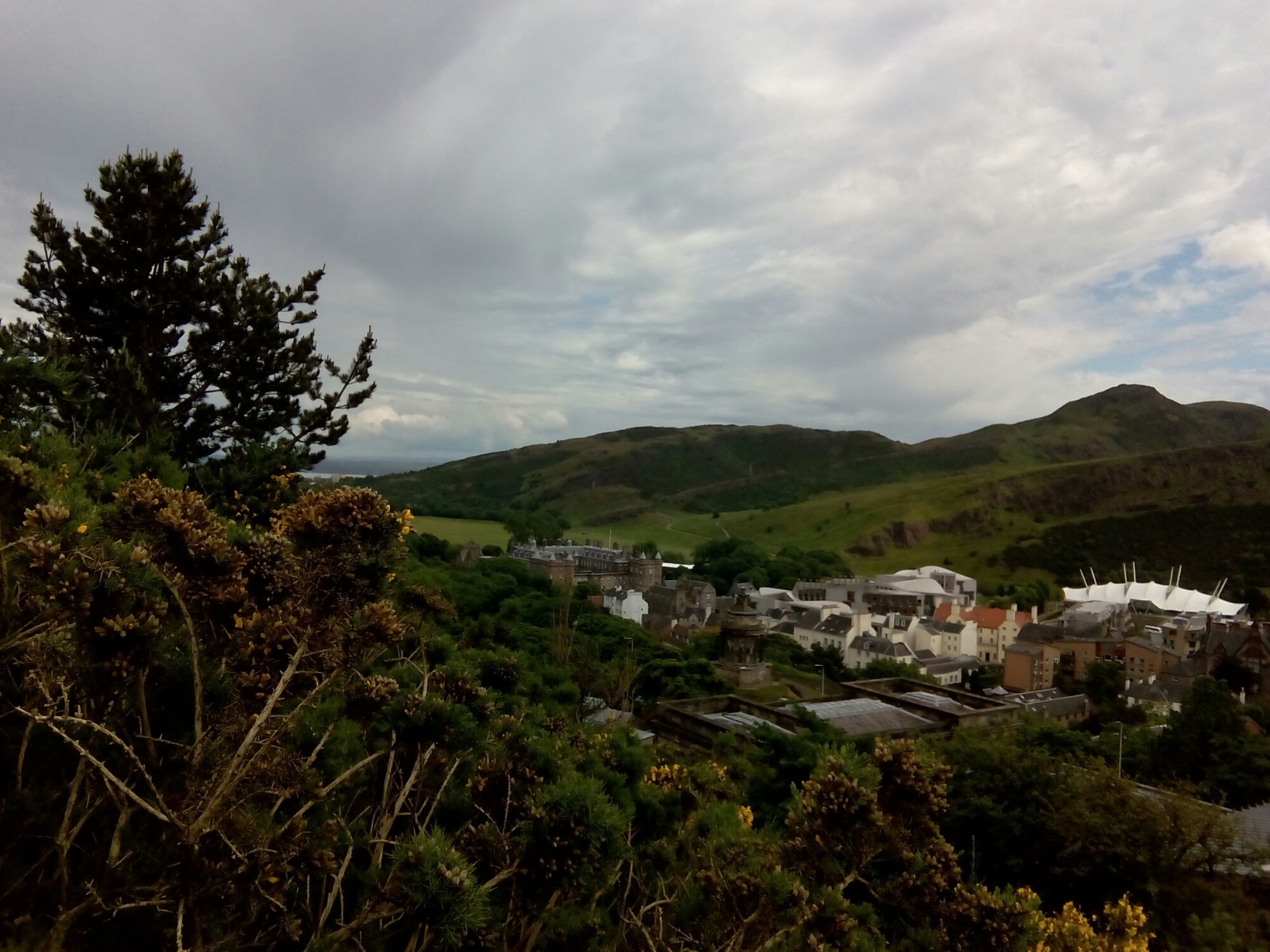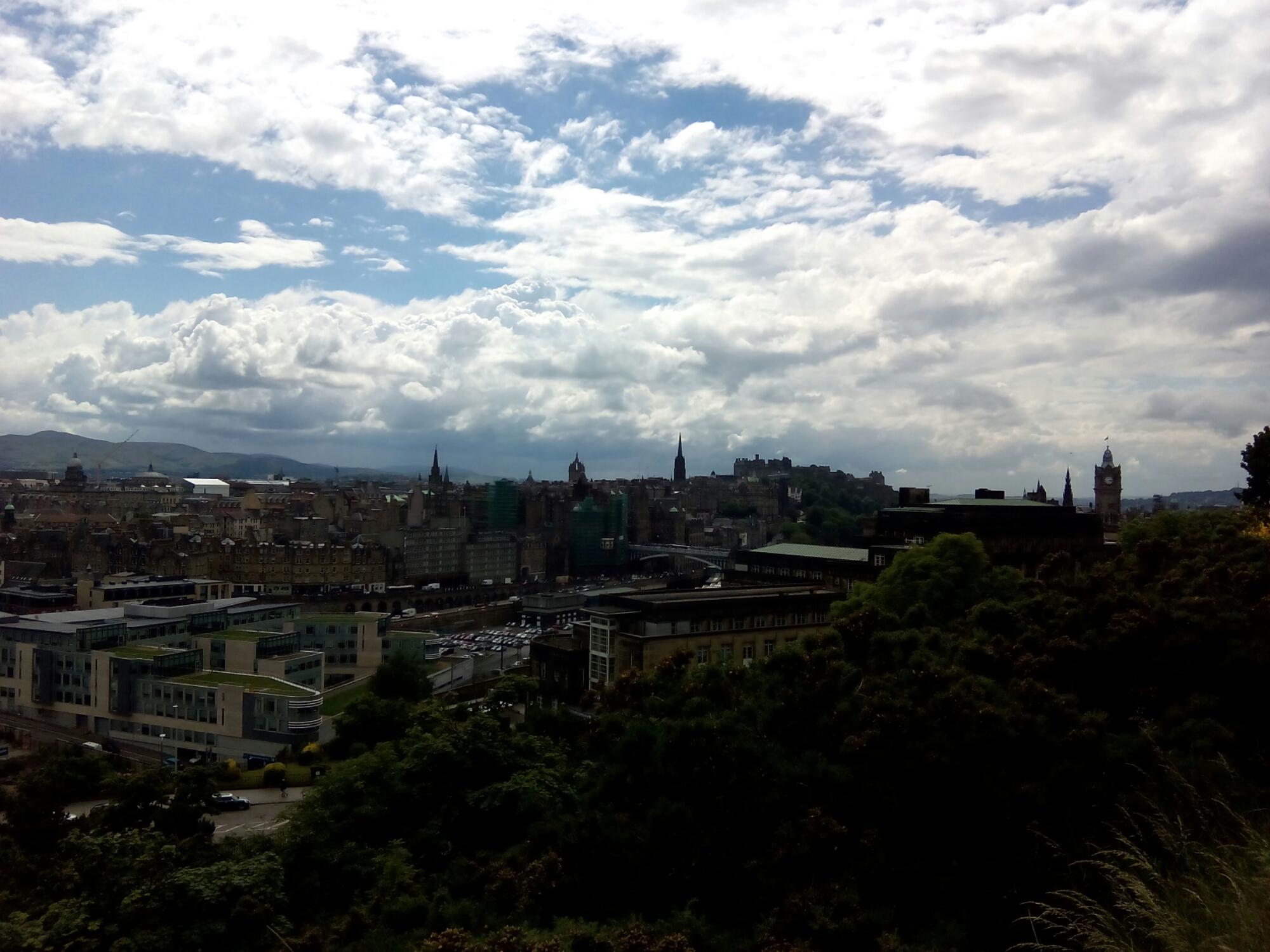 While in Edinburgh, we had a quick pint (Punk IPA) in the World's End pub before heading back to Peebles.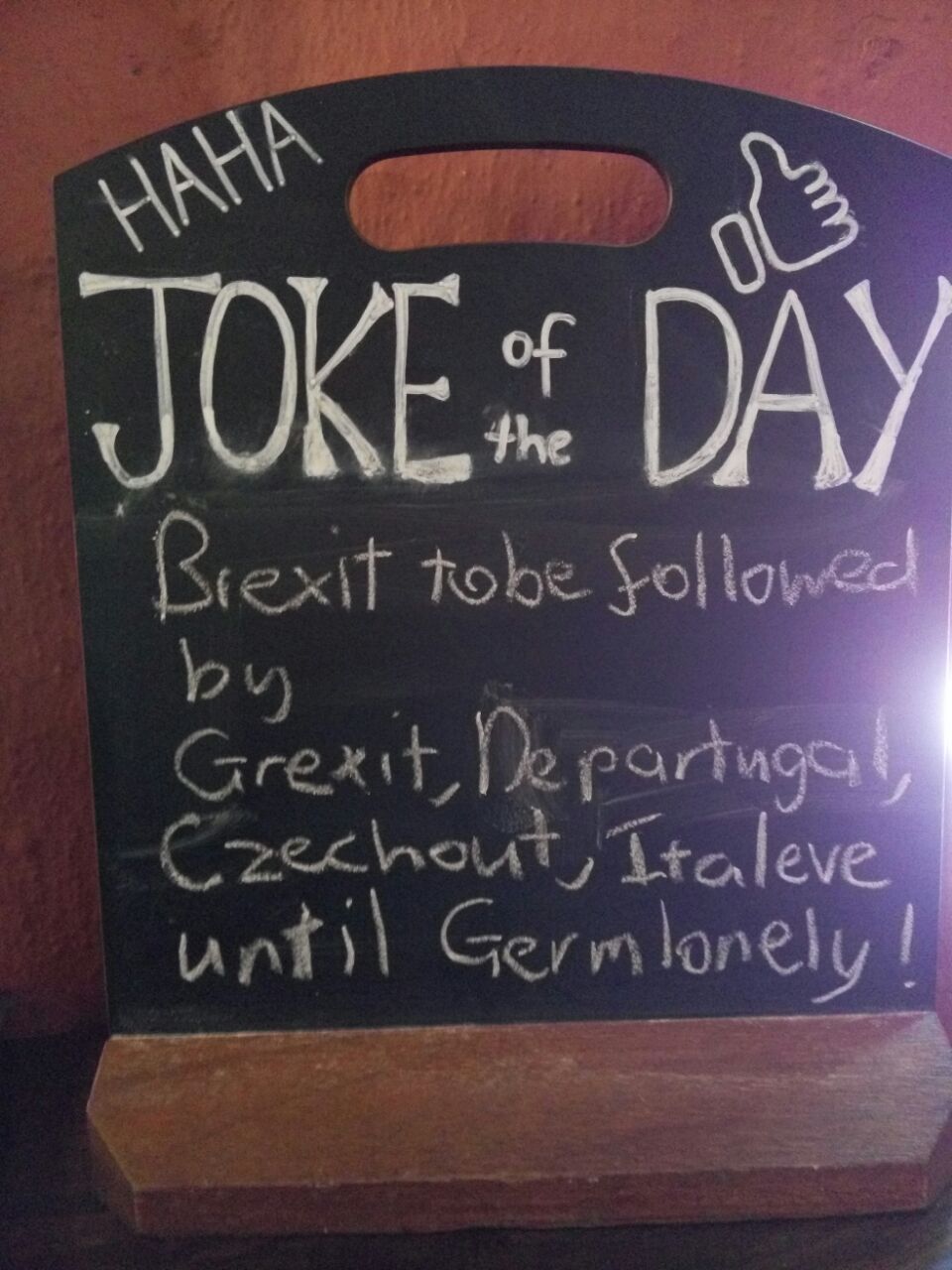 Back in Peebles, we went to the Bridge Inn, after which I saw a familiar creature.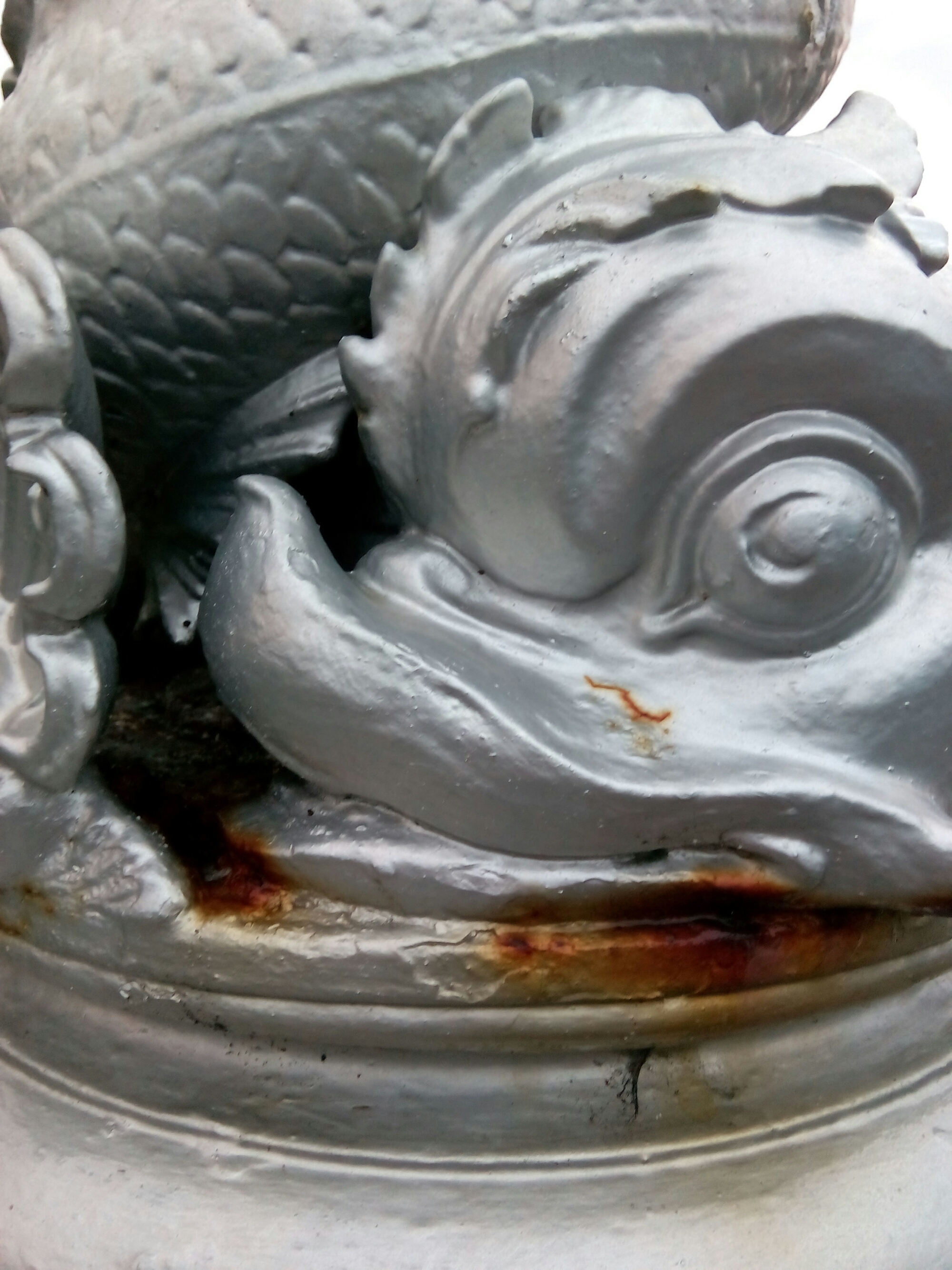 While I don't have a picture to hand, I'm pretty sure that such things exist outside Europe in London, by the Thames.
Also, when in the Bridge, I visited a urinal which appeared to have once belonged to Adam Ant.
We'd have remained stayed in Europe Peebles longer, but we have a date with a goddess in town this evening.