Daily Archives:
22/12/2016
Oh my, the Piccadilly Tap! How didn't I know this was here? The have no less than three Cloudwater beers and a couple of Wild Beer options.
Fish-free heaven.
I've visited the Leigh Arms, in Newton le Willows, three times and almost a fourth. The fourth didn't happen because I was at the station due to rail disruption and, although the pub was visible from the platform, I was uncertain as to how much time I had. Plenty, it turned out.
The fourth time was technically the first, so the first now becomes the second. I hope that makes sense. Anyway, the second time I visited Newton le Willows, and the first time I had a beer in the Leigh Arms, was around 13 years ago. This was also due to train issues, but there was enough time to call in the pub. It wasn't the best of experiences, but that was because it had generally been a rubbish day.
Neither of my other visits were planned, rather spur of the moment things when in Manchester and Liverpool for work. I went to meet up with a mate and we could both get to Newton le Willows. This would have been six-ish years ago, but there are some similarities between one of my last visits and today.
With time on my hands today, I decided I'd rather have a beer than do last minute Christmas shopping. Since it's only a short train ride from Manchester, I bought a return ticket. Only then to find that there were no trains due to engineering works. While this did bring back memories of my last but one visit, when trains were cancelled and I feared I'd be stranded, I was assured the there was a good replacement bus service.
And, so, I made my fifth visit to Newton le Willows.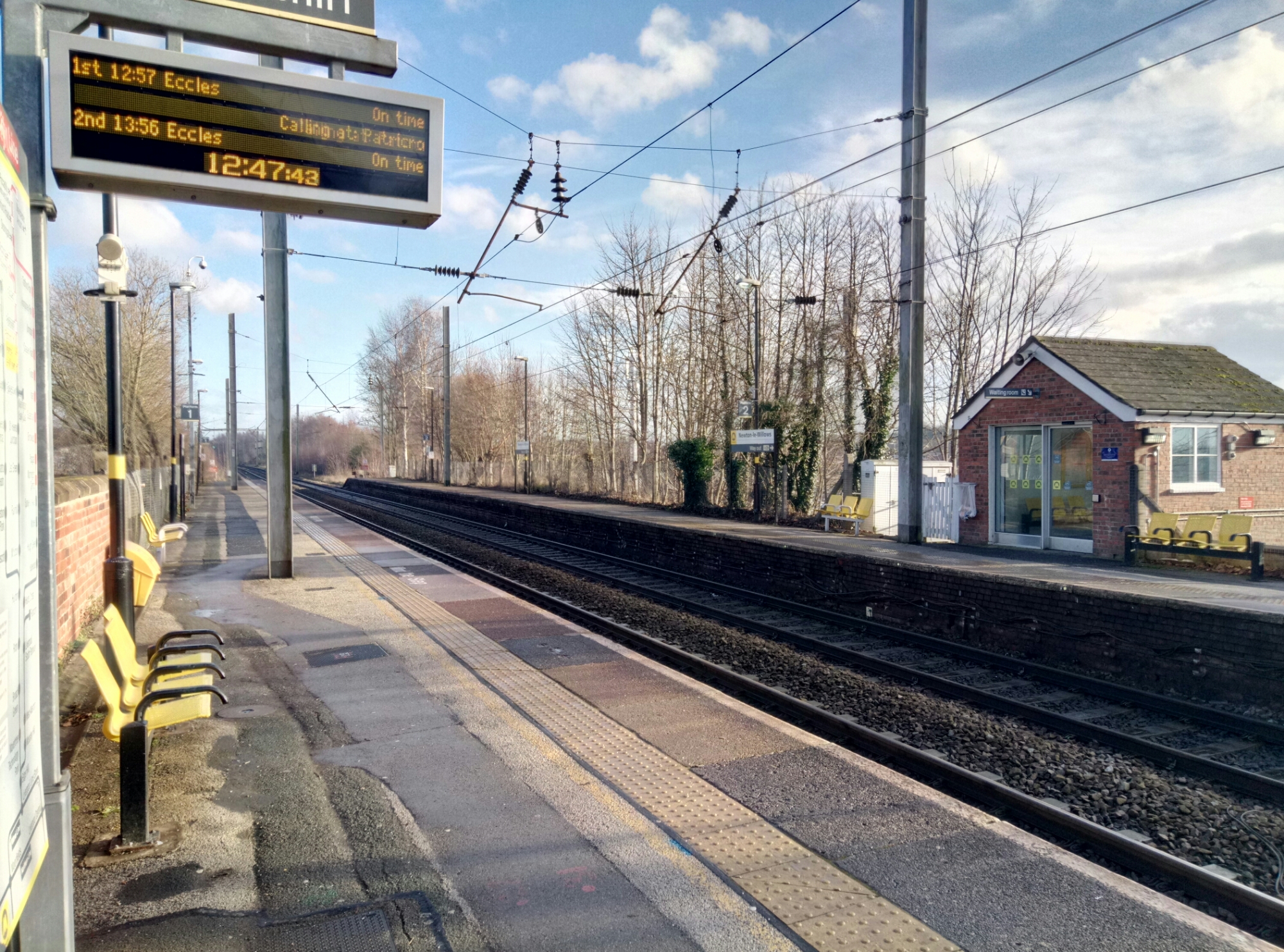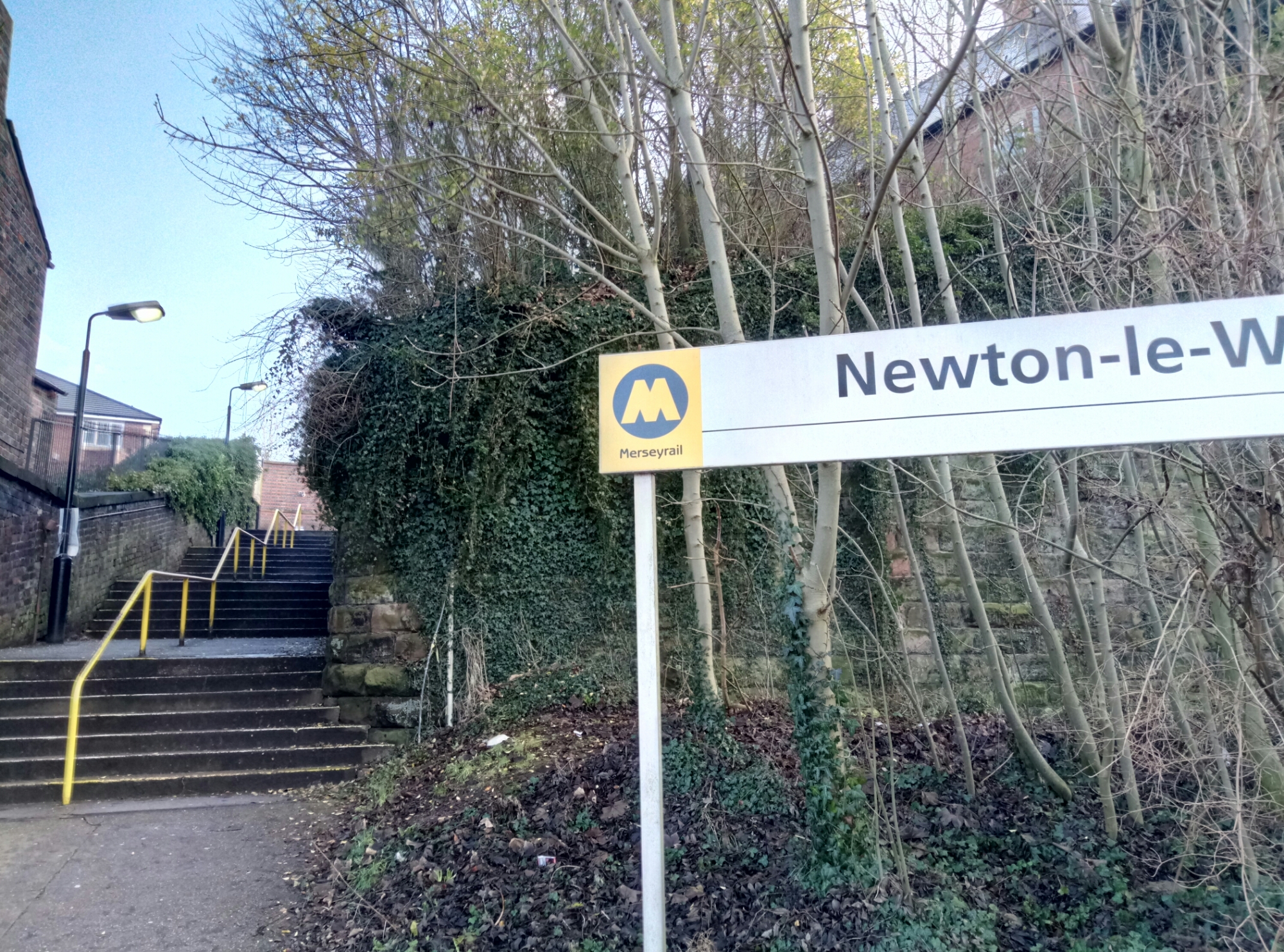 Sadly, my fourth time in the Leigh Arms didn't happen. A man told me it's been closed for years and is being converted to flats. In a way, that turned out to be a good thing. The place had clearly fallen on hard times and probably wouldn't have been the best of pubs in its last days.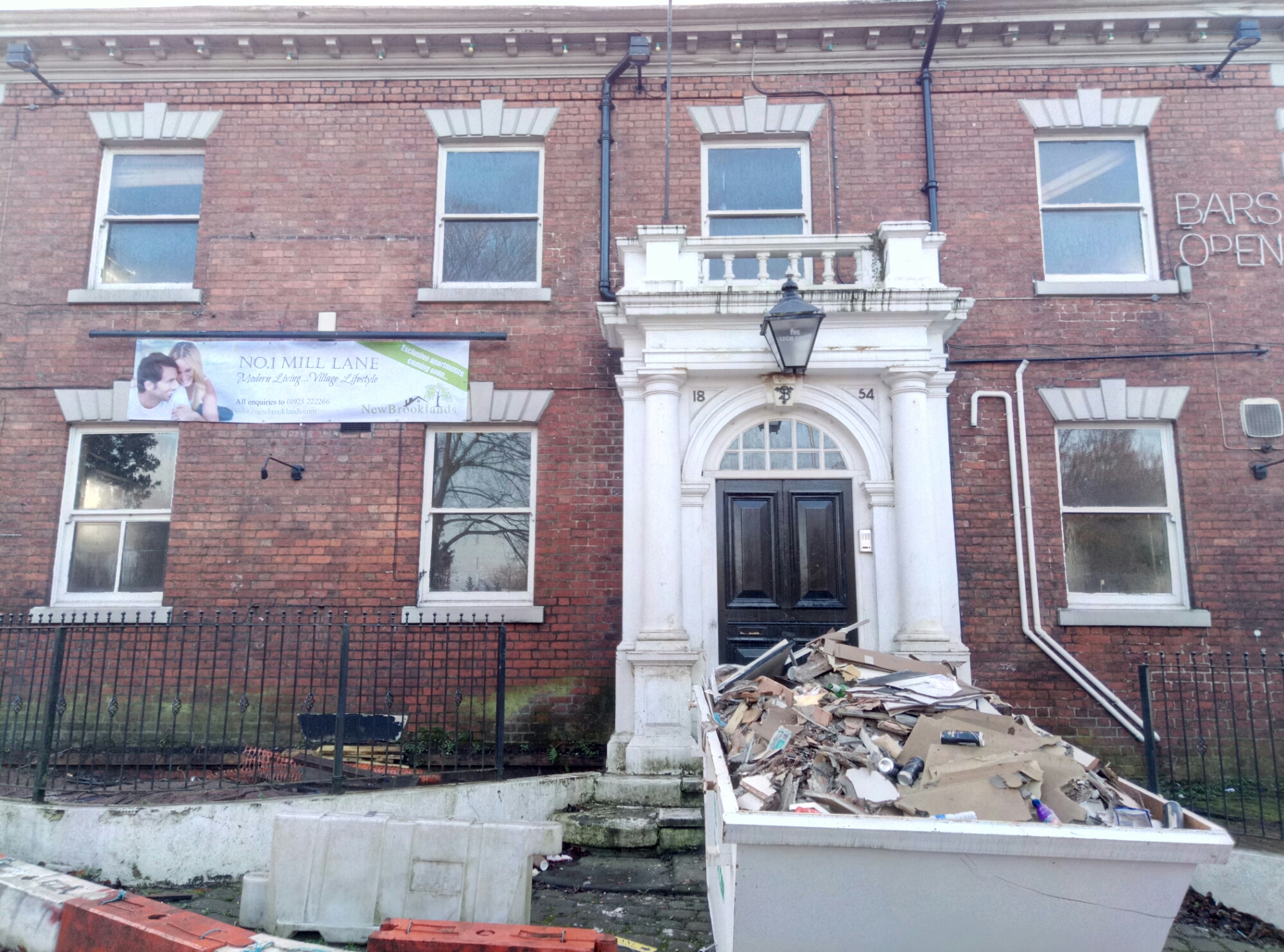 Back to Manchester then.