I've only been to Nottingham a couple of times in the past, so our eBay purchase of a van front end created the opportunity for a third visit.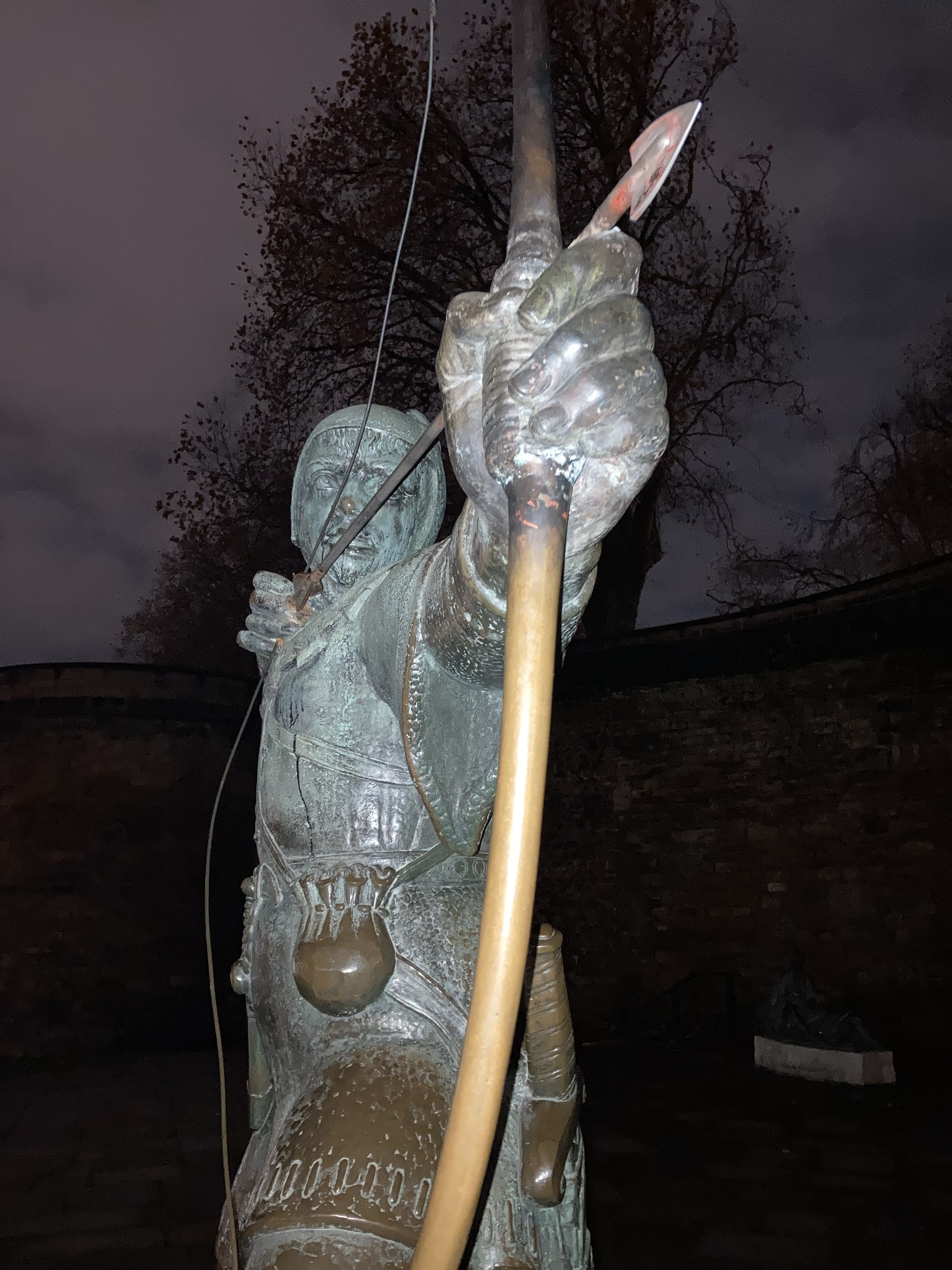 It made sense to drive down yesterday and pick up the rusty lump up today. That gave us a chance to fit in some decent pubs, starting with the Doctor's Orders, a pretty cool micropub I'd found on Mansfield Road the last time we were there.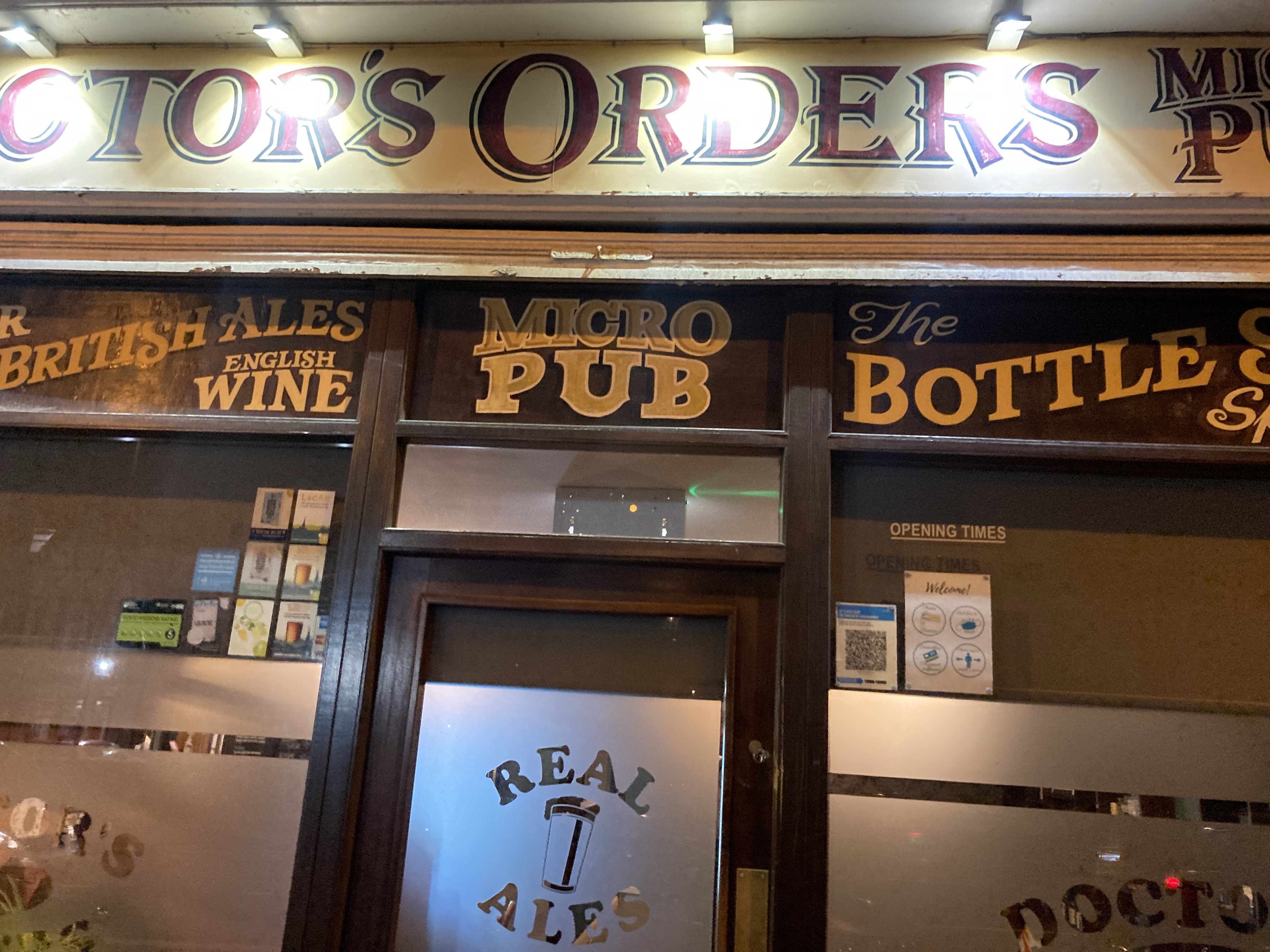 It's everything a micropub should be; decent prices too. Also discovered last time was the Crafty Crow, also run by the Magpie Brewery.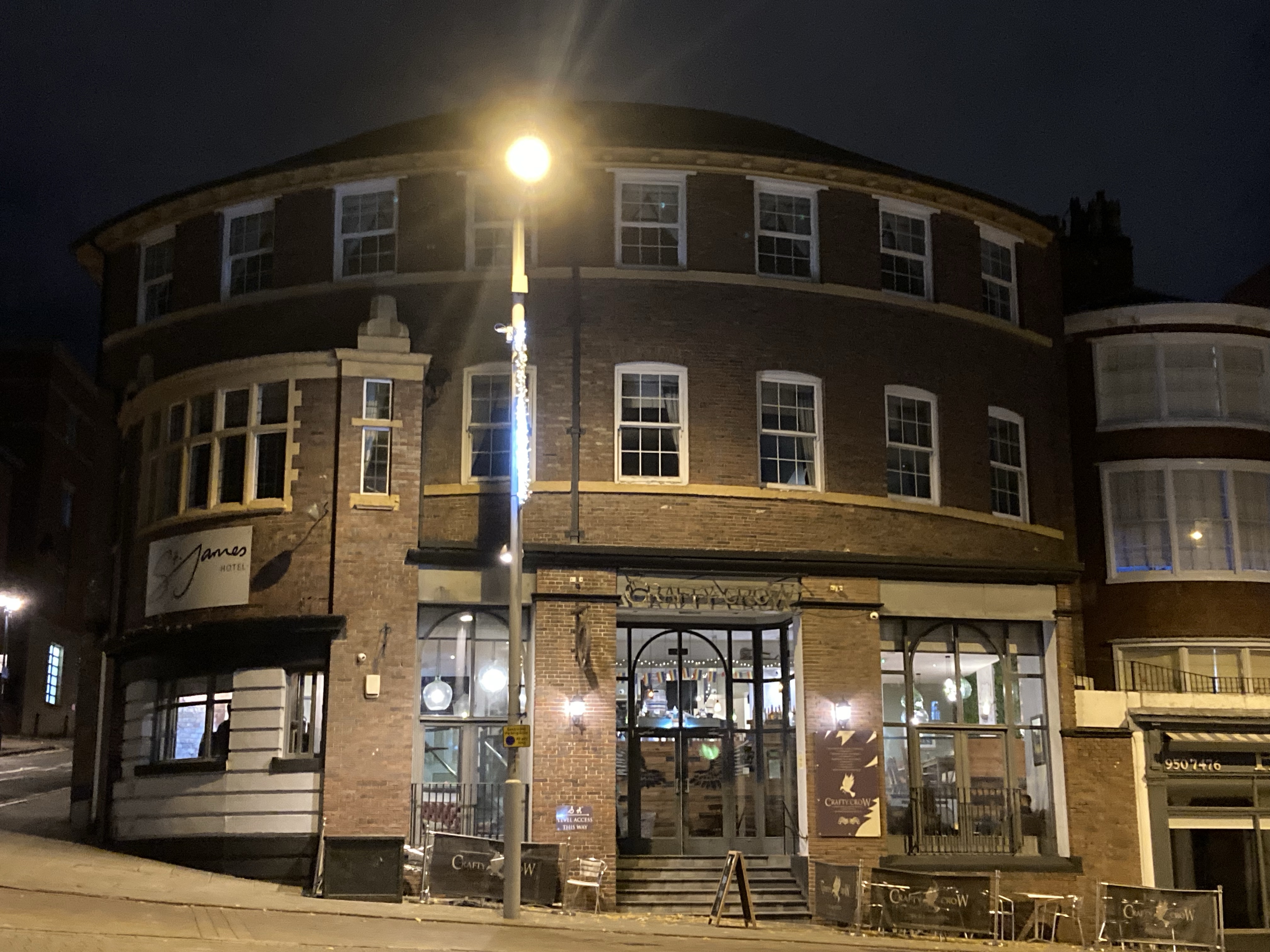 Naturally, we had to visit Ye Olde Trip To Jerusalem, allegedly the country's oldest pub. I knew that the beer wasn't going to be the best, but the building's a real experience.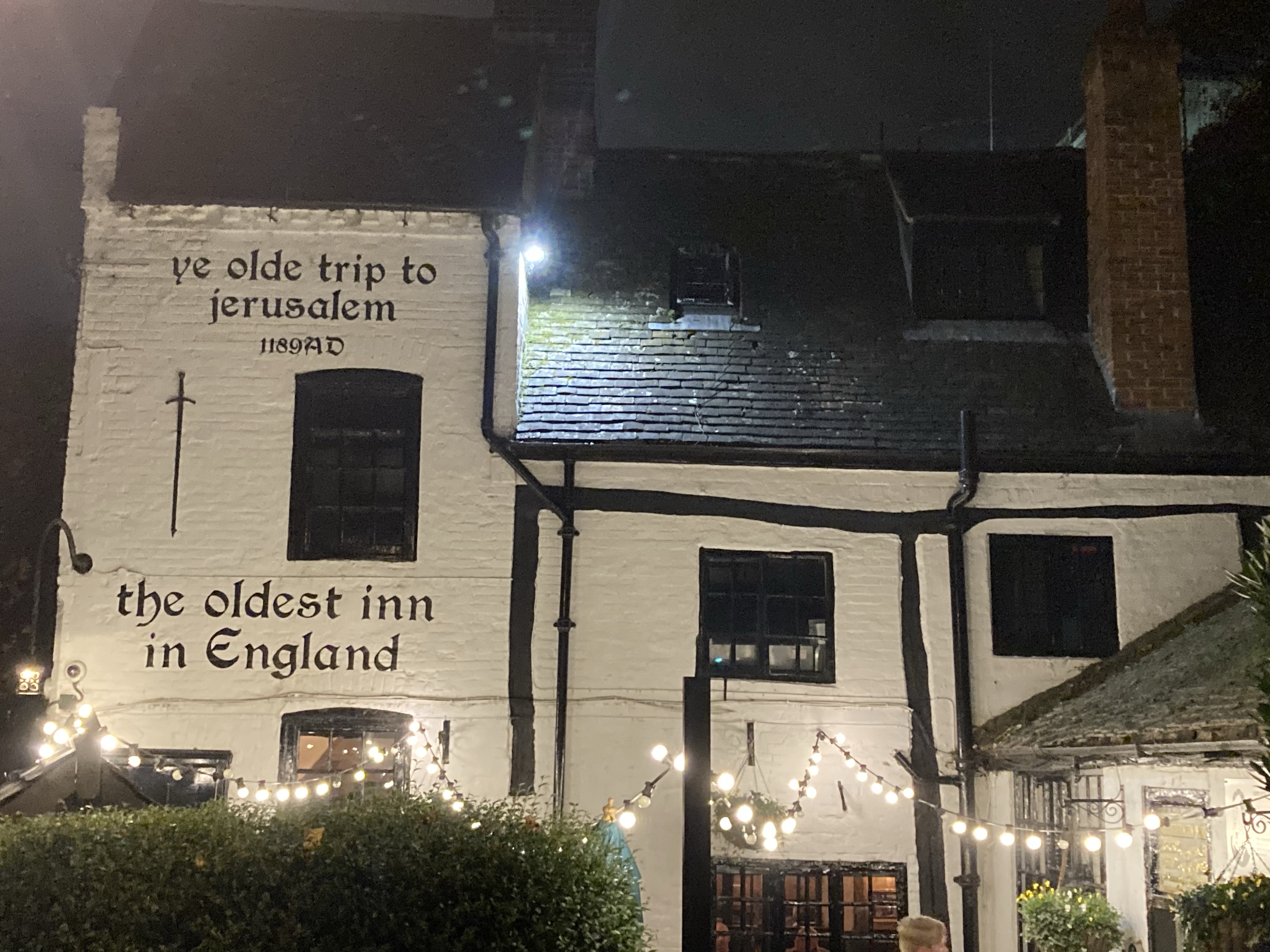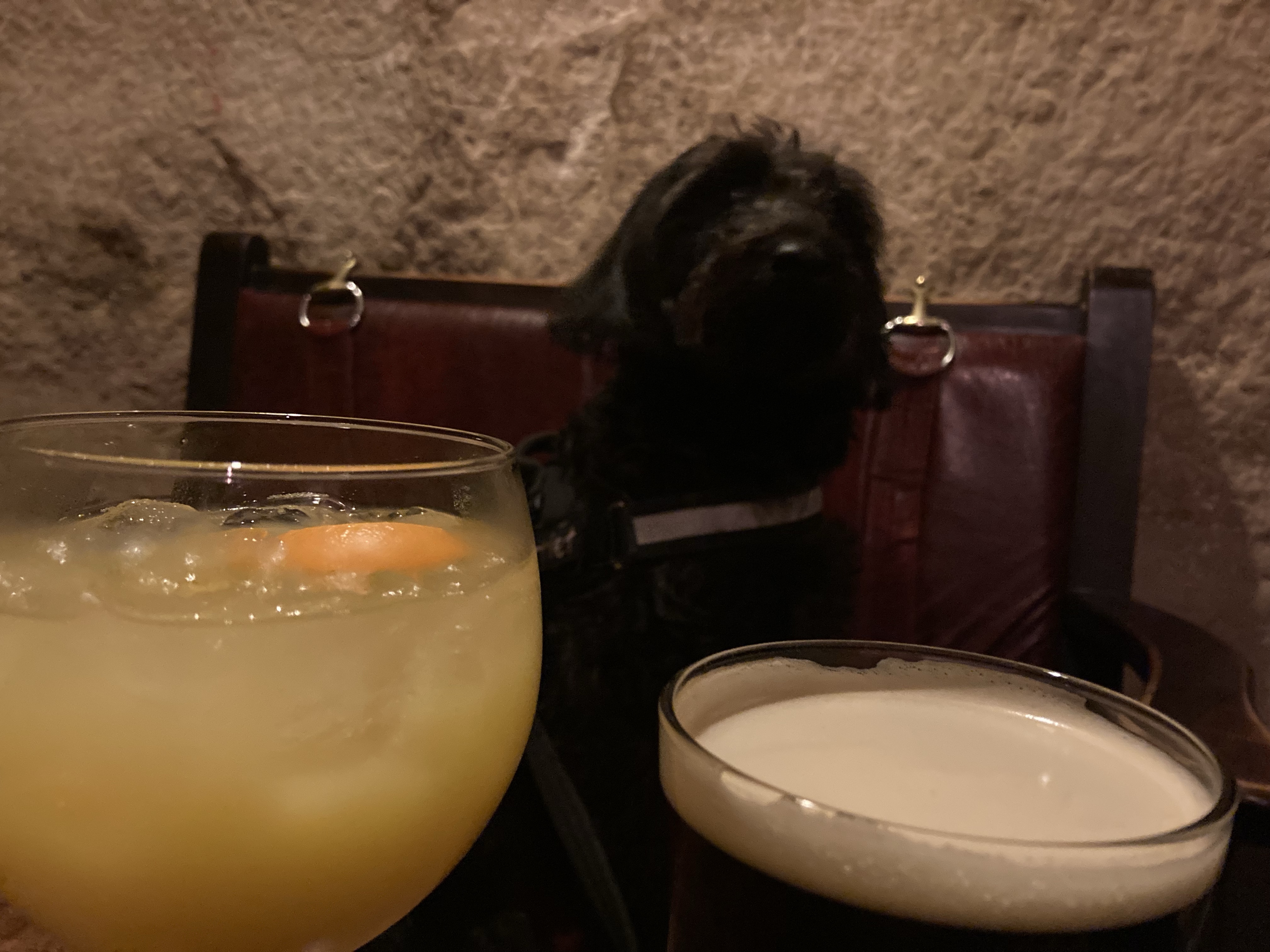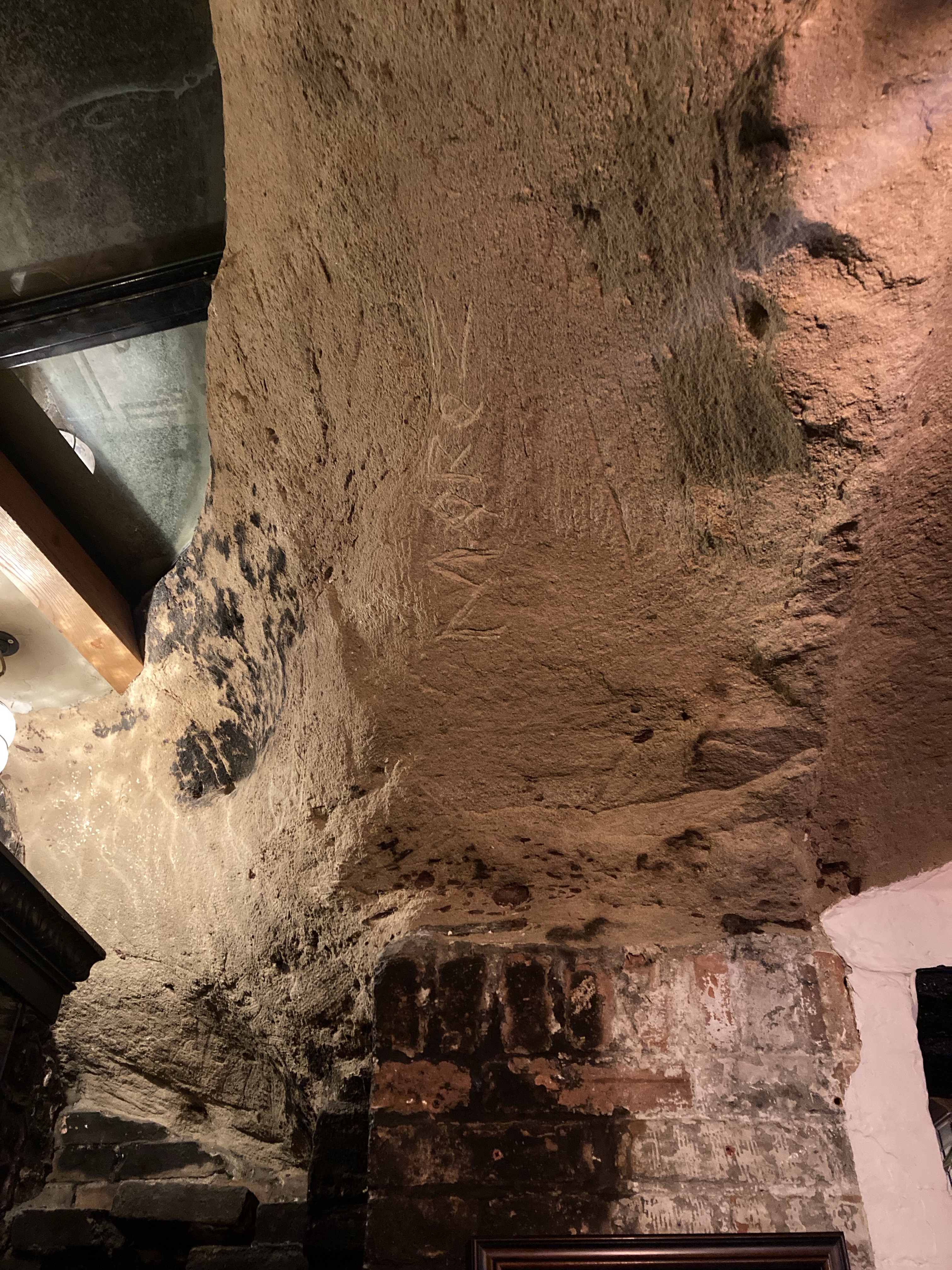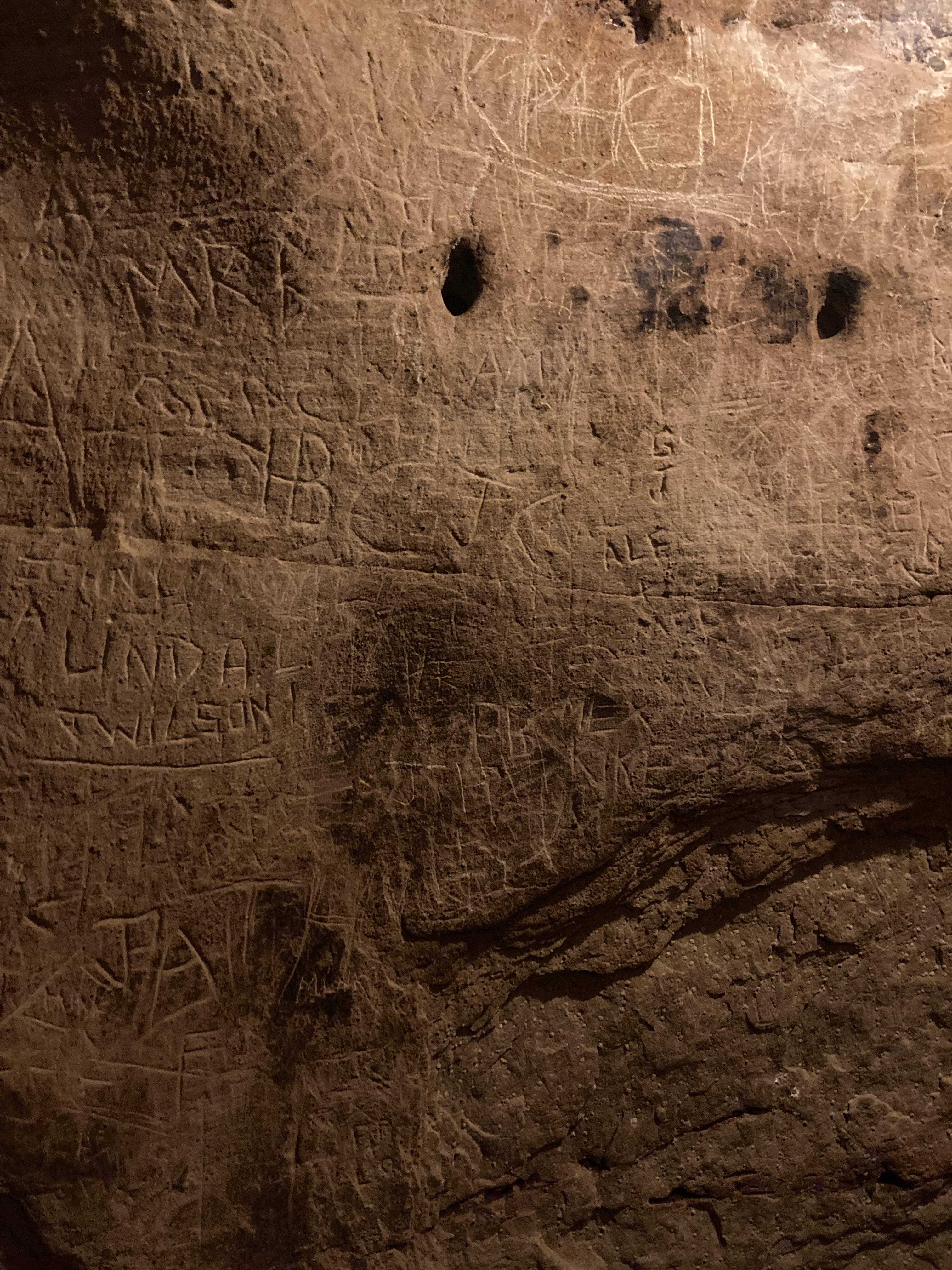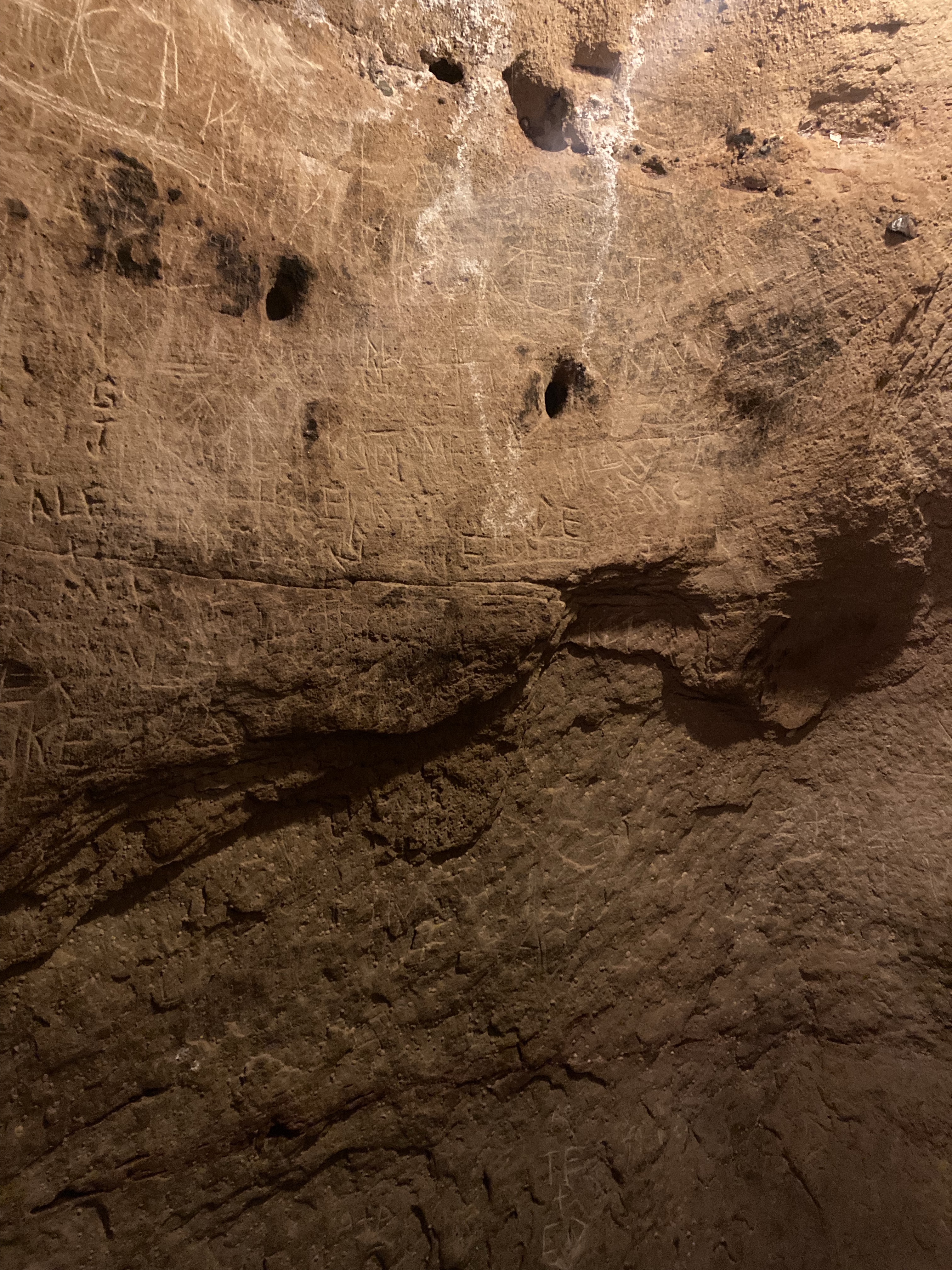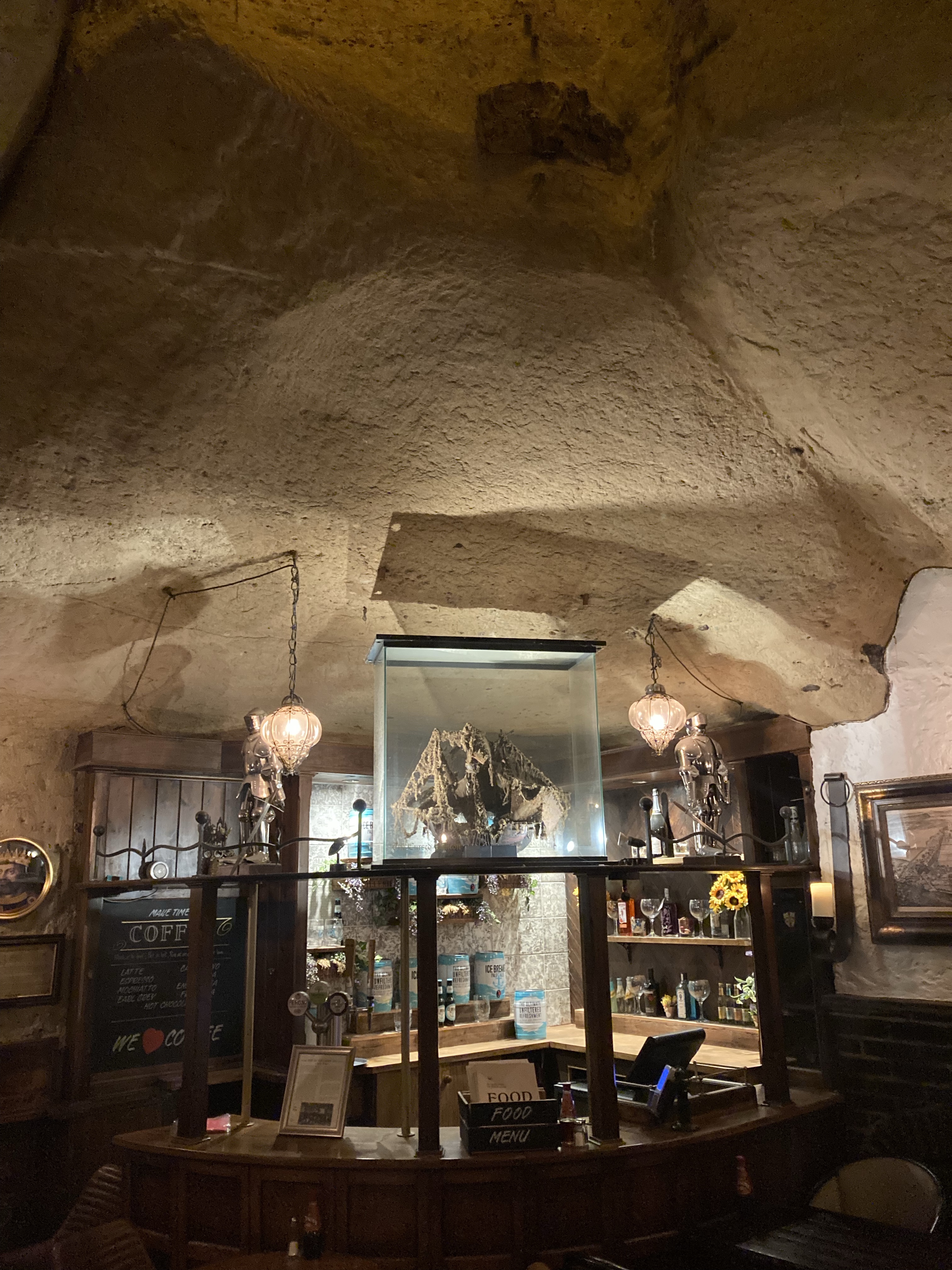 There were one or two other pubs, but I didn't take pictures.
One minor negative was the £25 dog surcharge at the hotel, the highest of the three hotels accommodating the dog this year (£10 and £20 at the other two). So we made sure that the dog made the most of the facilities.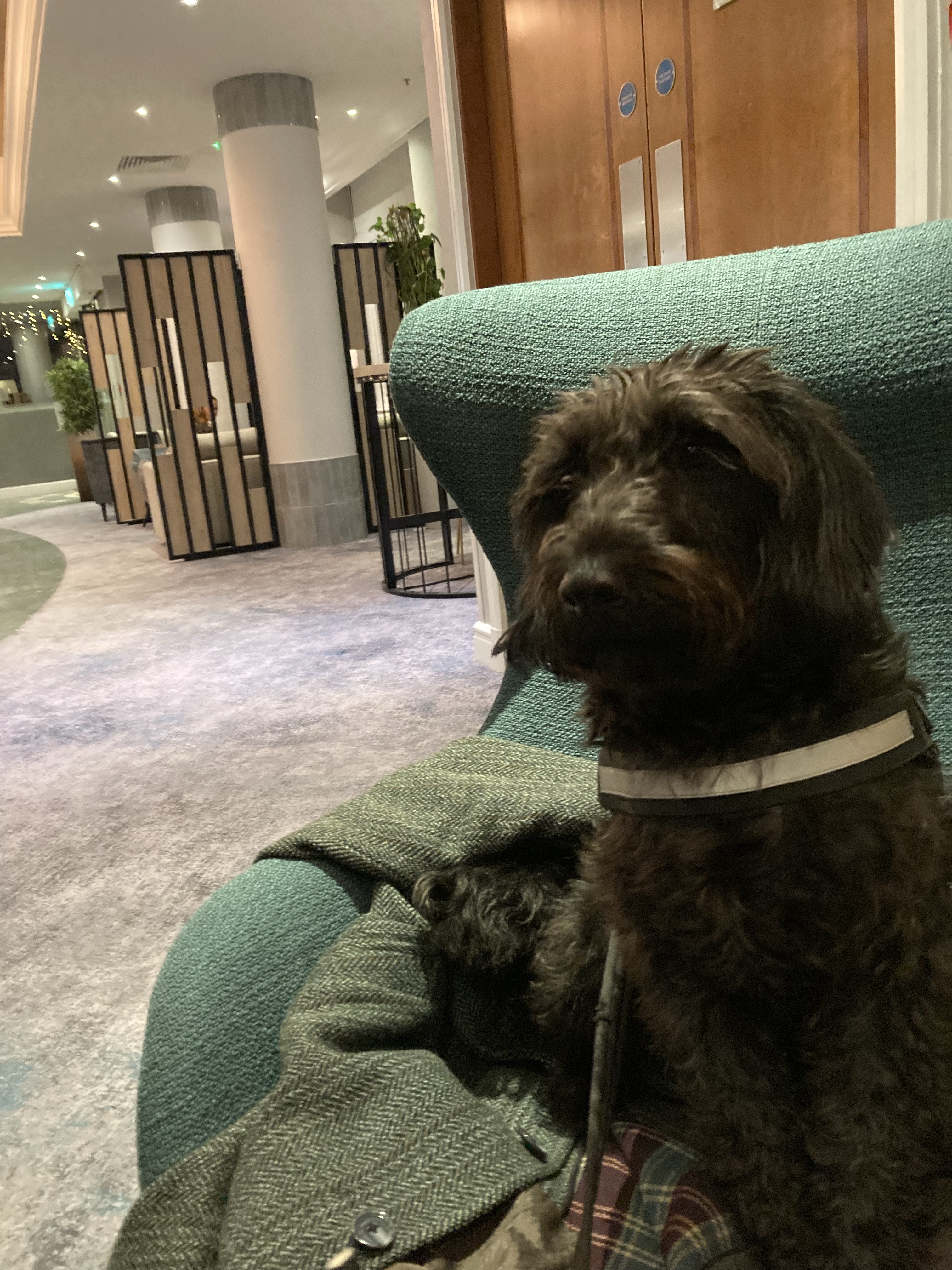 This morning, we collected the van front end. Fortunately, we managed to squeeze it in without resorting to the angle grinder I'd taken.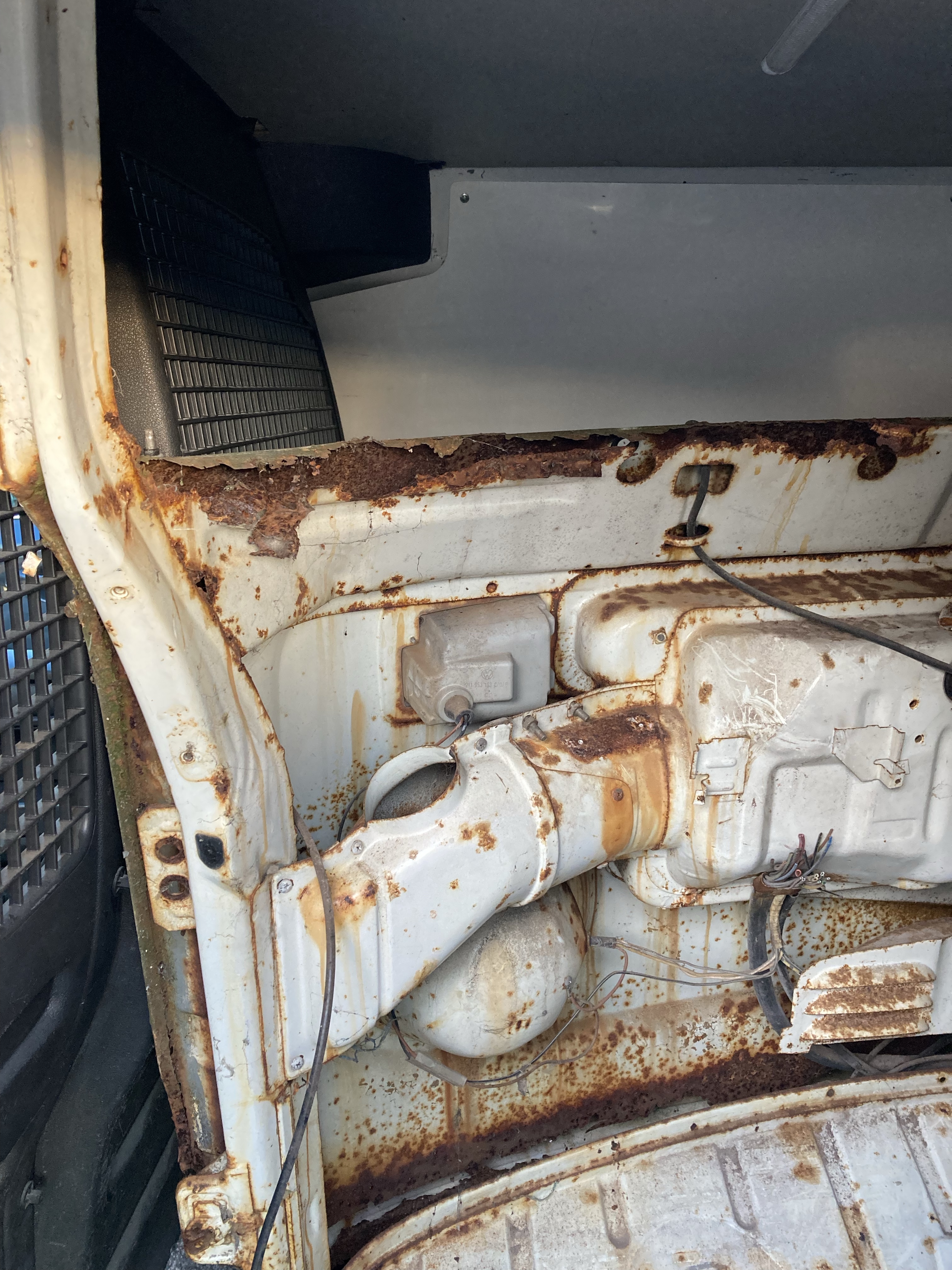 Yes, it has holes. But I love it. We'll attempt to remove it from the van in the morning.