I joined a Covid protest yesterday, on the basis that its focus would be a possible third national lockdown.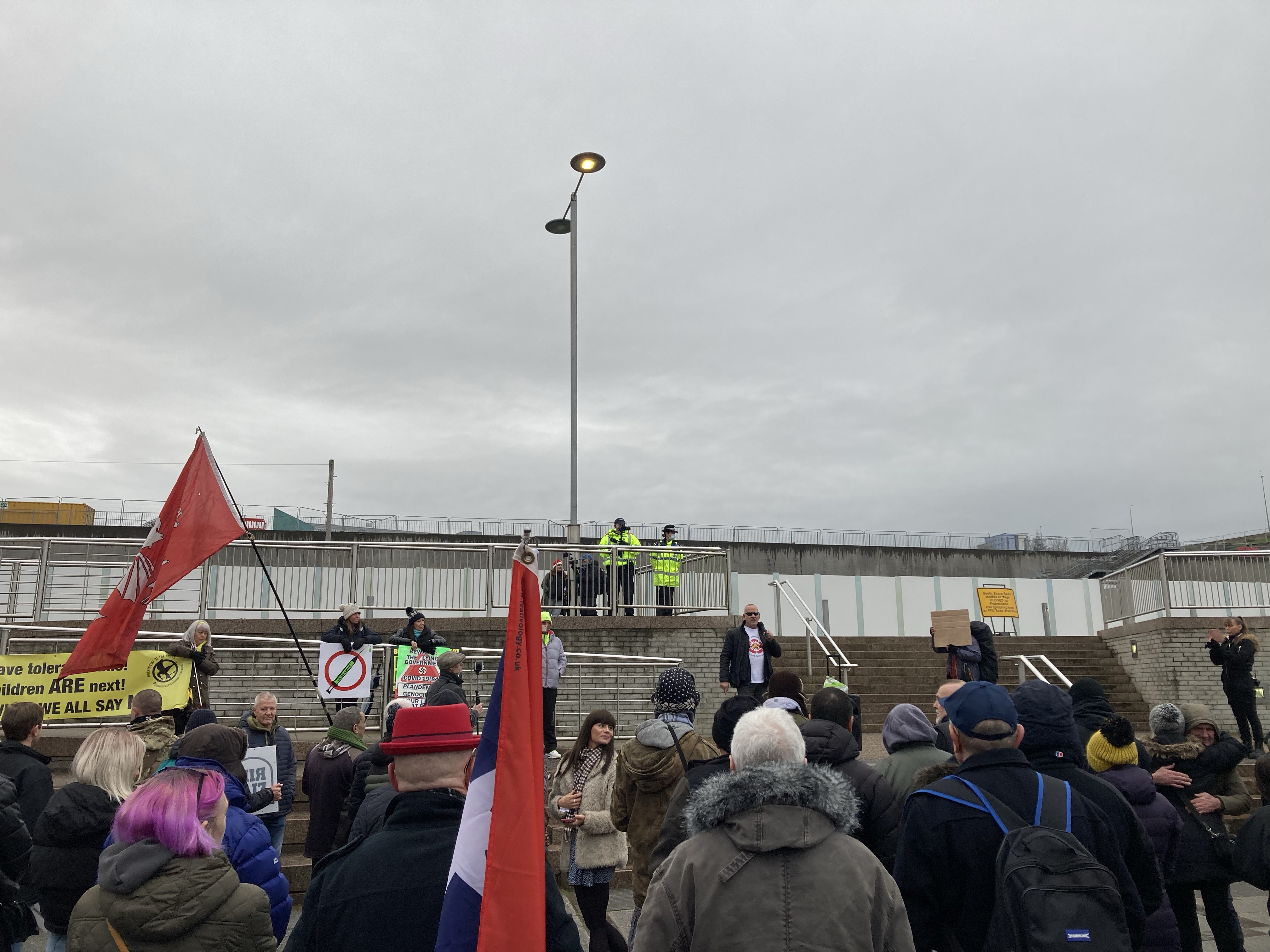 Sadly, that wasn't the case. The first, overly long, speech concentrated on demonising the Police and weaponising 5G to trigger genes mutated by Covid vaccinations.
I learned that the vaccinations will result in millions of deaths in the UK and that God will protect the unvaccinated.
Fortunately, the many people joining the protest along the route didn't hear this speech.
There was a huge missed opportunity; the focus should have been on the Government, the actions of those in power and their knee jerk decisions. Not conspiracy theories and religion. But that's just my view.