This afternoon involved a bike ride.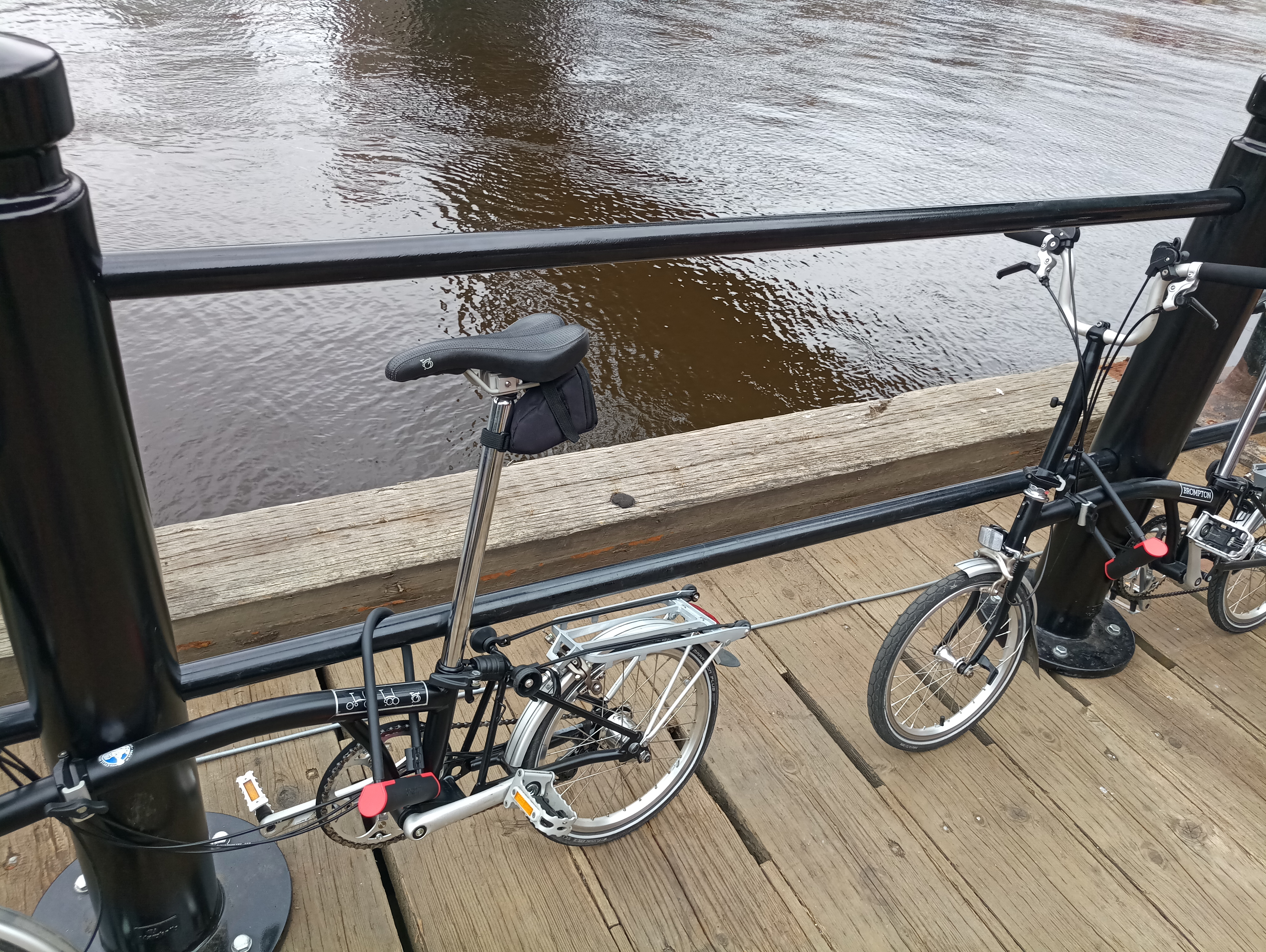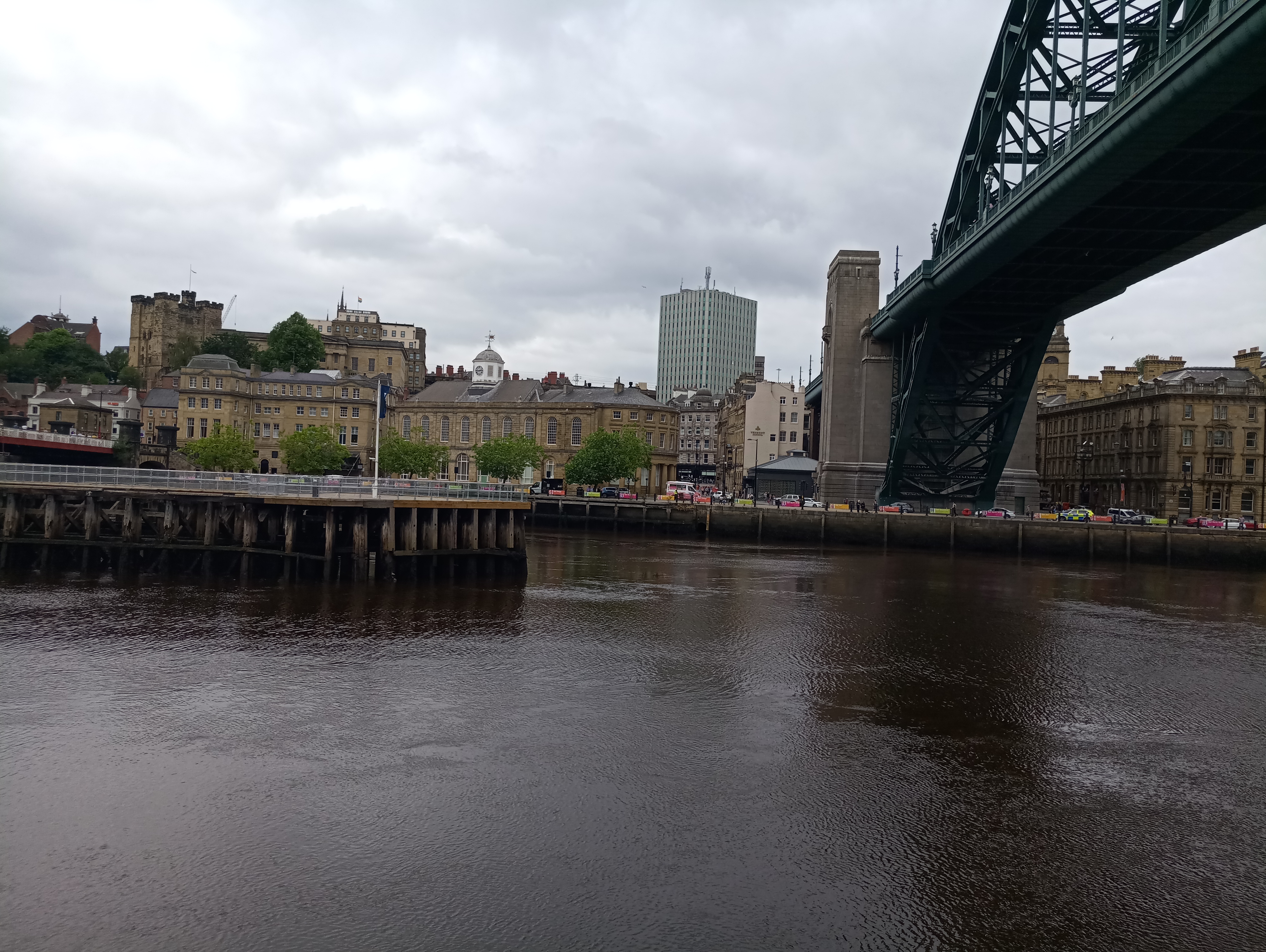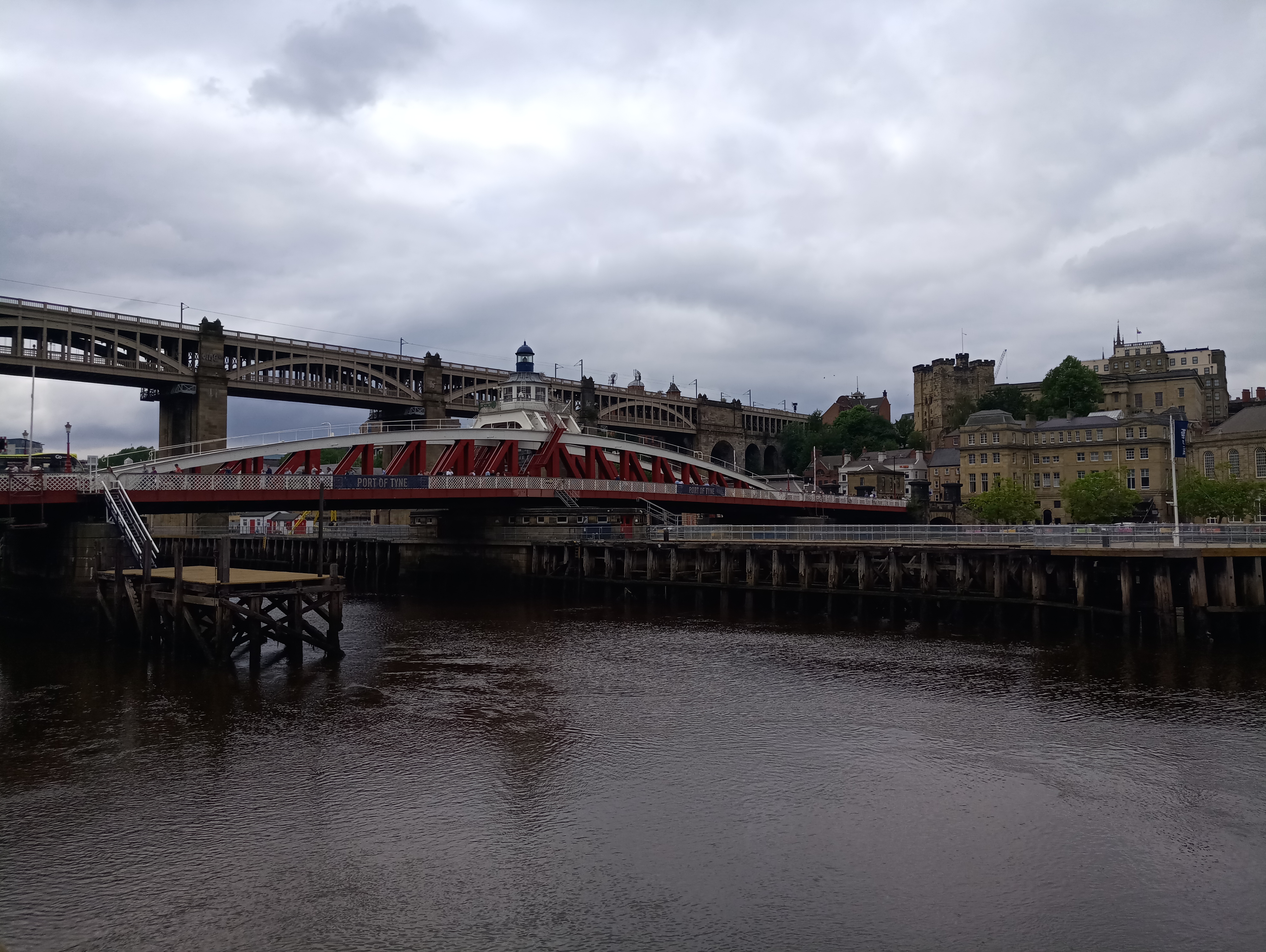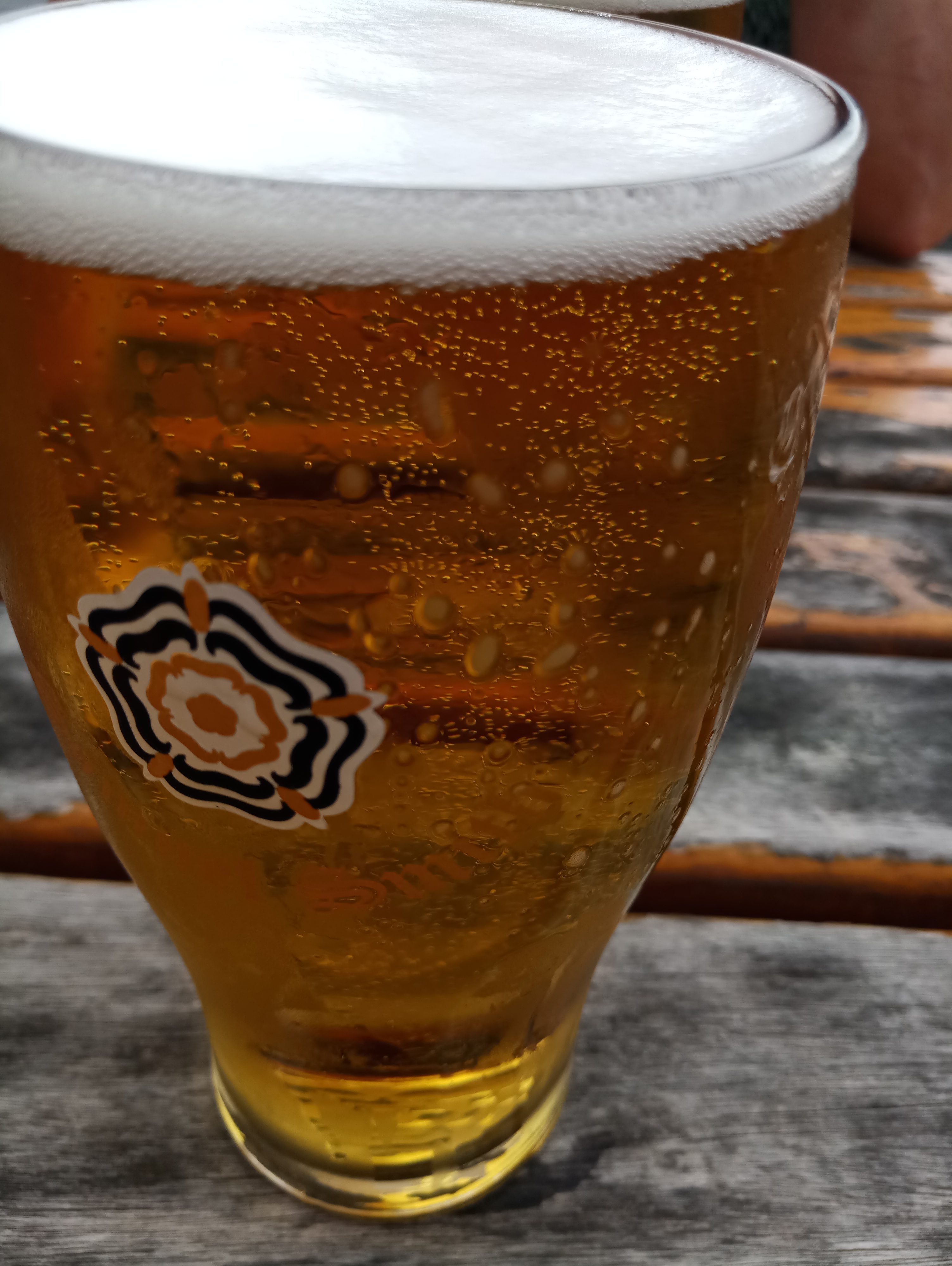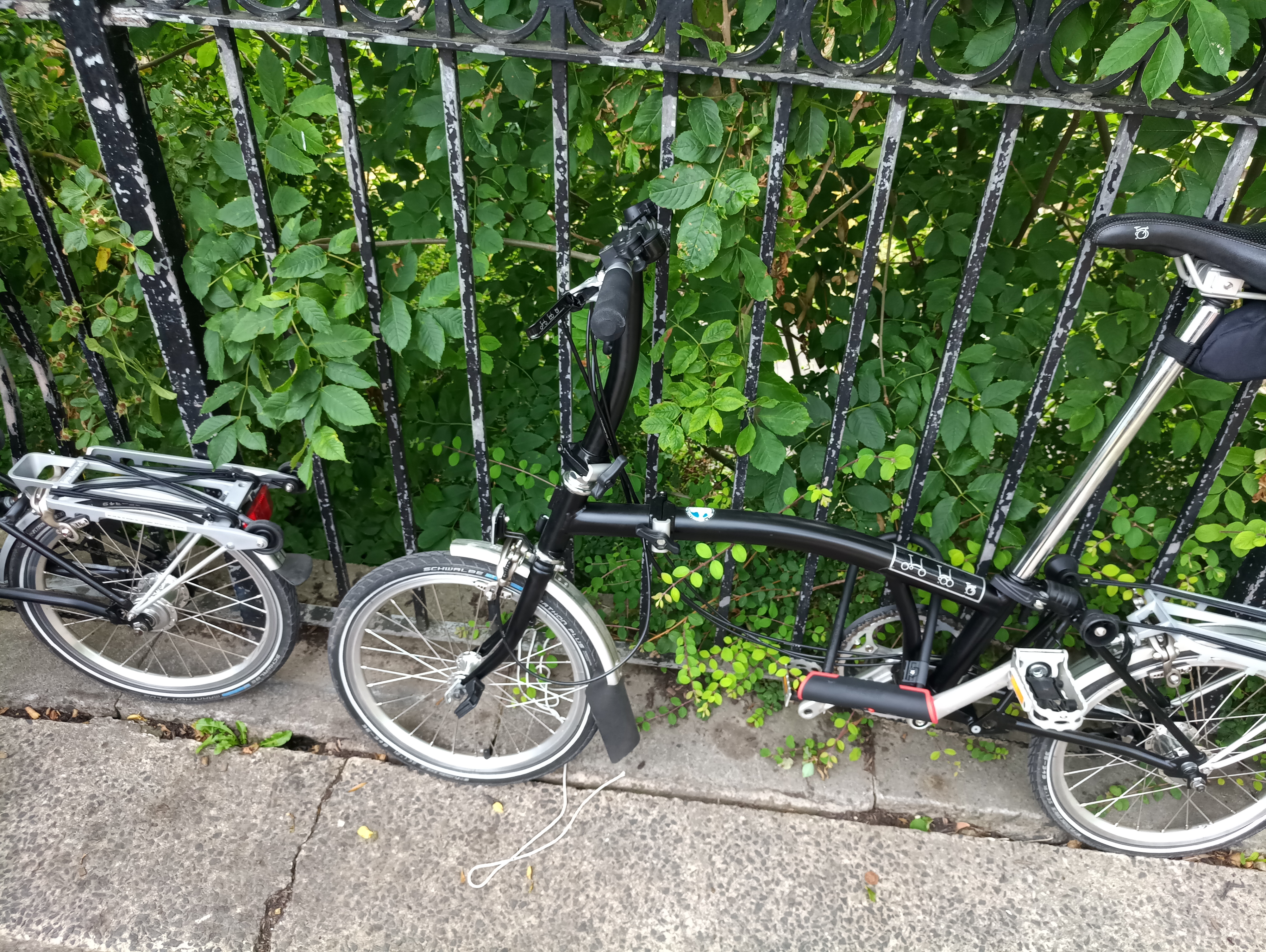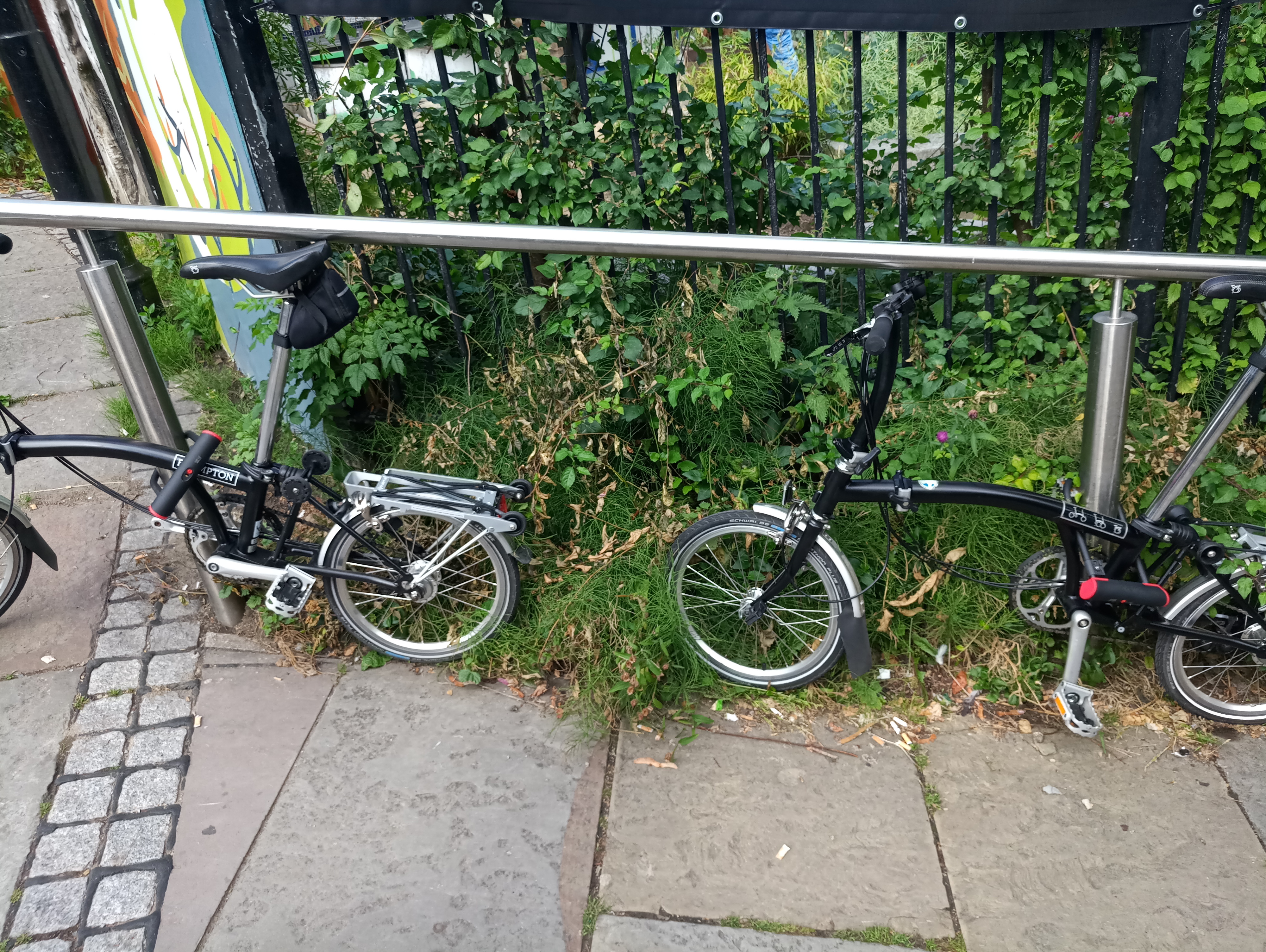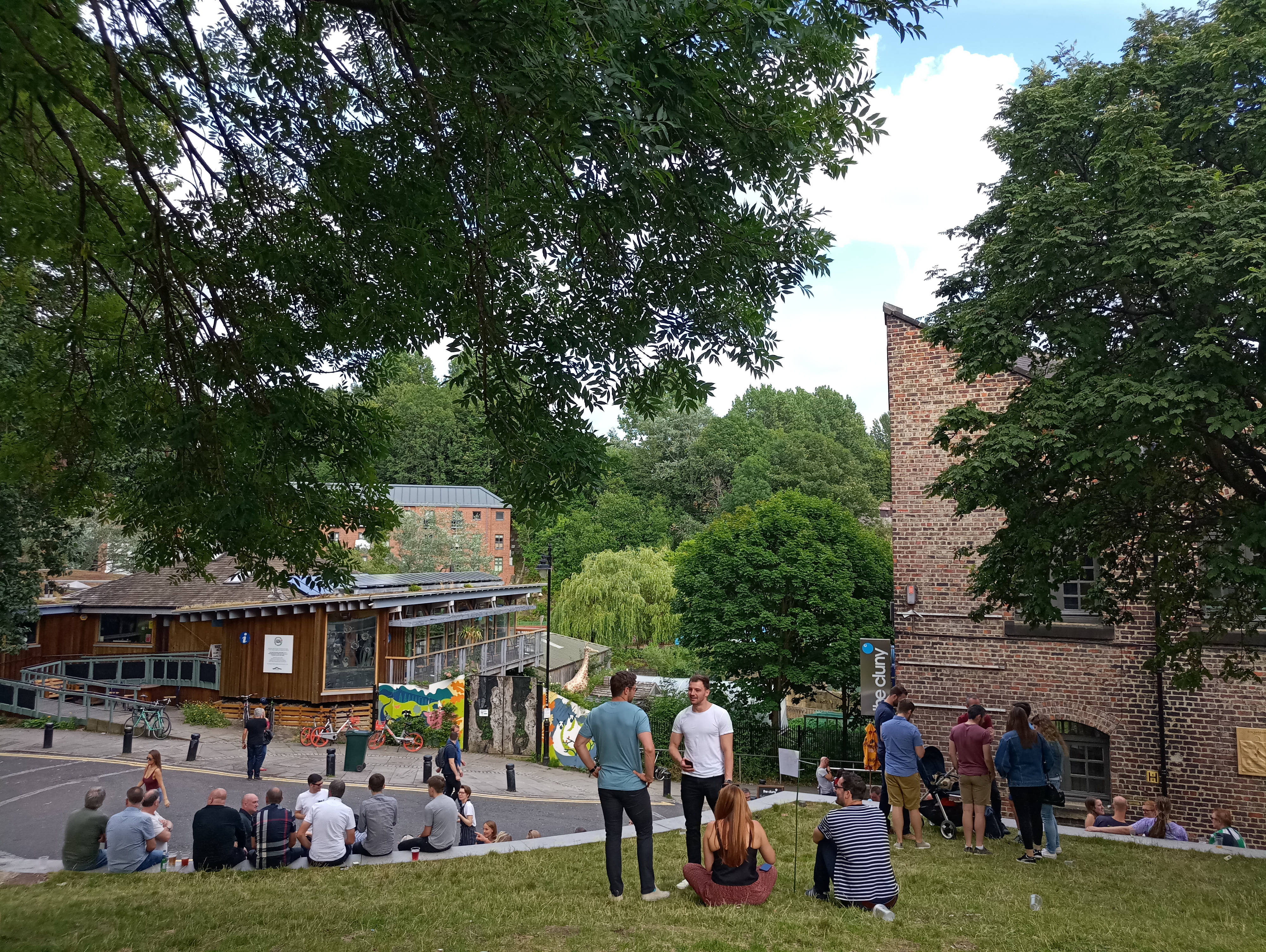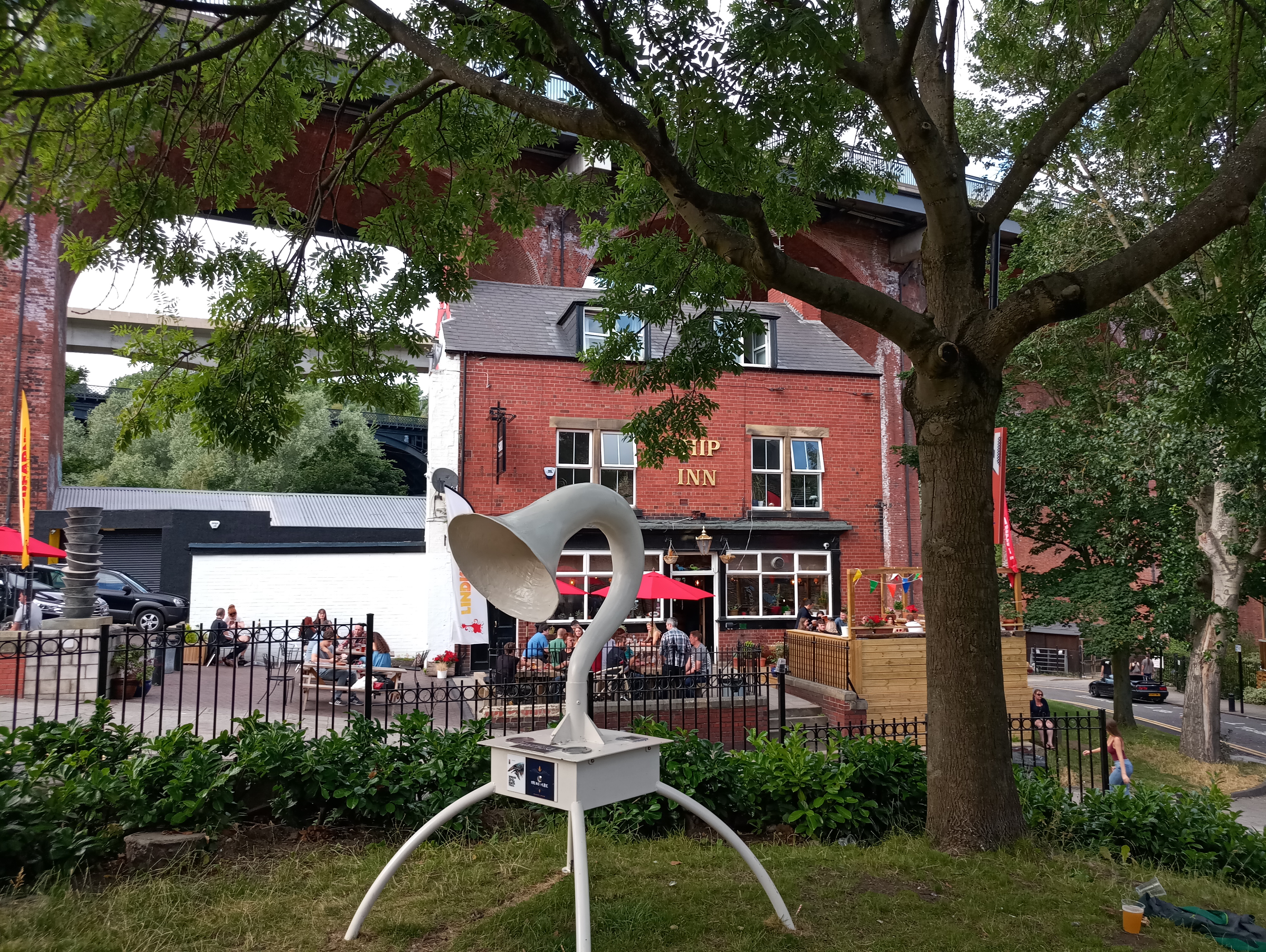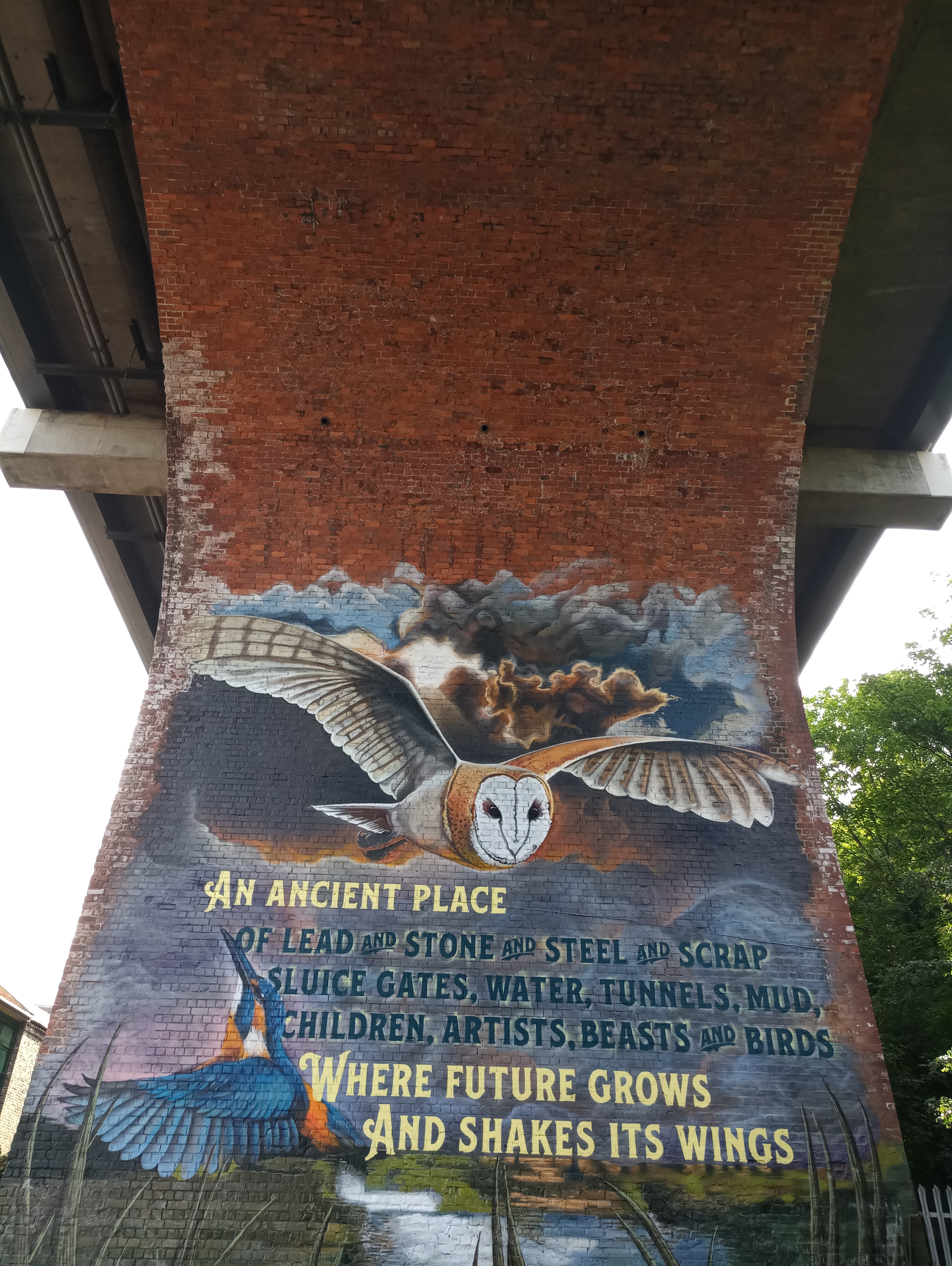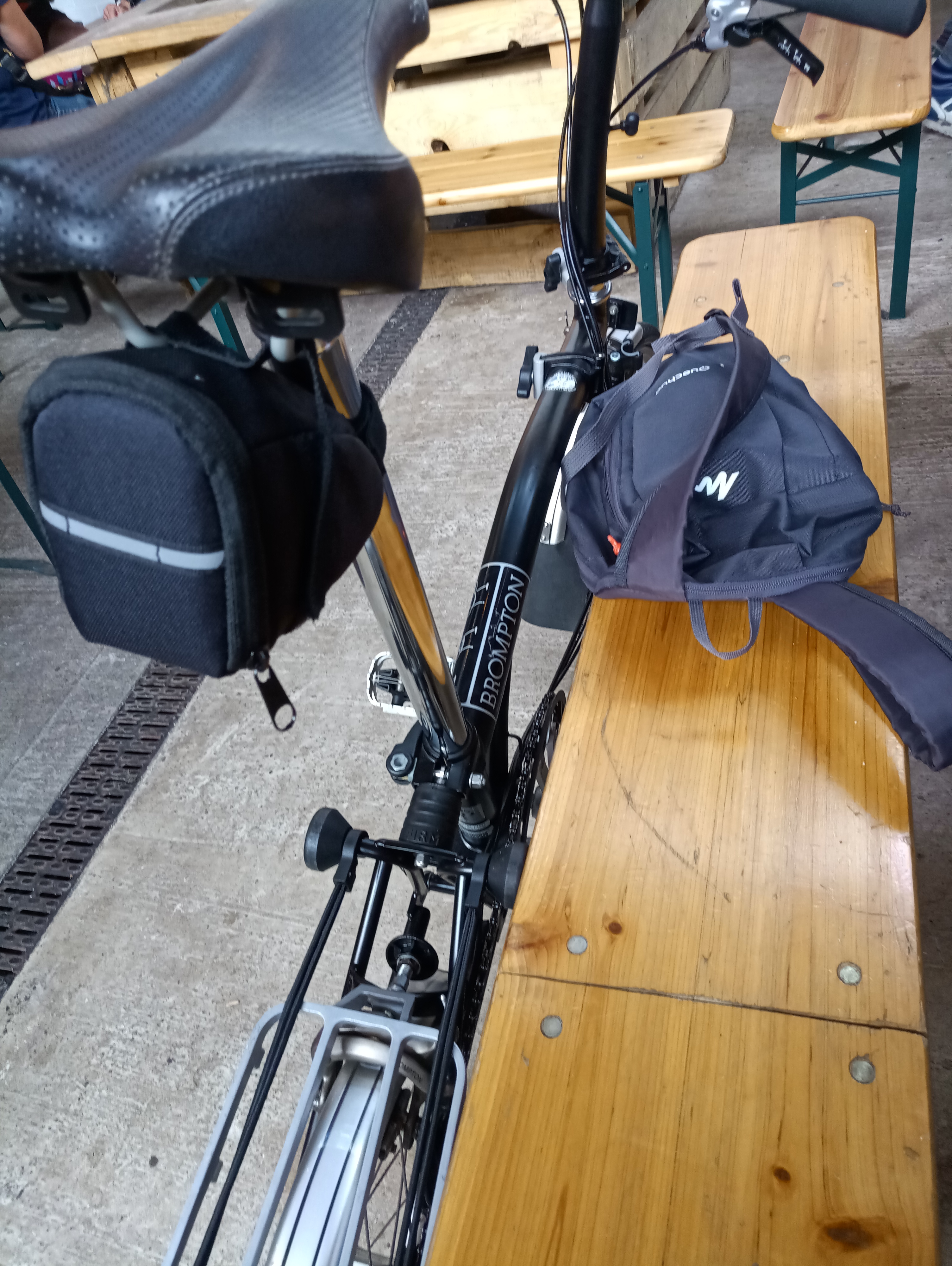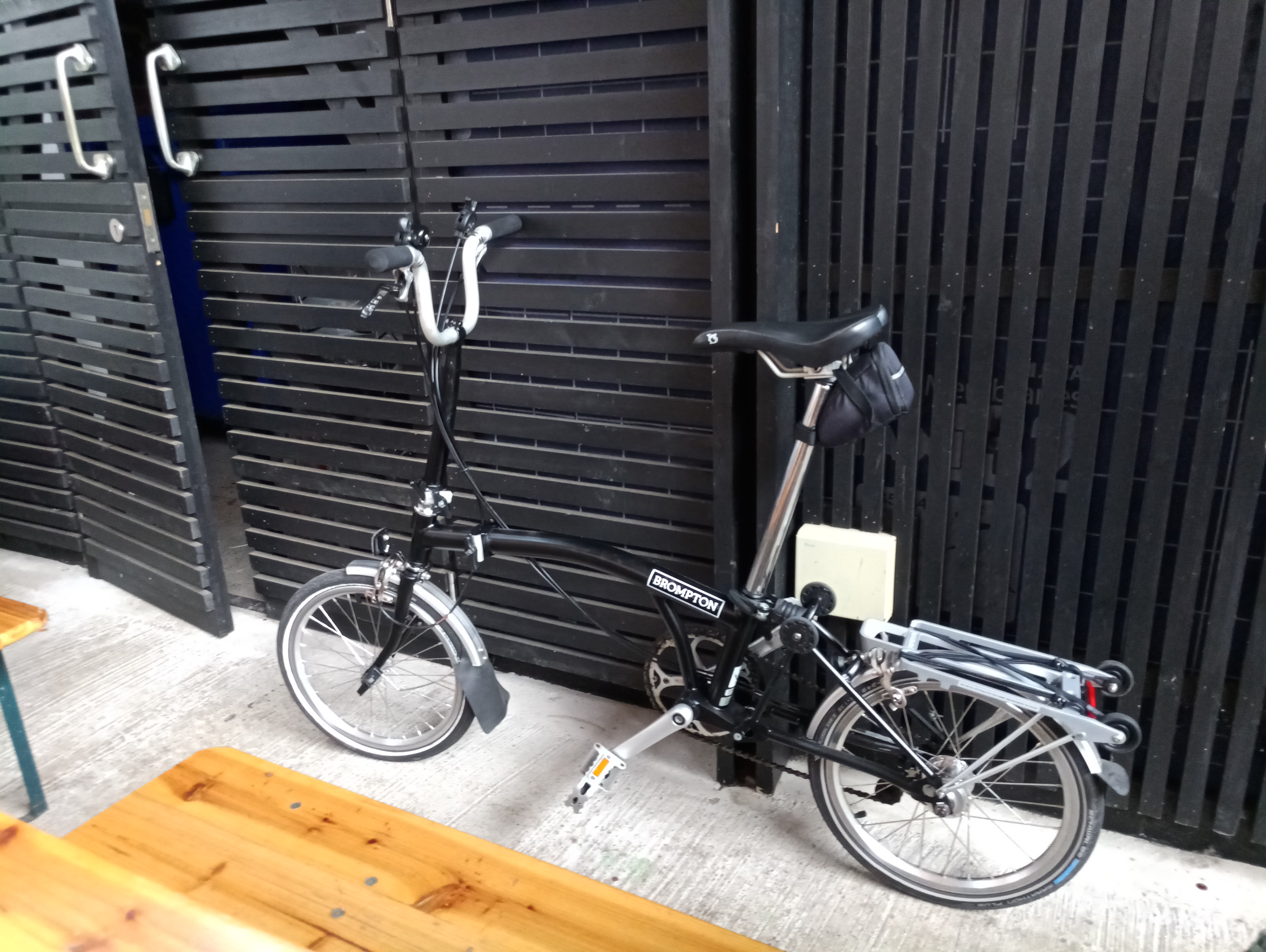 We had corn dogs and beer too.
I've previously mentioned my fondness for Samuel (not John) Smith's beer.
I took this picture outside Saint Mary's Vaults, yesterday.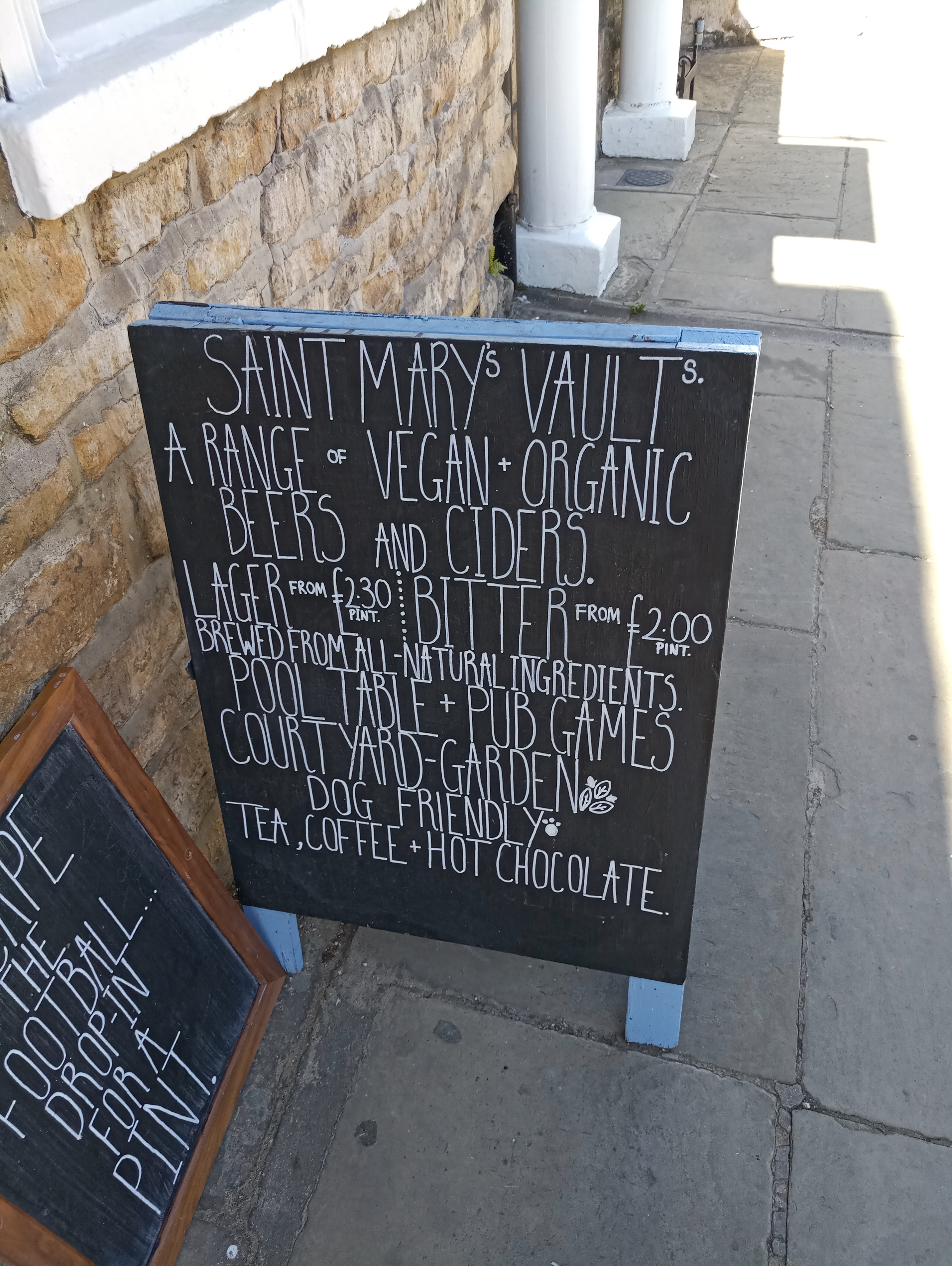 Which is a lovely old pub.
In a lovely old town.
Anyway, it's nice to see a Sam Smith's bar being marketed as vegan/organic.