Yesterday afternoon, we went into town to watch the end of the third stage of the Tour of Britain. It's quite a few years since I'd seen a stage, so the scale and organisation were a great surprise. Definitely a good thing for Newcastle.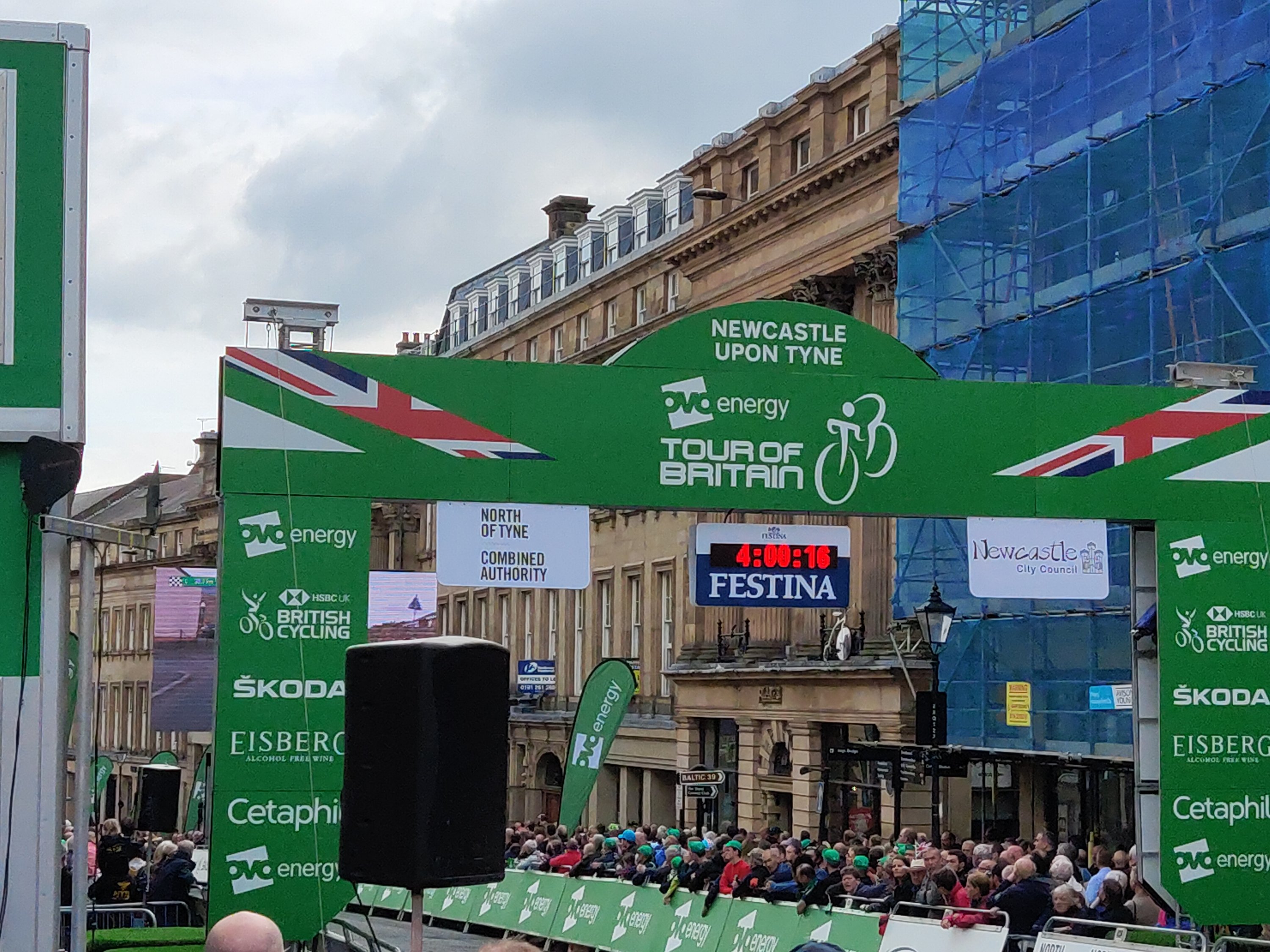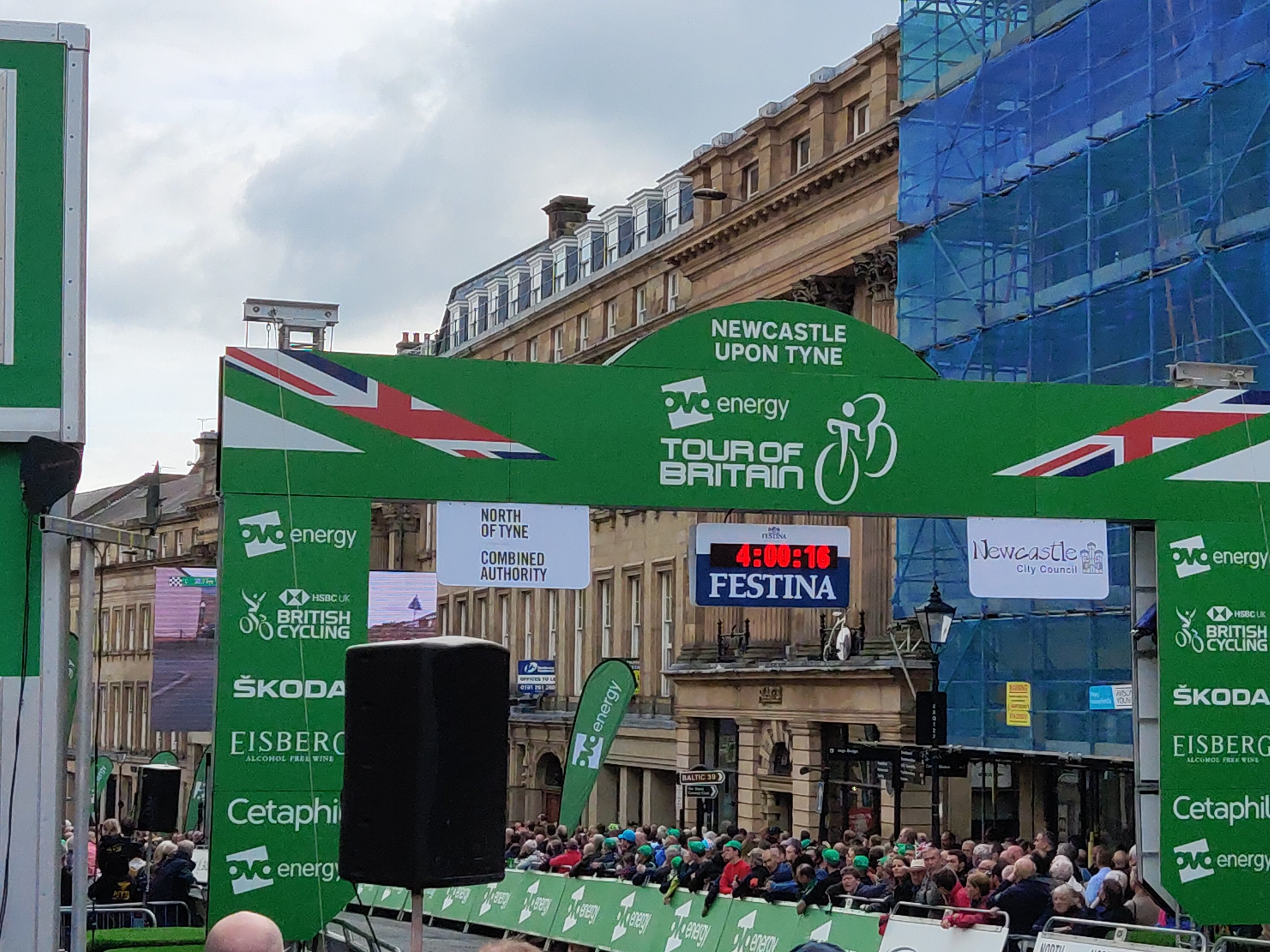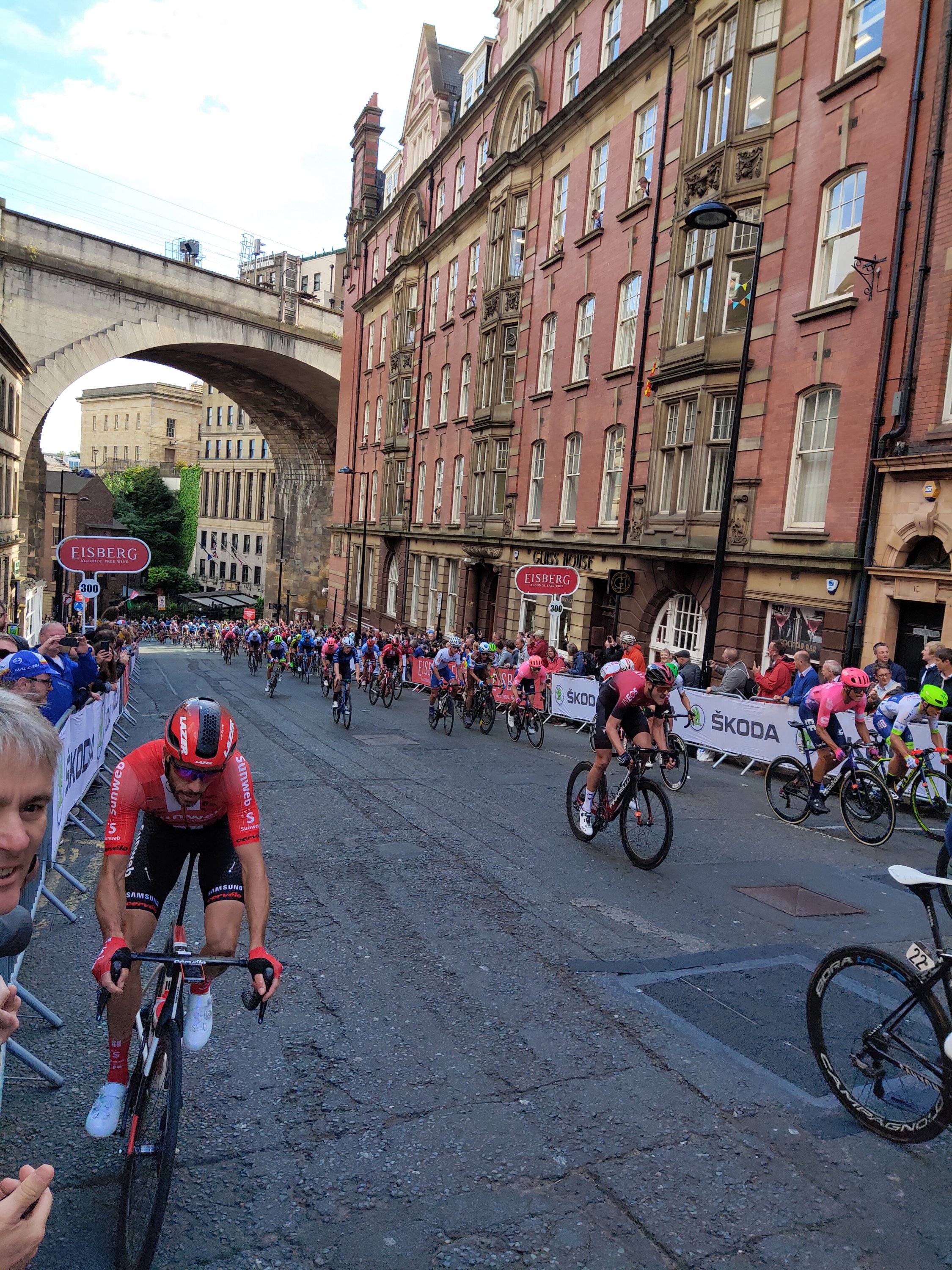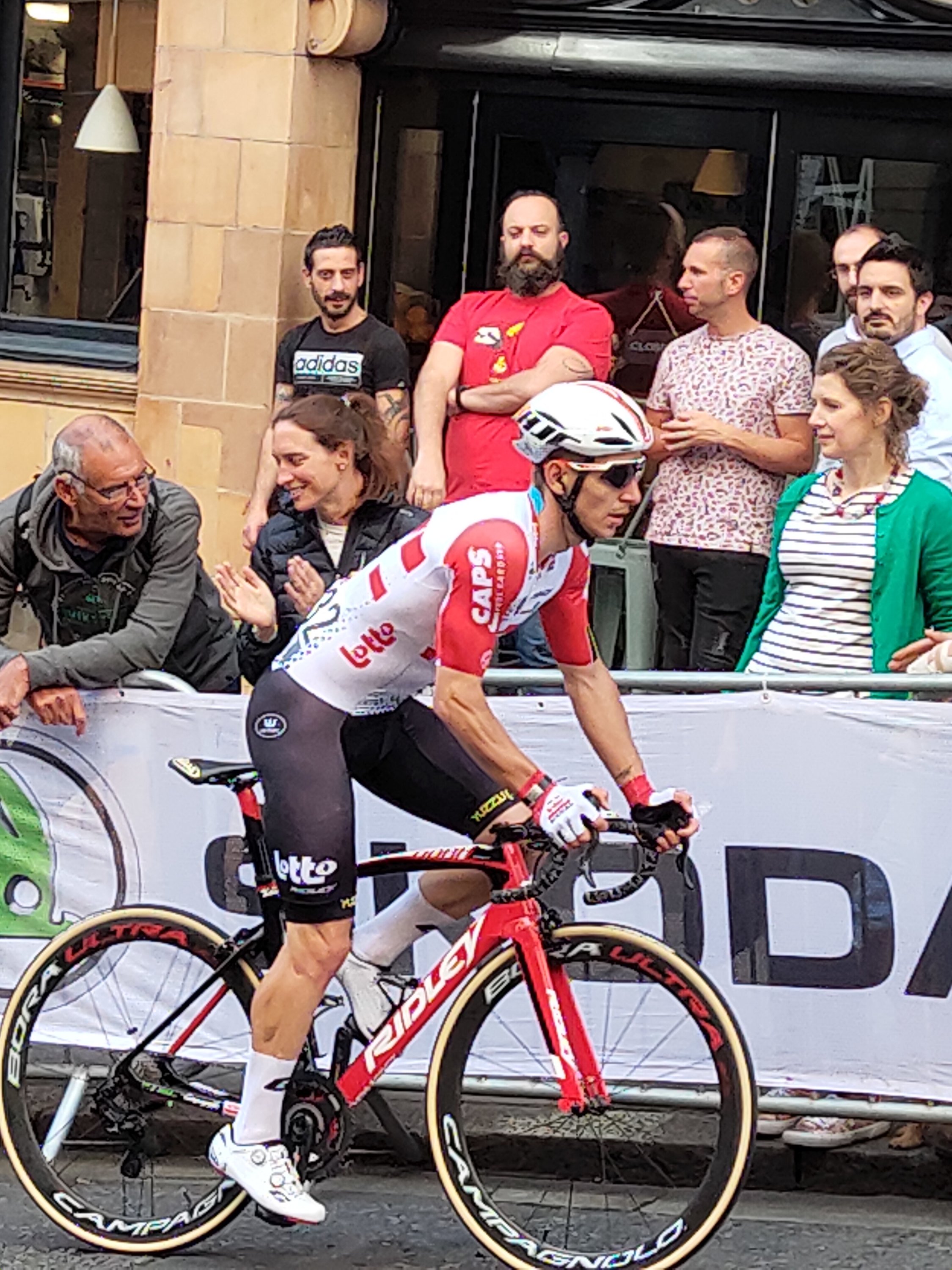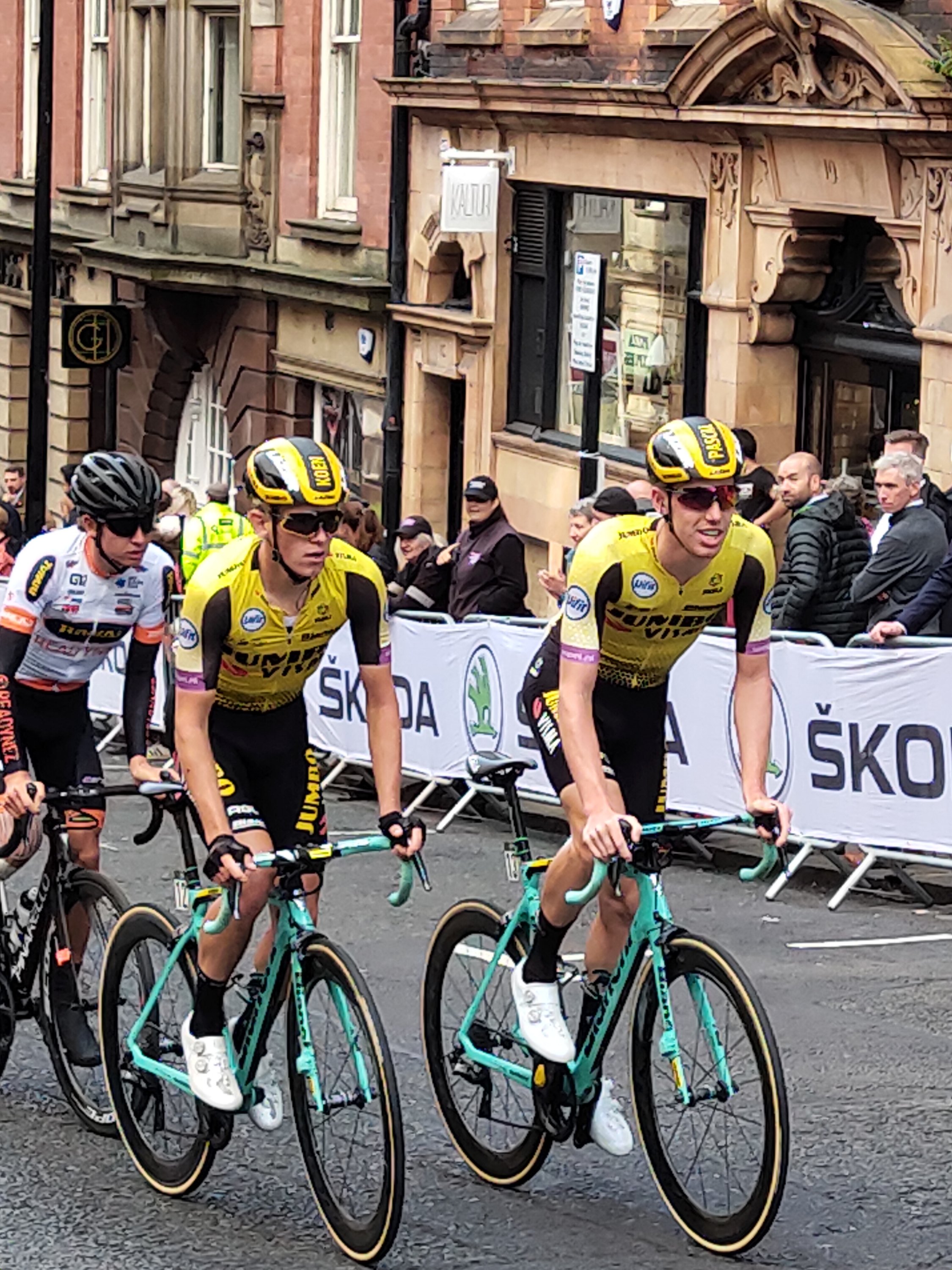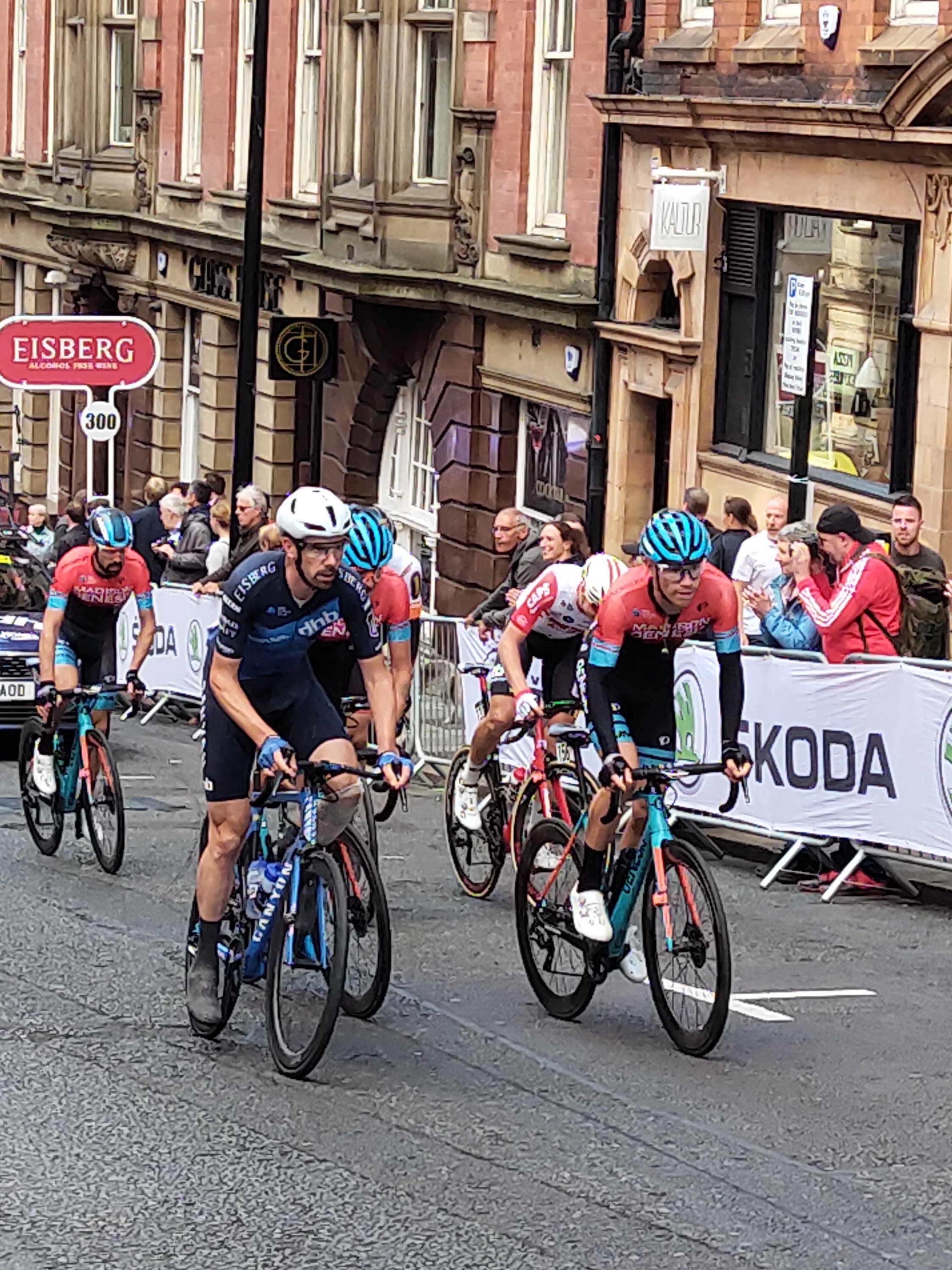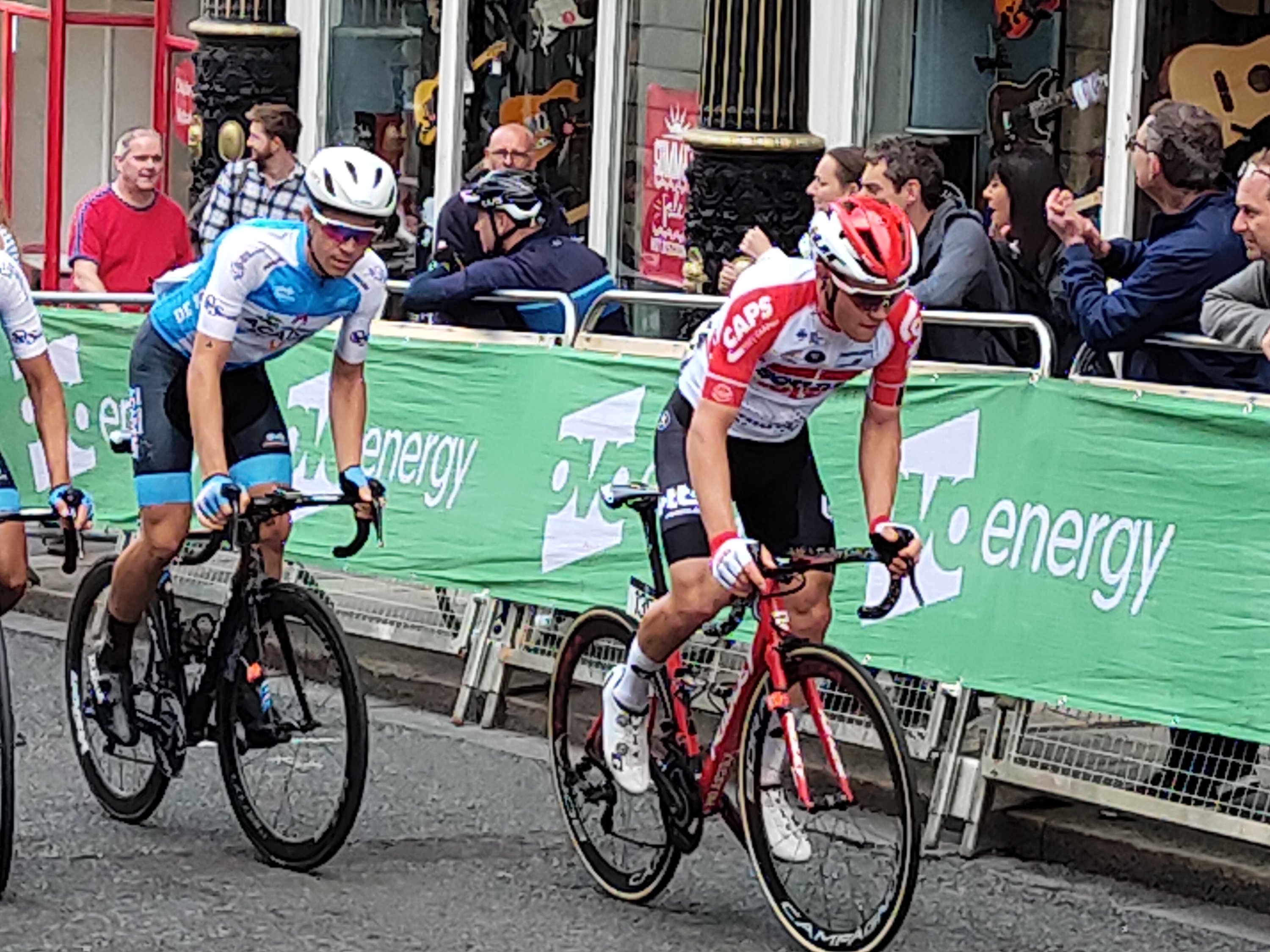 Since today's stage was to start across the river in Gateshead this morning, I walked down to the quayside to watch. All 20 teams were introduced as they signed-in, before the 11:00 start.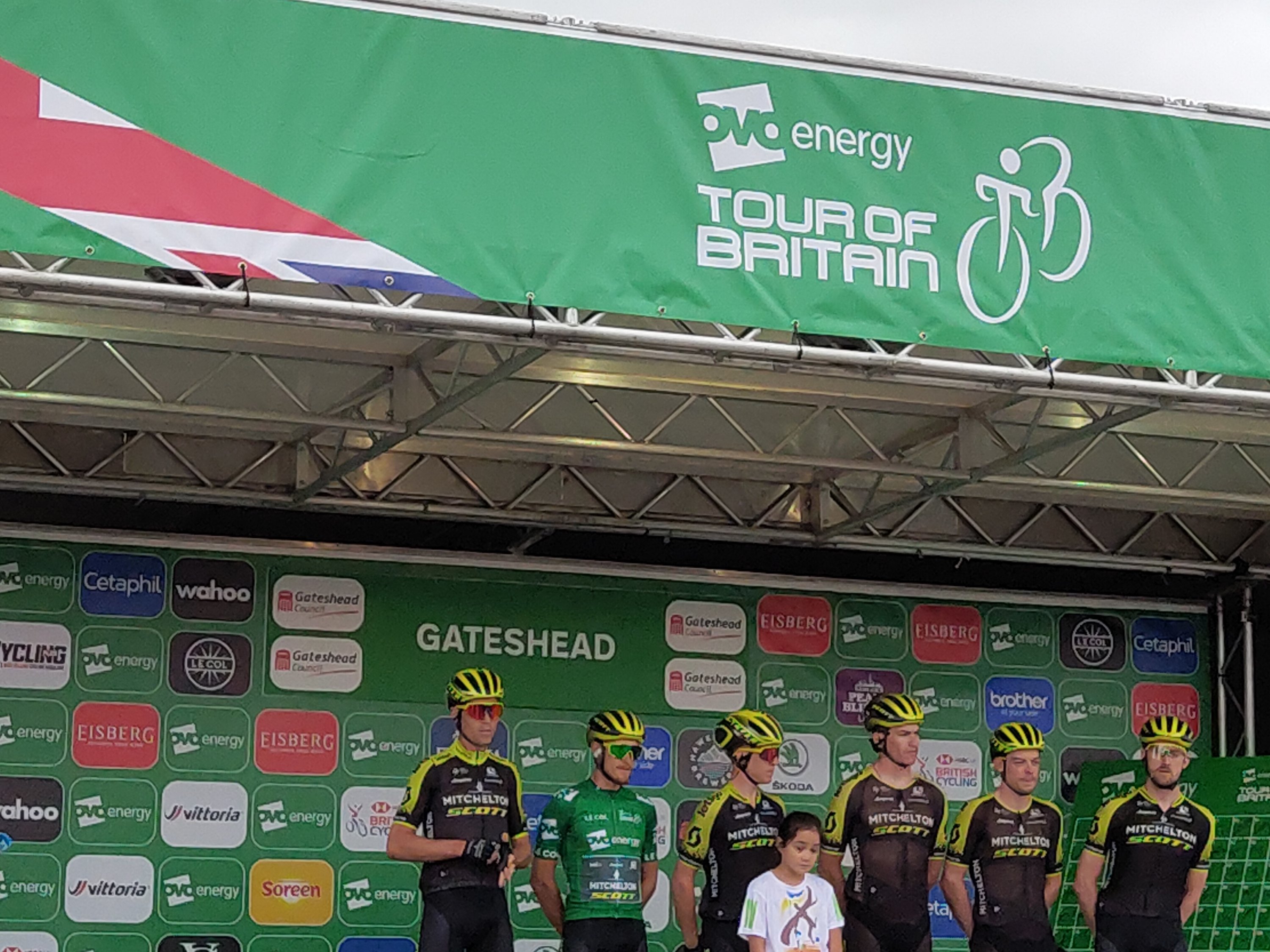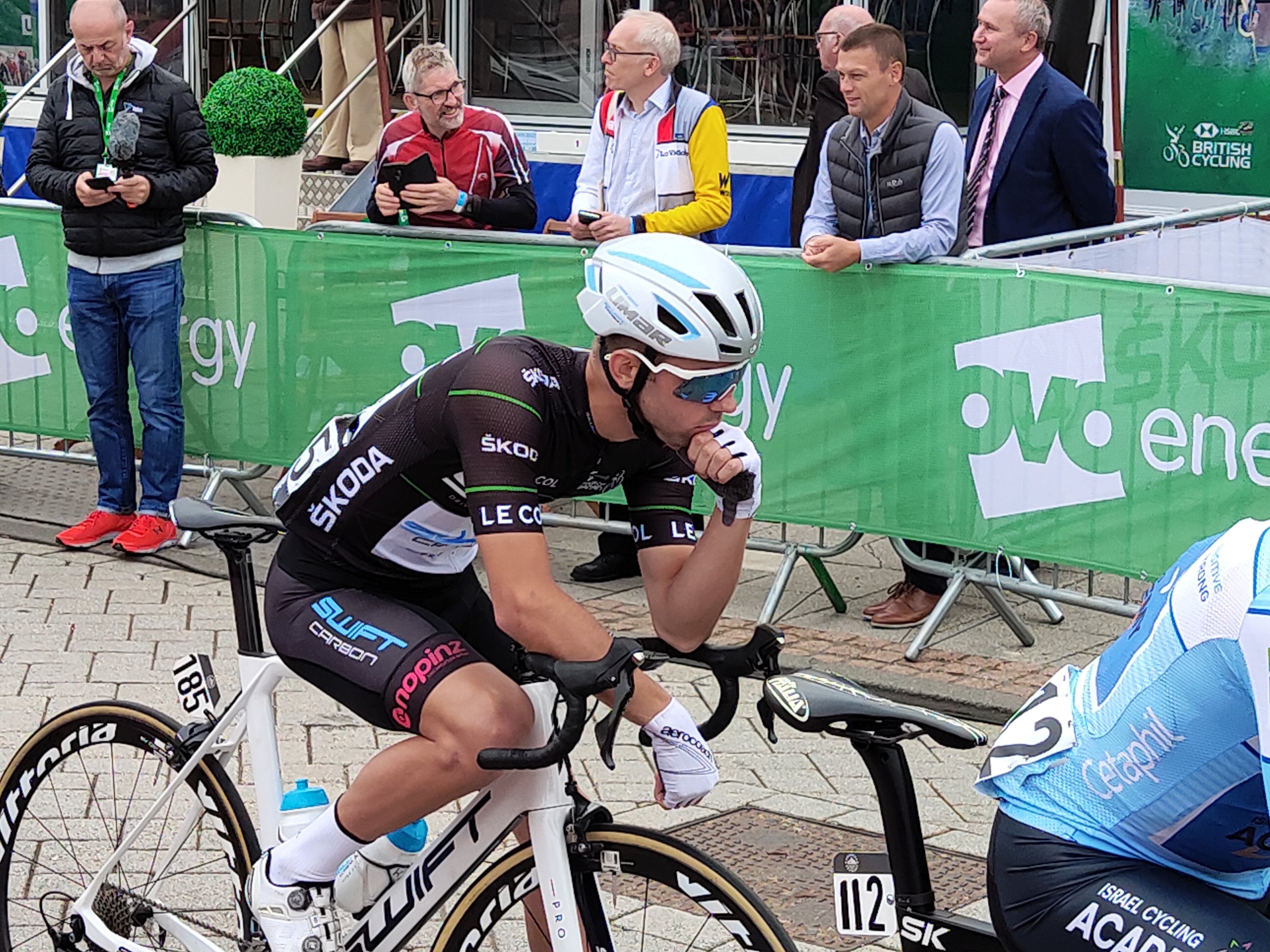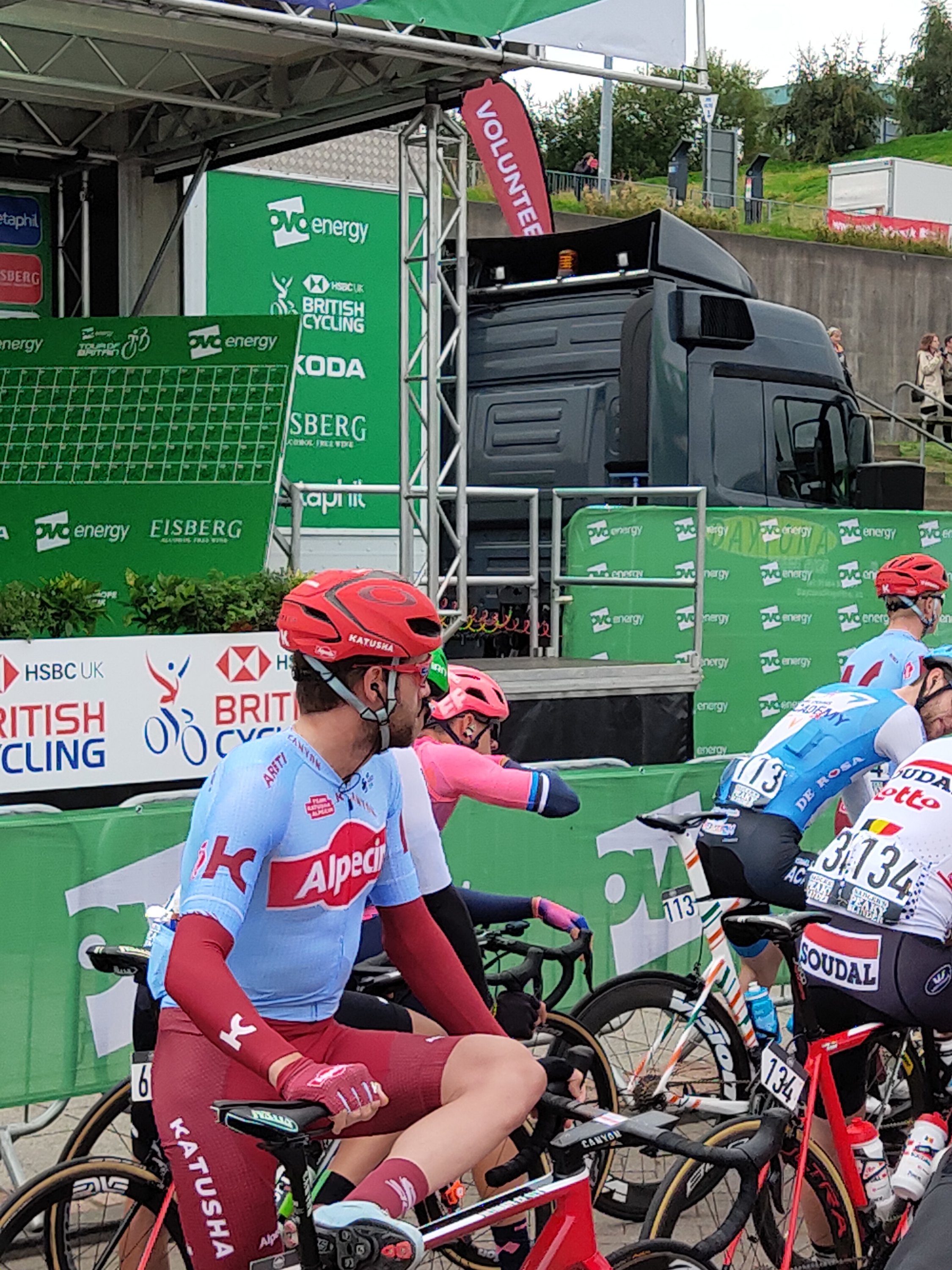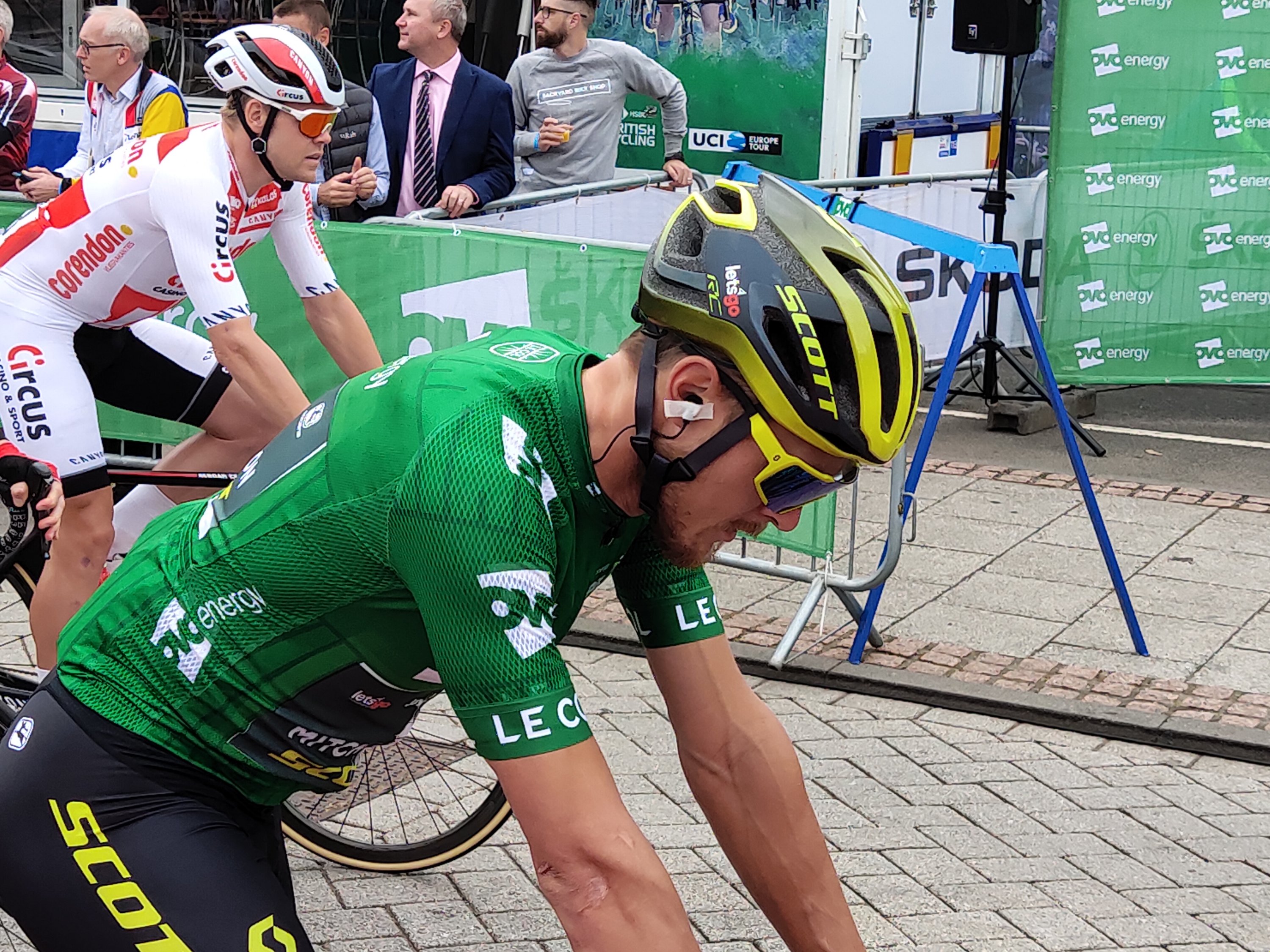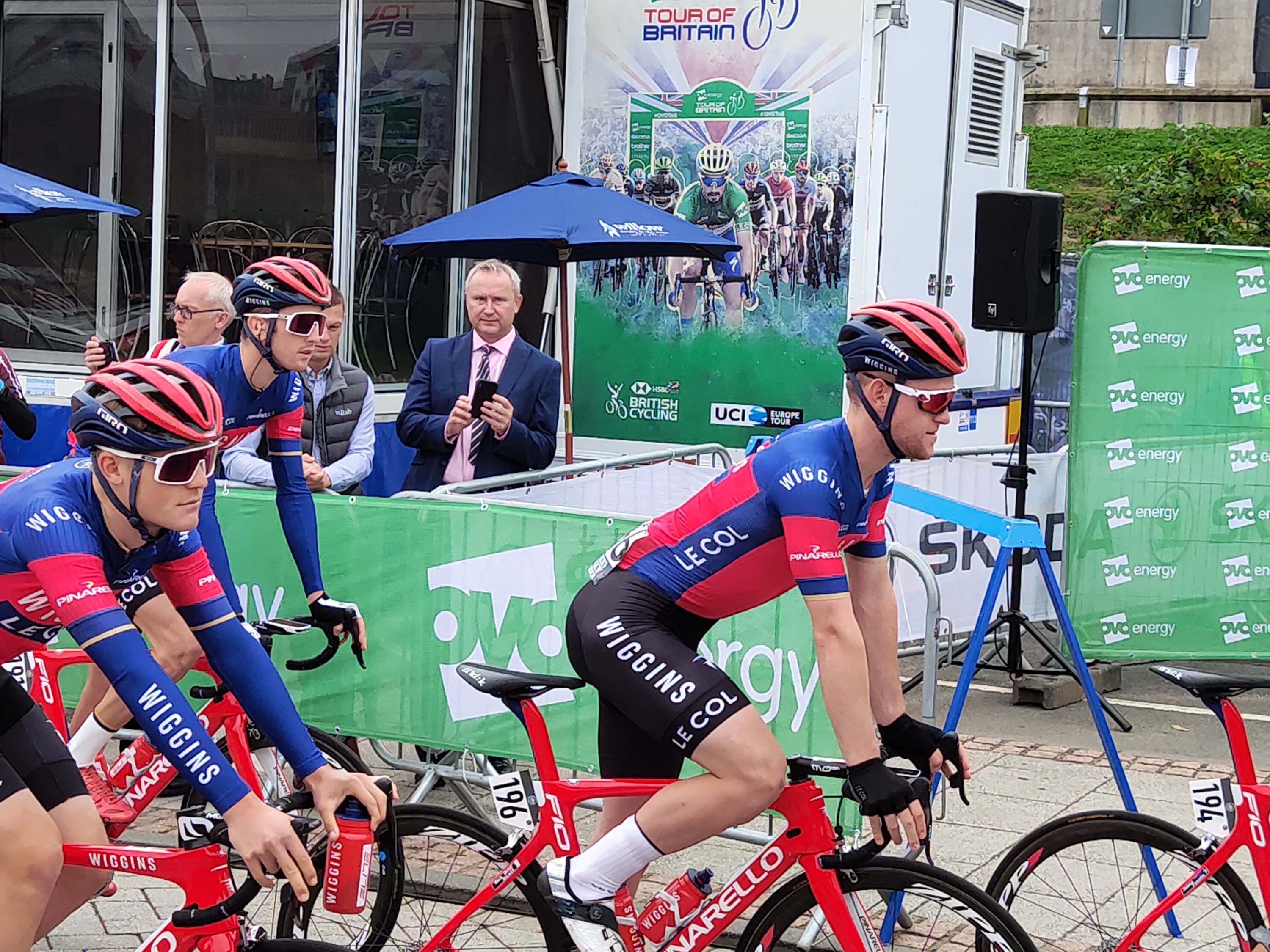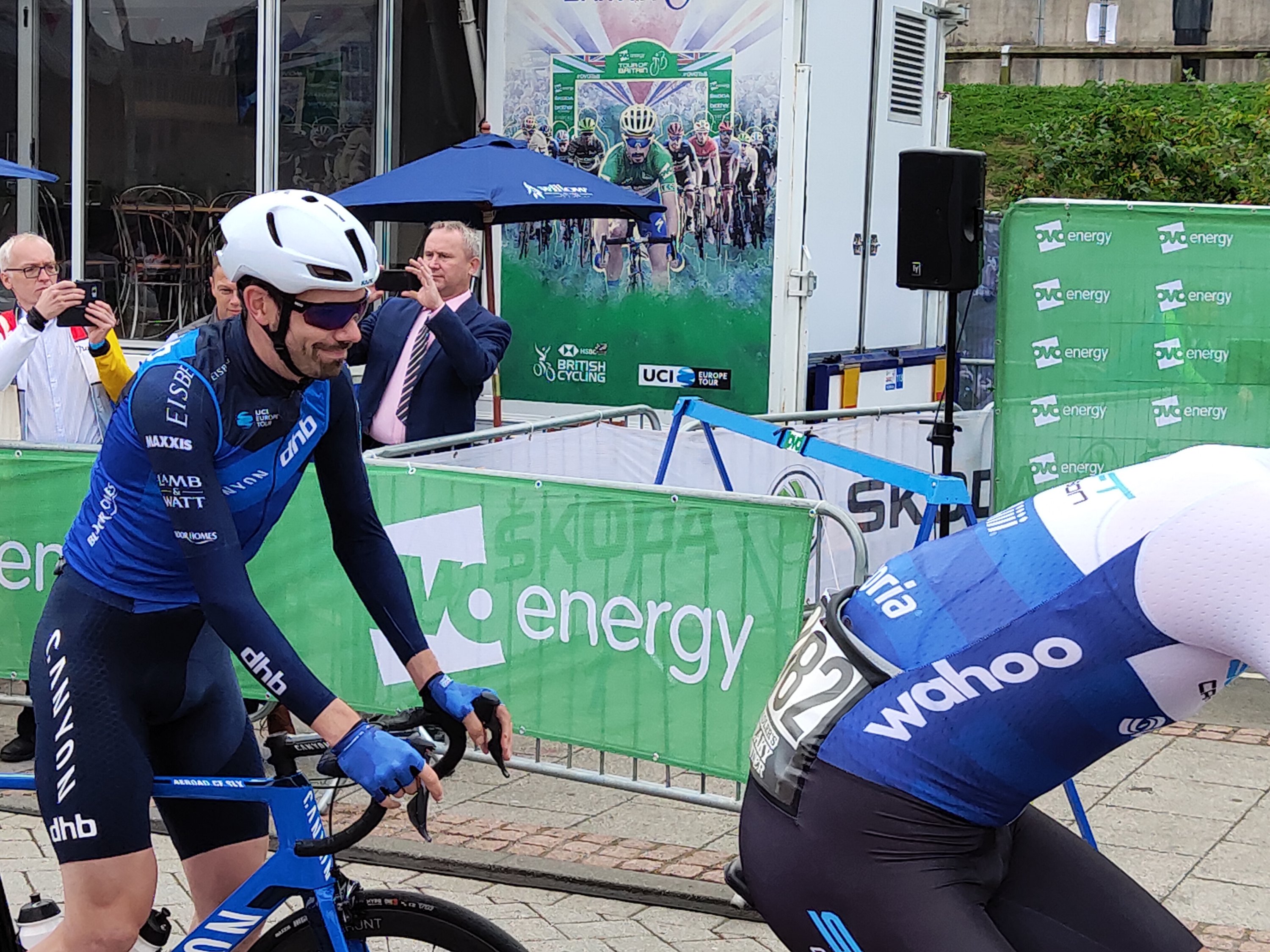 An excellent way to spend a morning.