We're in the Head of Steam in Liverpool.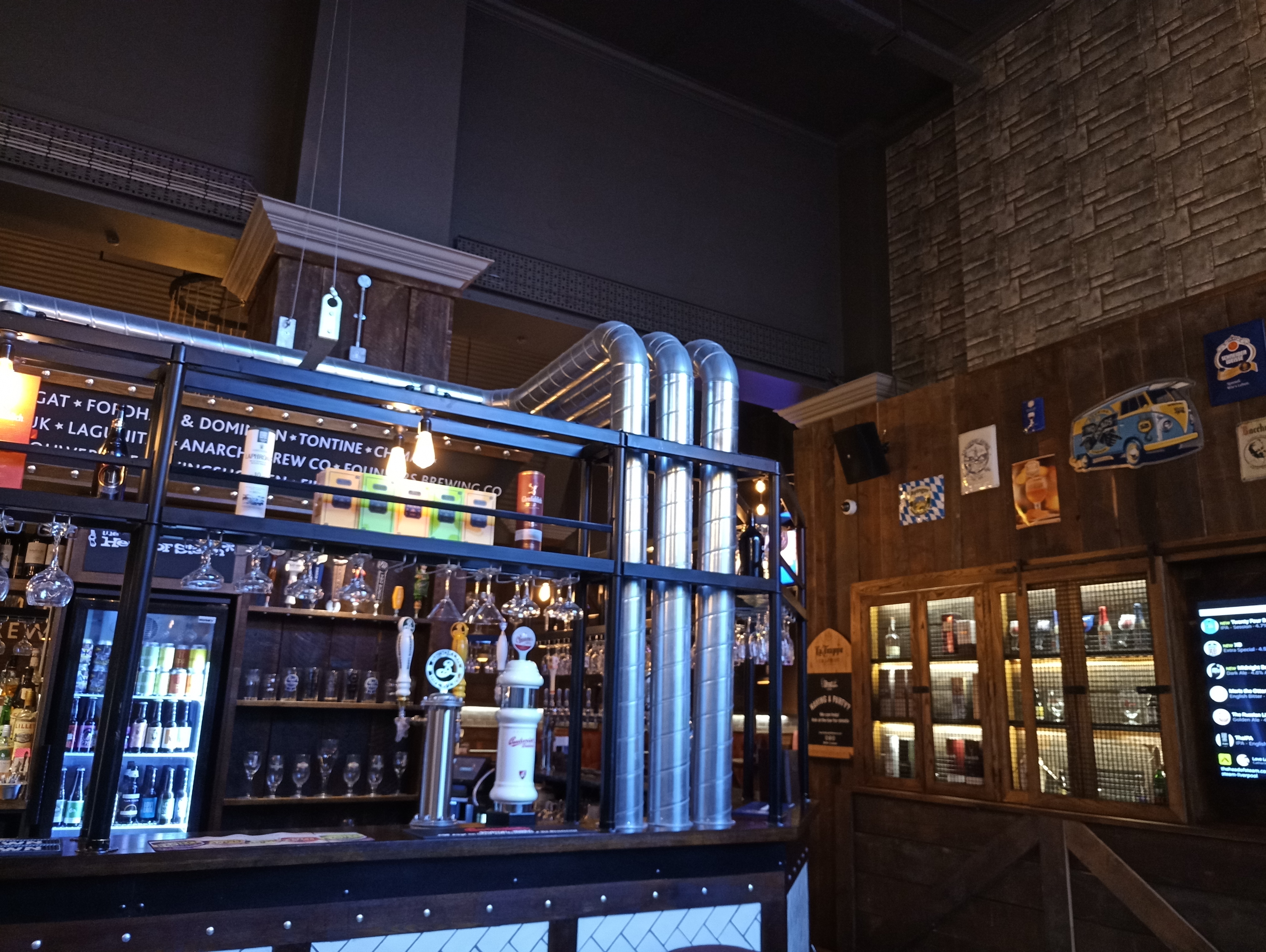 For our second beer of the day here. Liverpool, that is.
We should actually been enjoying our fifth or sixth pint in one of the excellent old pubs in Belfast. Unfortunately, our flight was cancelled and the next available flight is first thing tomorrow. From Liverpool.
So we were packed off into a cab from Newcastle airport. After food in the hotel, we sought refreshment. And here we are.
We'll try again in the morning, then, shall we?