Yesterday we enjoyed more culture. My second in command had a conversation with a girl in Sloan's the other day. Which resulted in us visiting Partick yesterday.
We quite liked Partick; we had our nails done and watched the Liverpool-Stoke match in the Deoch an Dorus.
We then had great curry.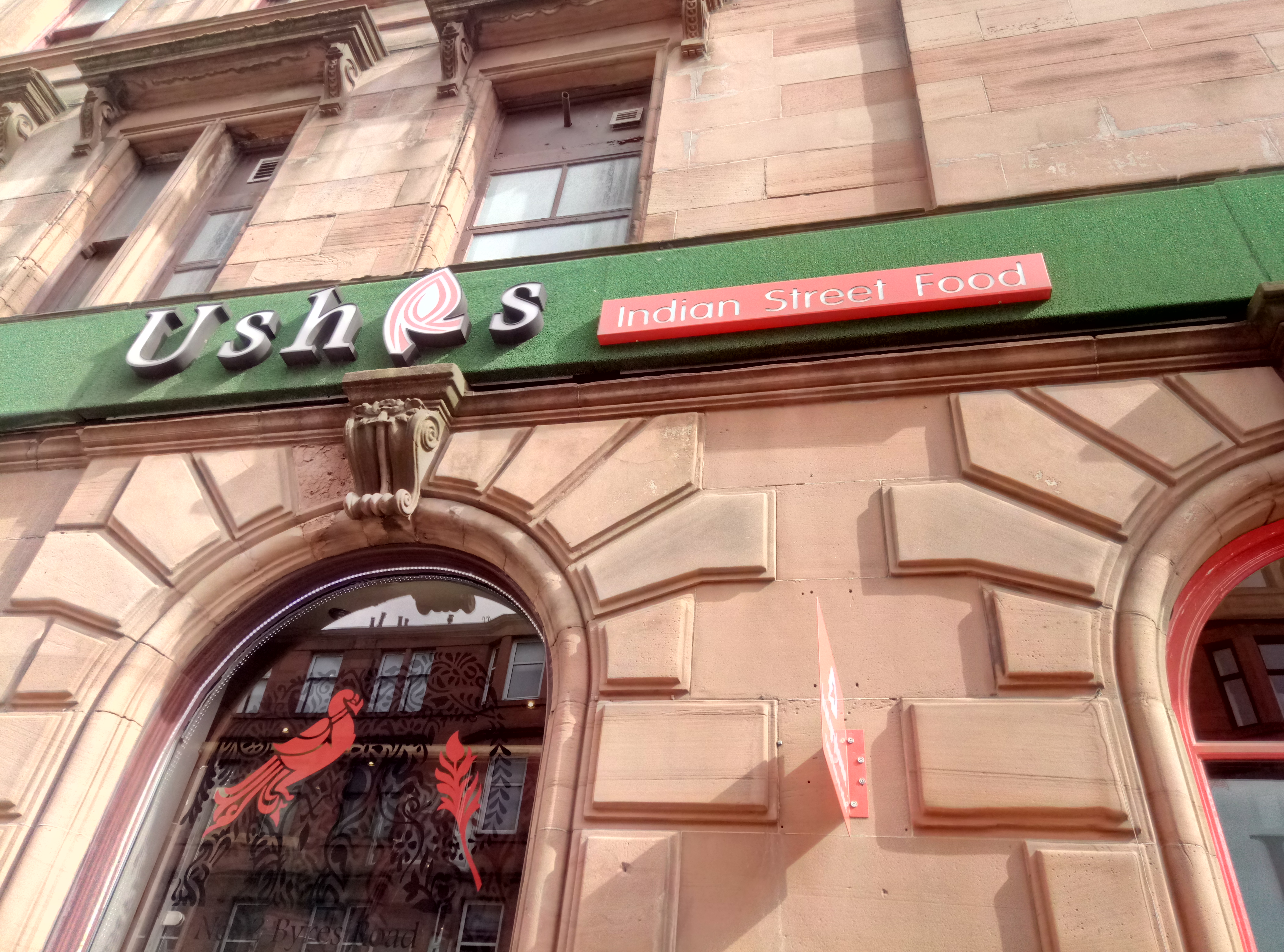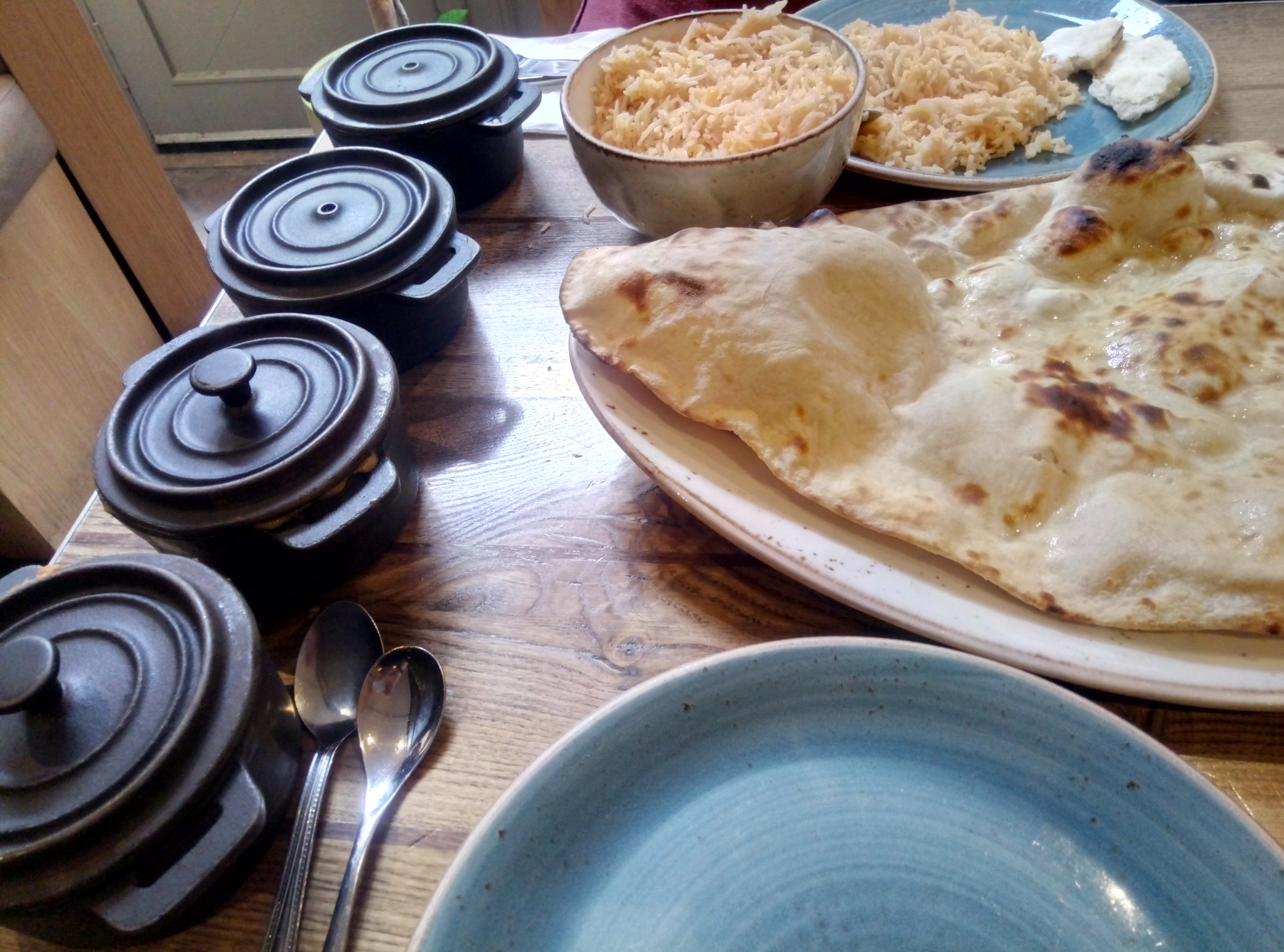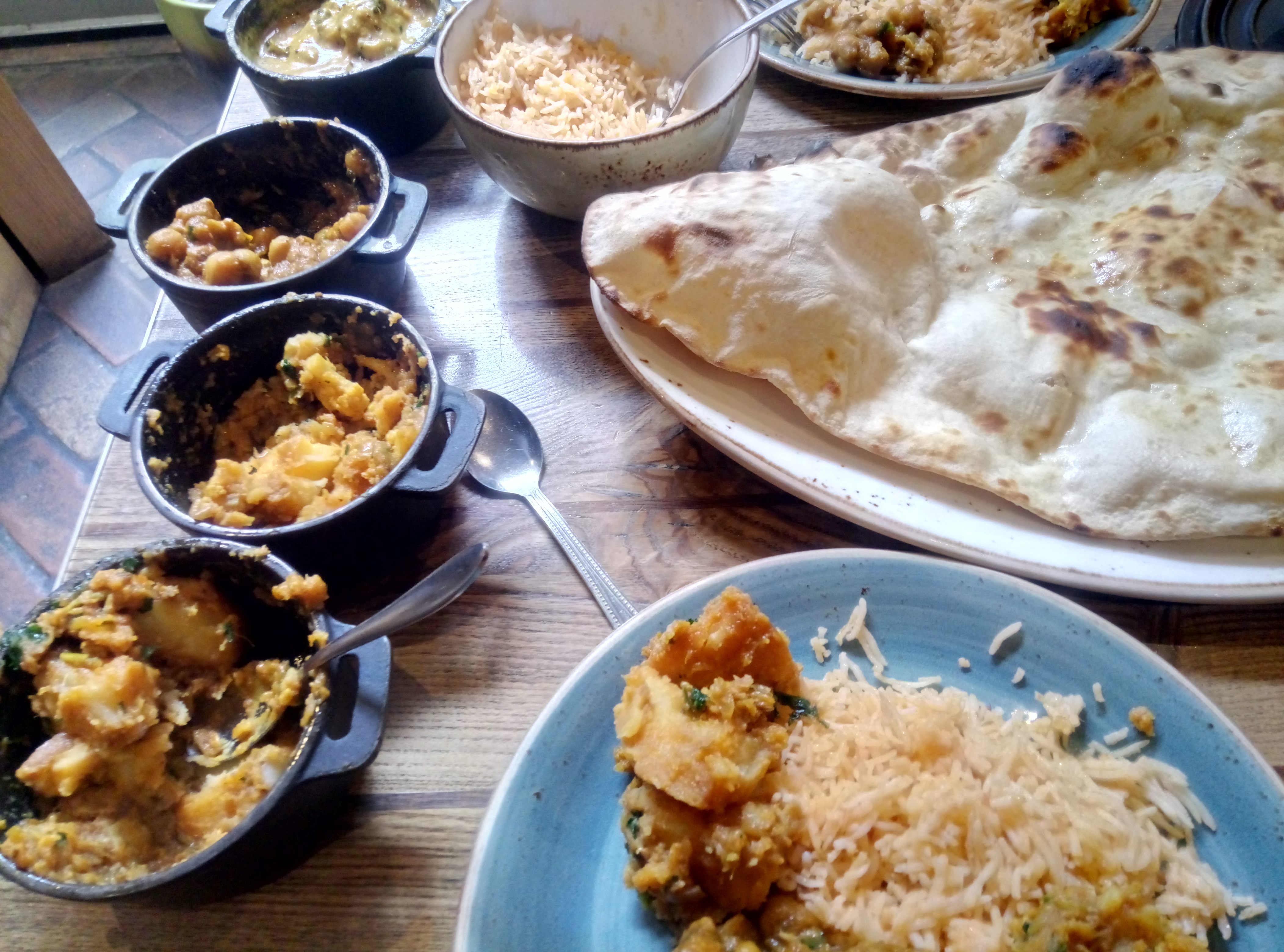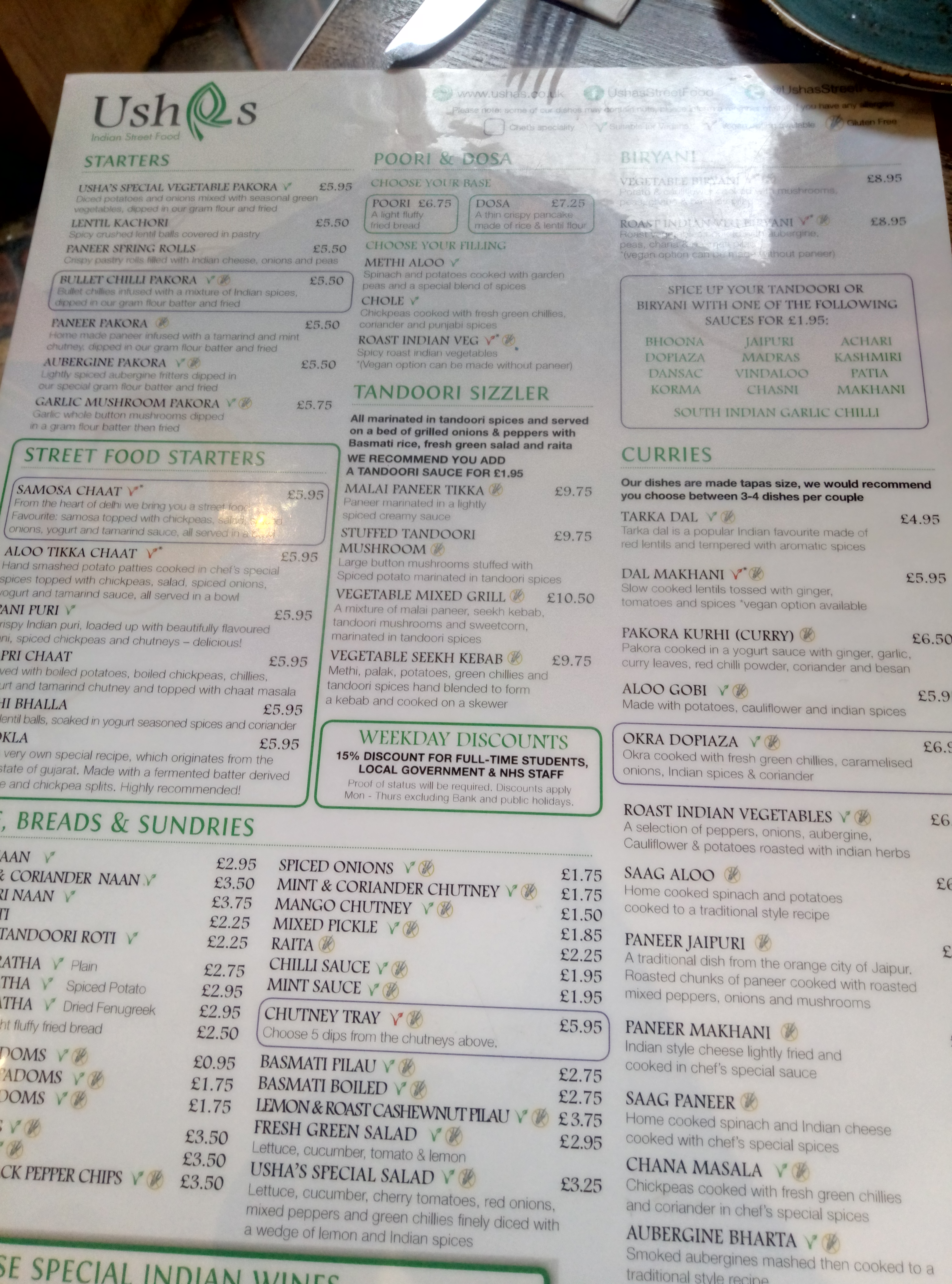 Yesterday was also a day of coincidence; synchronicity even.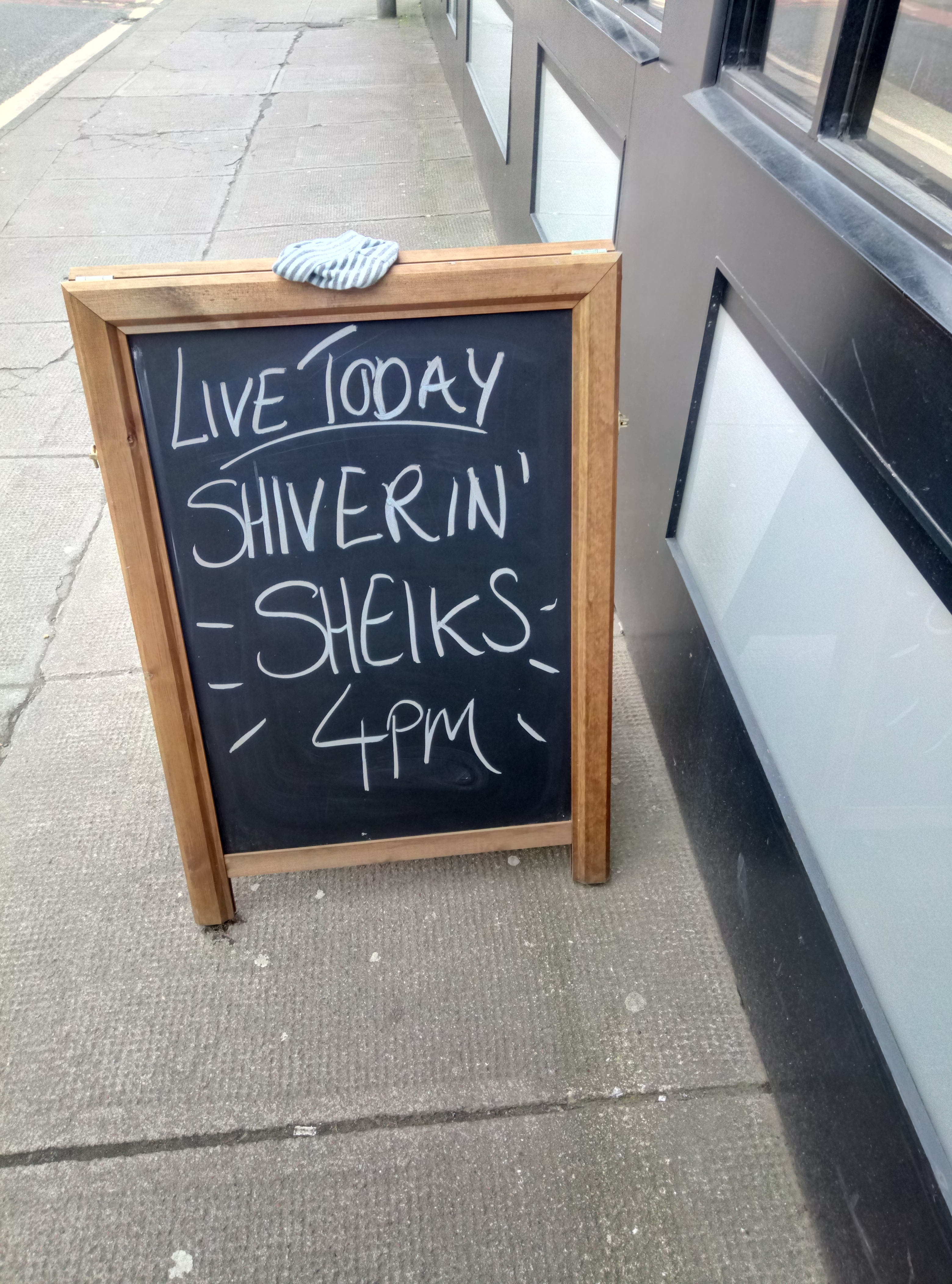 Yes, we saw the Shiverin Sheiks for the second time in two days.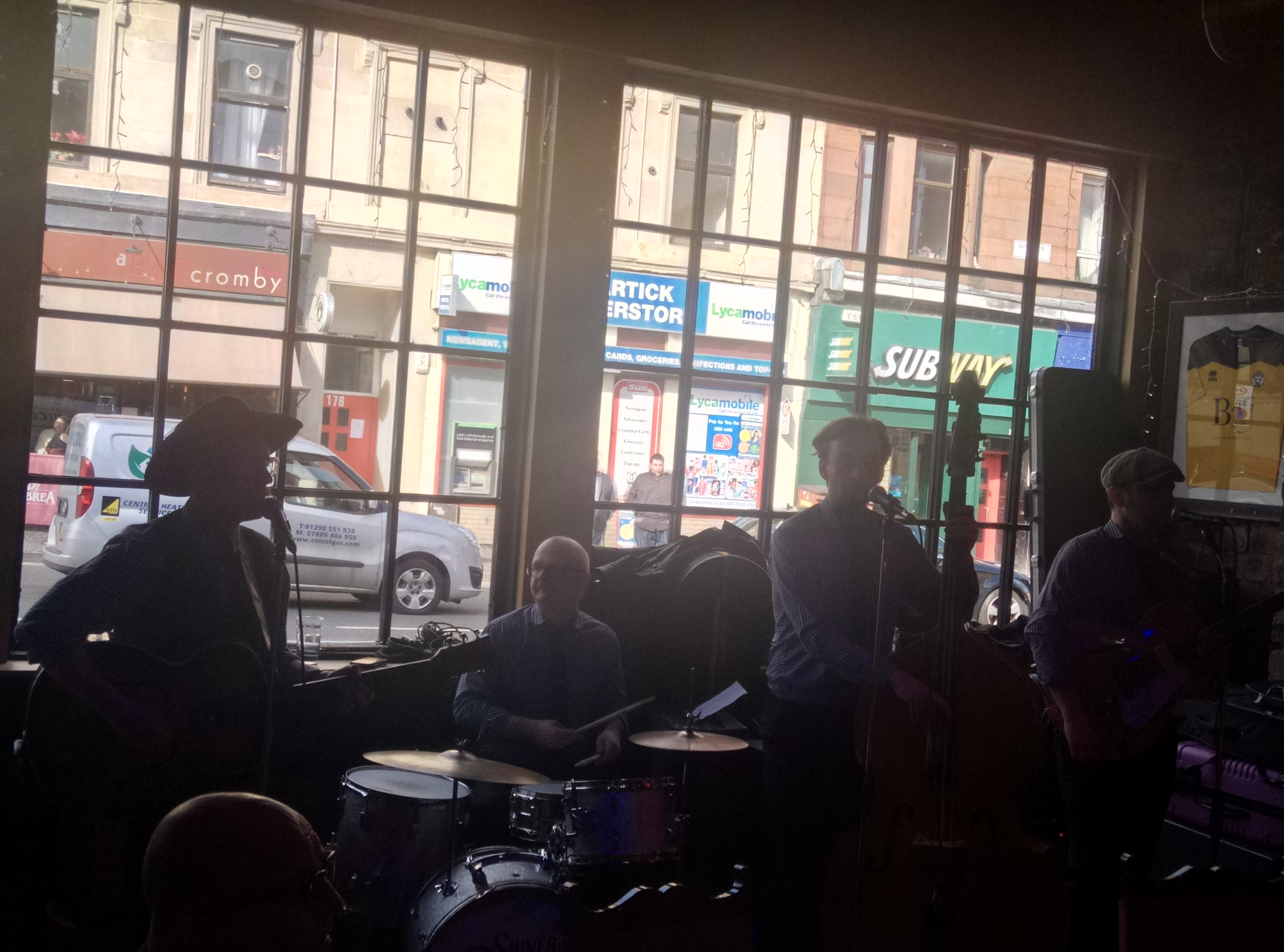 Which might in itself not be unusual. But, in conversation with the front man, I was asked if I knew Ratty. That's Ratty who runs the Mean Eyed Cat, the former owner of the Schooner anf previously manager of the Central and the Head of Steam.
Which was pretty spooky. Apparently, the band had played at the Schooner previously. They're playing at the Sage this summer.
They're well worth seeing.
Anyway, some pictures of cultural activities.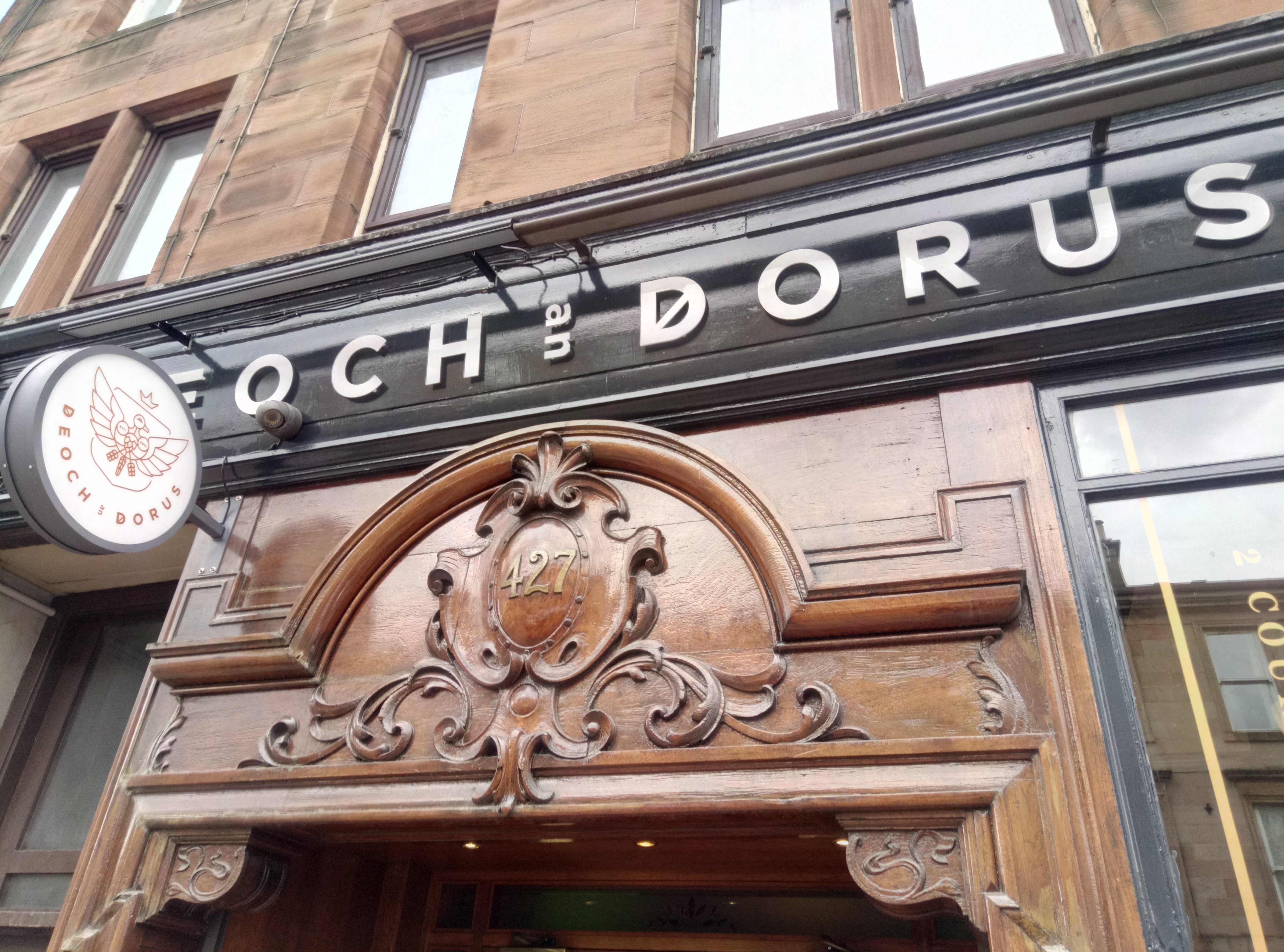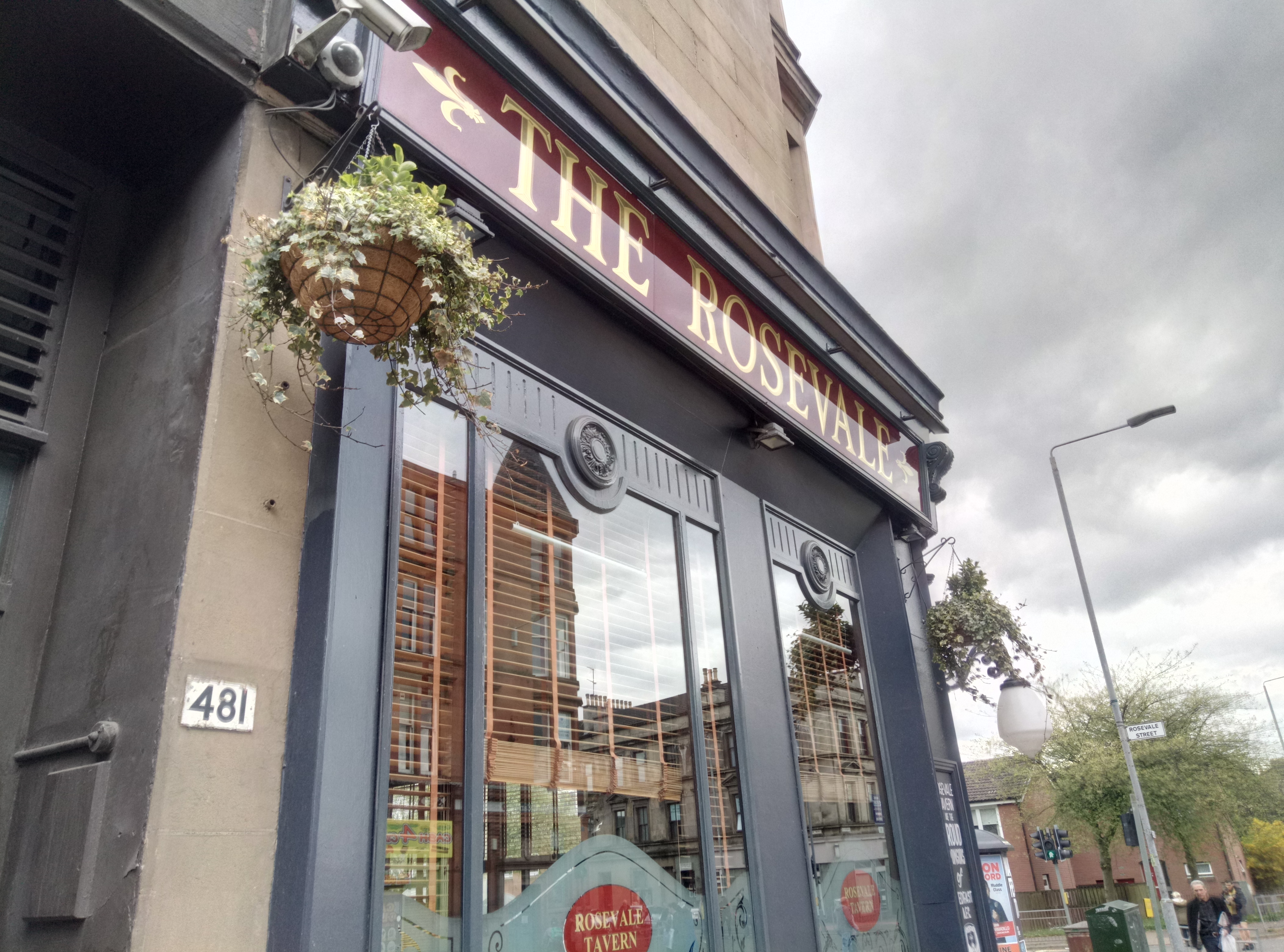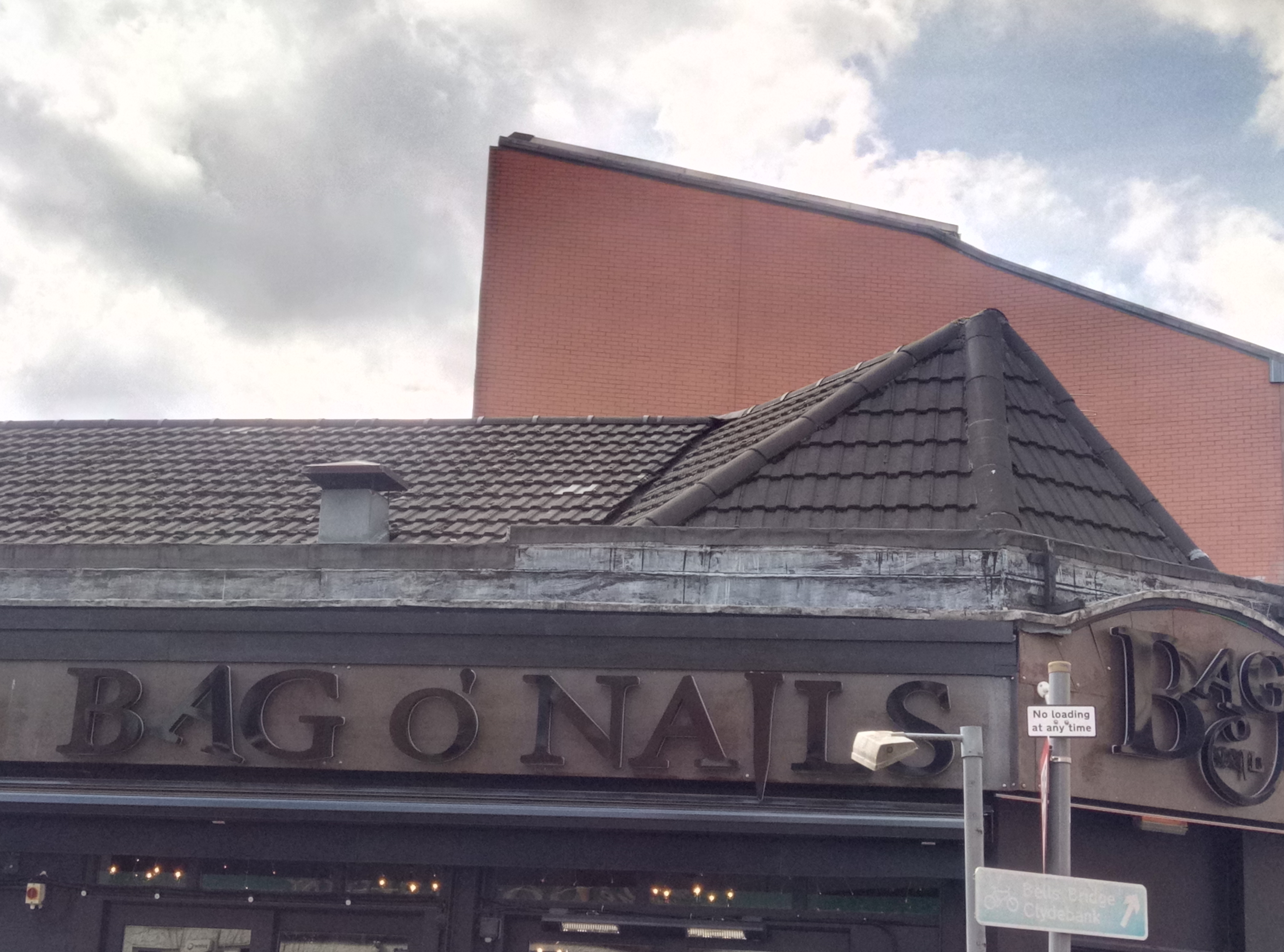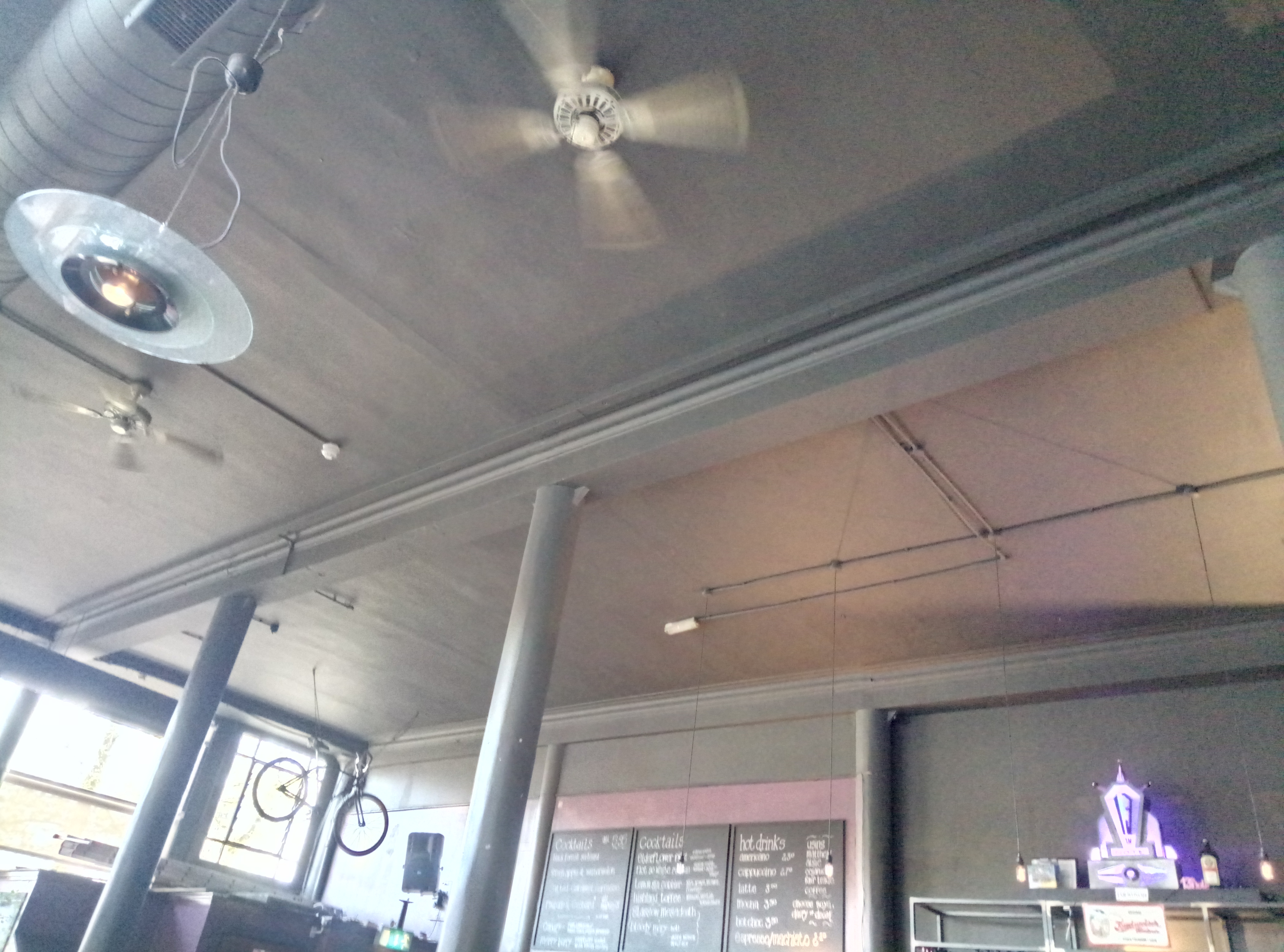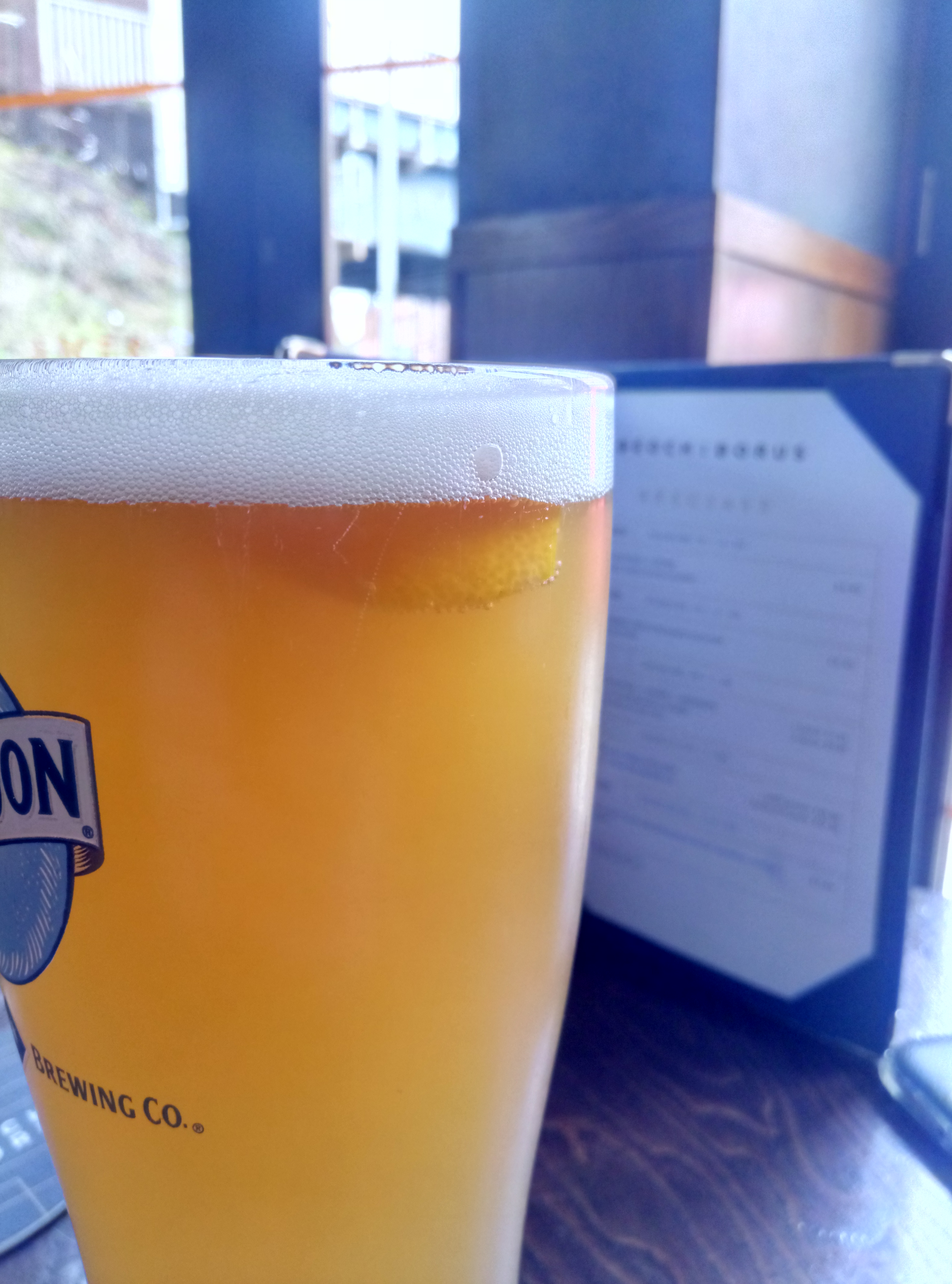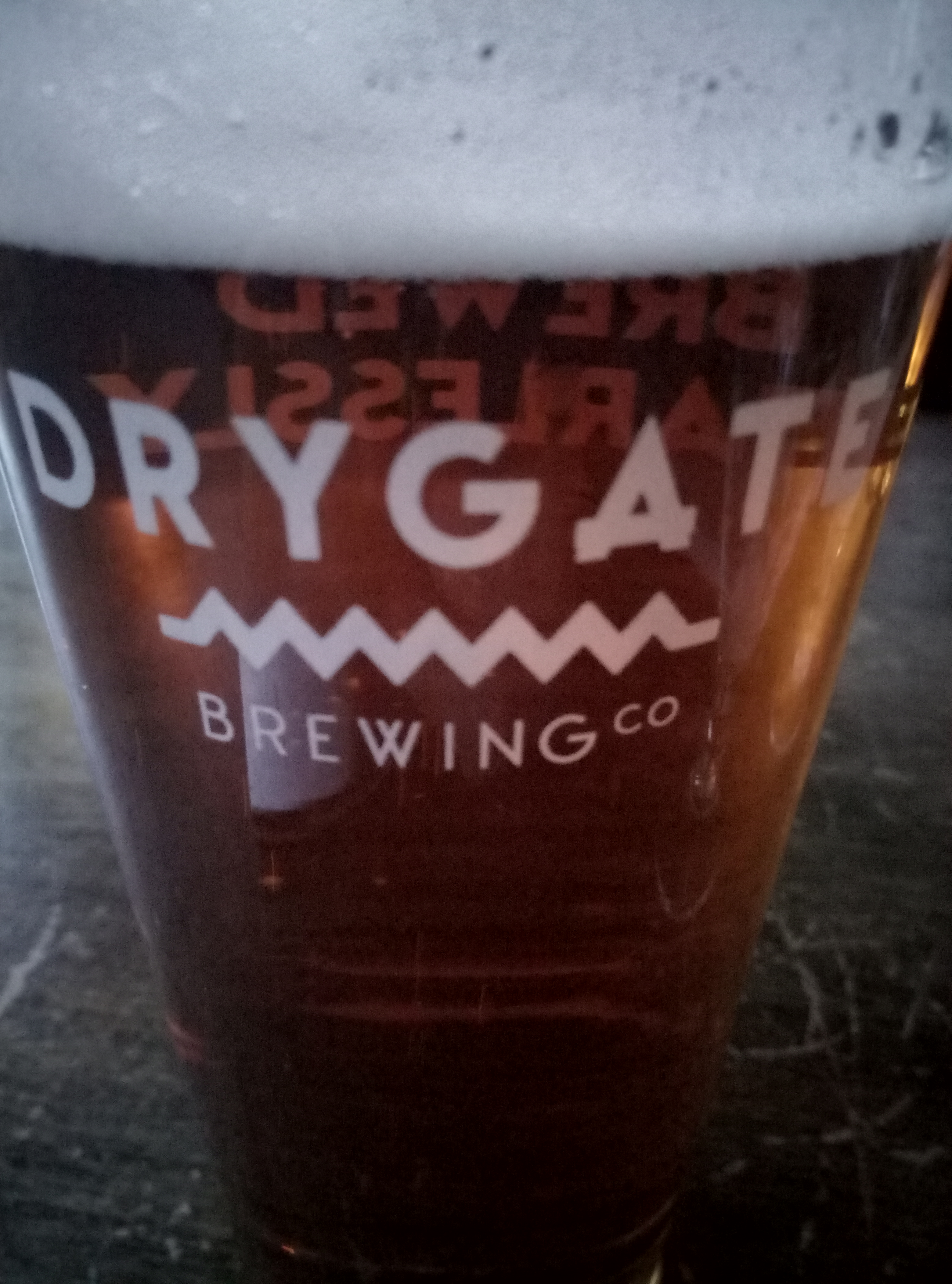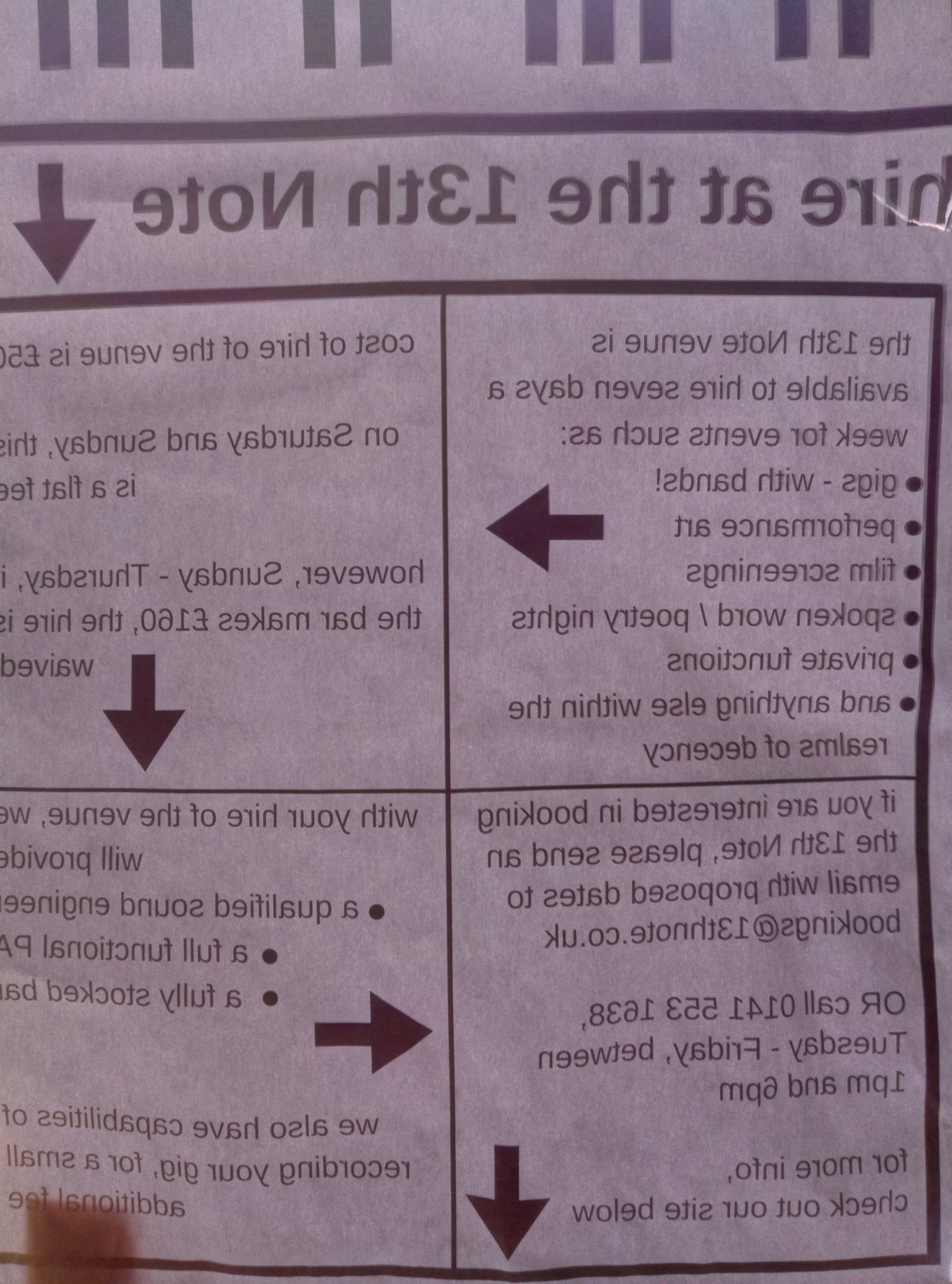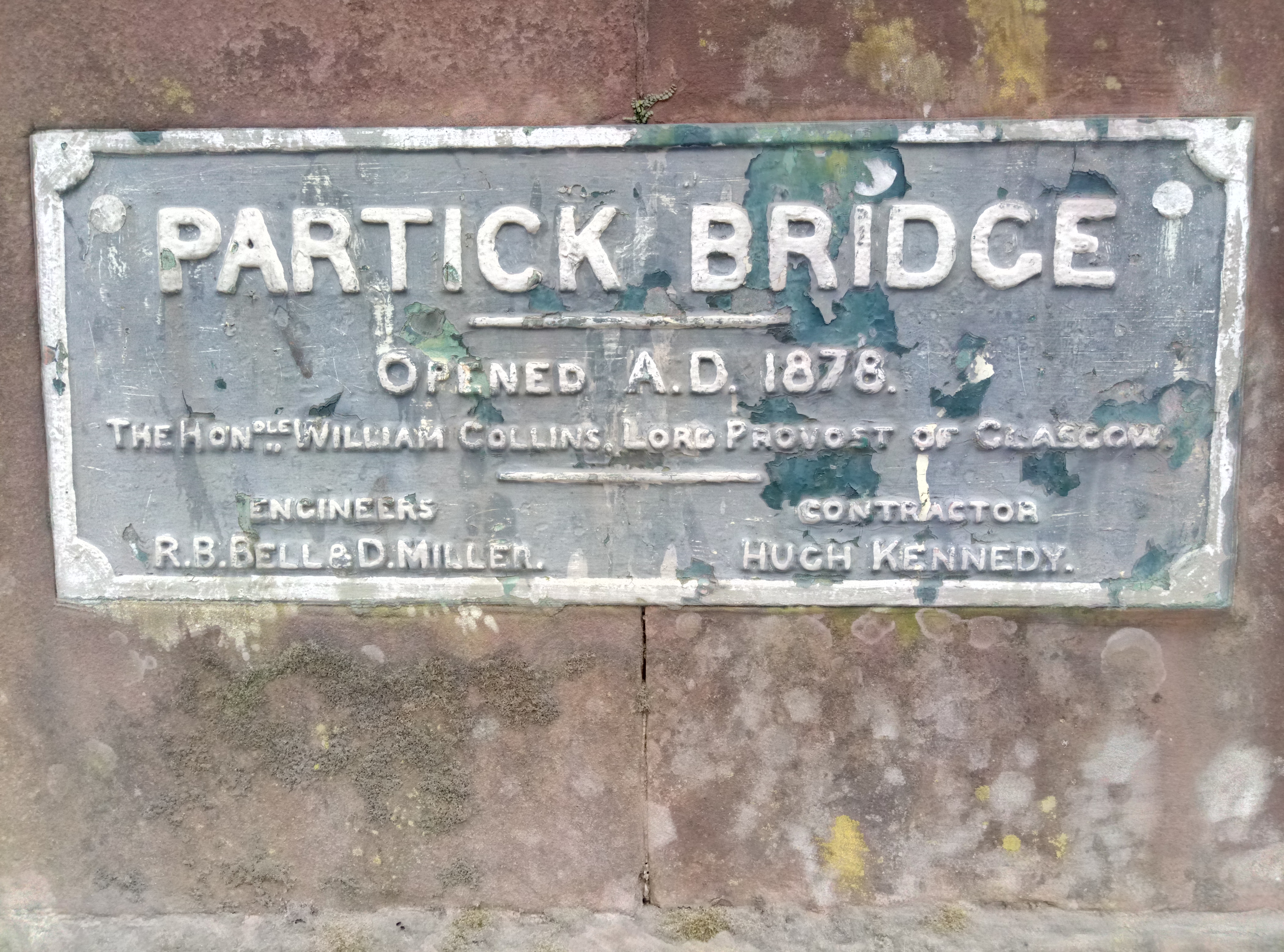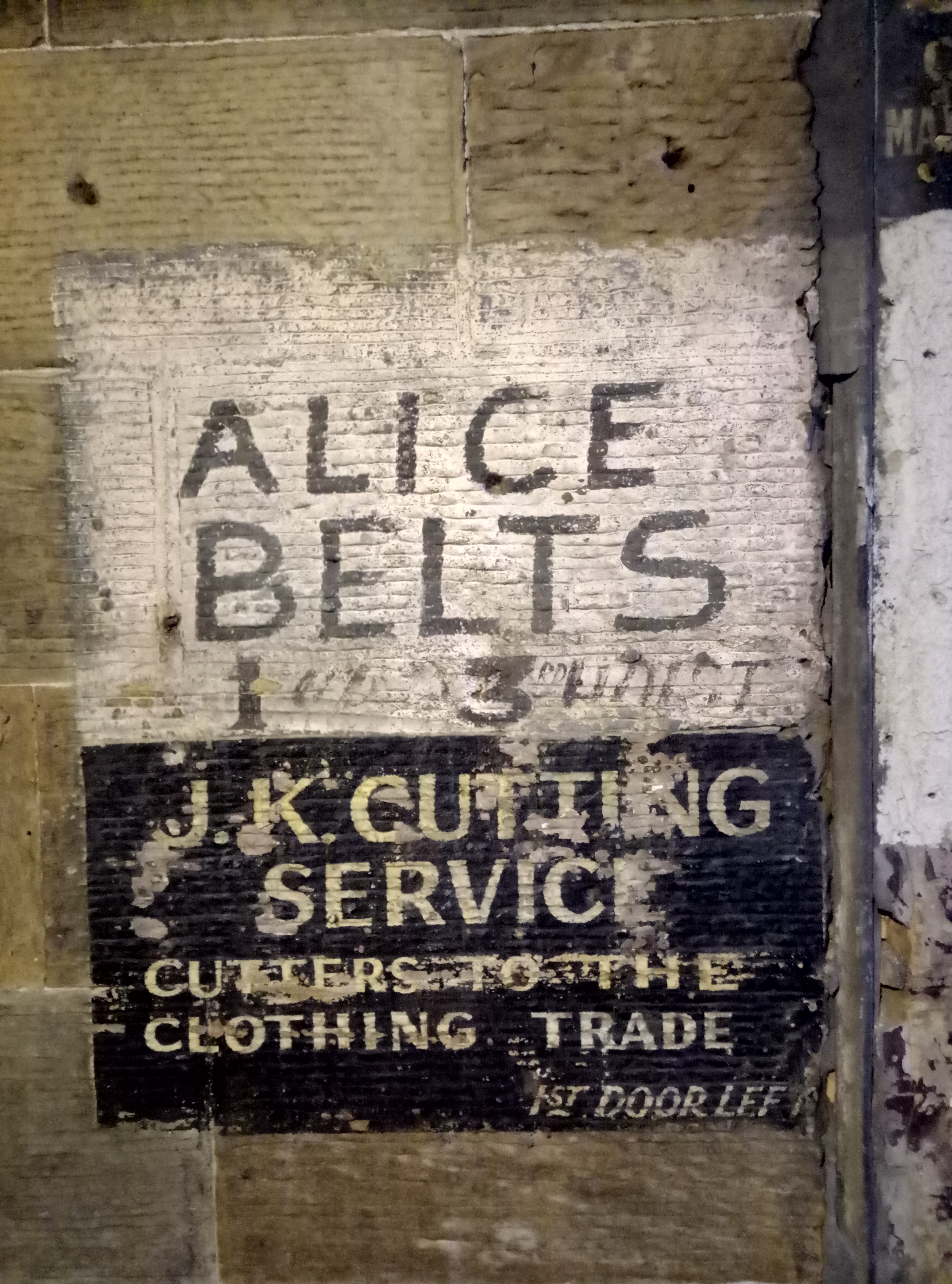 While in the 13th Note, we met up with some people who were also in Glasgow for the cancelled William McCarthy gig. We all went on to MacSorley's to watch another band.
Sadly, we need to return to normality today.