I haven't felt very well the past couple of days. I mislaid an inhaler the other day, so I had to resort to an almost dead device.
Which didn't work very well, leaving me struggling a little.
But, in my local, I was able to acquire a new inhaler. OK, so it's of the stubby variety, but it worked straight away.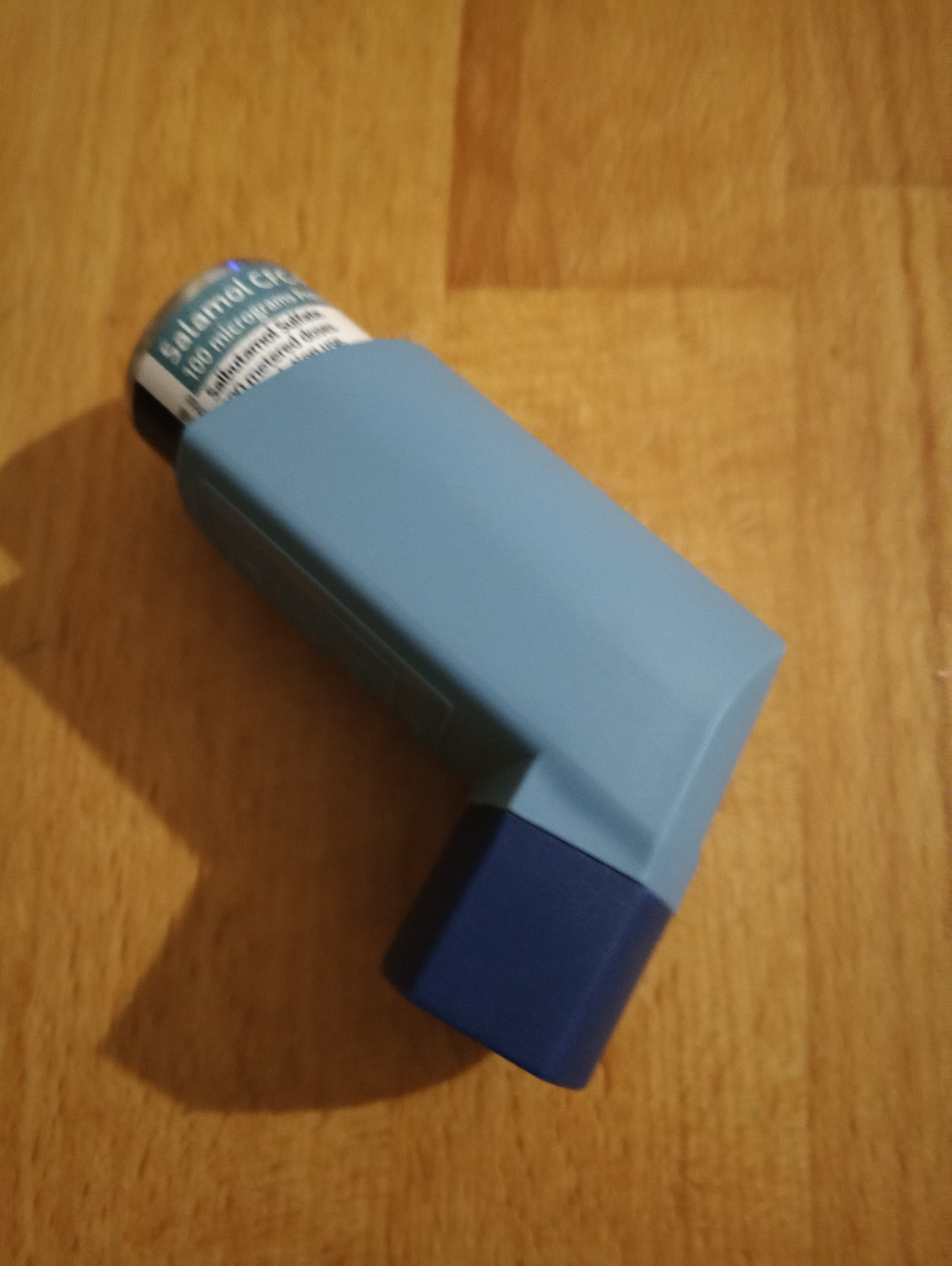 And, for the first time in a couple of days, I can breath normally again.
Relaxed now.