The van has leaked a lot less than I'd expected today.
We're currently in Shifnal, in a pretty nice pub. The dog's making weird noises, as she often has done as of late.
I used to stay here often when in Telford for work, simply because it's nicer. We're here because it's nice and it fitted in with our route.
We're actually staying in a field, three miles away. It's possibly the best ever field; there's even another T2.
Anyway, Whitby was … well, you know Whitby.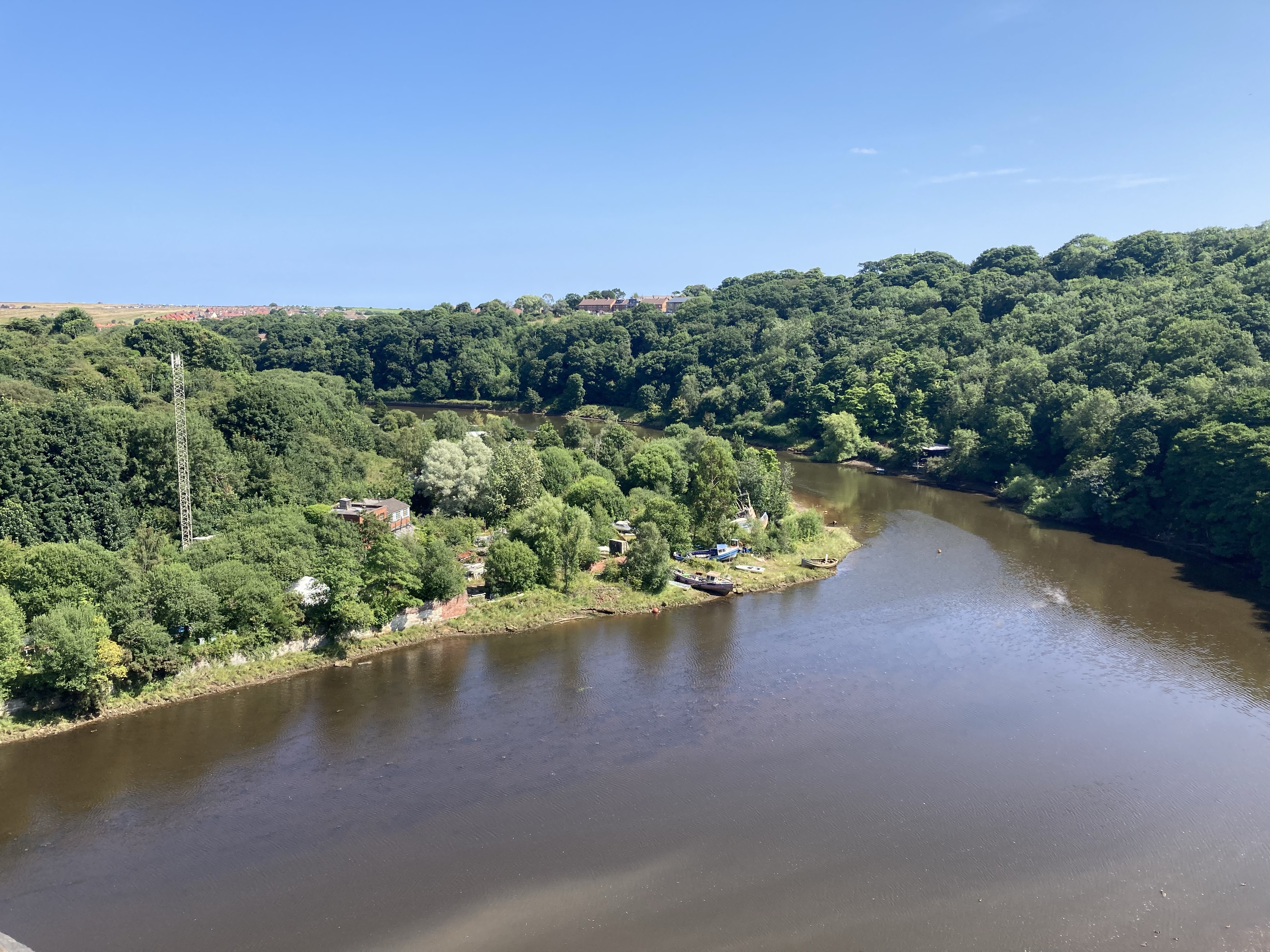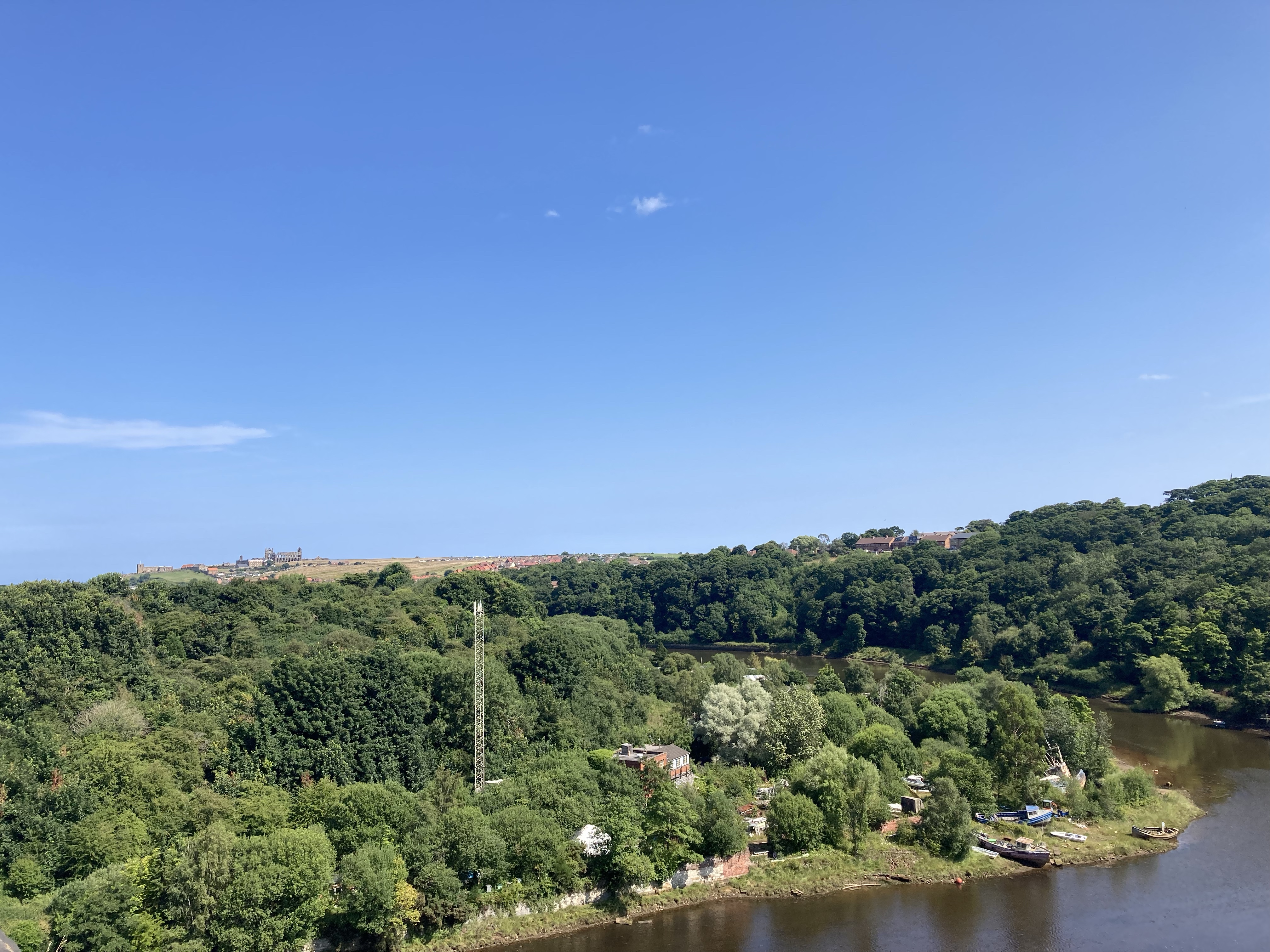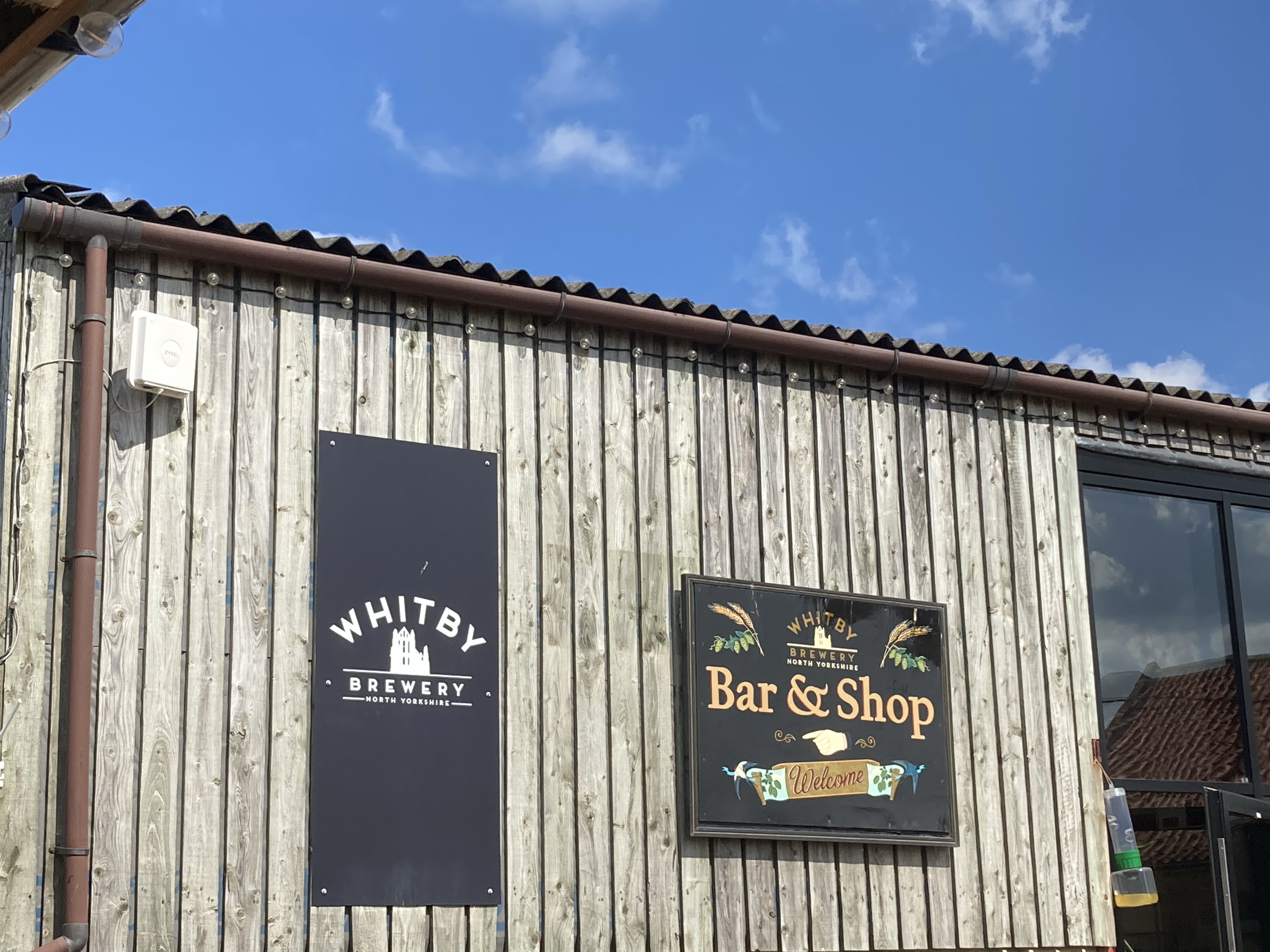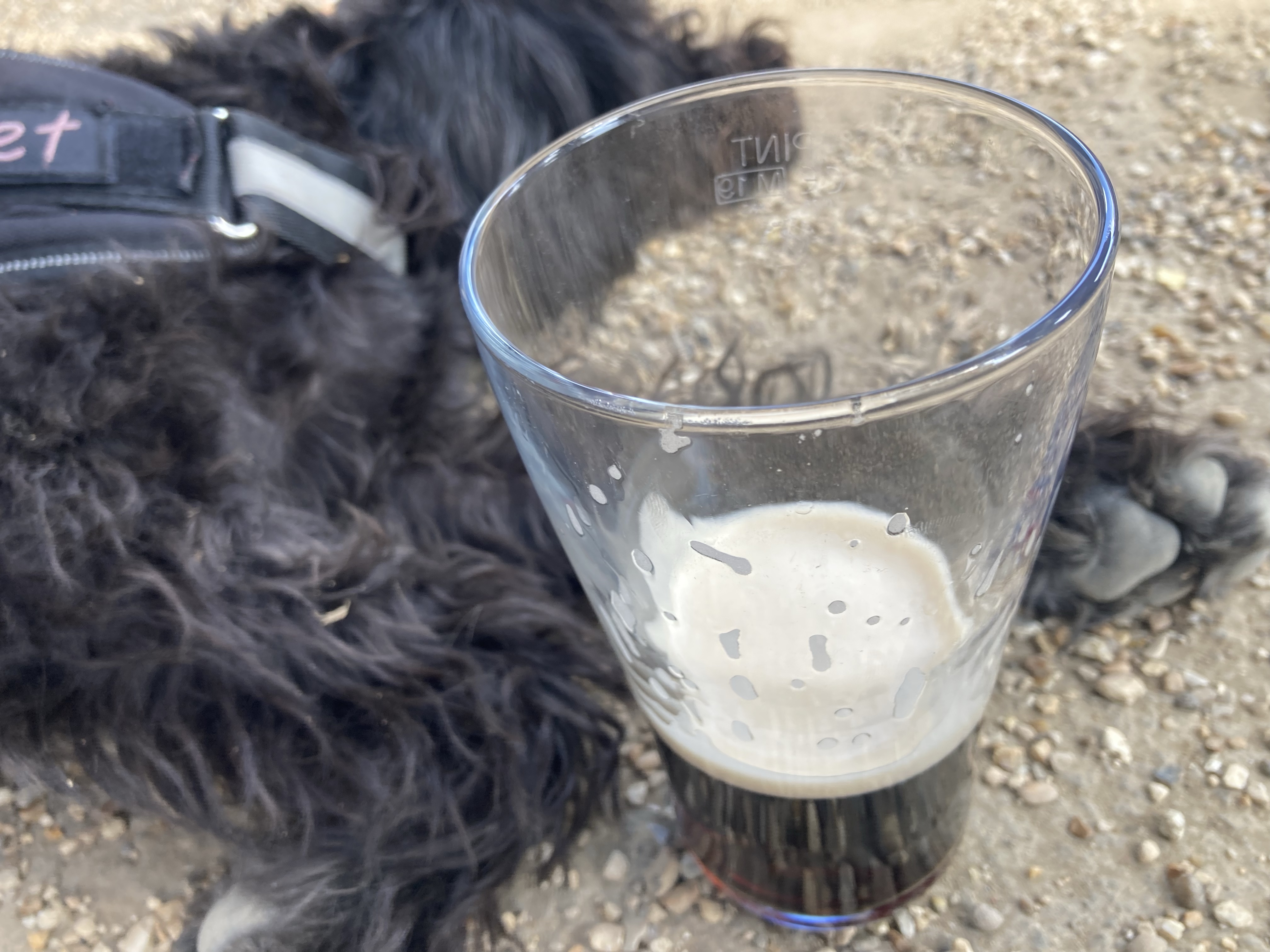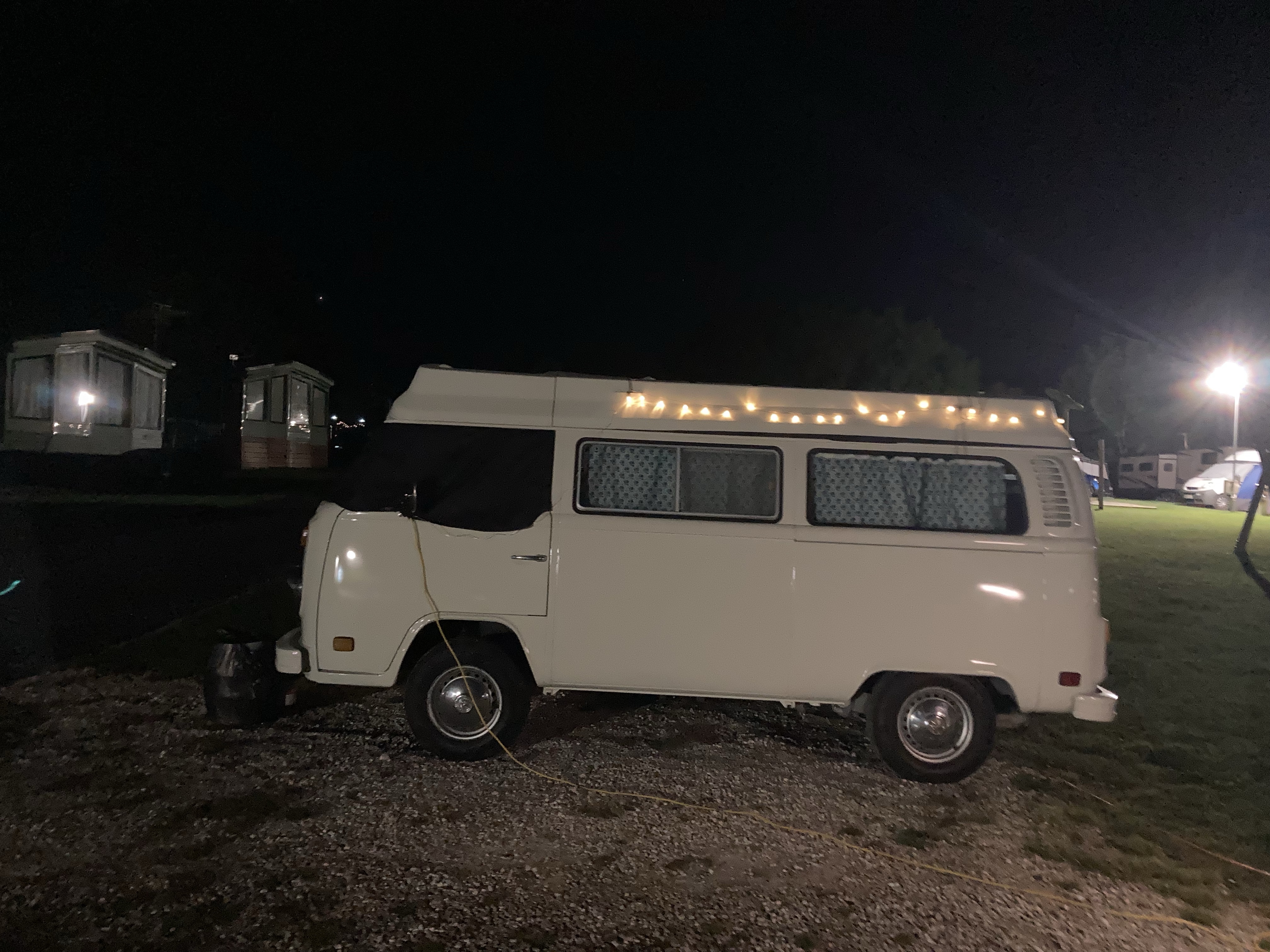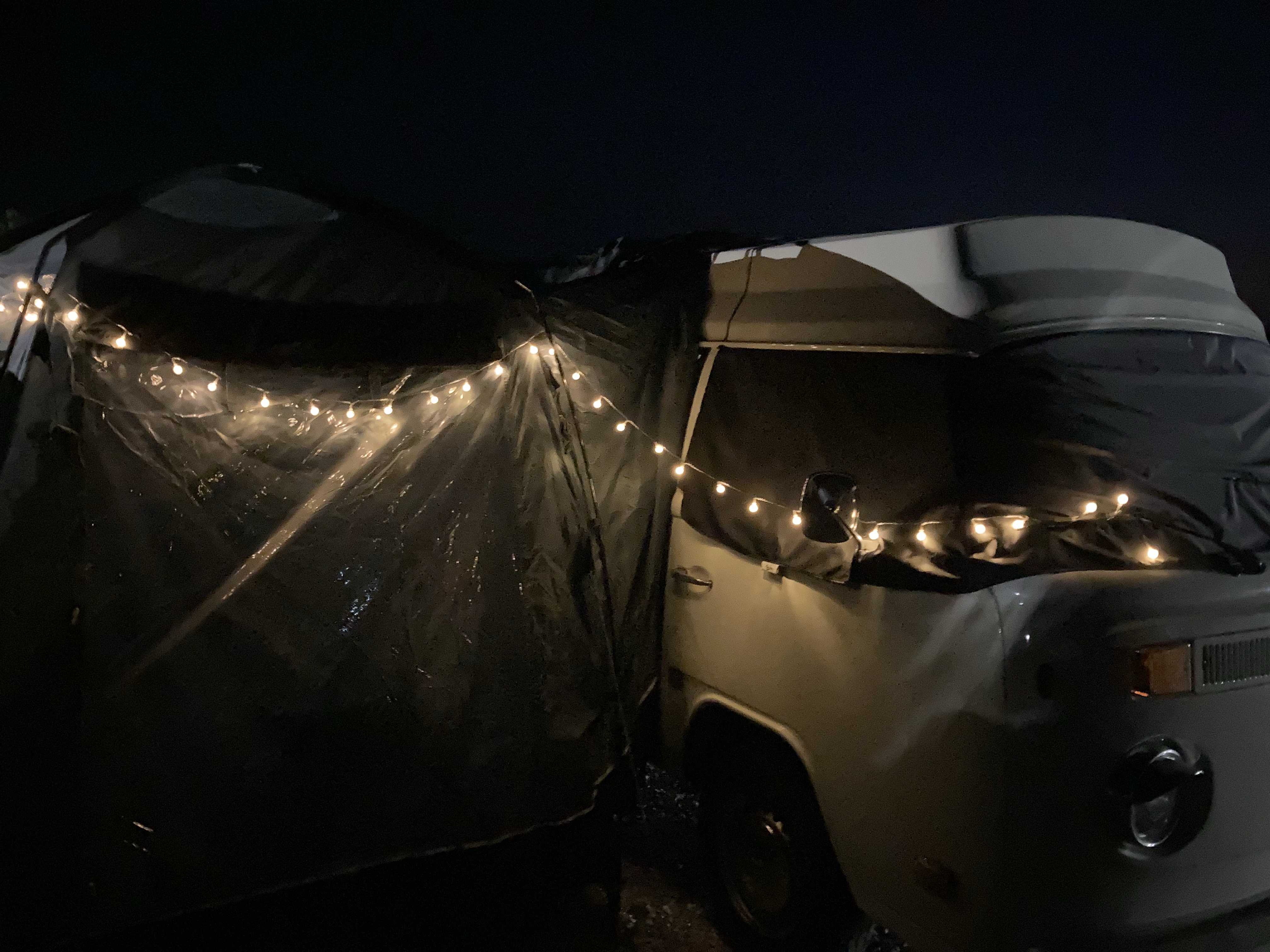 And then there was Lincoln. Ish.
We'd actually forgotten where we'd booked. My beloved had a Lincoln number on her phone. She rang it and they said they thought we might be booked there. We arrived, a lovely place in the middle of nowhere, while it was gorgeous, we knew it wasn't where we'd actually booked. On checking my email, I discovered that I'd actually booked elsewhere.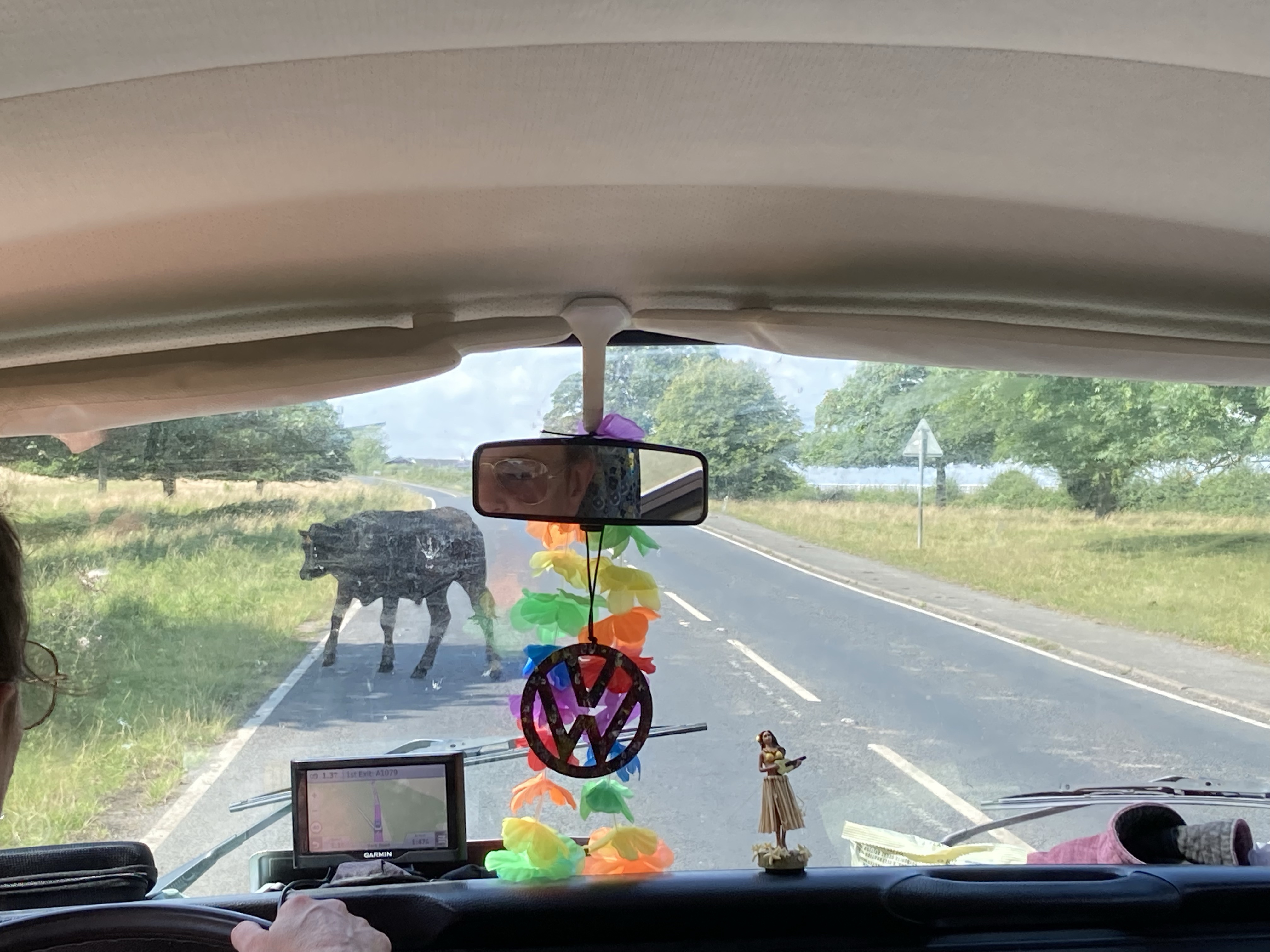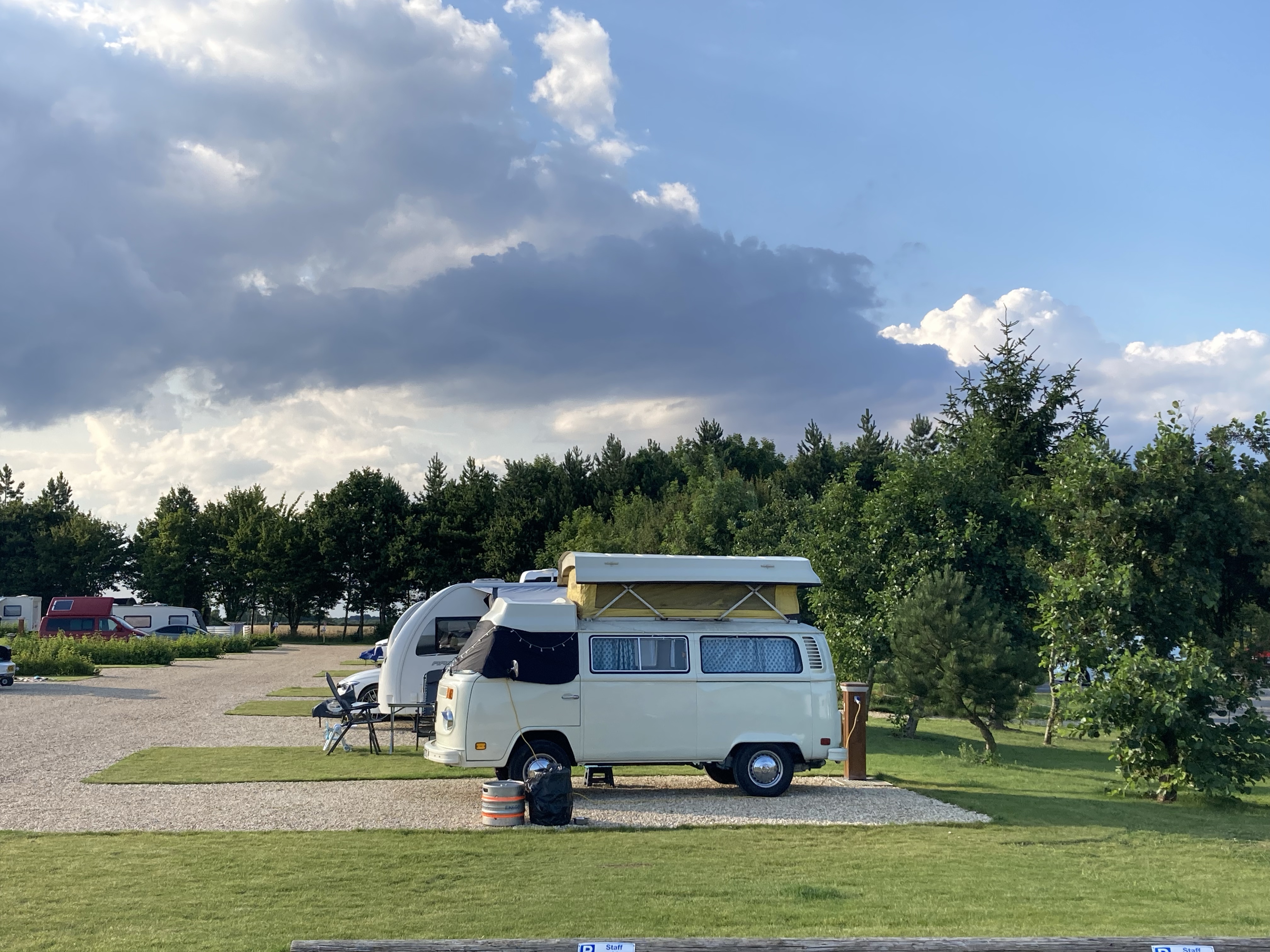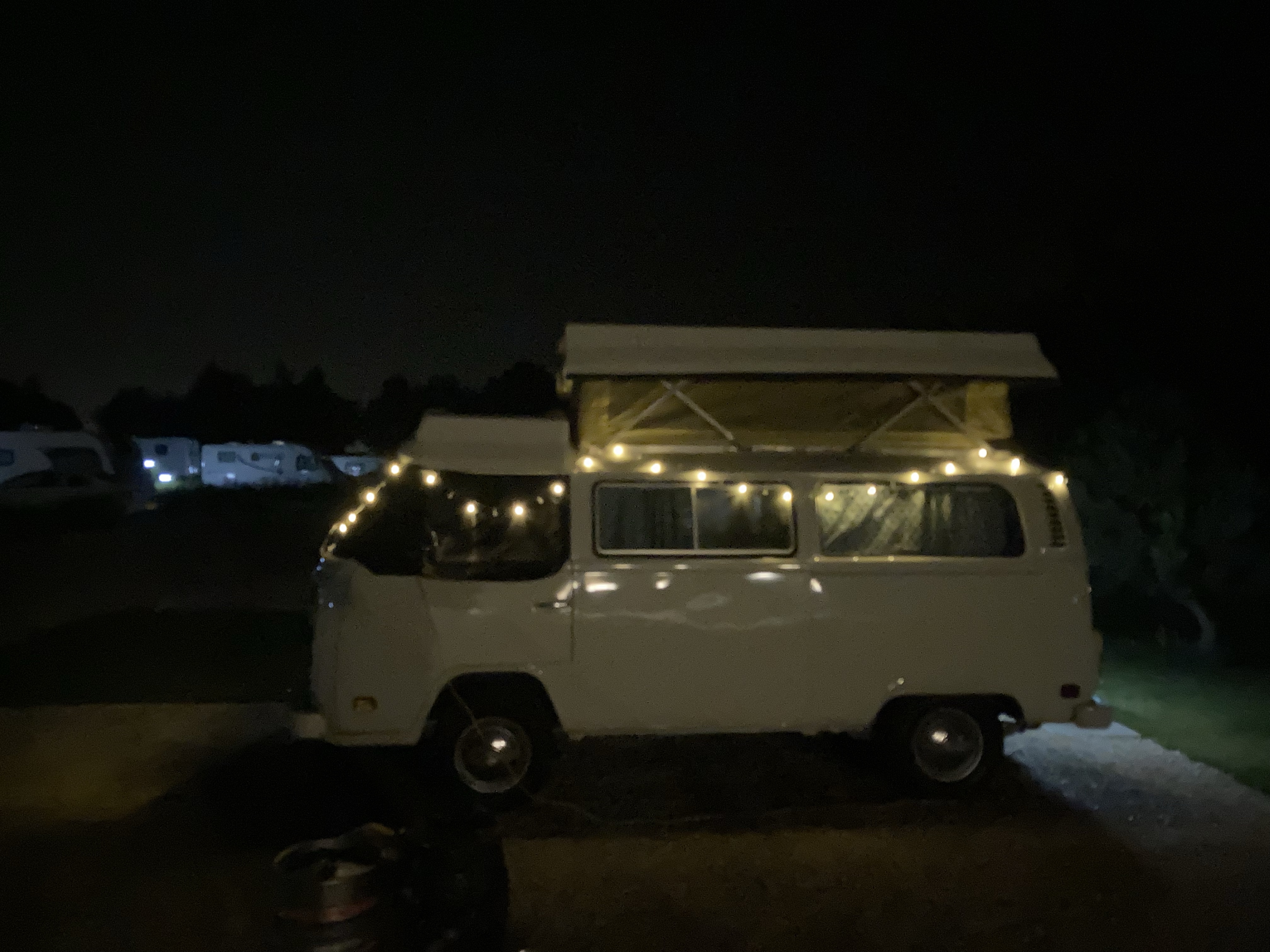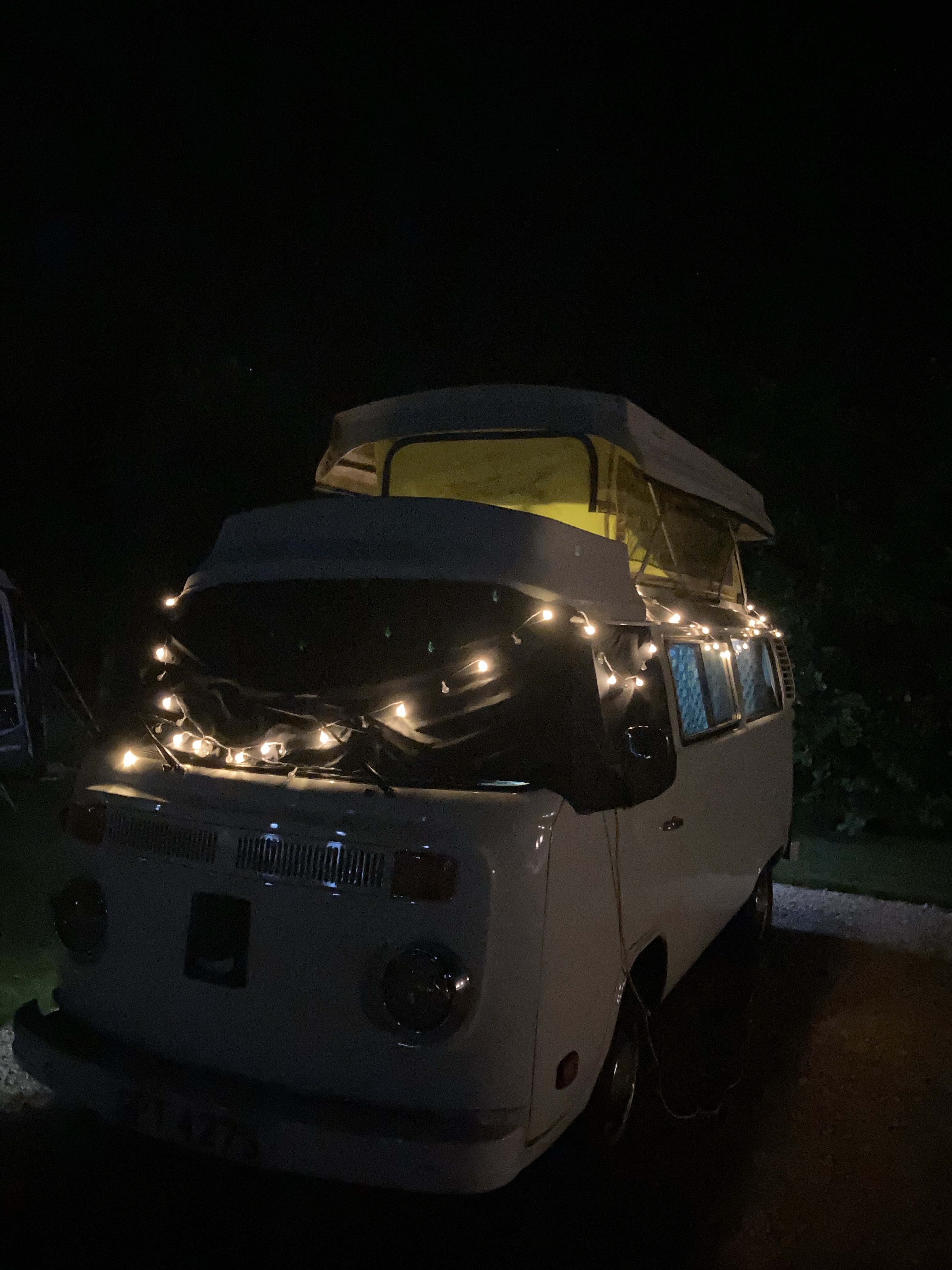 Peterborough (and Kings Cliffe) had to happen next. We stayed at Ferry Meadows. We almost didn't. One of us had booked the wrong date, but fortunately they had a free pitch.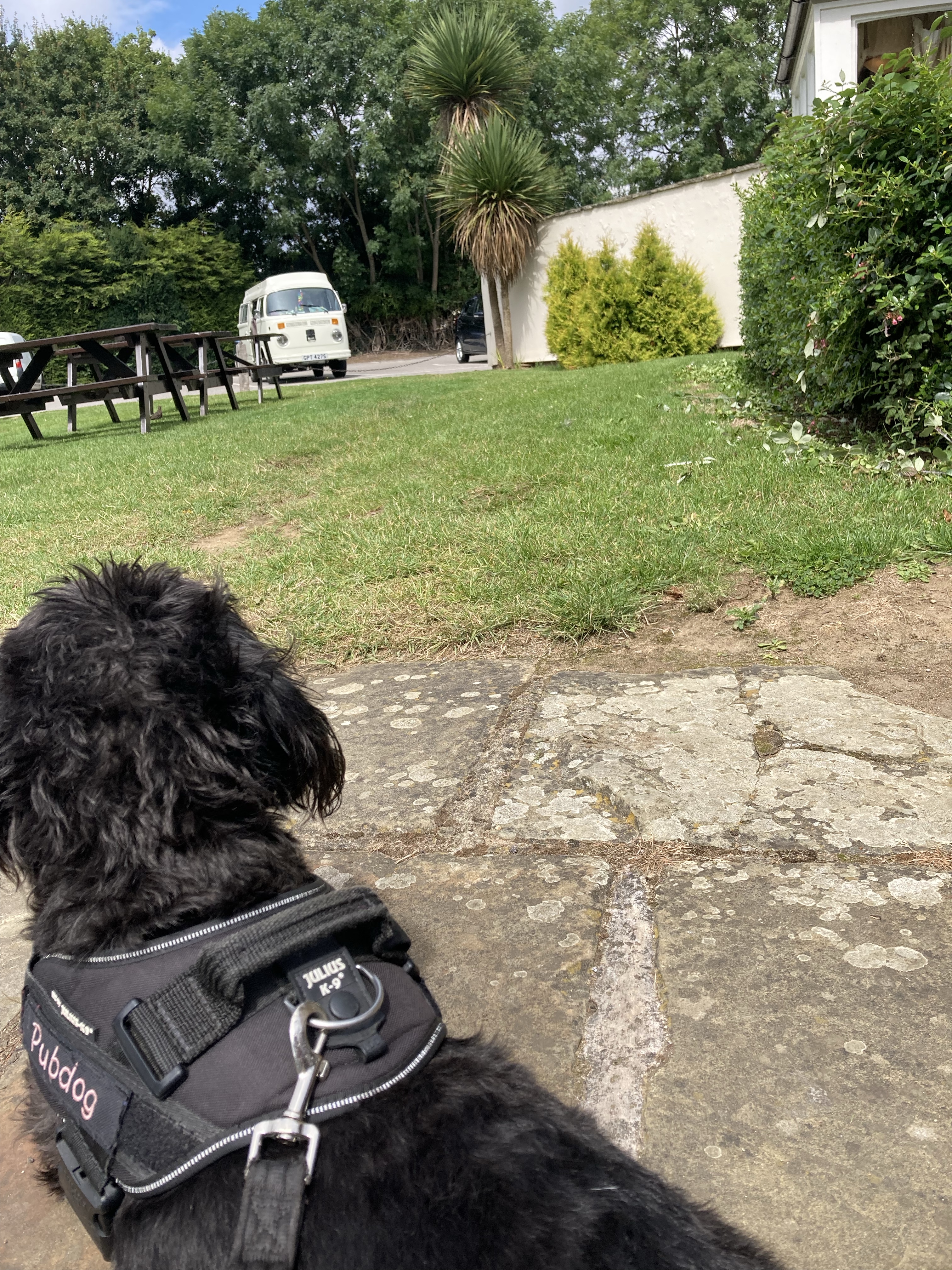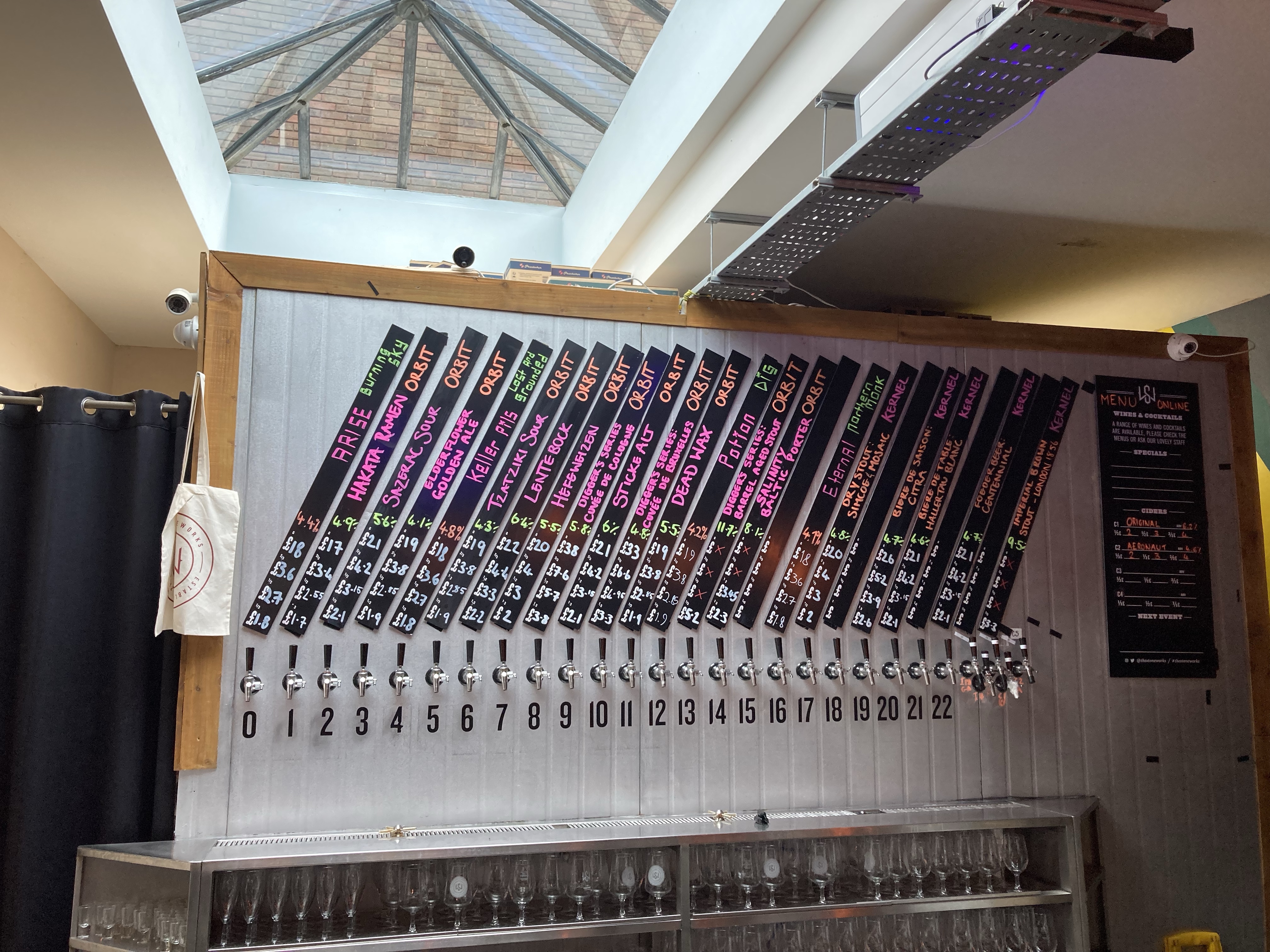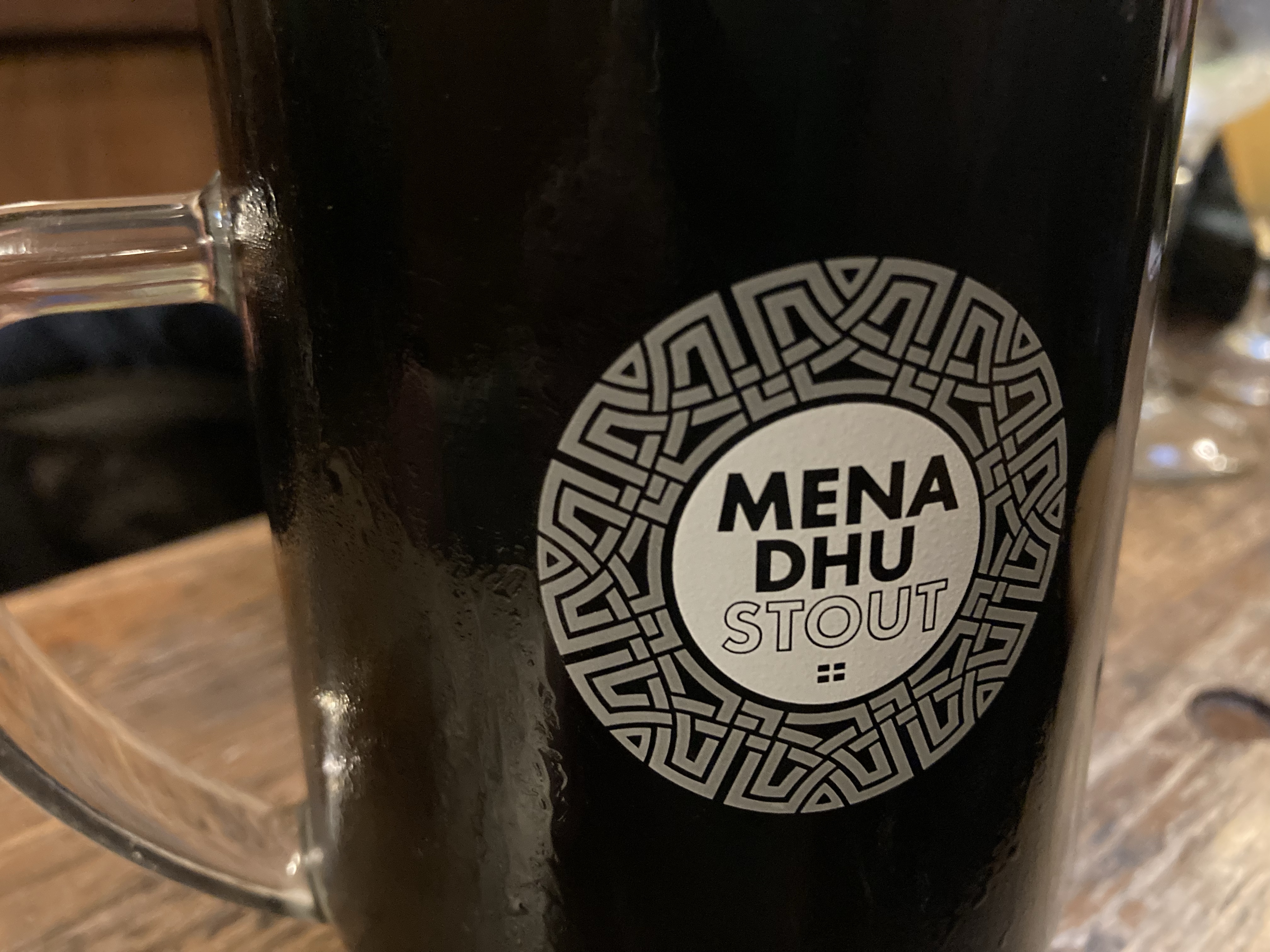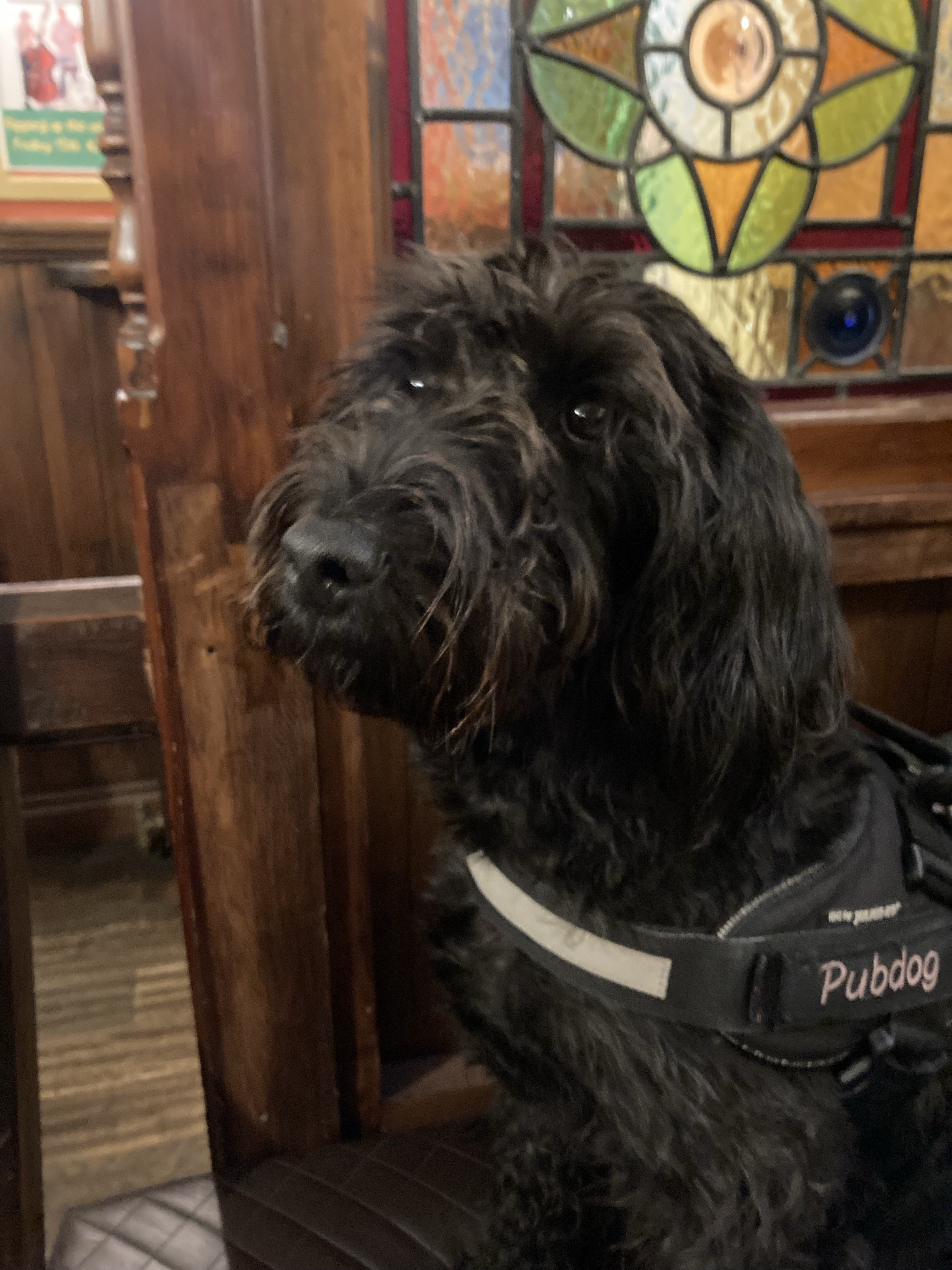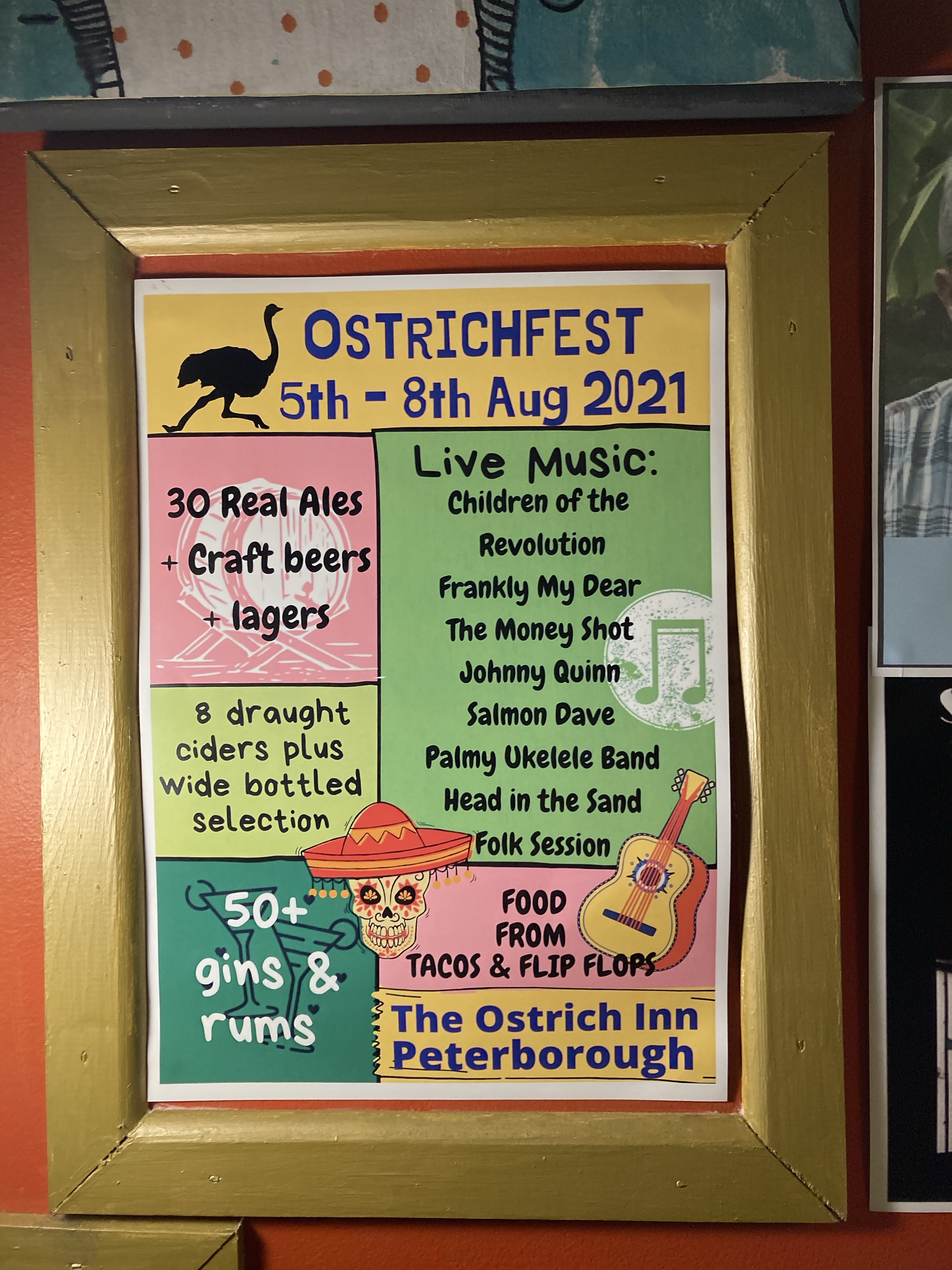 And then to Stamford (the birthplace of my beloved). After a week in the van, we opted for a hotel.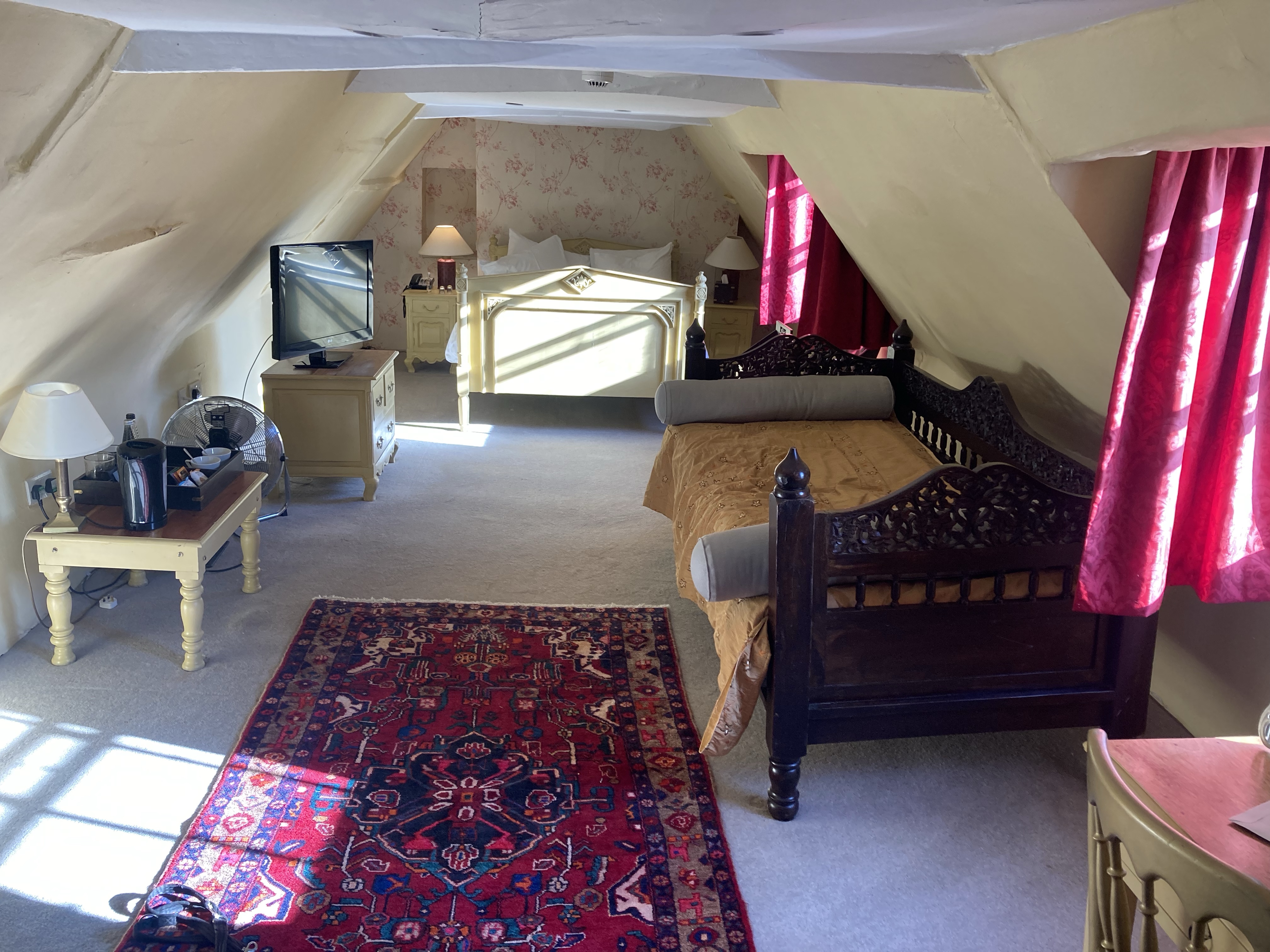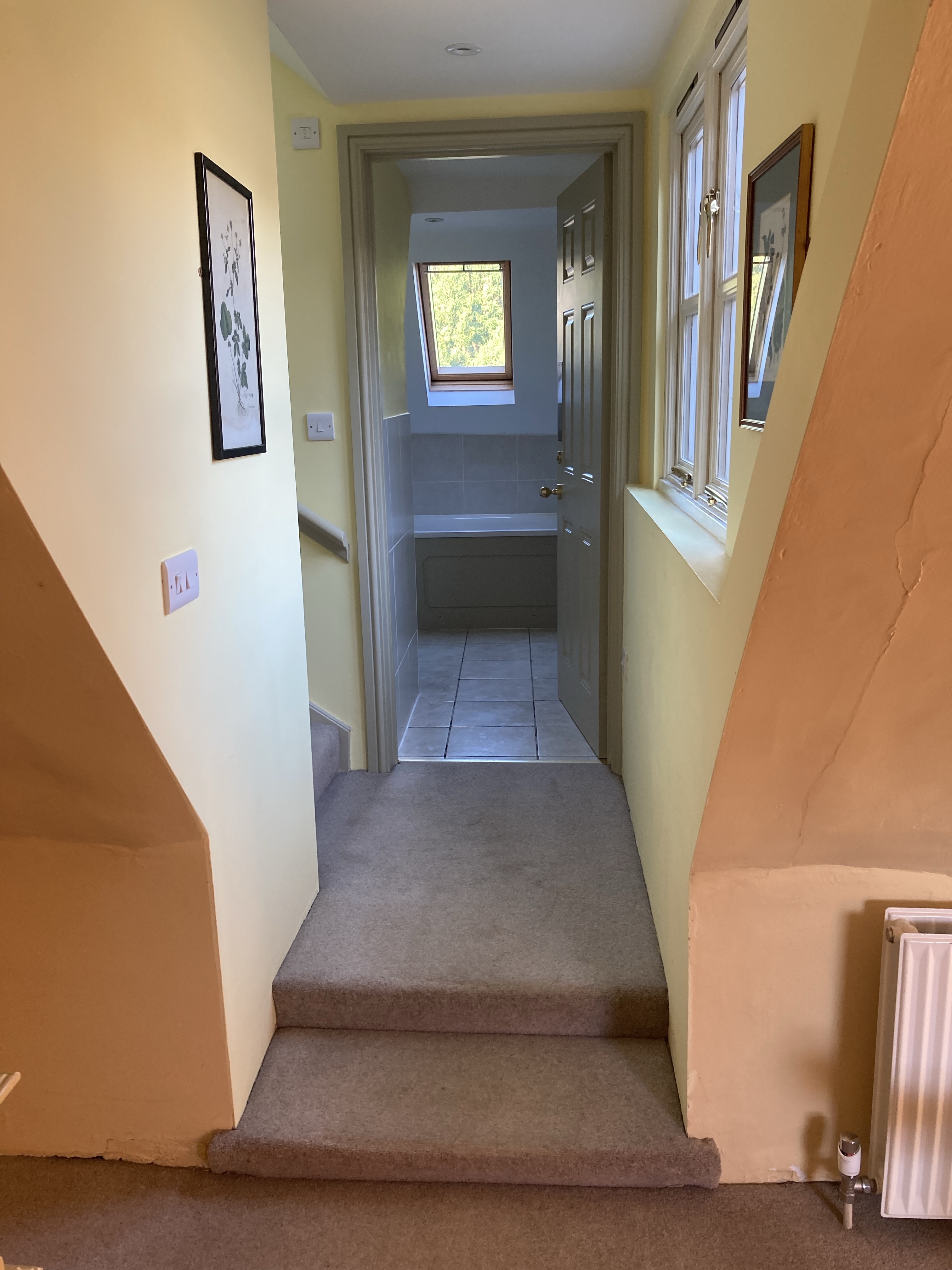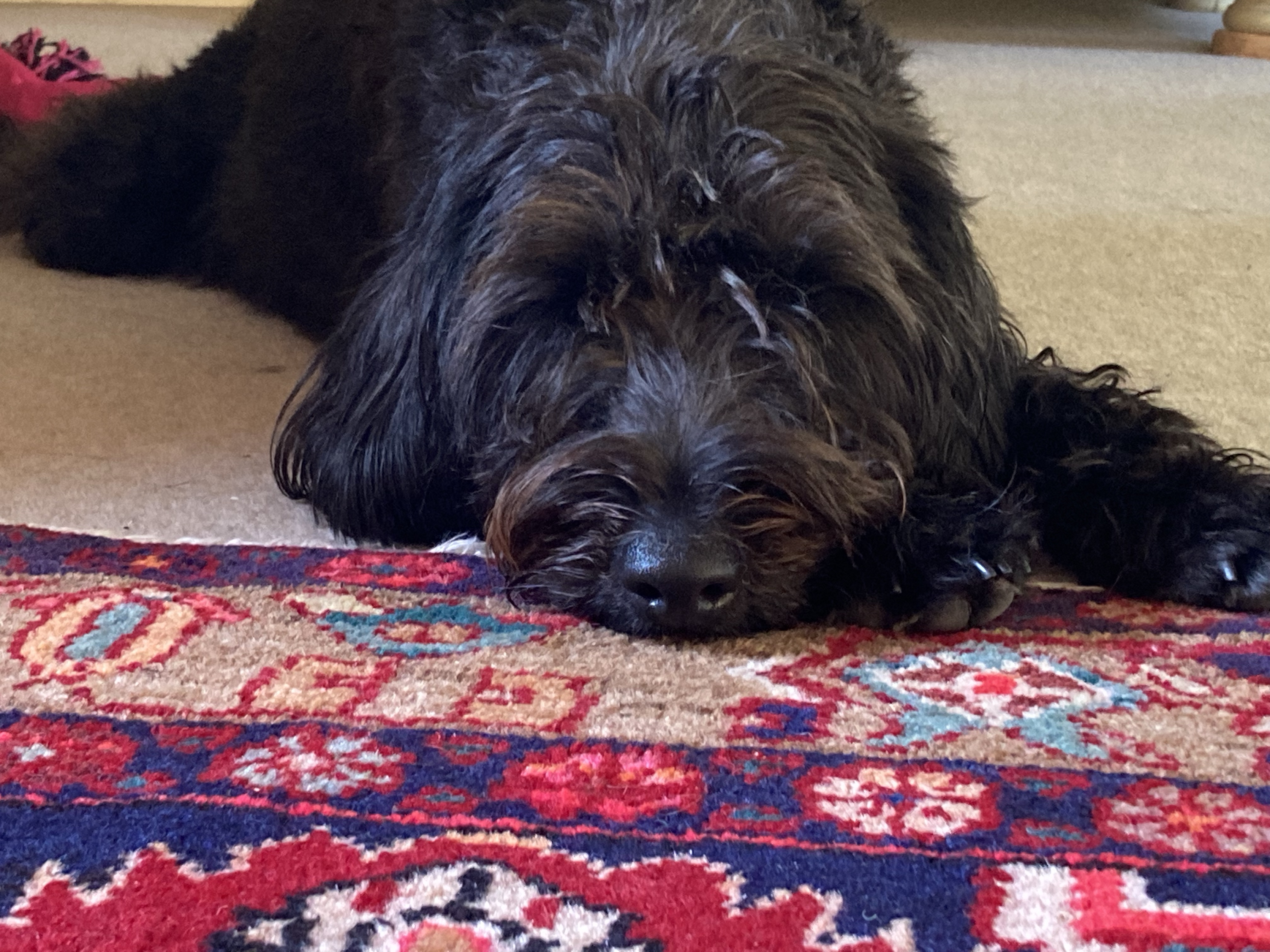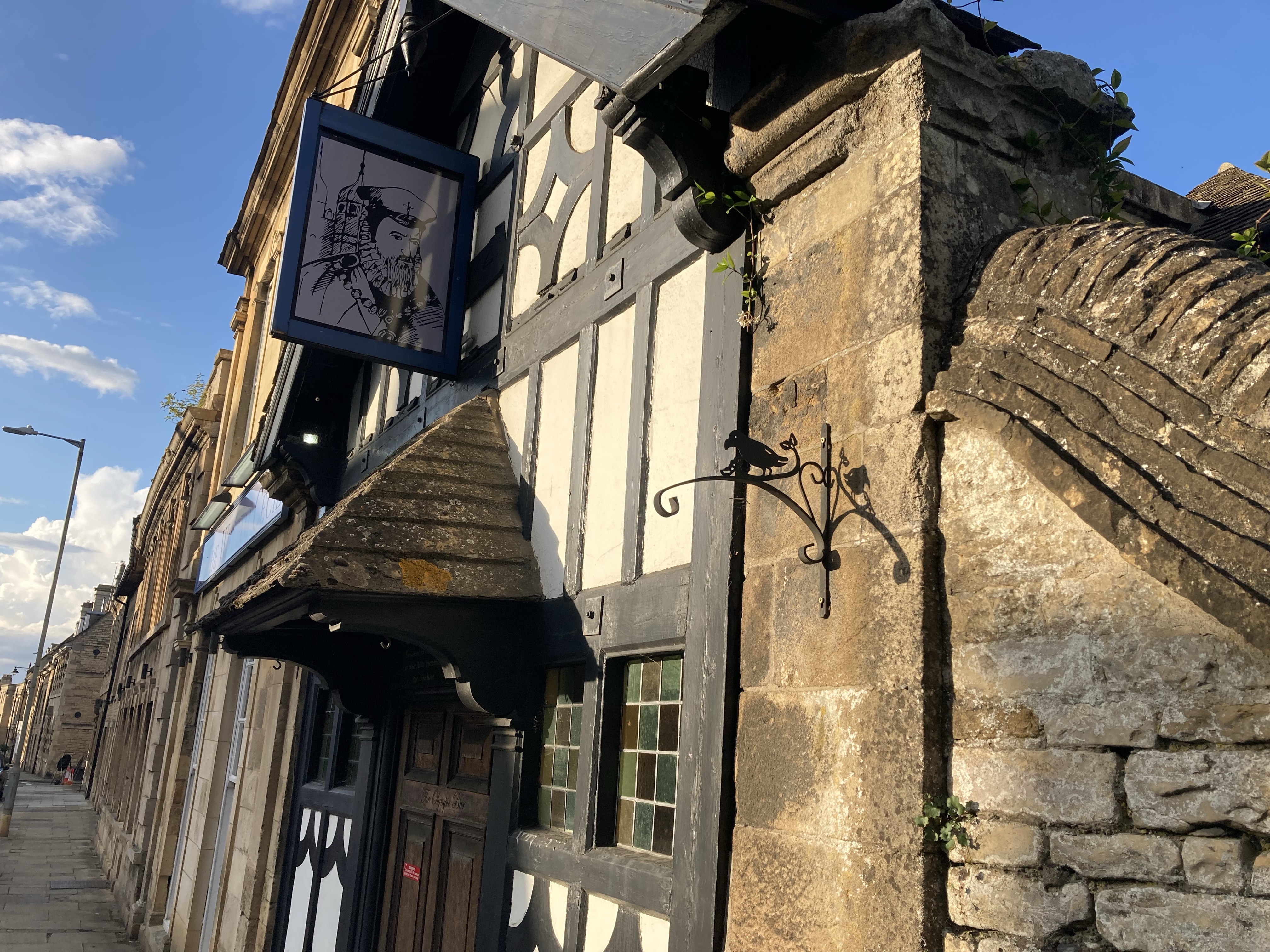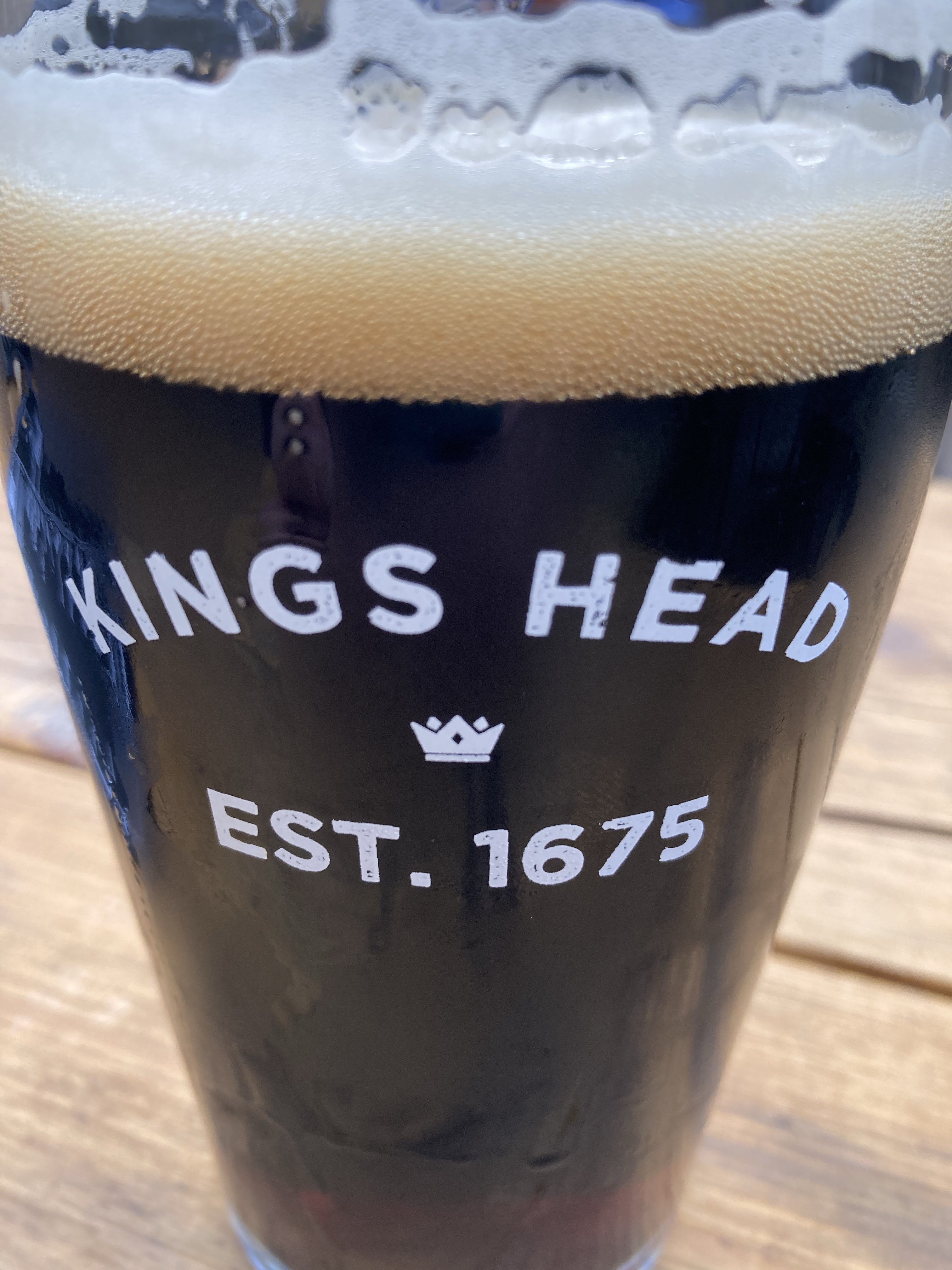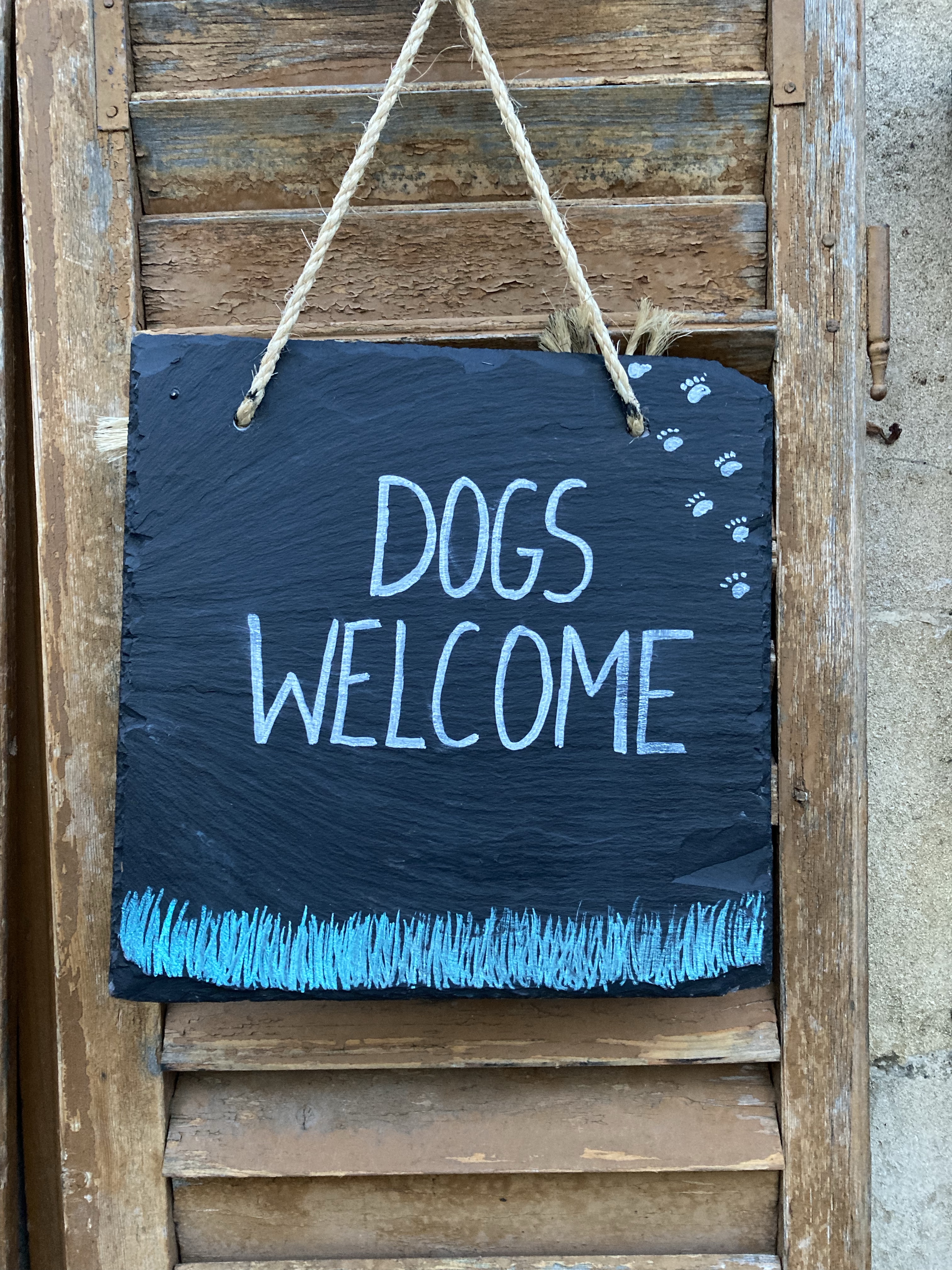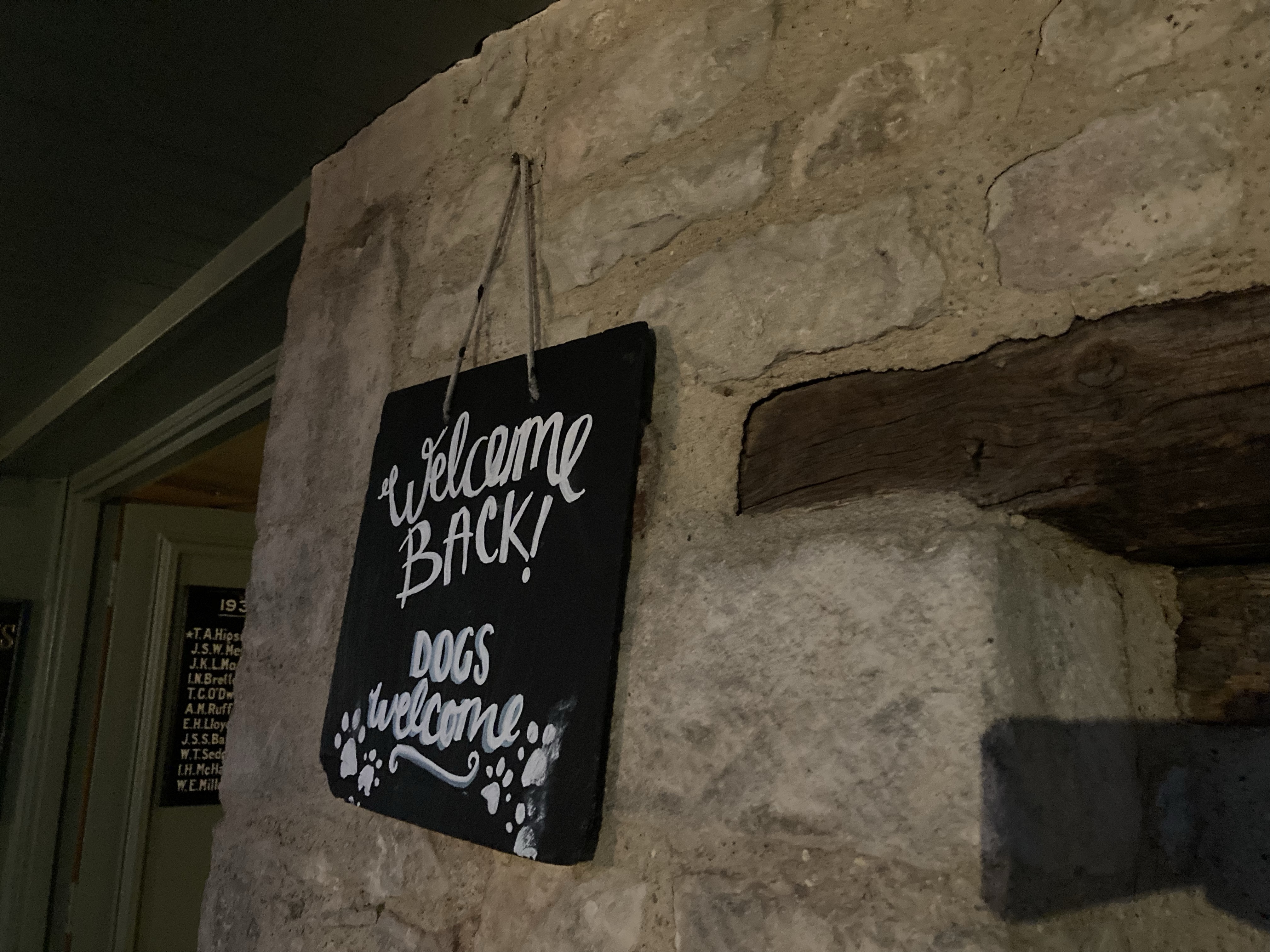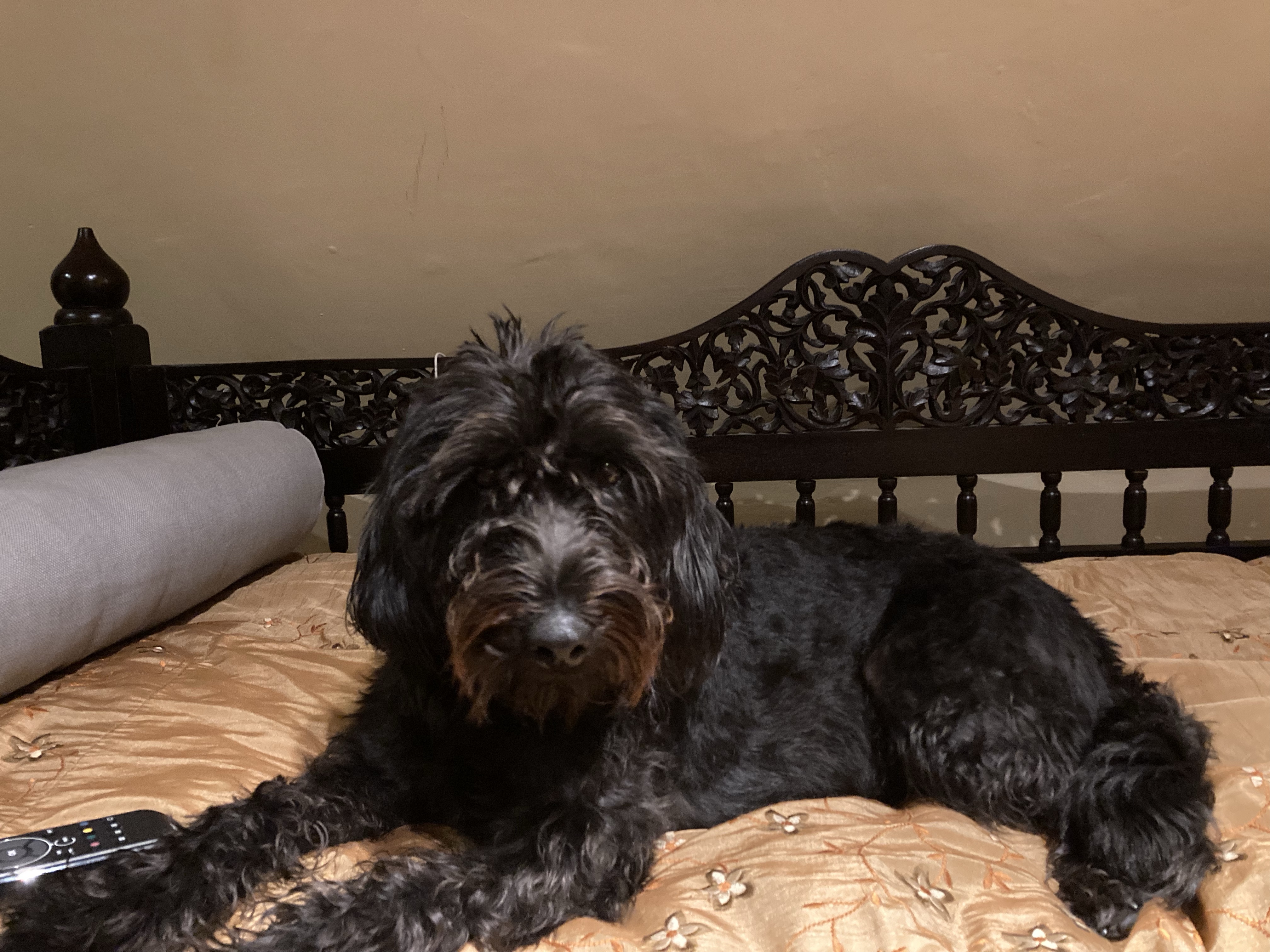 So Shifnal happened next. It's literally a one street village, but a really nice one.
It'd been ages since I'd been to Ironbridge, so that was a must.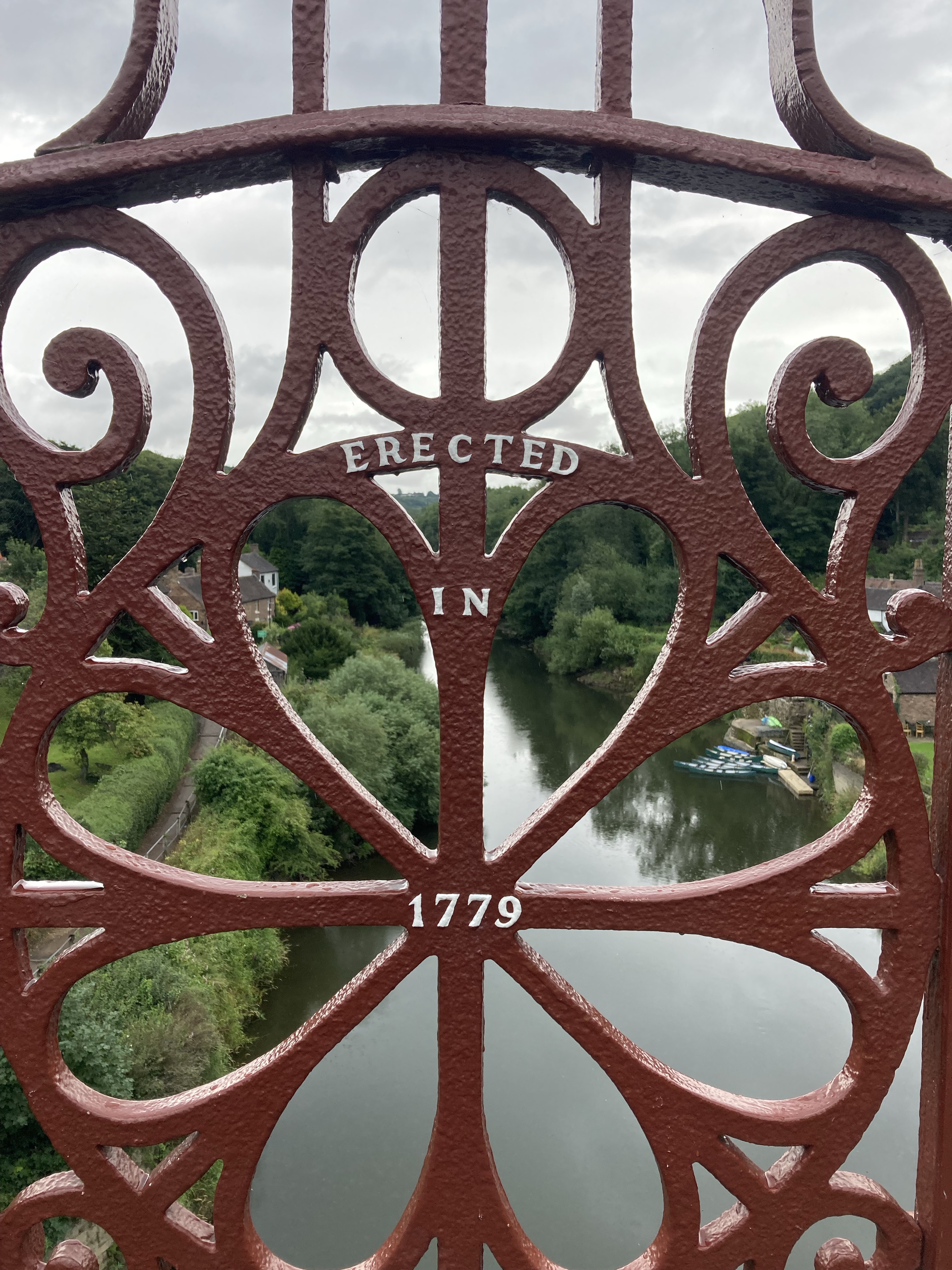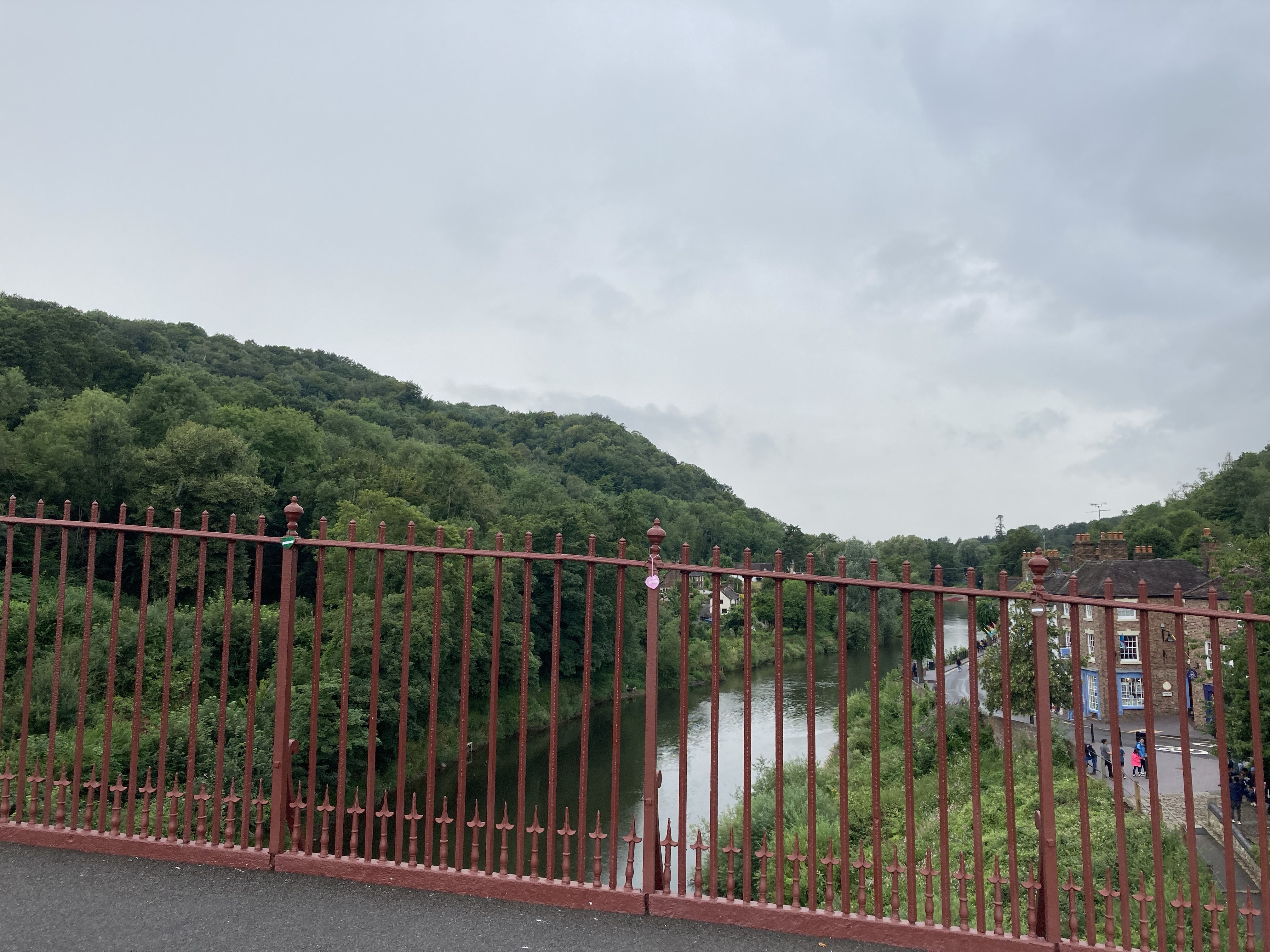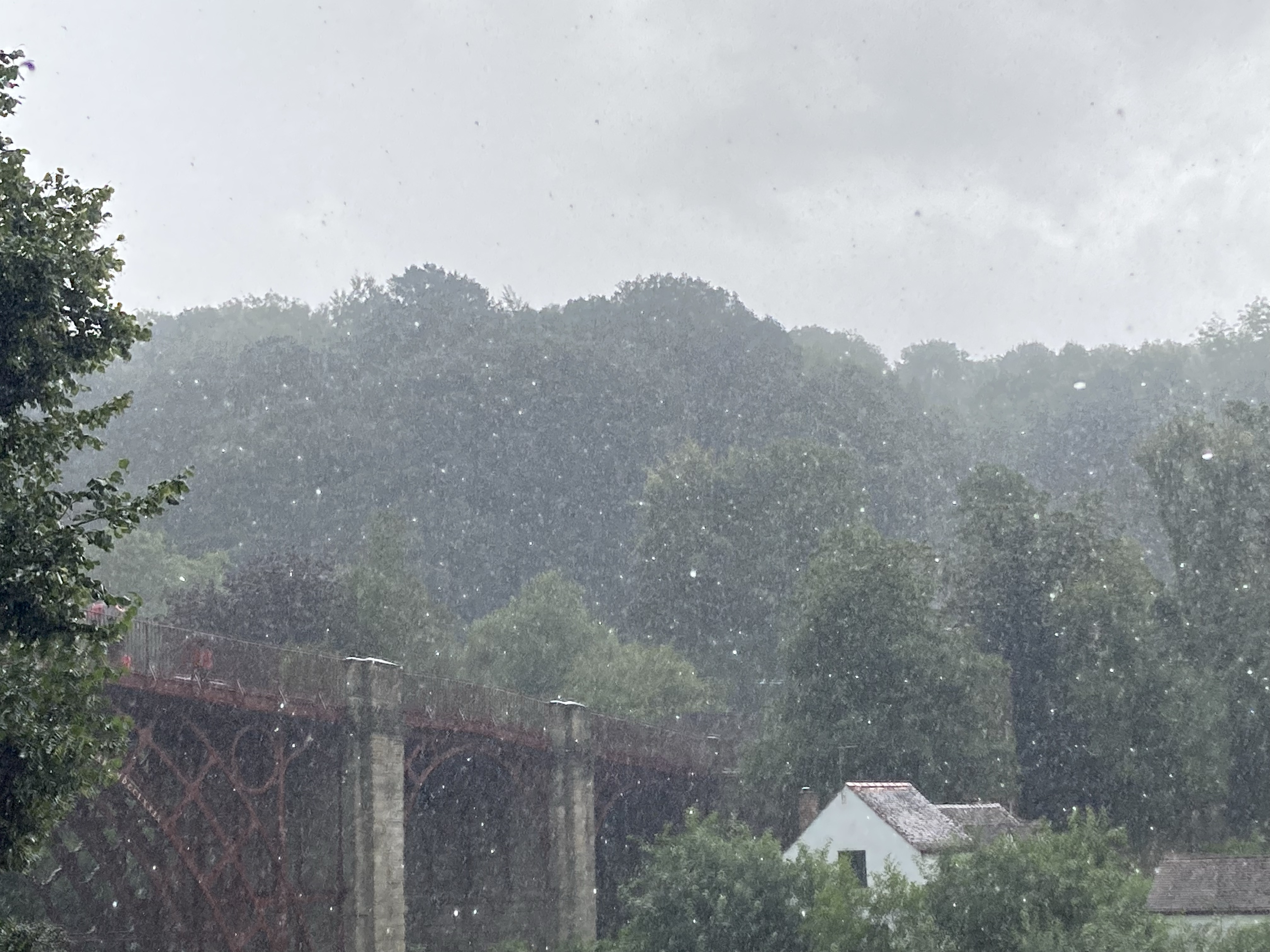 While the weather in Ironbridge wasn't the best, we were able to shelter in a great little micropub, the Coracle.
We actually stayed at Hunger Hill, just outside Shifnal.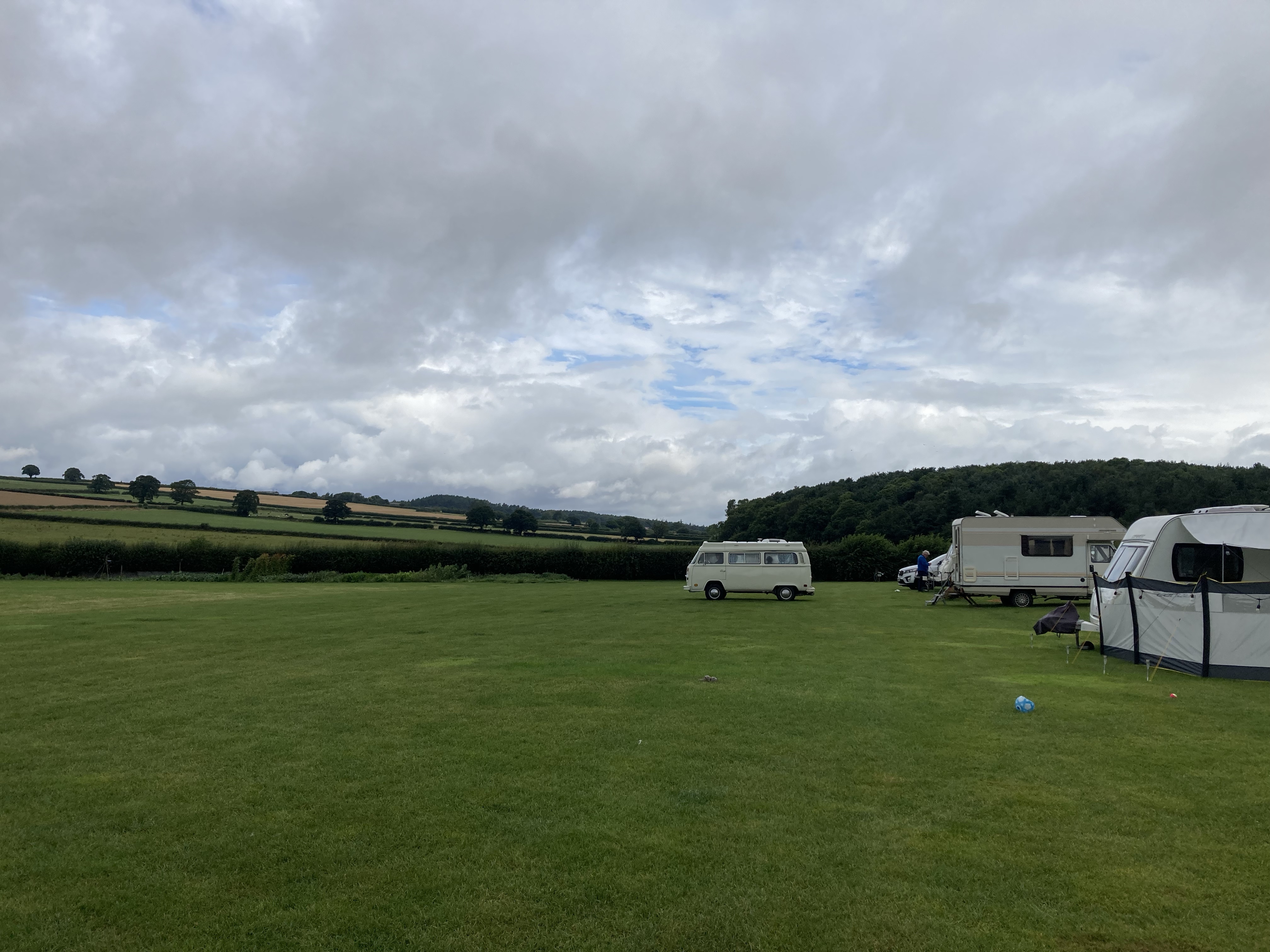 There was even another T2 on the site.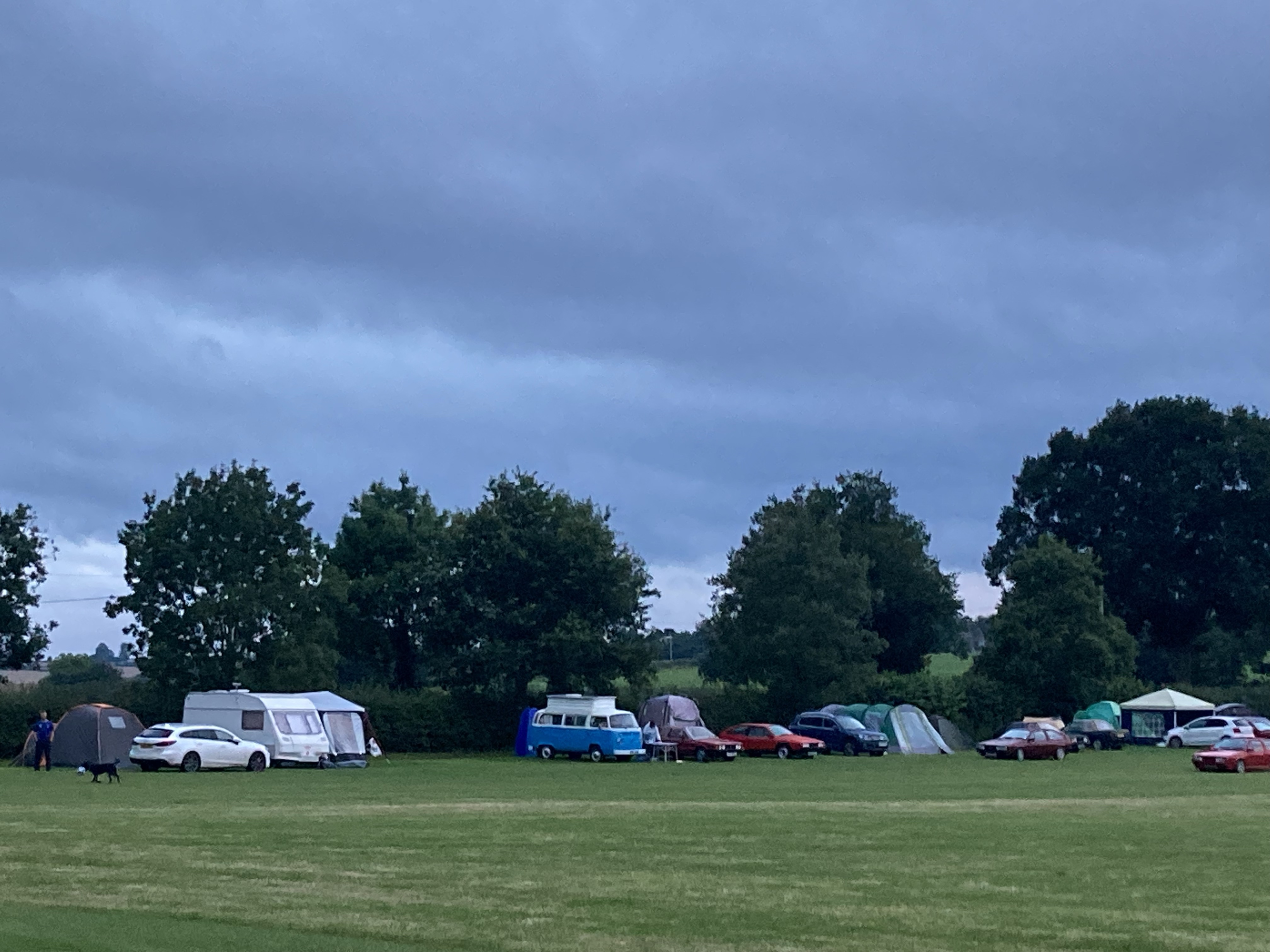 I'd like to say we'll be back, because the site was great, but it's pretty unlikely that'll happen.
Liverpool next.