I'd planned on a day off today, but did have a couple of things to do in the pub first (till stuff and cleaning surfaces). So I walked to work, did what I needed to do, then took a slow walk home. Because the weather was so nice, I walked over to Newcastle and wandered through Ouseburn.
The place was eerily quiet, with very few people running or cycling, although the city centre was still busy-ish. Not that I can criticise others, since I was out too. In my defence, this is my first walk, other than strictly for work, in three weeks.
Anyway, some pictures of places usually teeming with people on a sunny afternoon.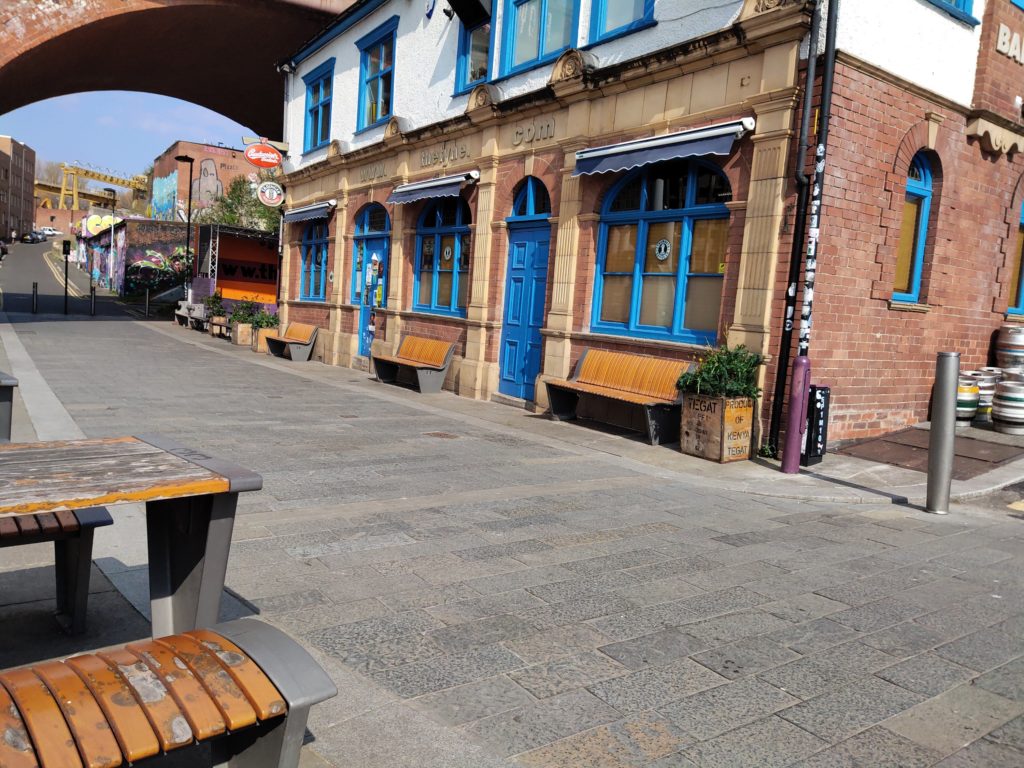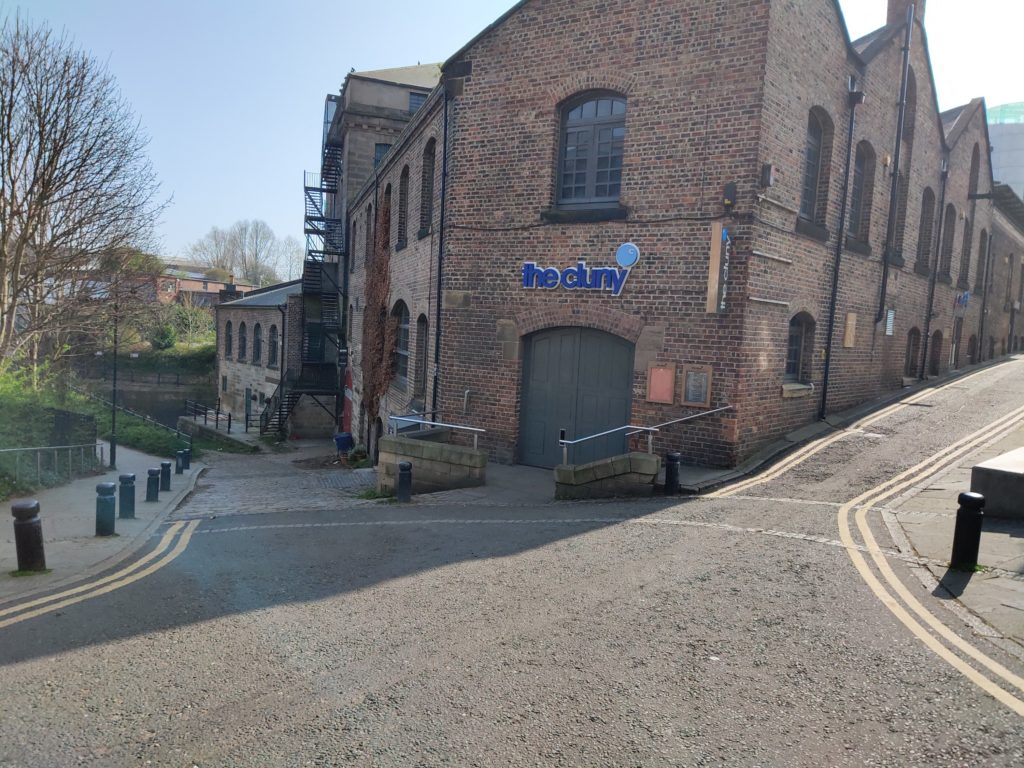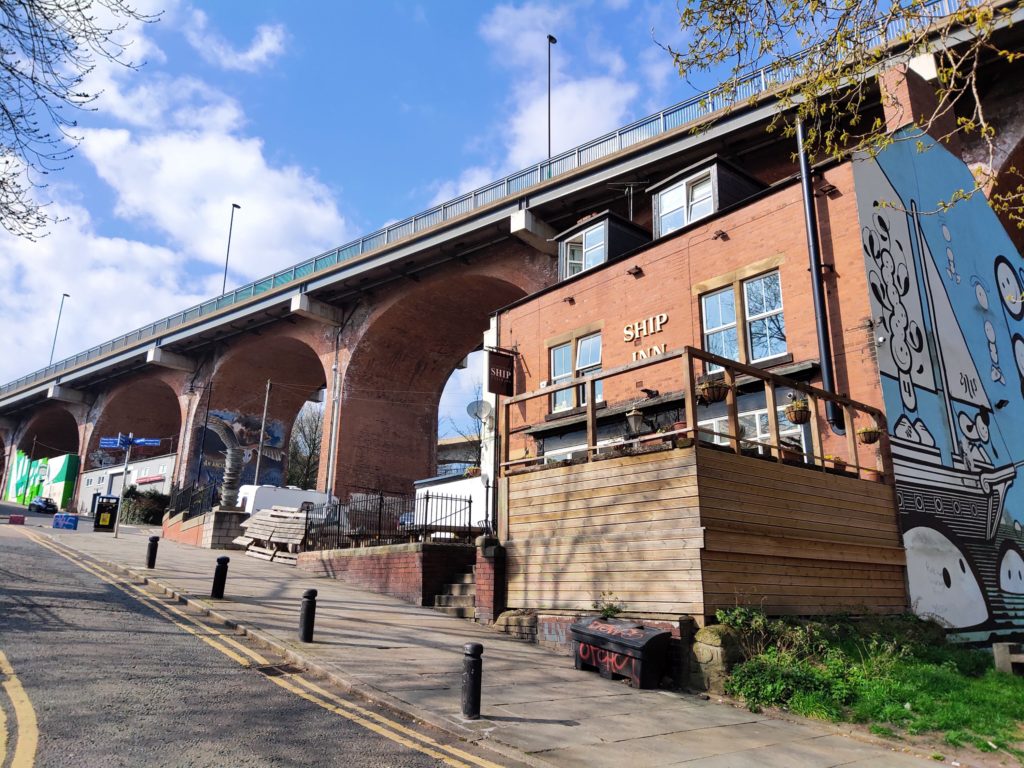 It's a little tough in the pub business right now.