I've had separate text message exchanges with two blokes this evening. About Cheburashka.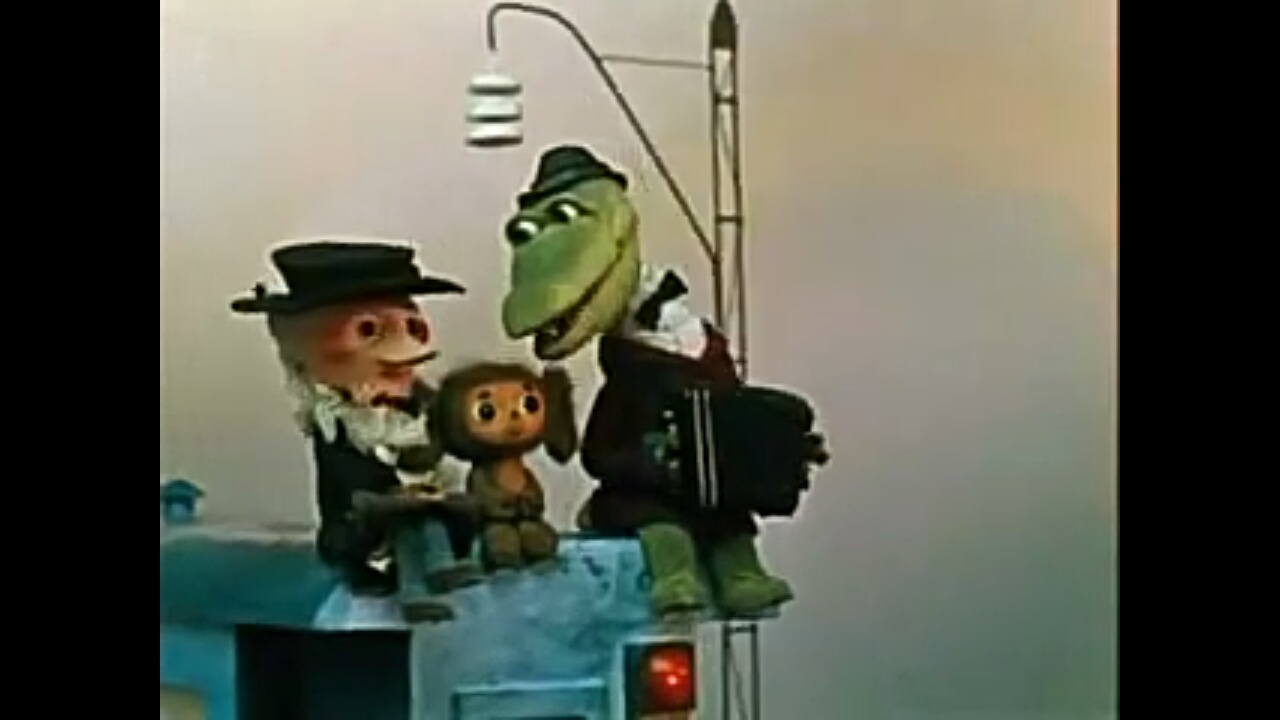 That's the weird little thing with big ears in the middle.
My first encounter with Cheburashka was at an Eels gig. An old film was the support. The dialogue was Russian, but some Eels content had been cleverly added.
Anyway, both myself and my mate Ian have a Cheburashka condiment holder. I fear that mine may be radioactive. I've never asked whether Ian's might be. Both were bought from Russia, mine from the Ukraine.
An old mate, Tom, is currently in the Crimea. He's not yet encountered Cheburashka.